Living spaces for dreamers, thinkers and go-getters.
Student Accommodation
Hotel
Study Term/Semester
Study Duration
Location
Where are you going?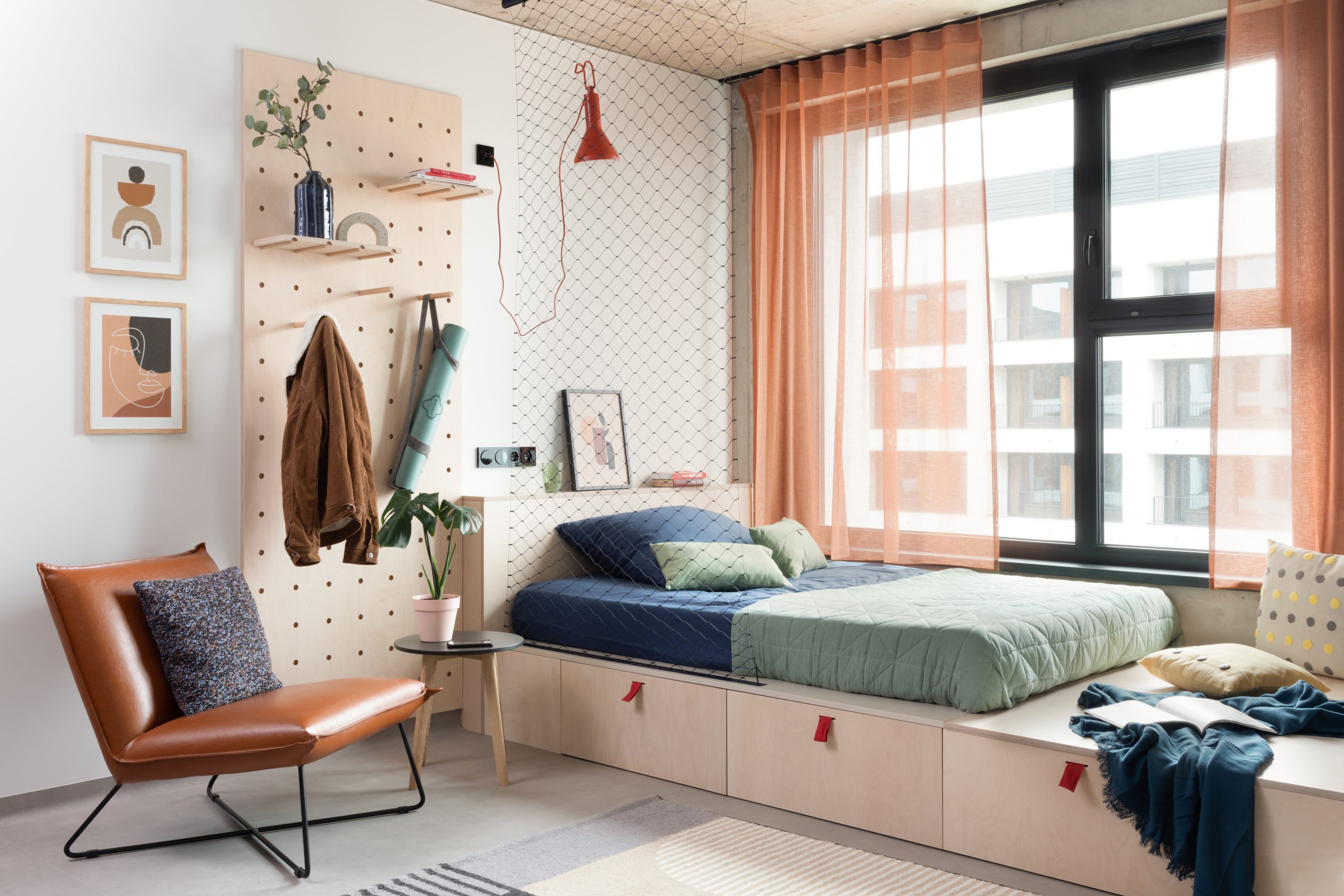 Facilities at Basecamp
Explore Basecamp's modern, must-have facilities
Facilities available at Basecamp.
ROOMS
Gym
LAUNDRY
Study areas
Cinemas
Baseology
Basehub
BaseStack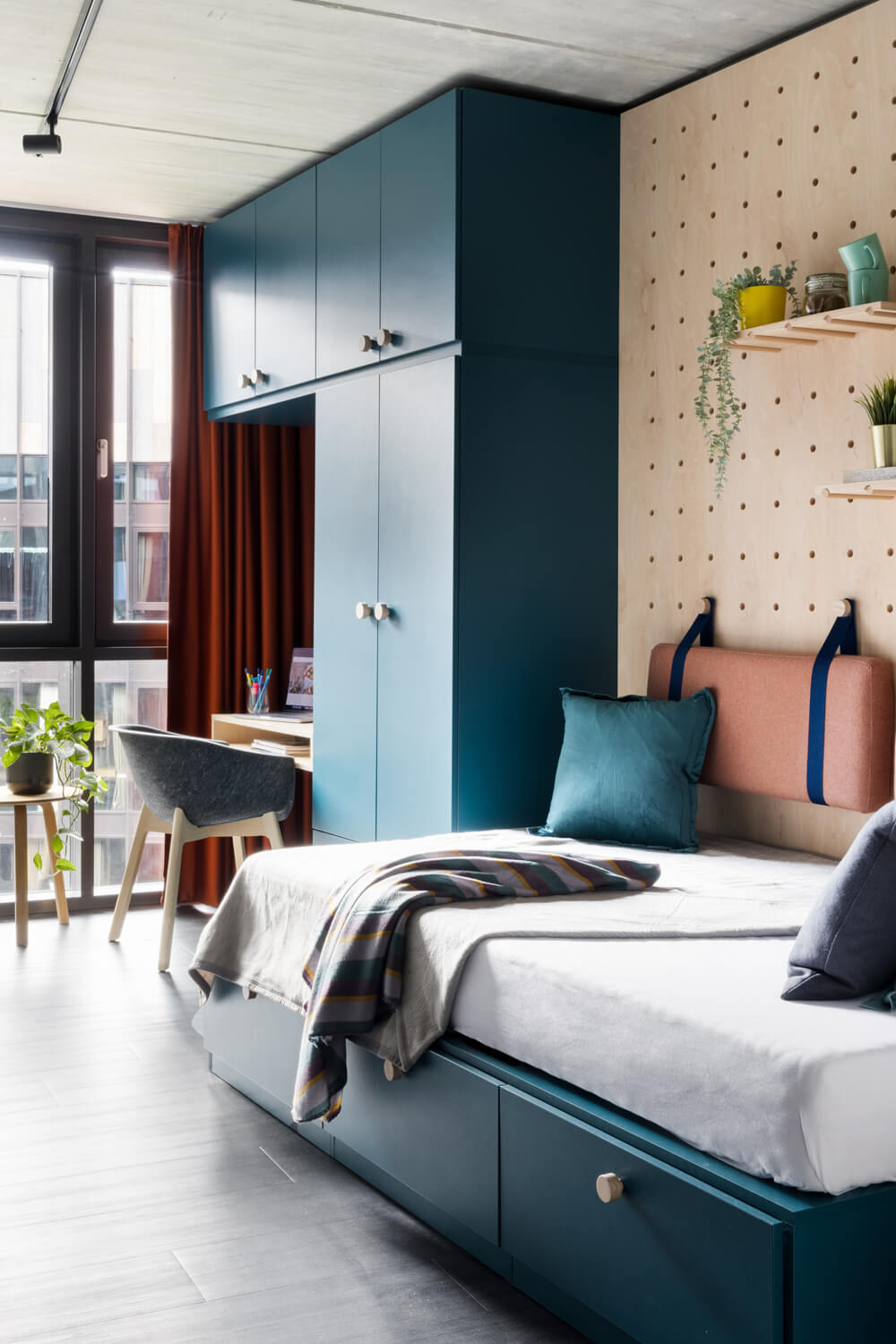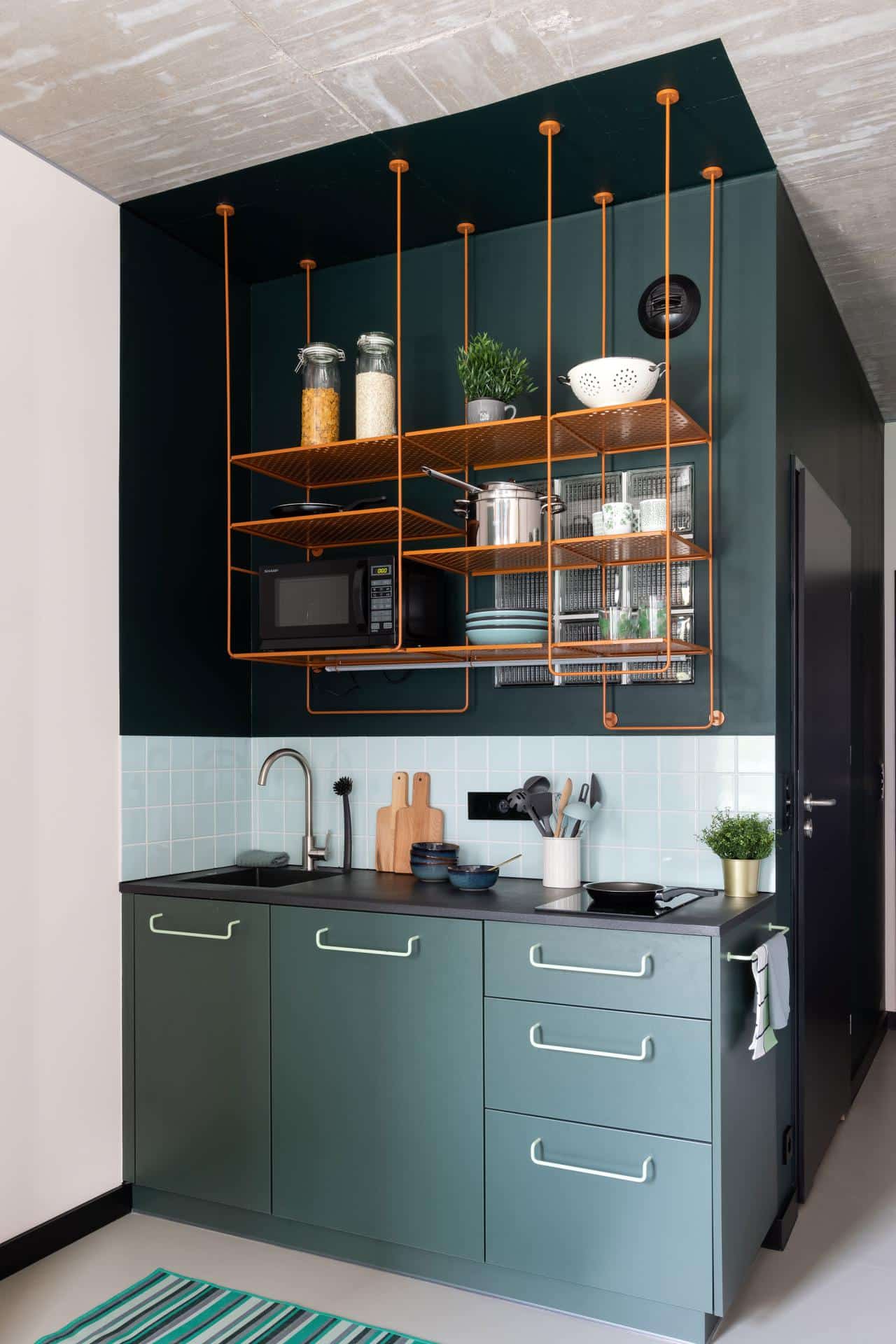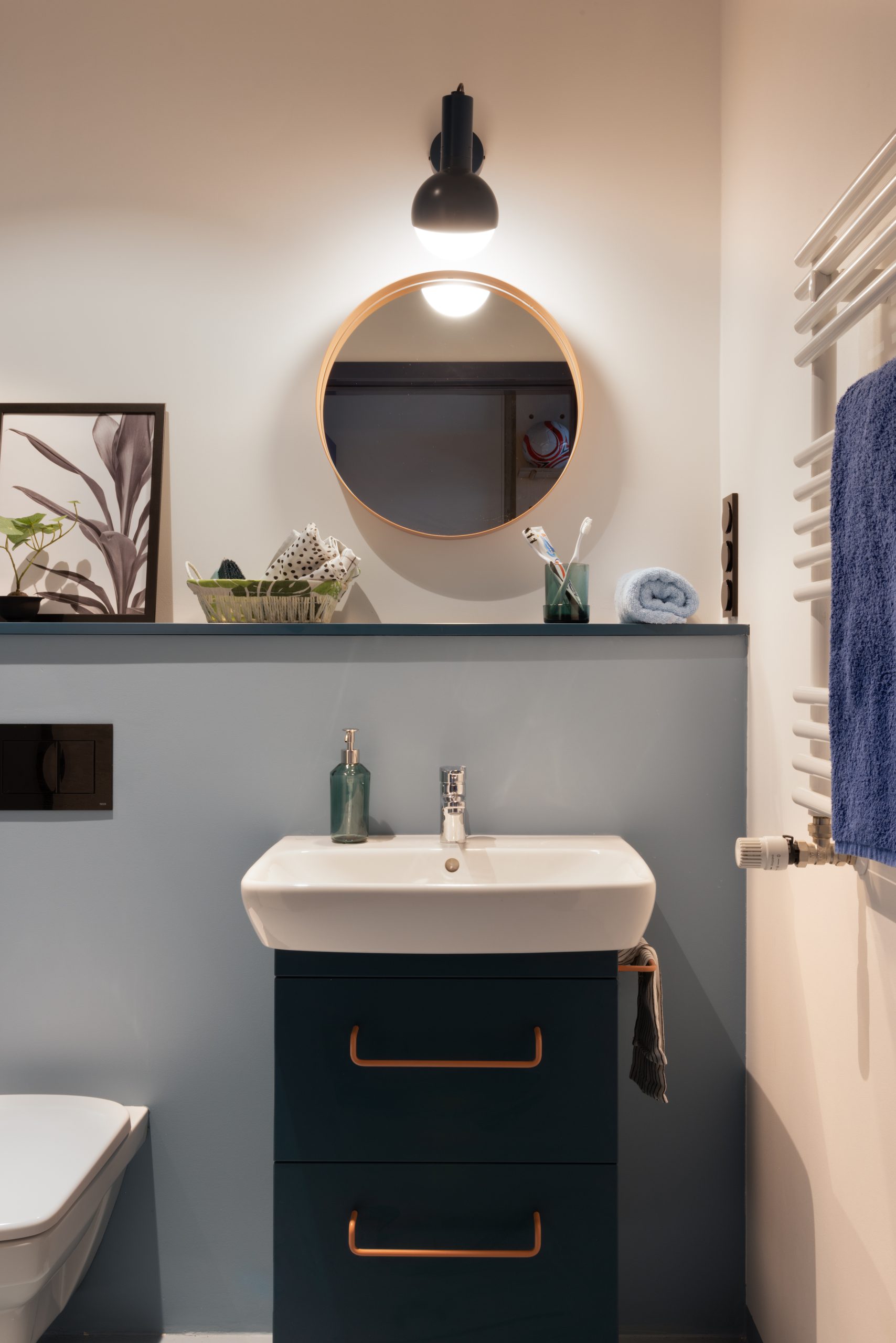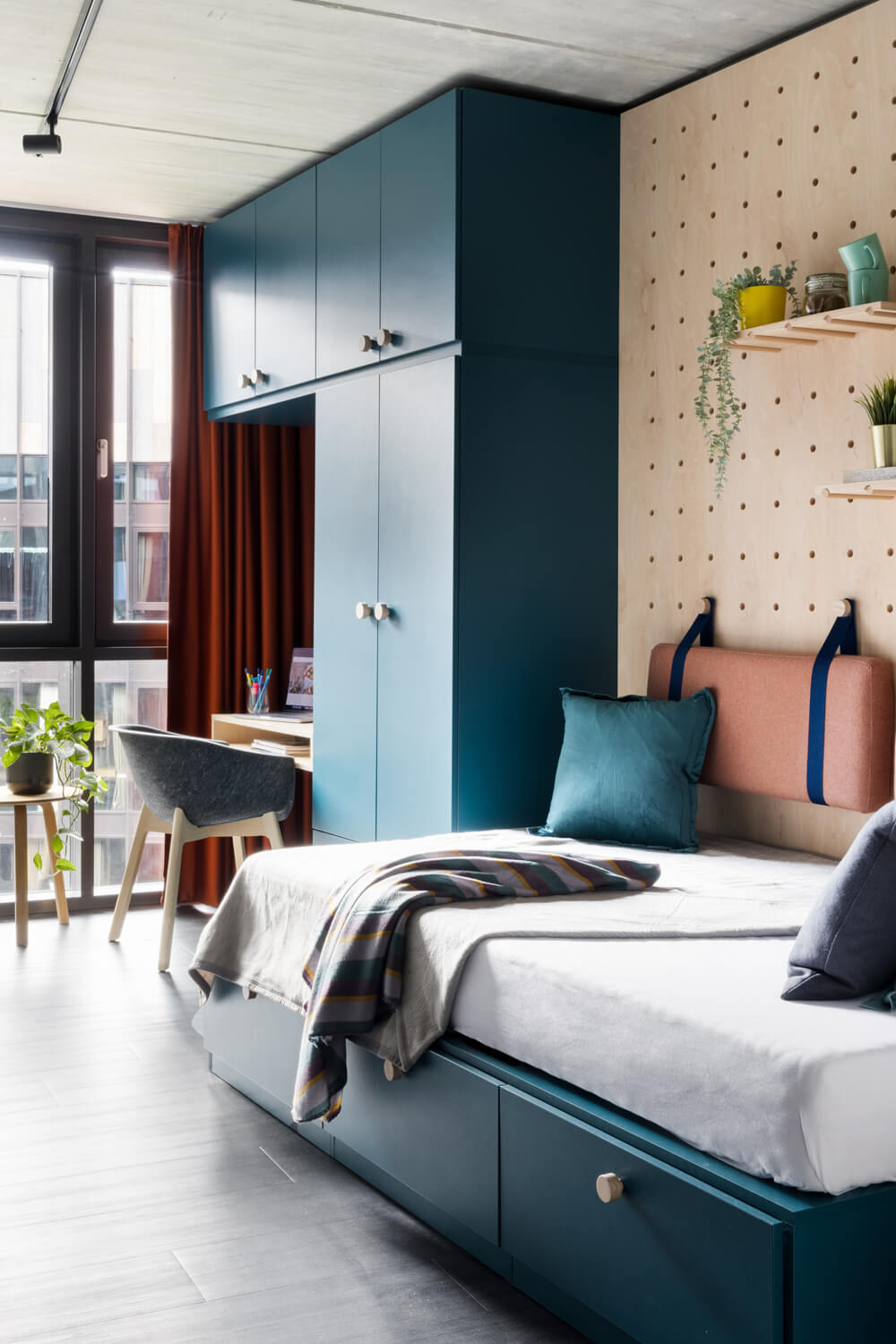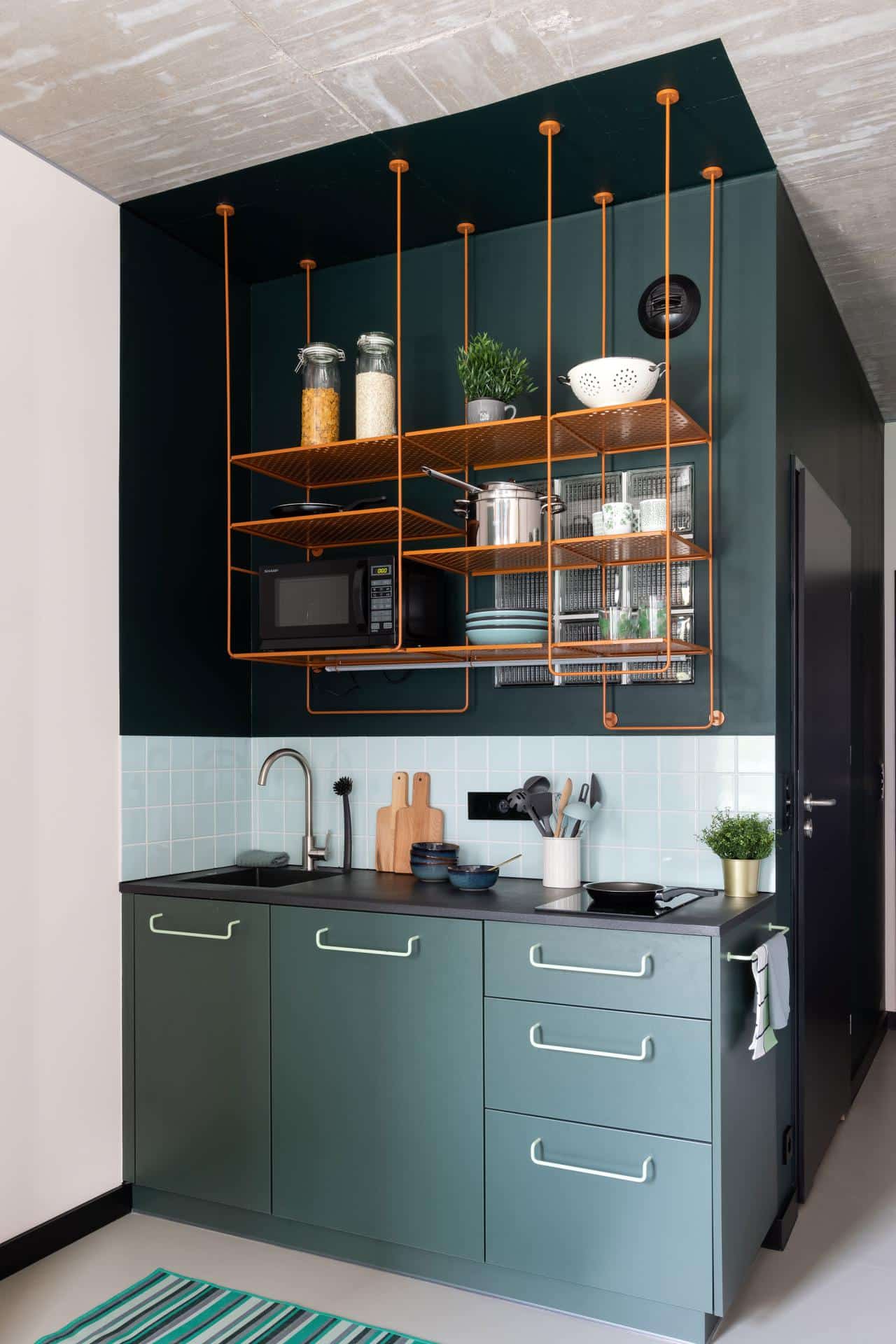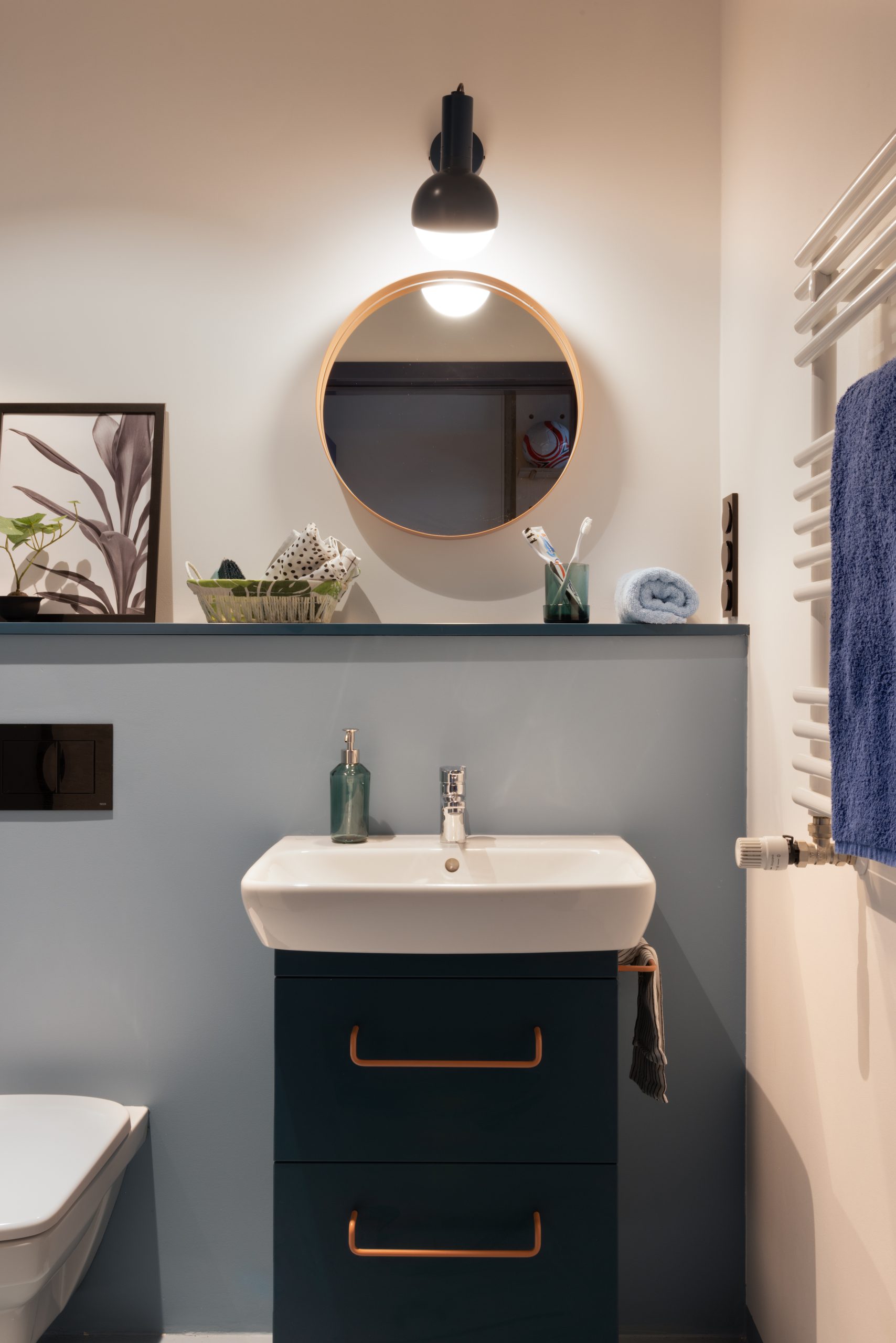 Modern, inspiring rooms
All our rooms come equipped with everything you need to feel at home, including a bed, a workspace, plenty of storage and a bathroom – some even have private kitchens with a hob, sink and fridge.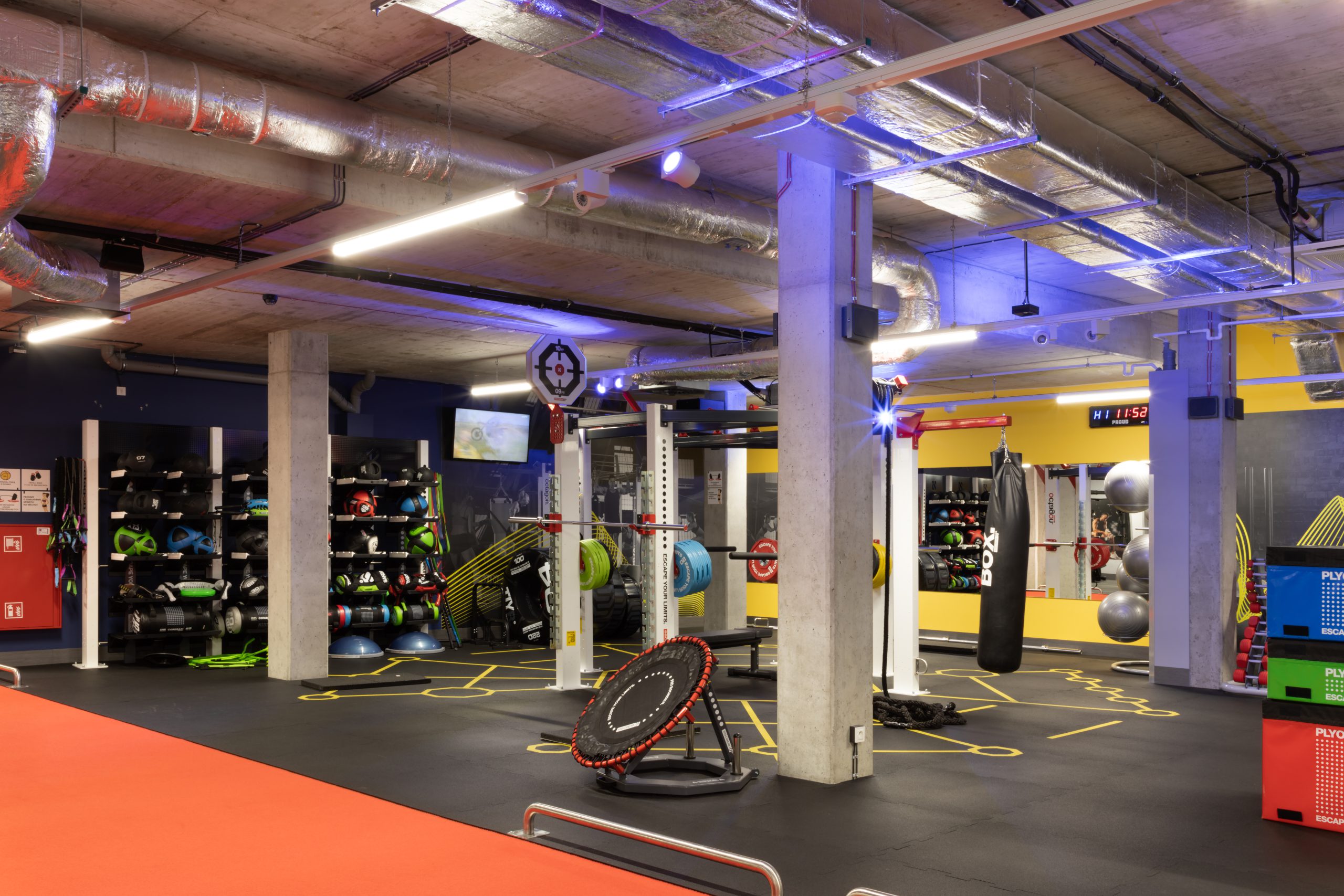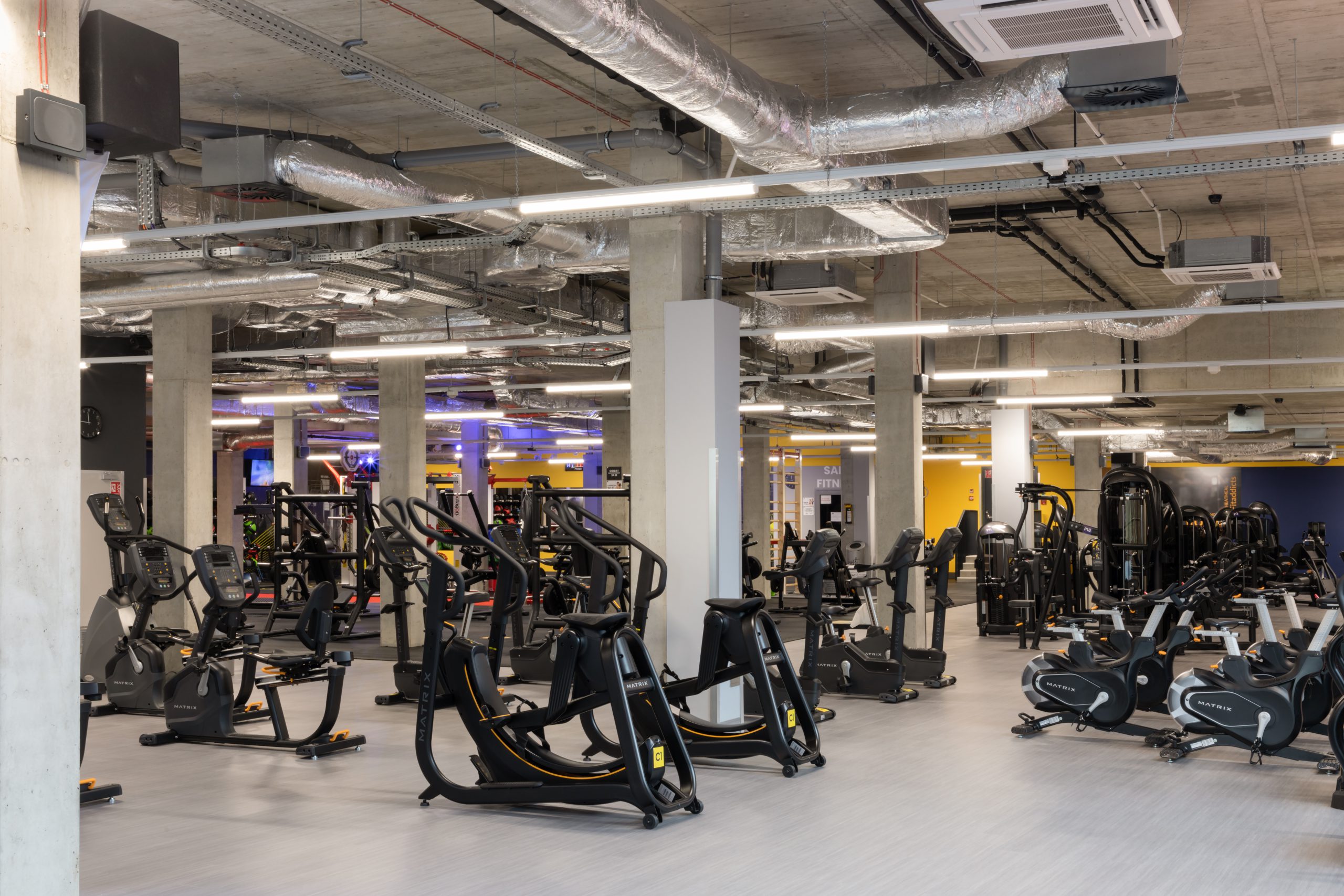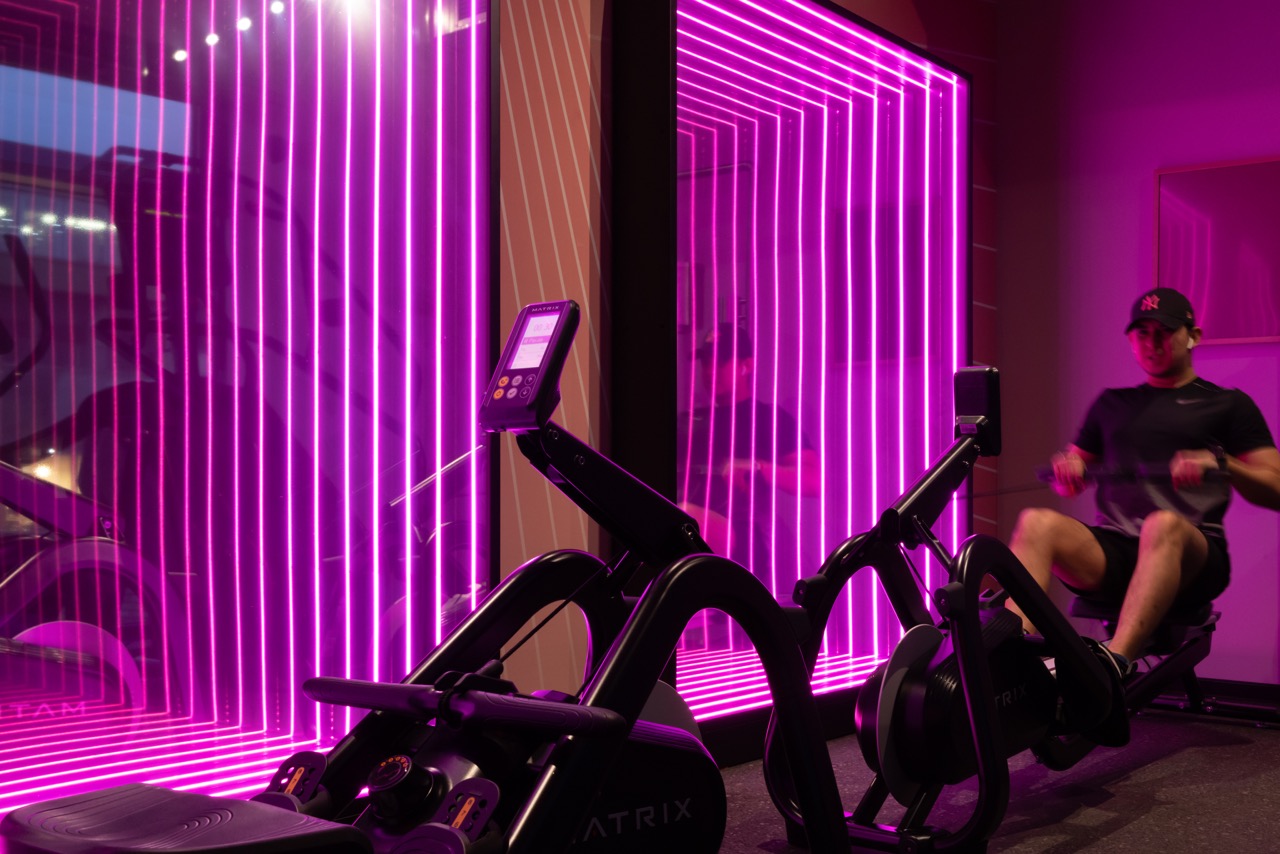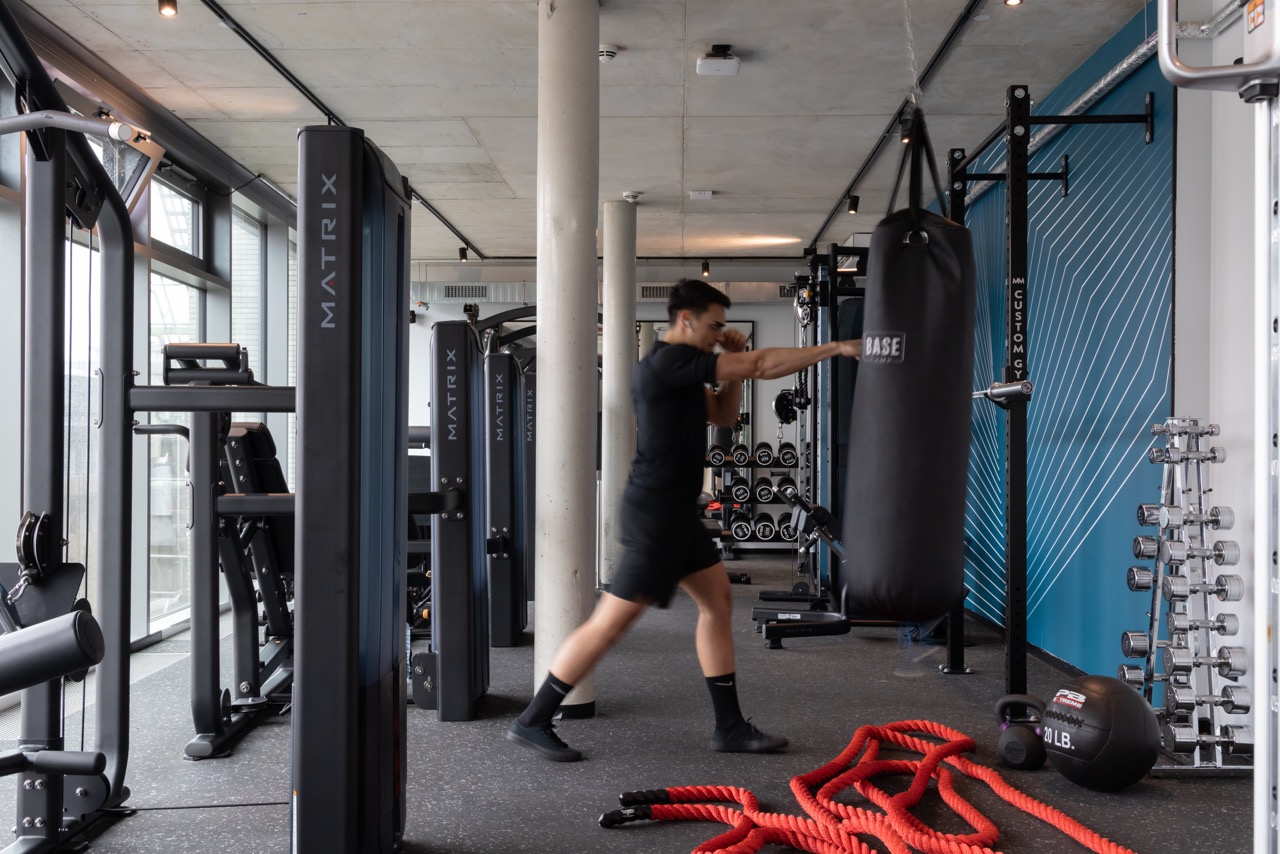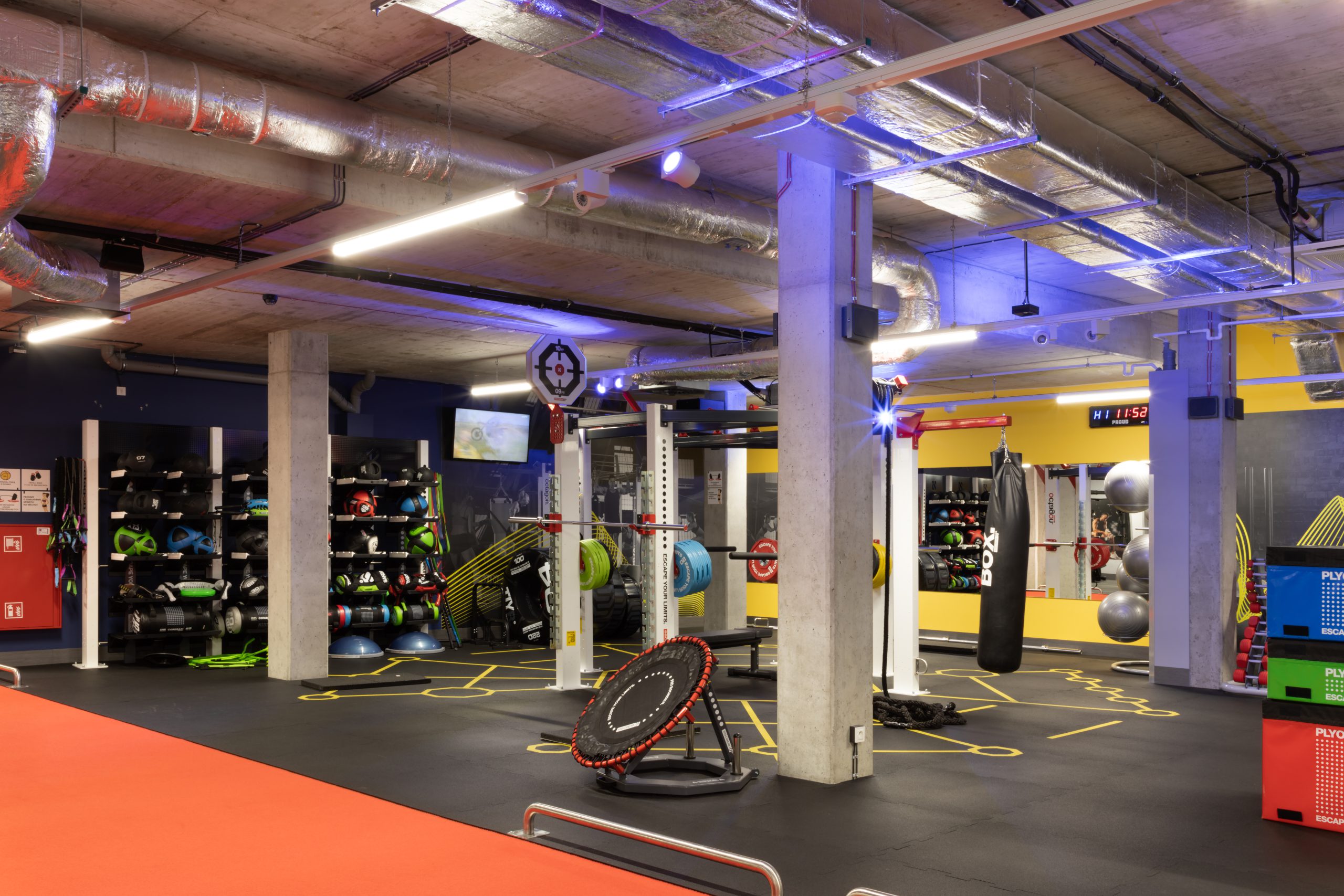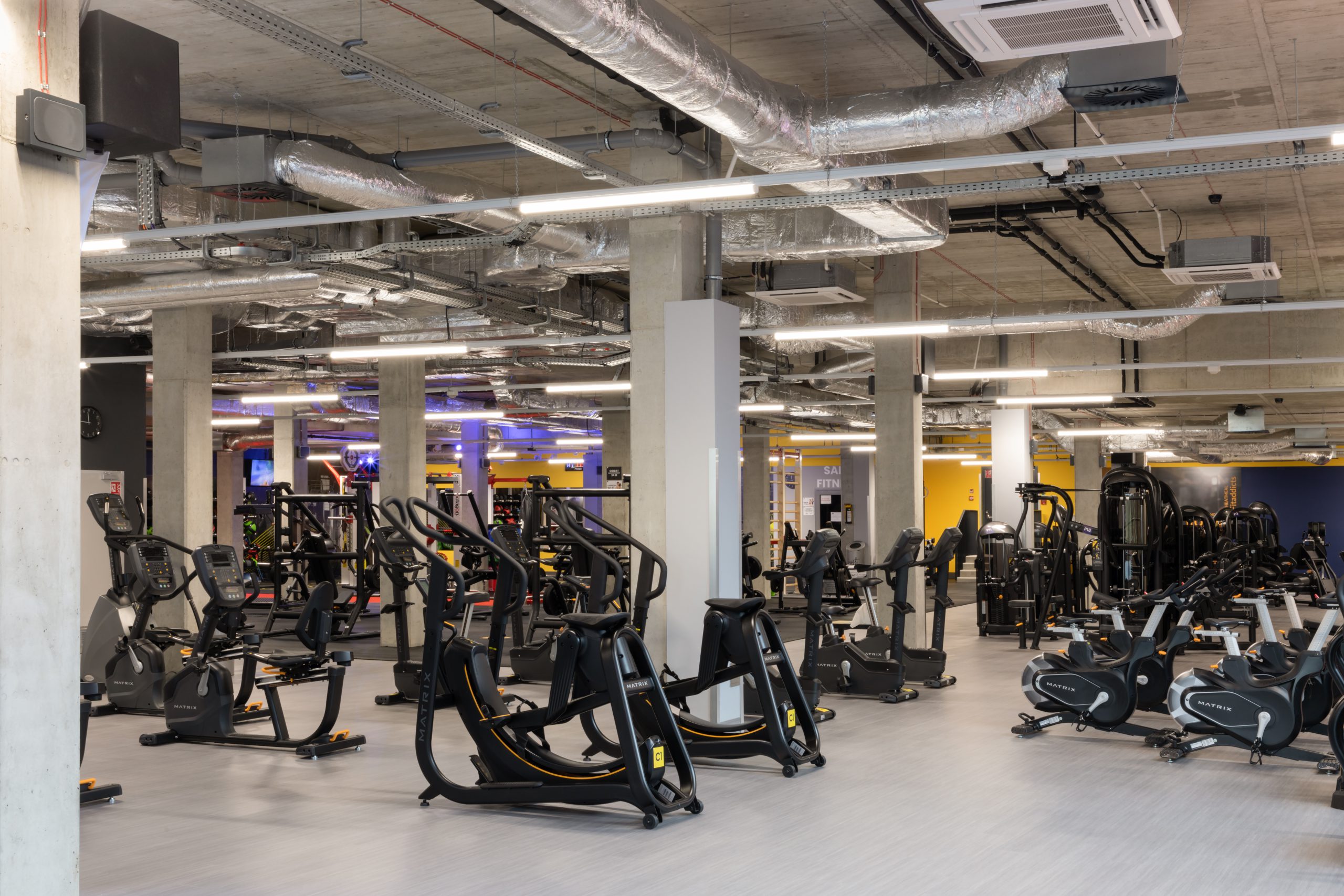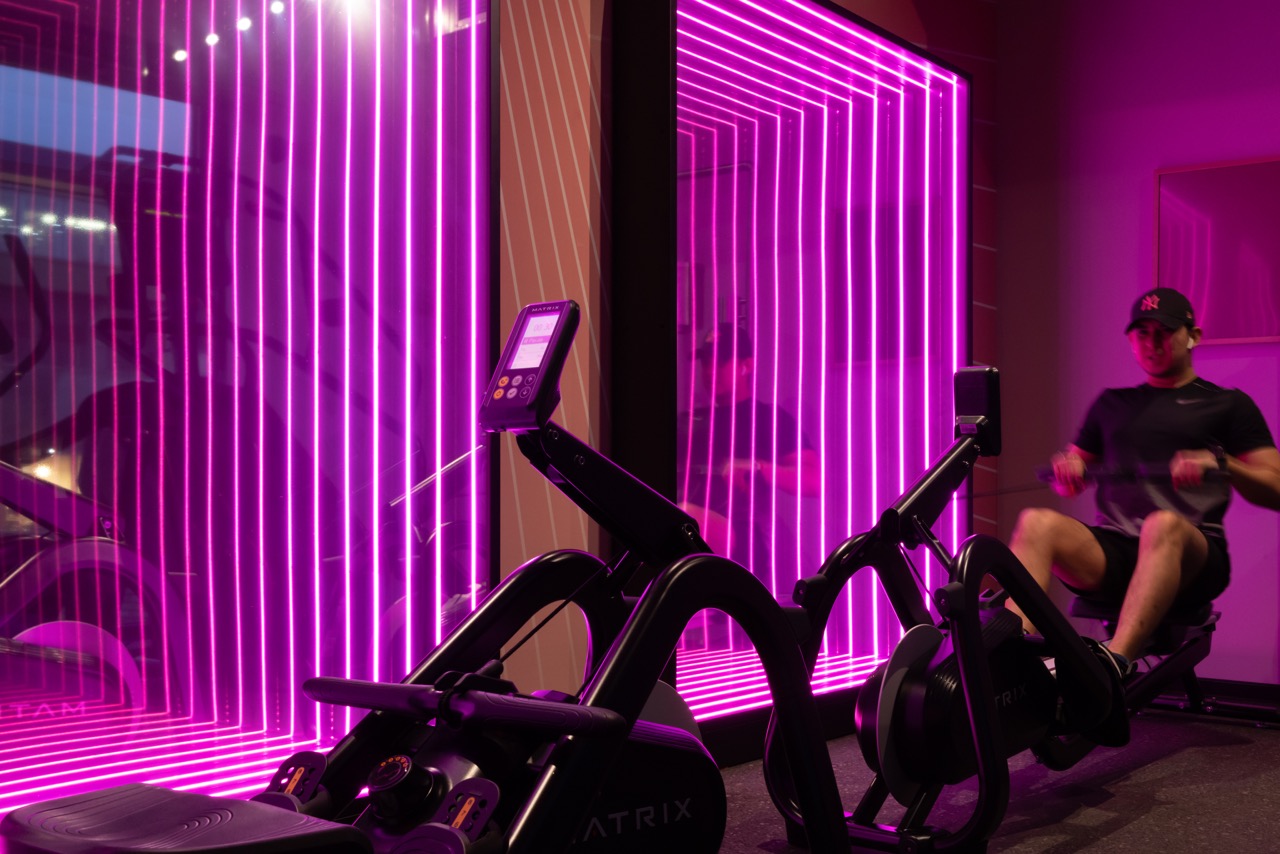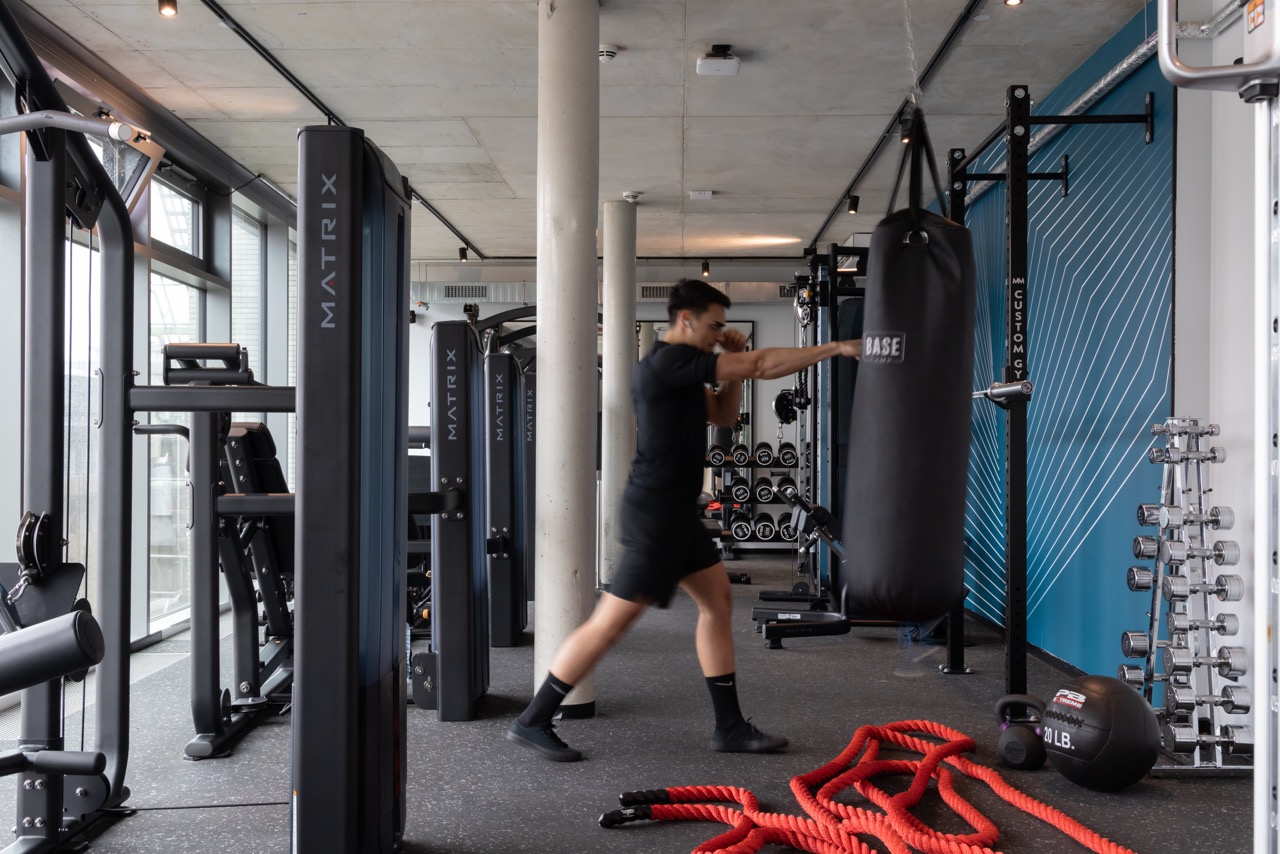 Keep fighting fit
Our Basecamps feature the latest in fitness and gym equipment to help our Basecamp community keep fit and healthy. Better still, the kit is available 24/7 and free of charge – so it's ready when you are.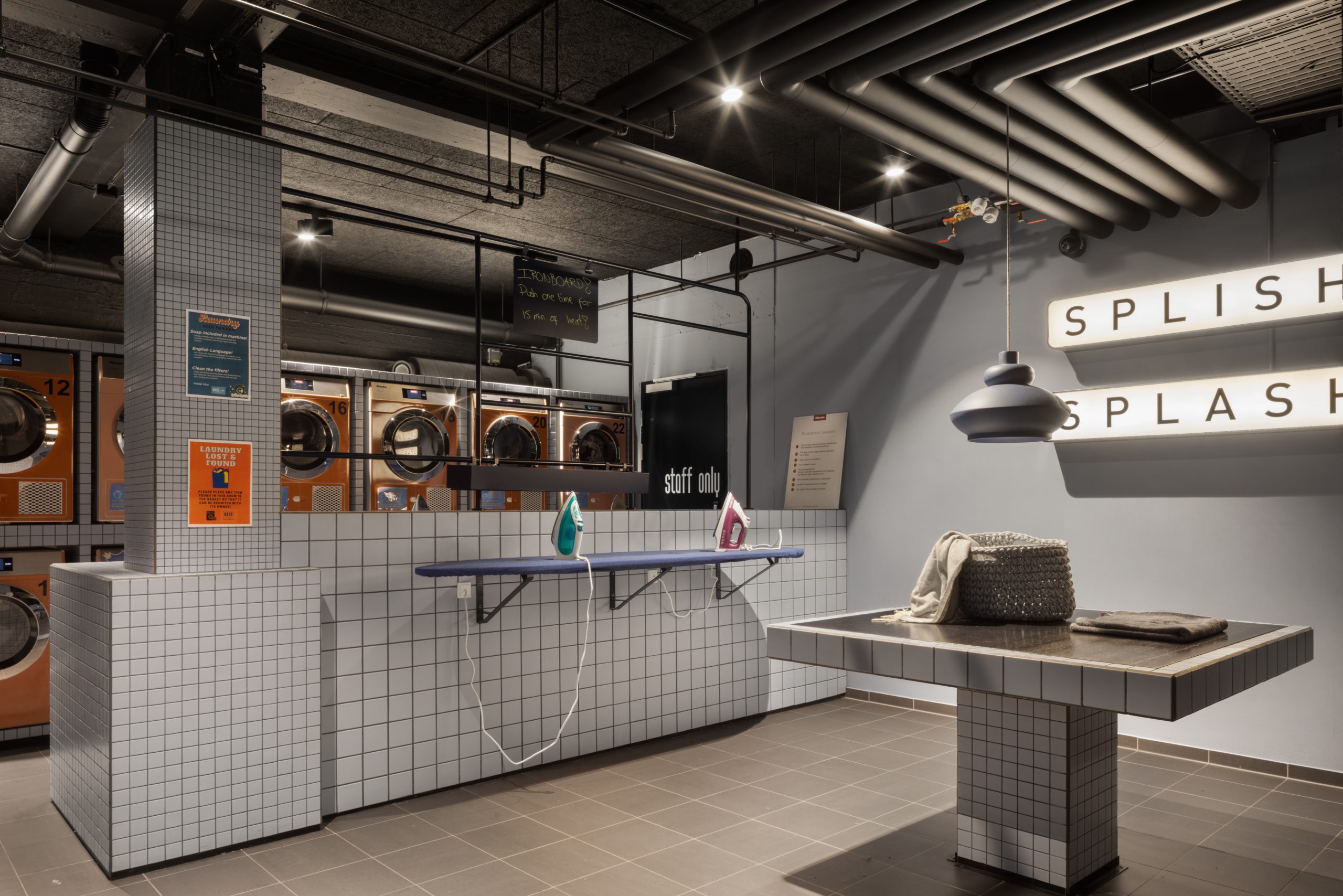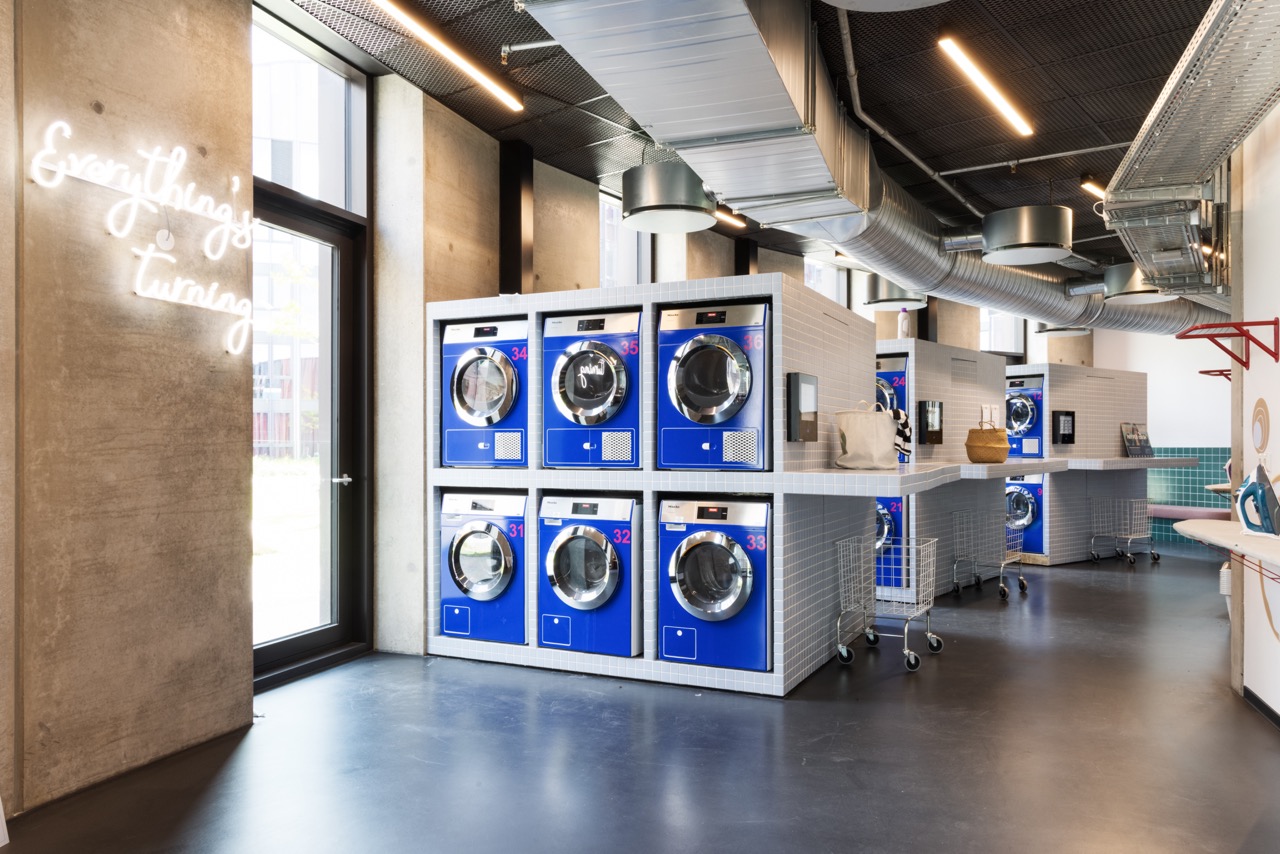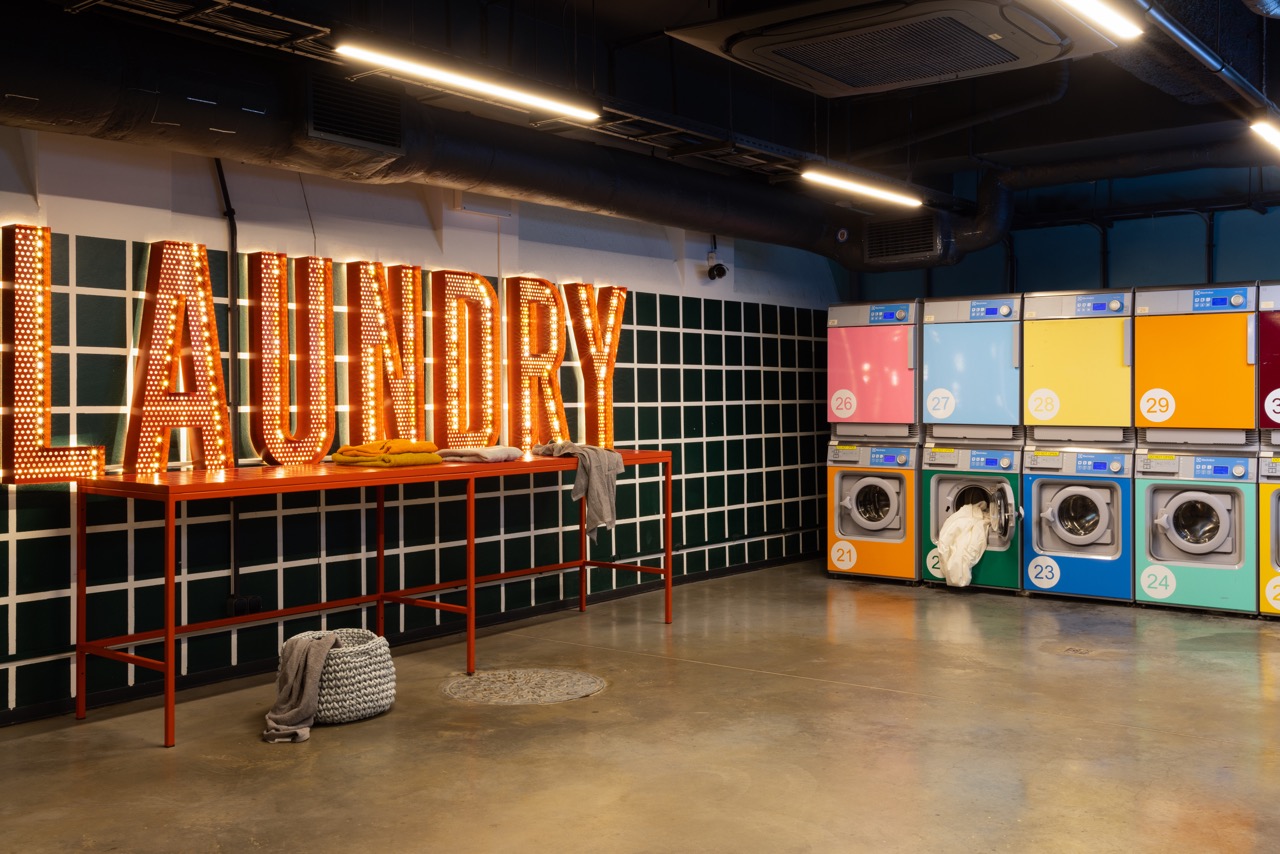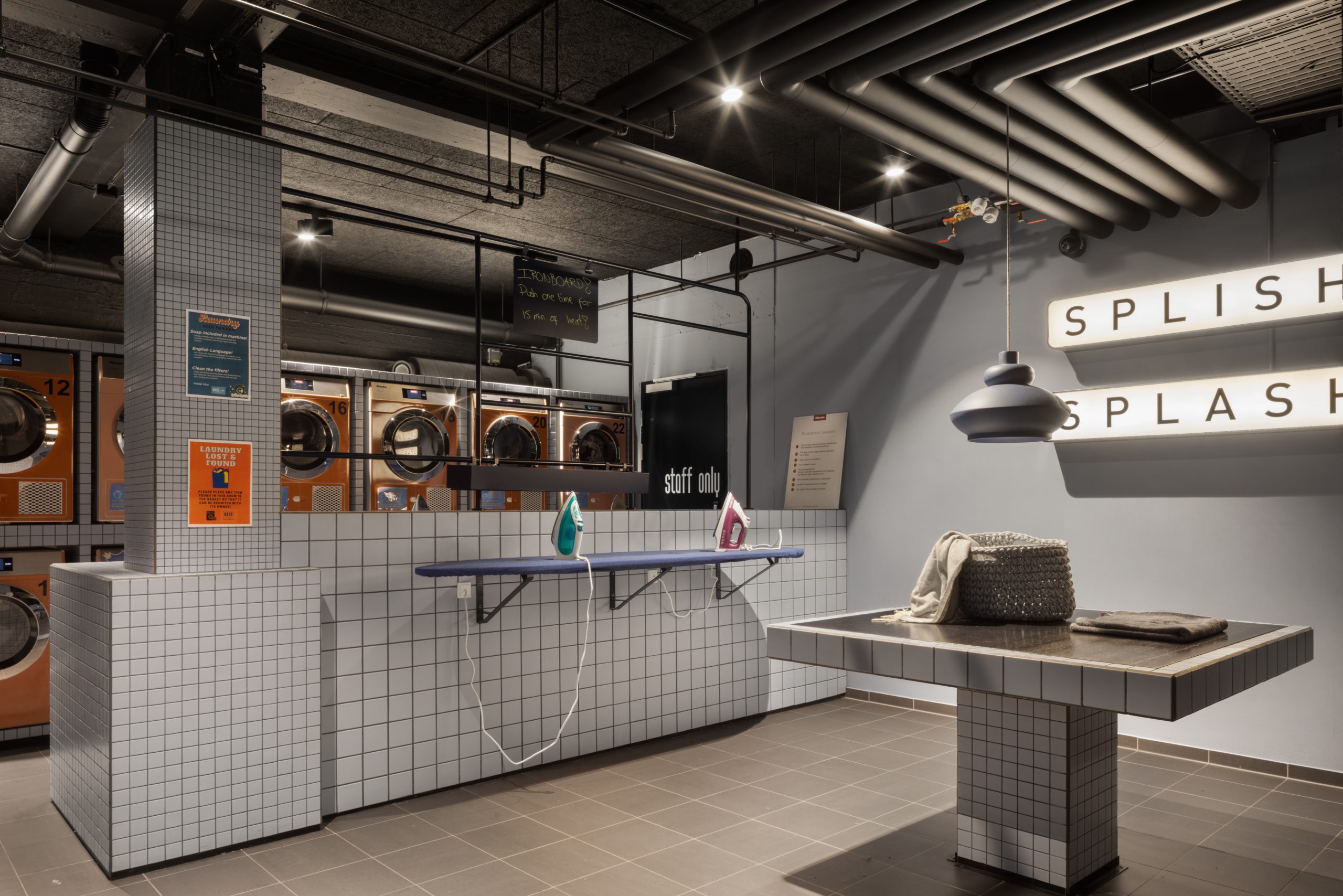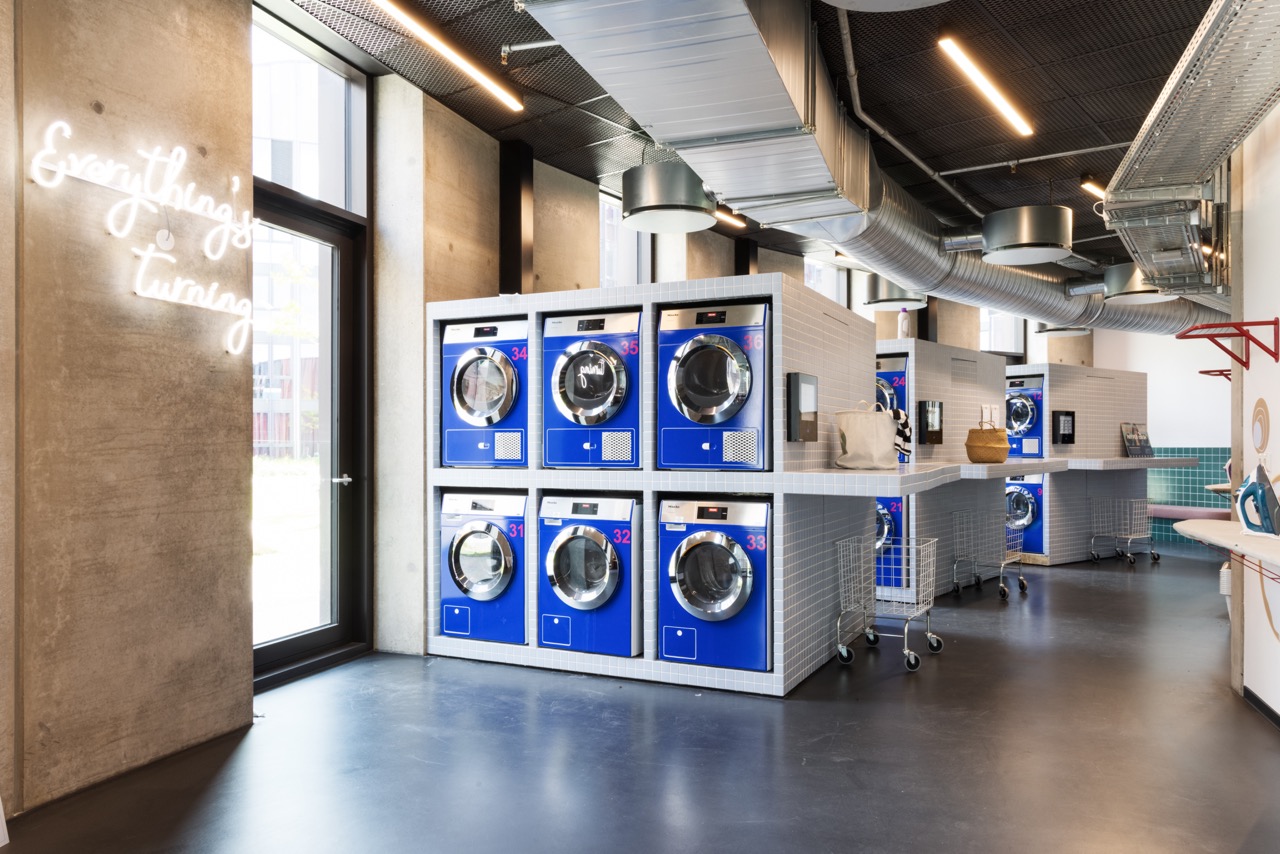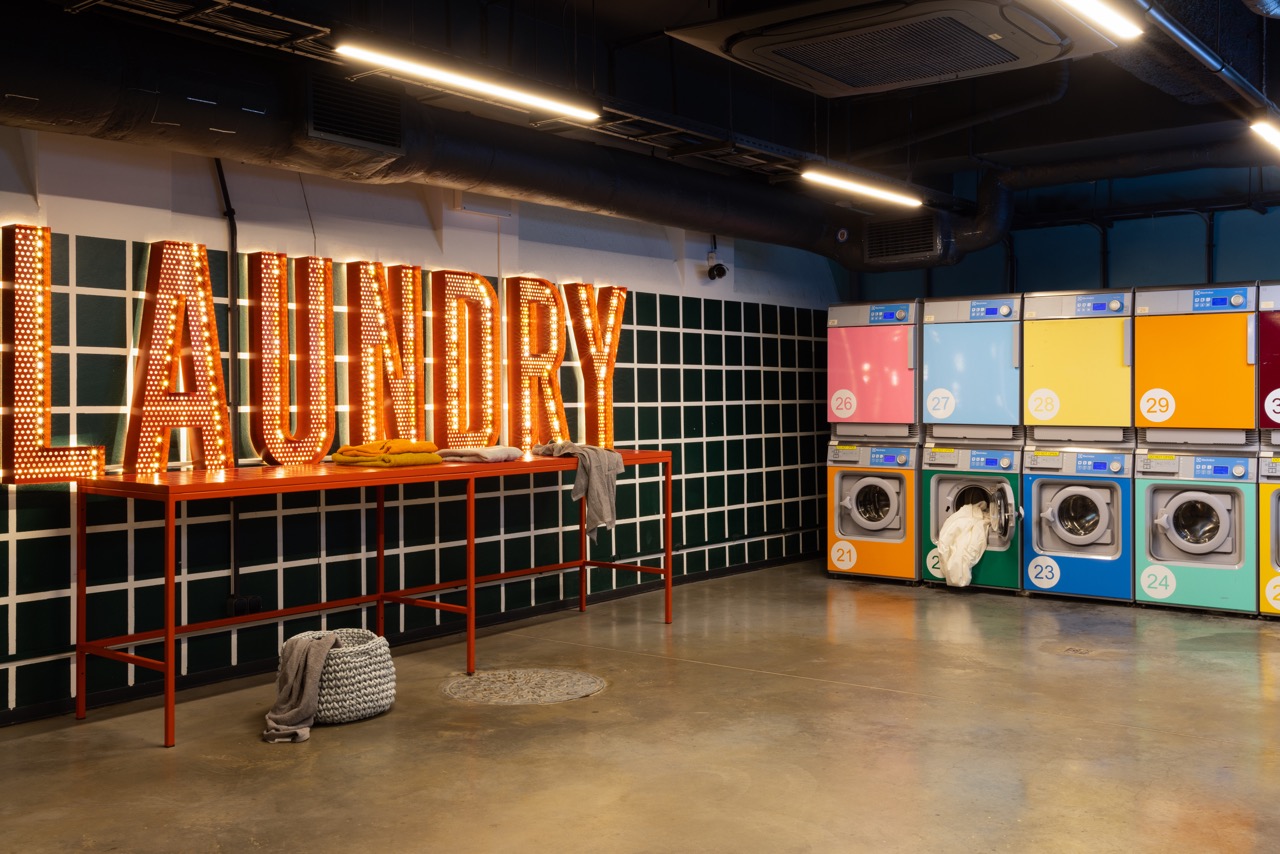 Daily living made easy
At your Basecamp, you'll find everything you need for day to day living – including a modern laundry room. So there's no need to hunt around your local city for a laundrette.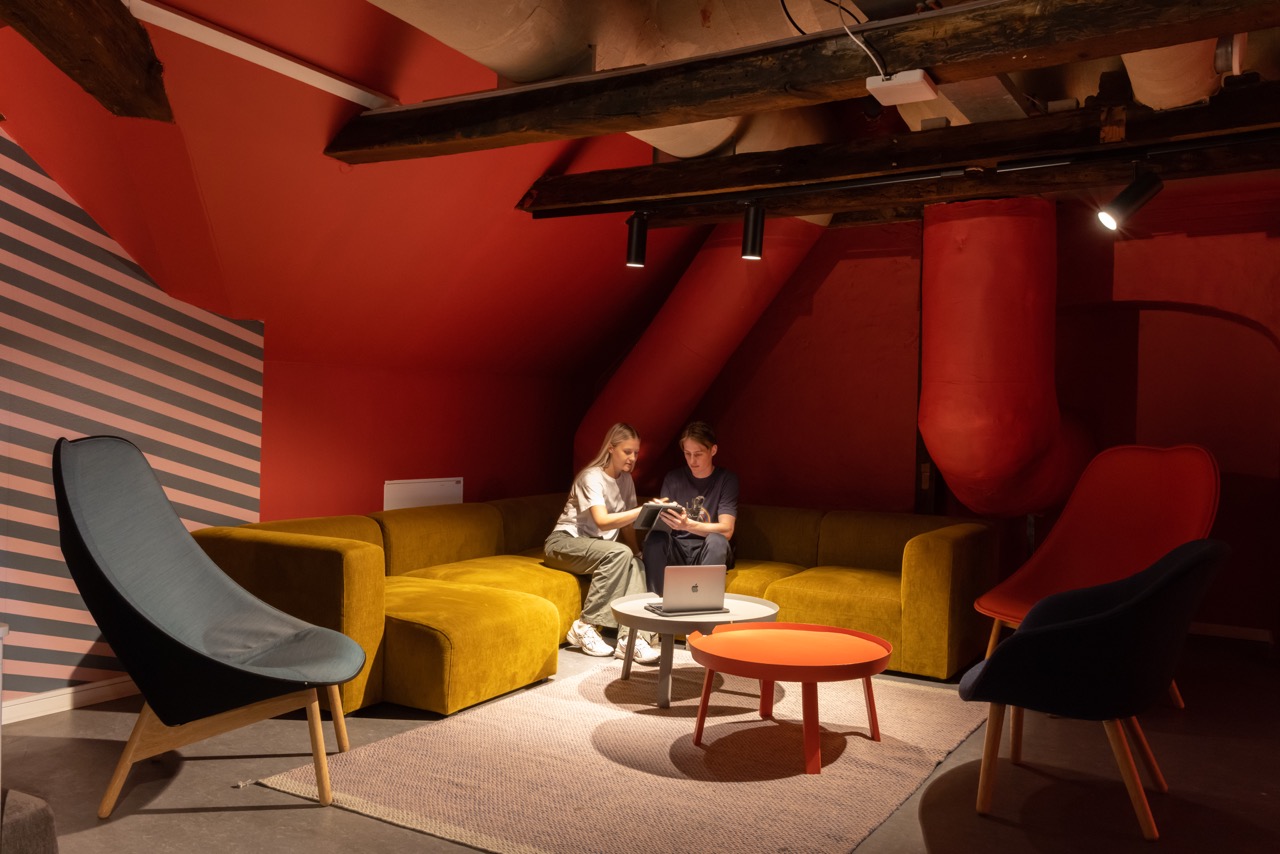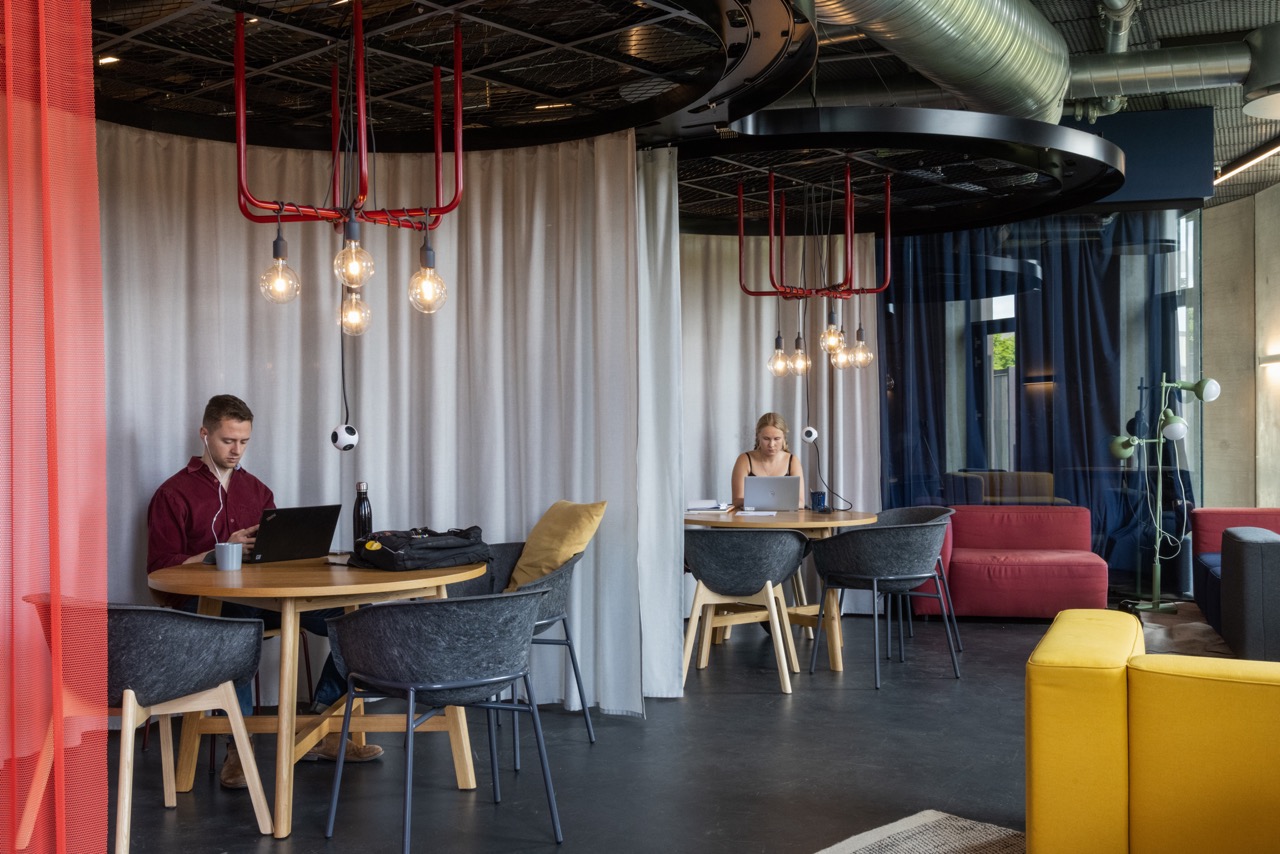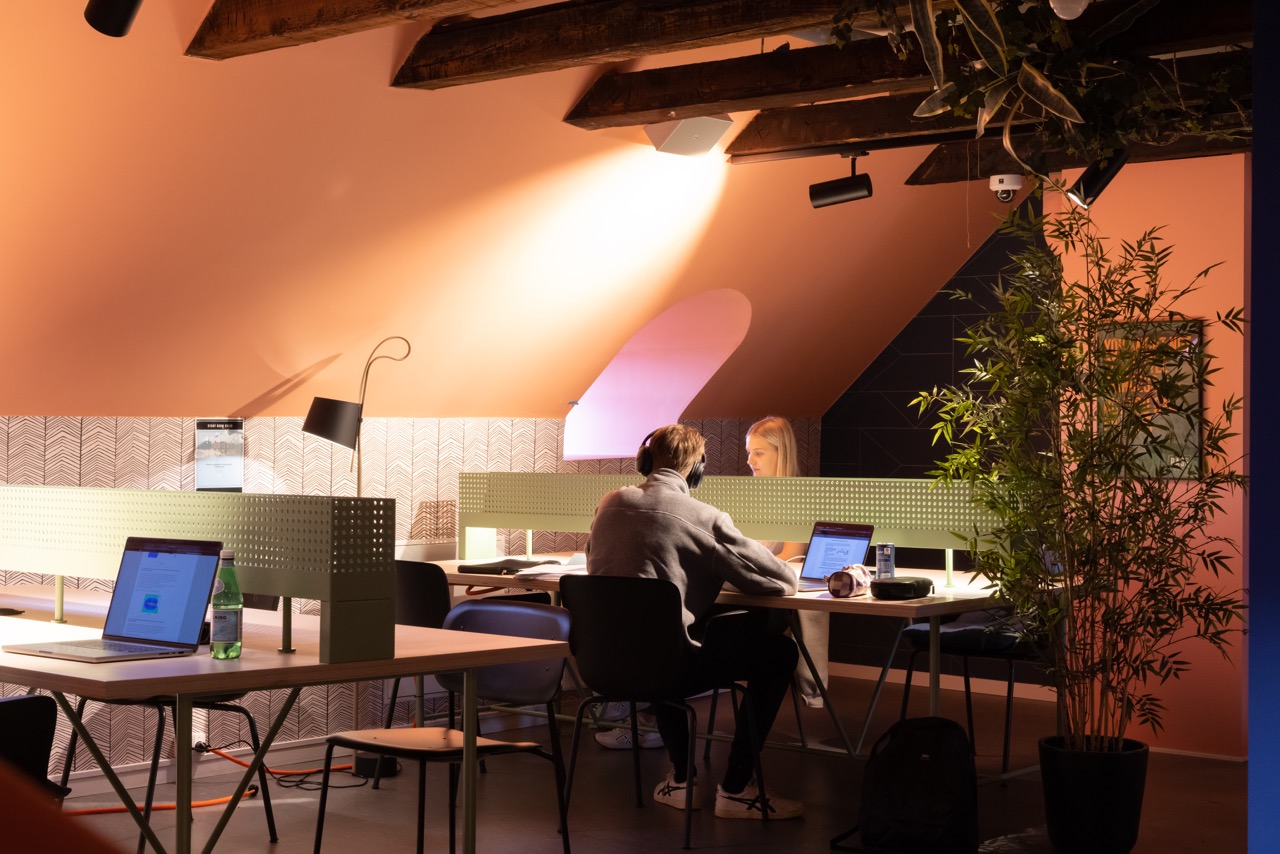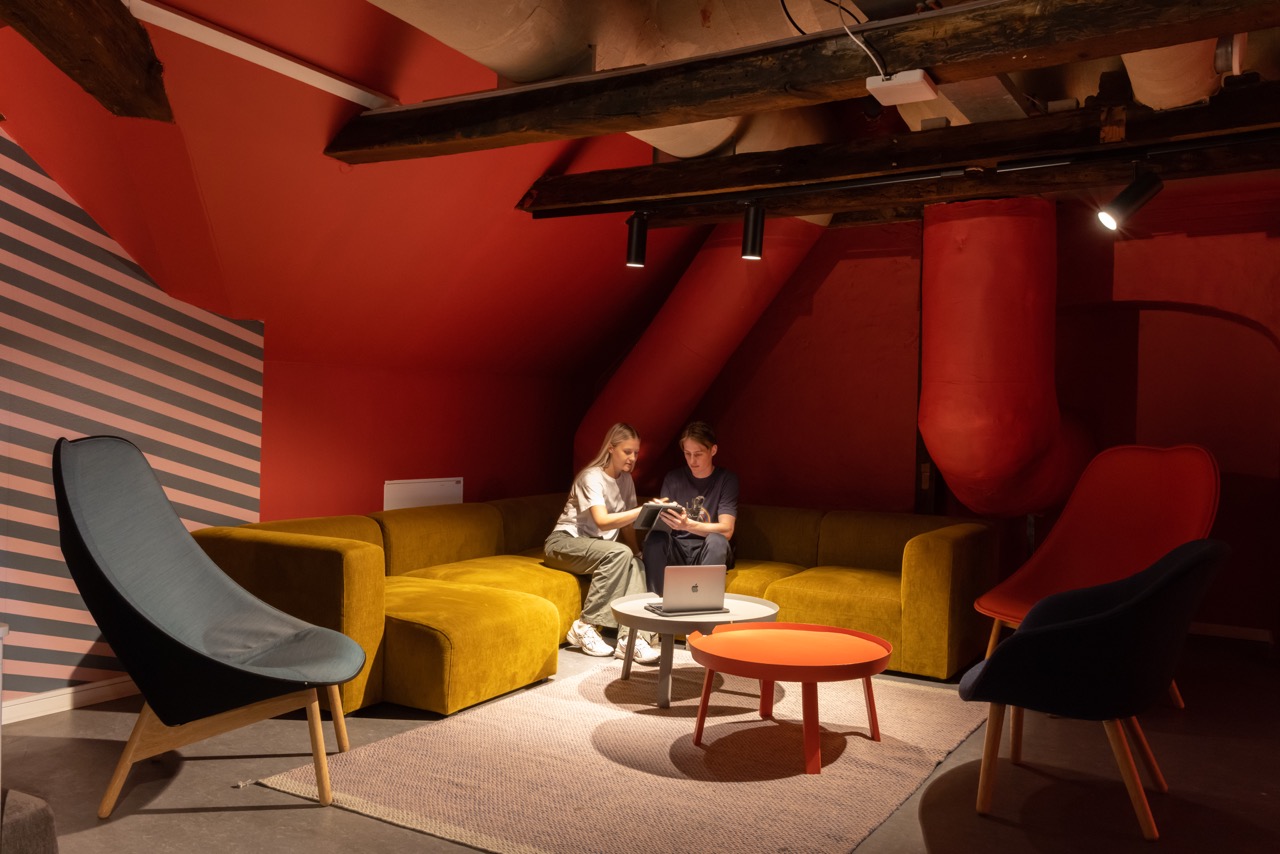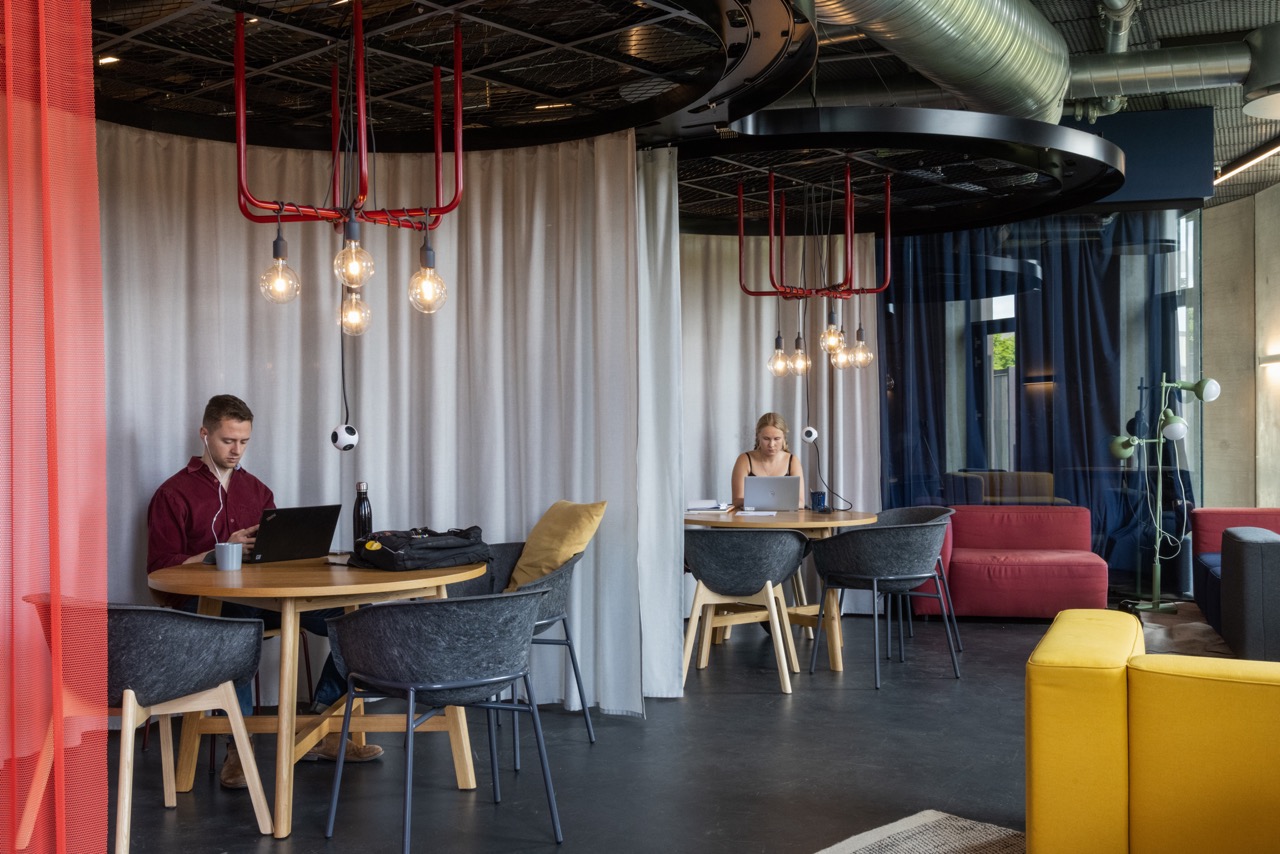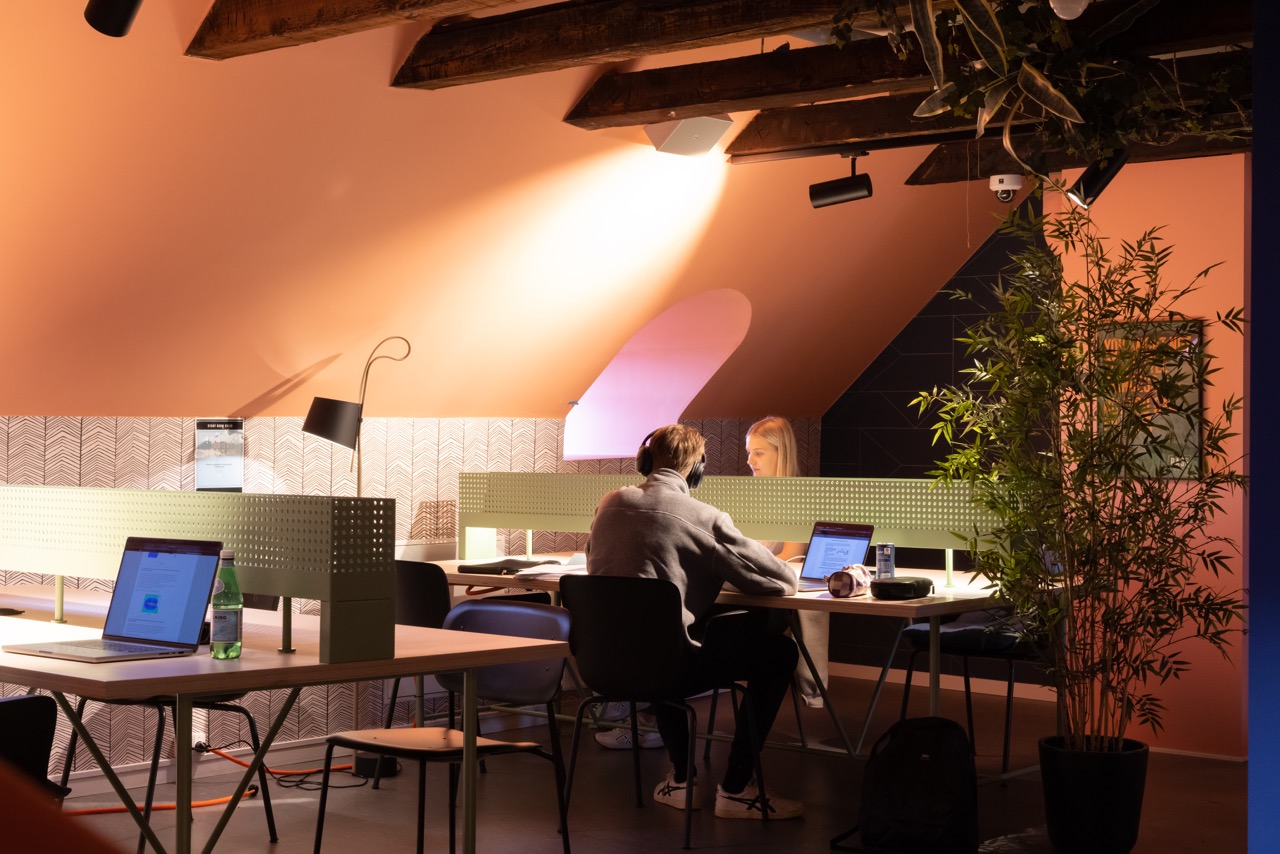 Versatile study areas
Need somewhere to get your head down and work? Our study areas offer the perfect space for either quiet study time or collaborative group sessions – the choice is yours.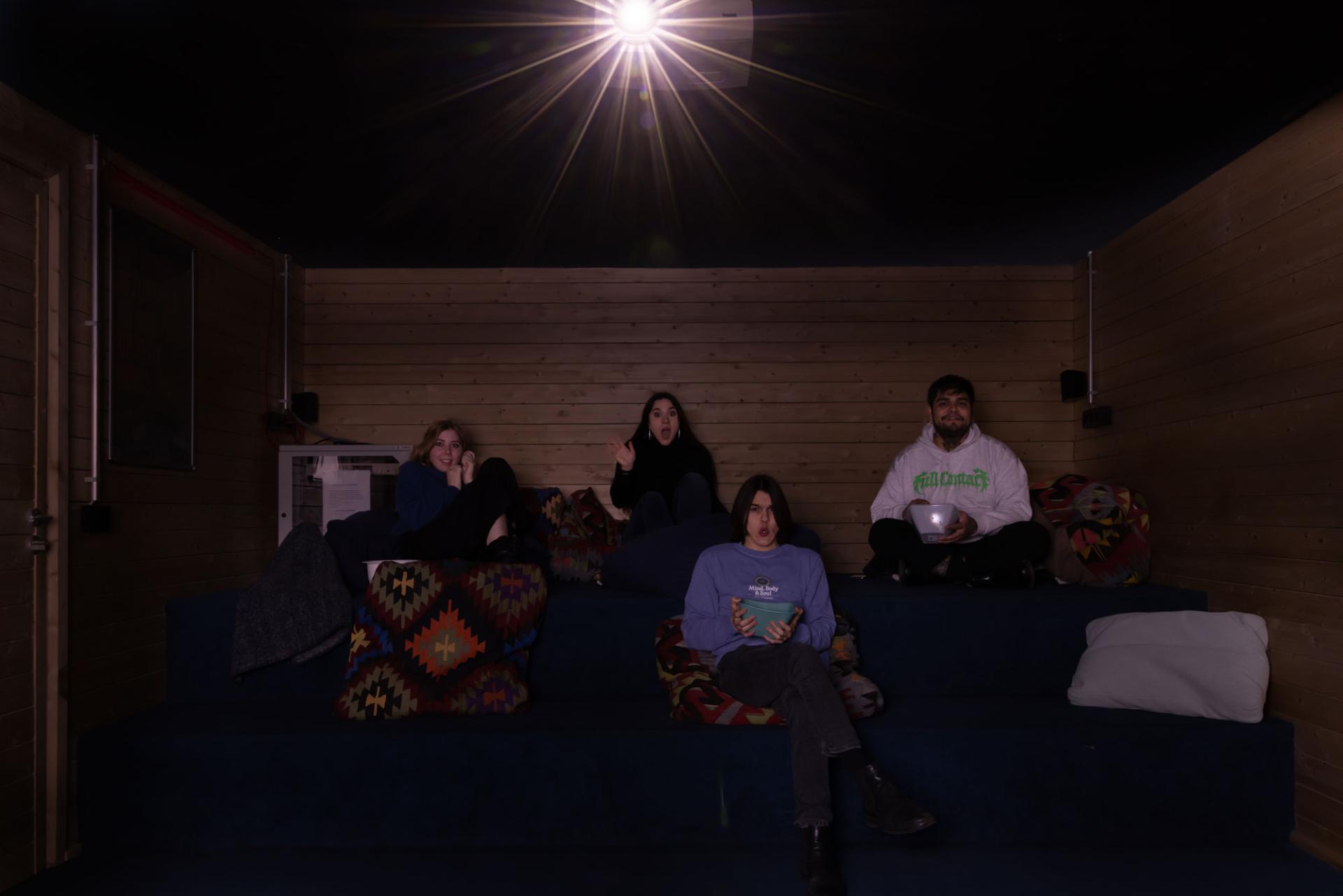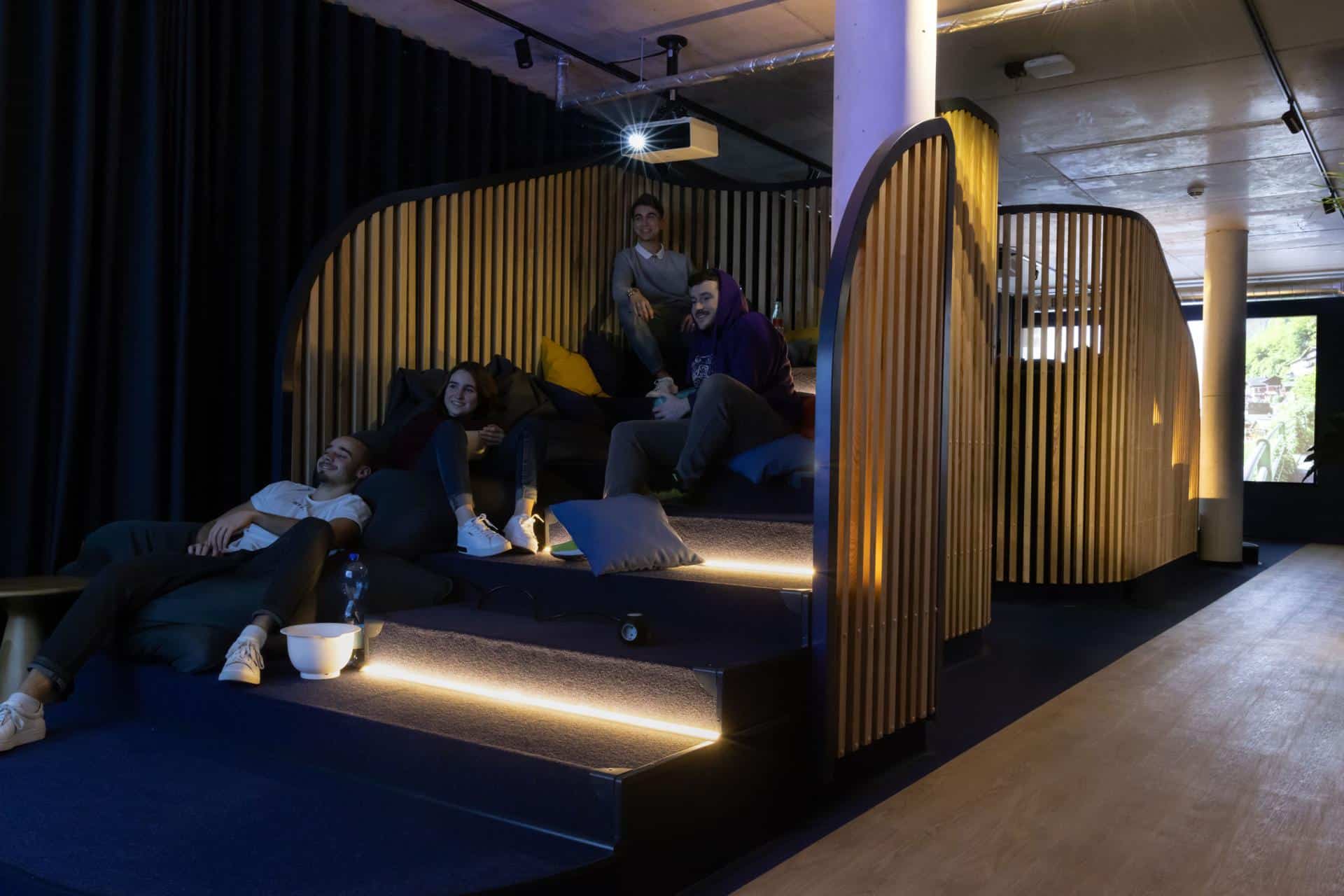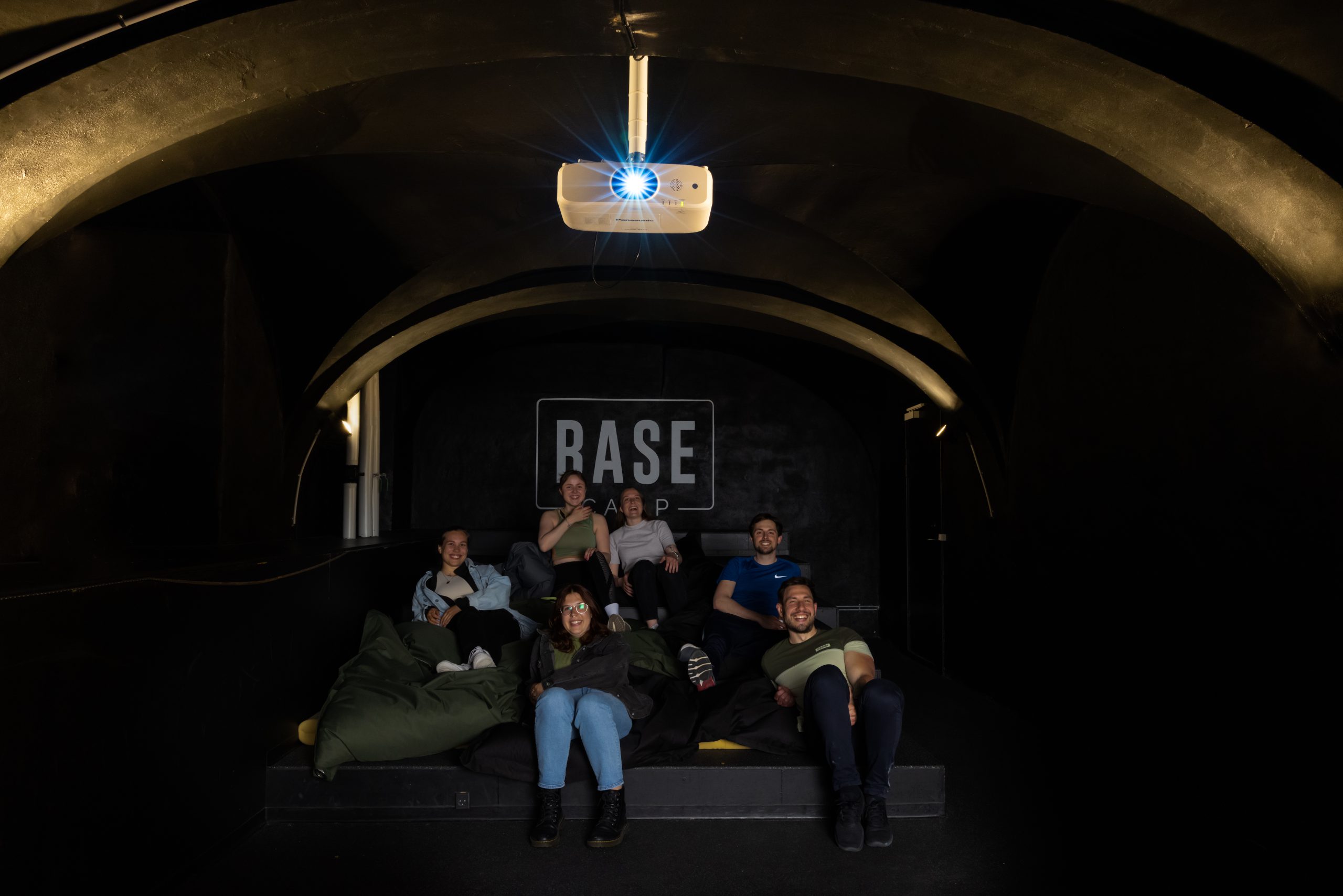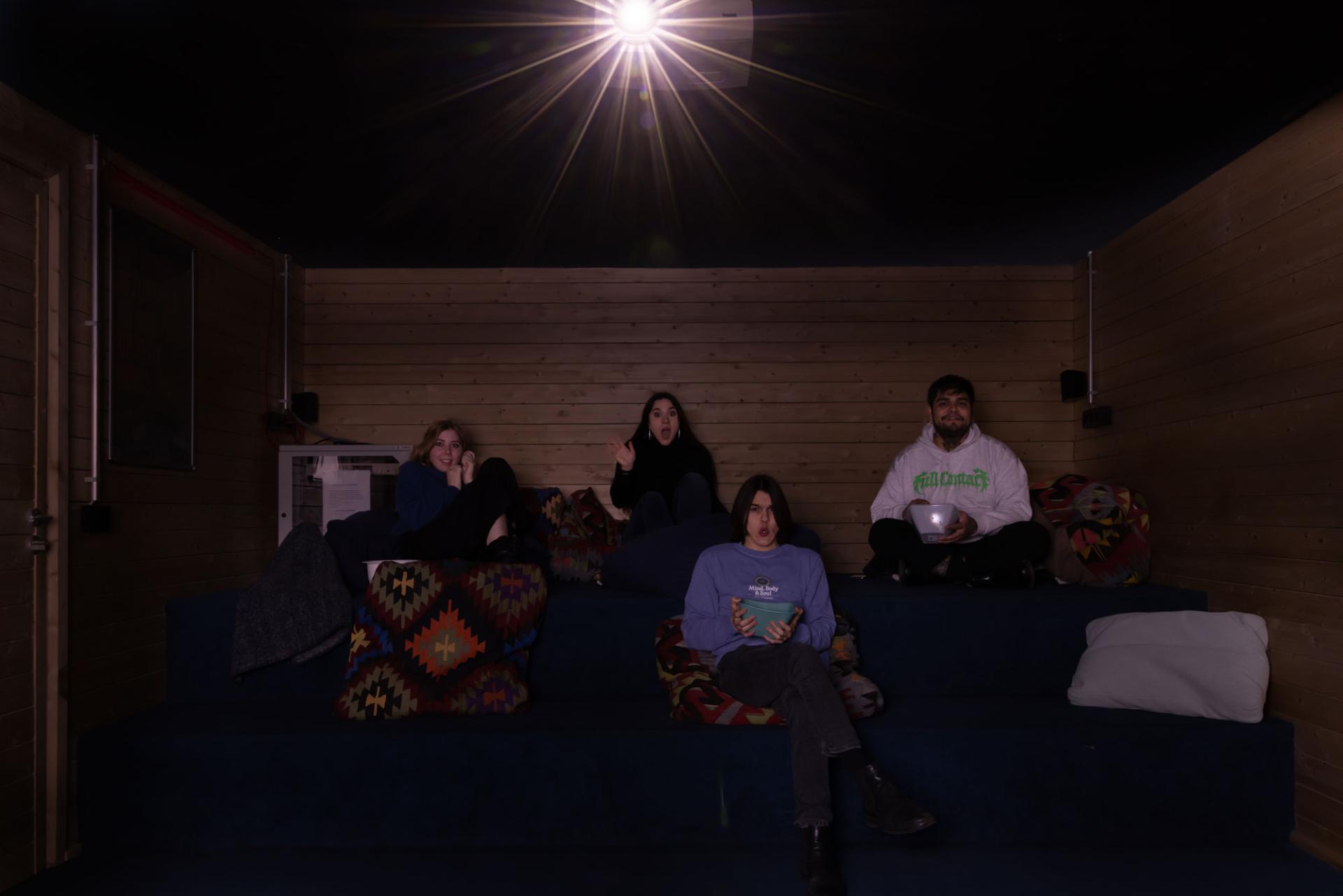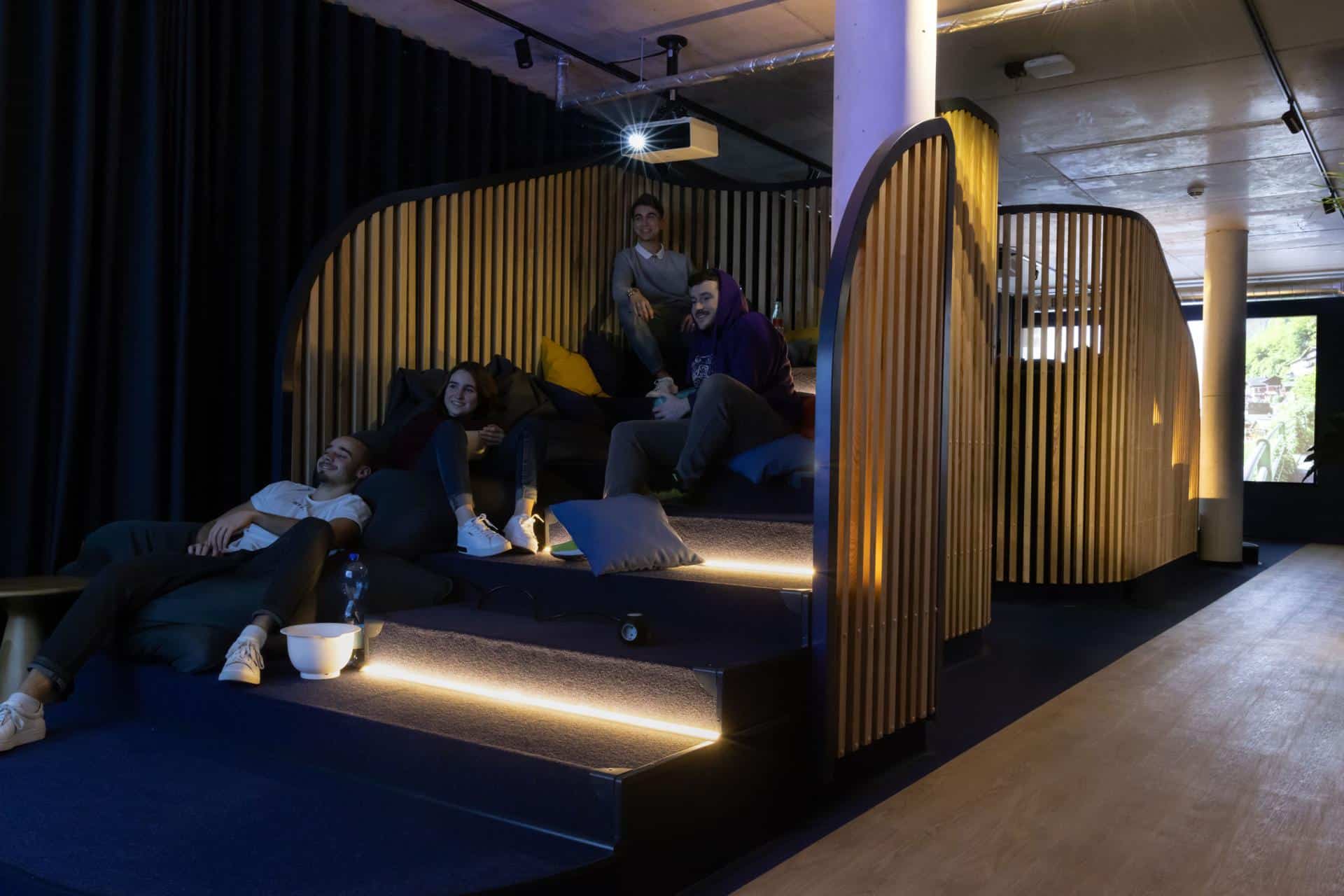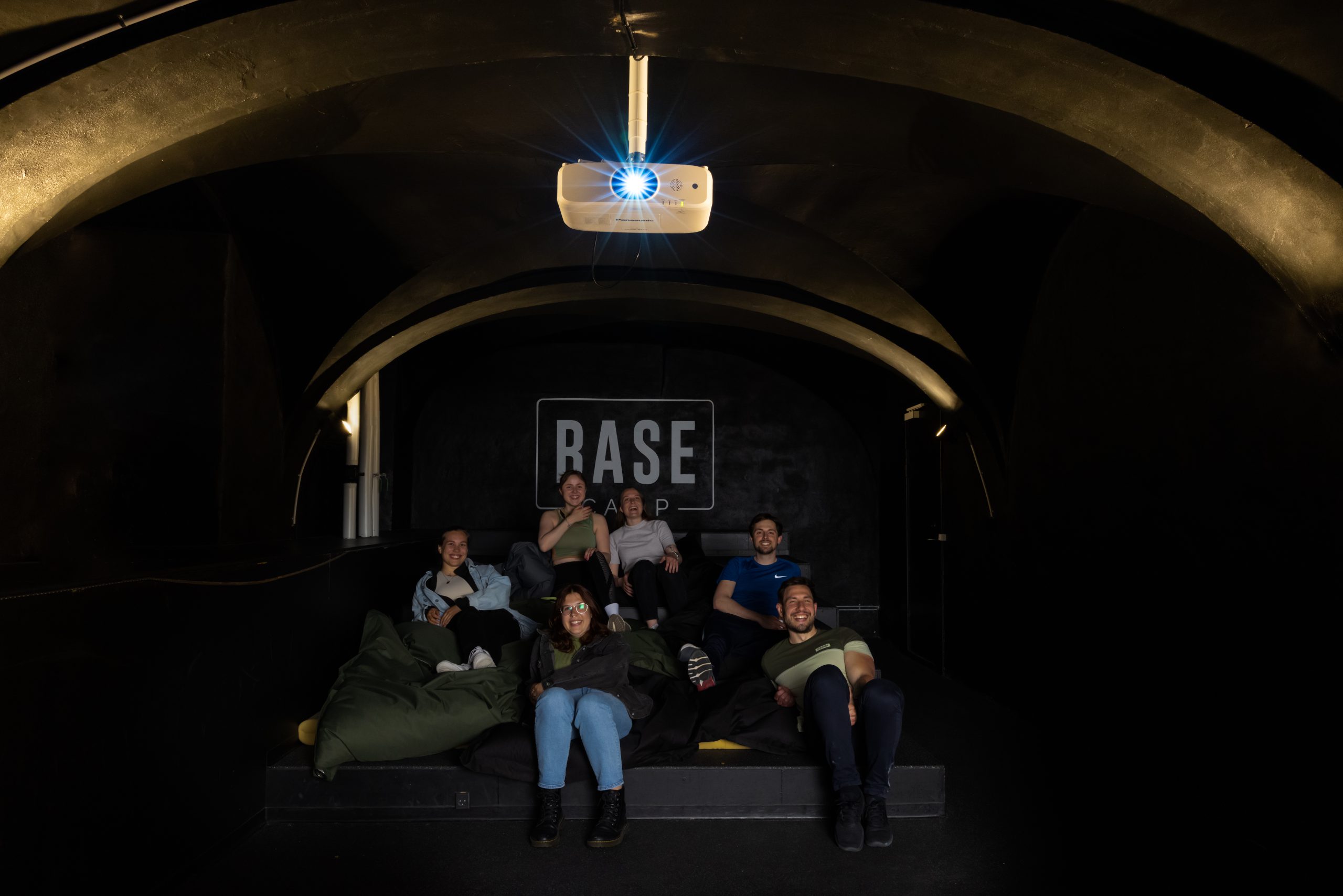 Time to relax
Our cinema rooms are the perfect space to unwind with your fellow Basecampers after a long day of work and catch up on the latest releases.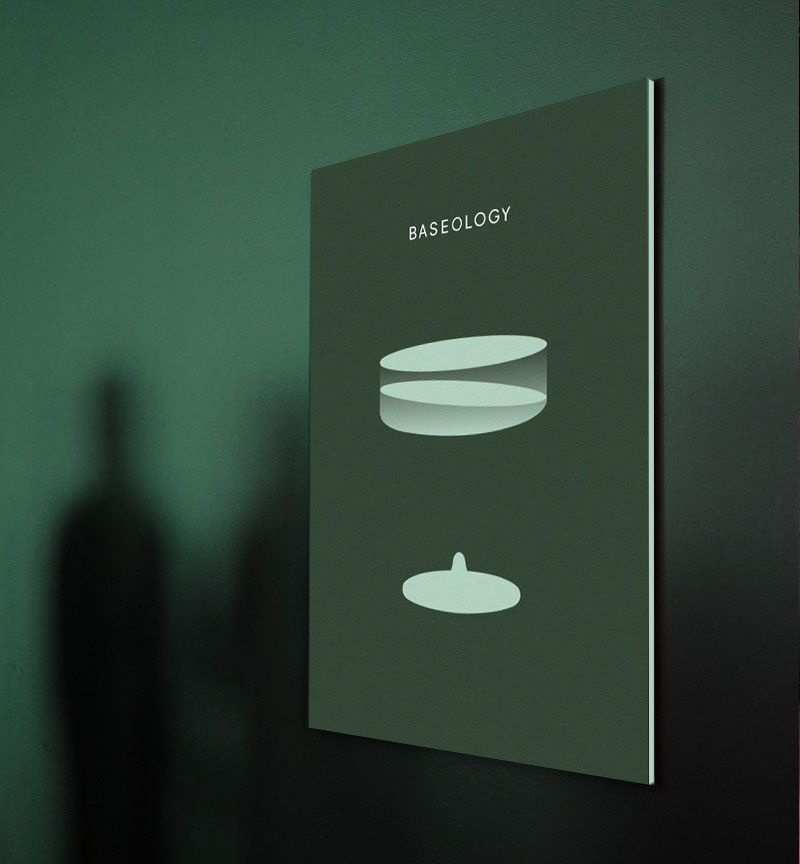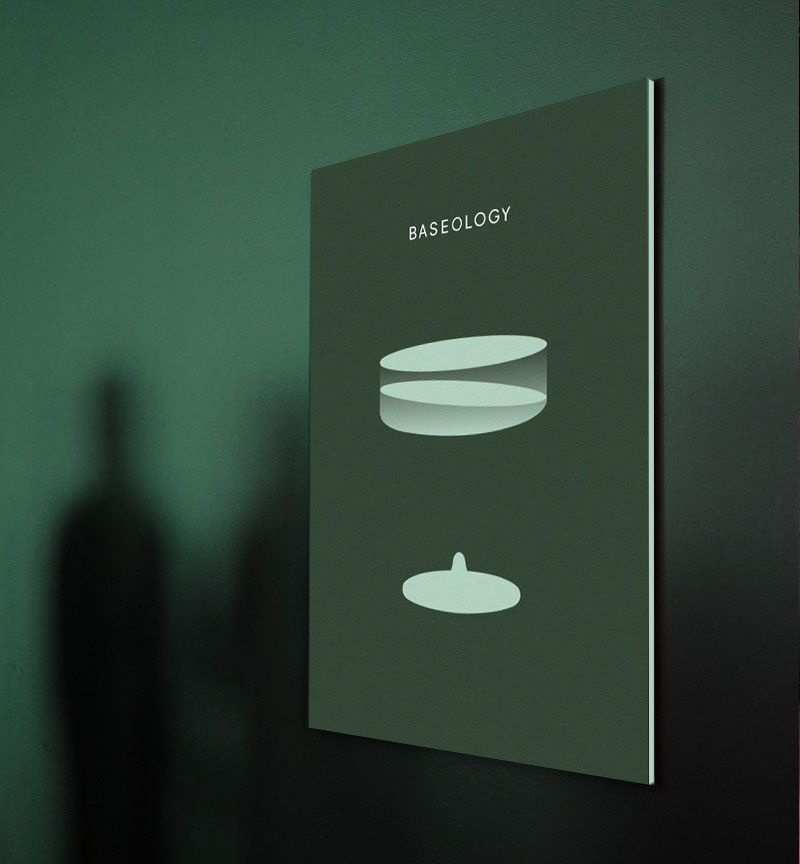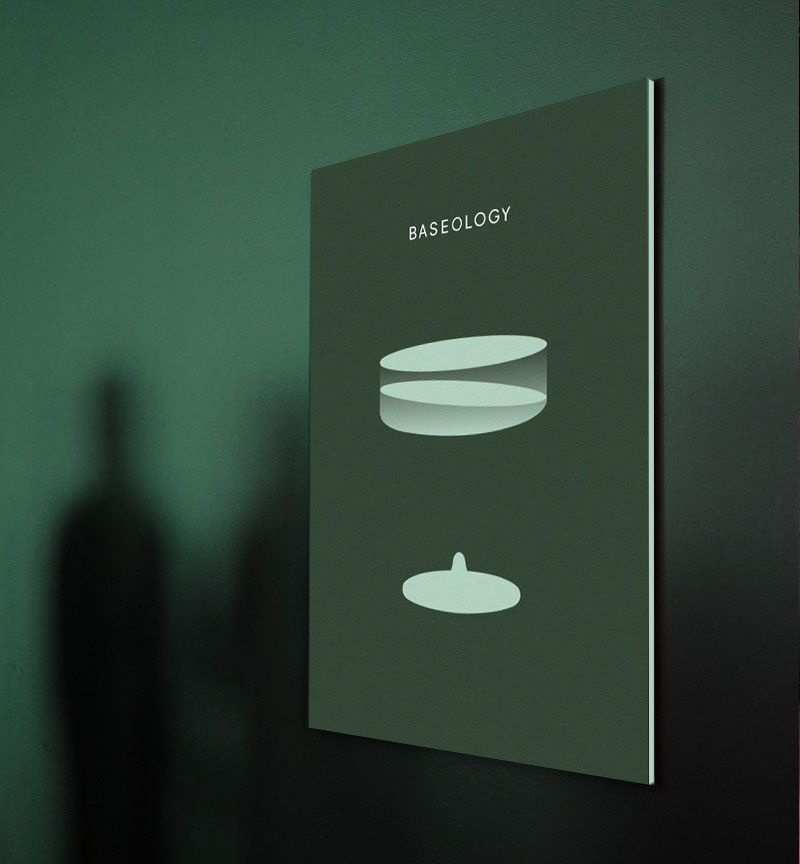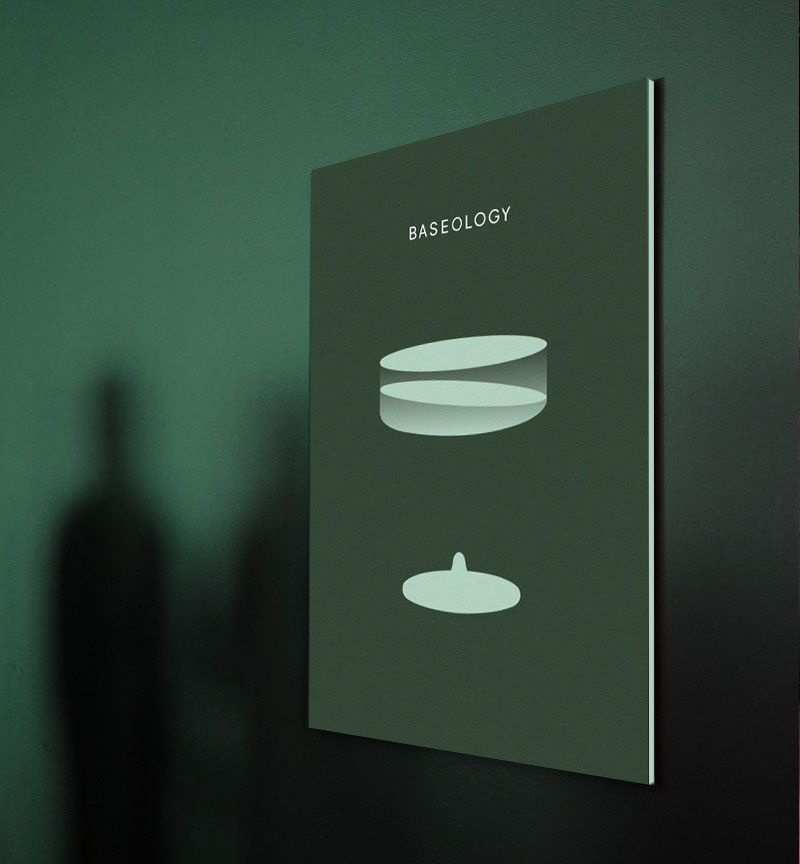 Always find something new on the menu
Serving locally roasted coffee, beautifully mixed cocktails and delicious dishes. Baseology is a space to transition from day to night and an opportunity to connect through socialising, music and food.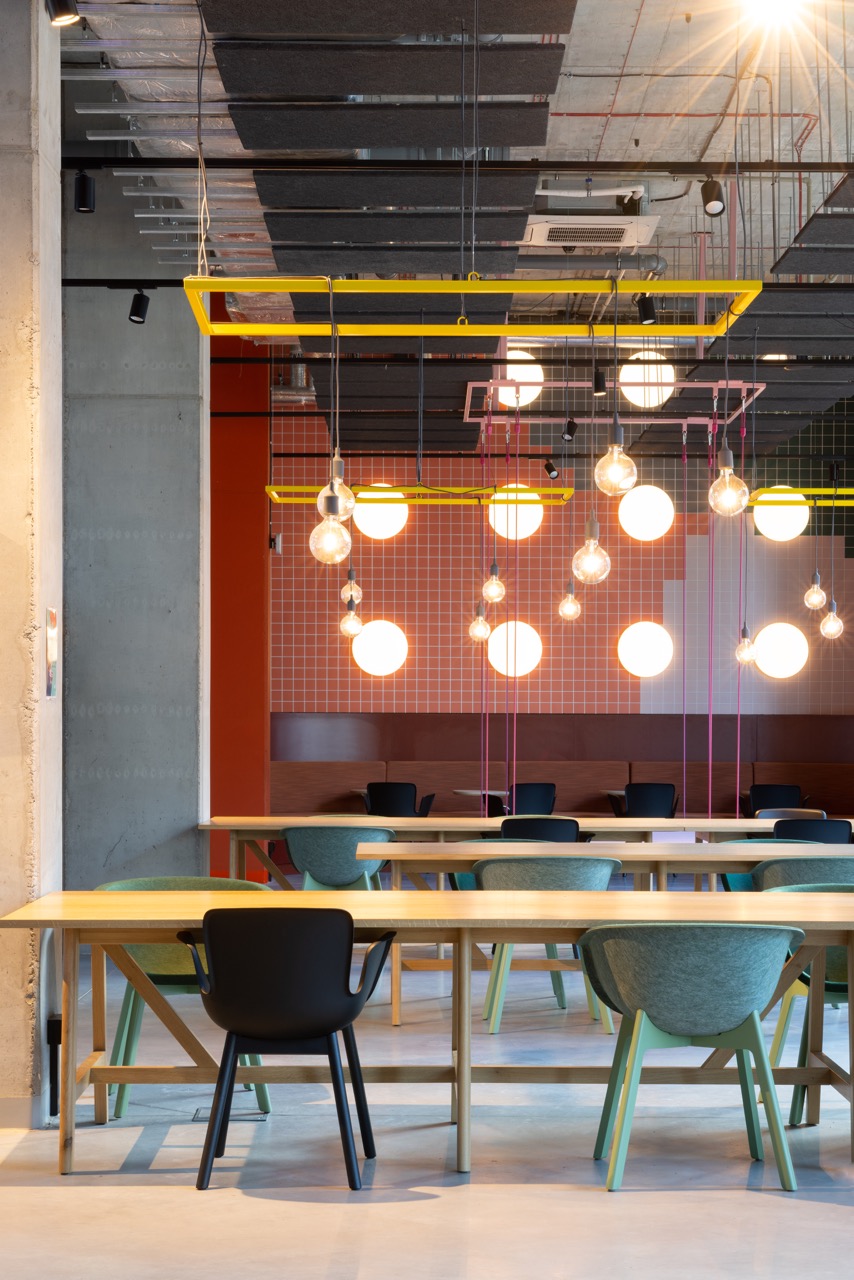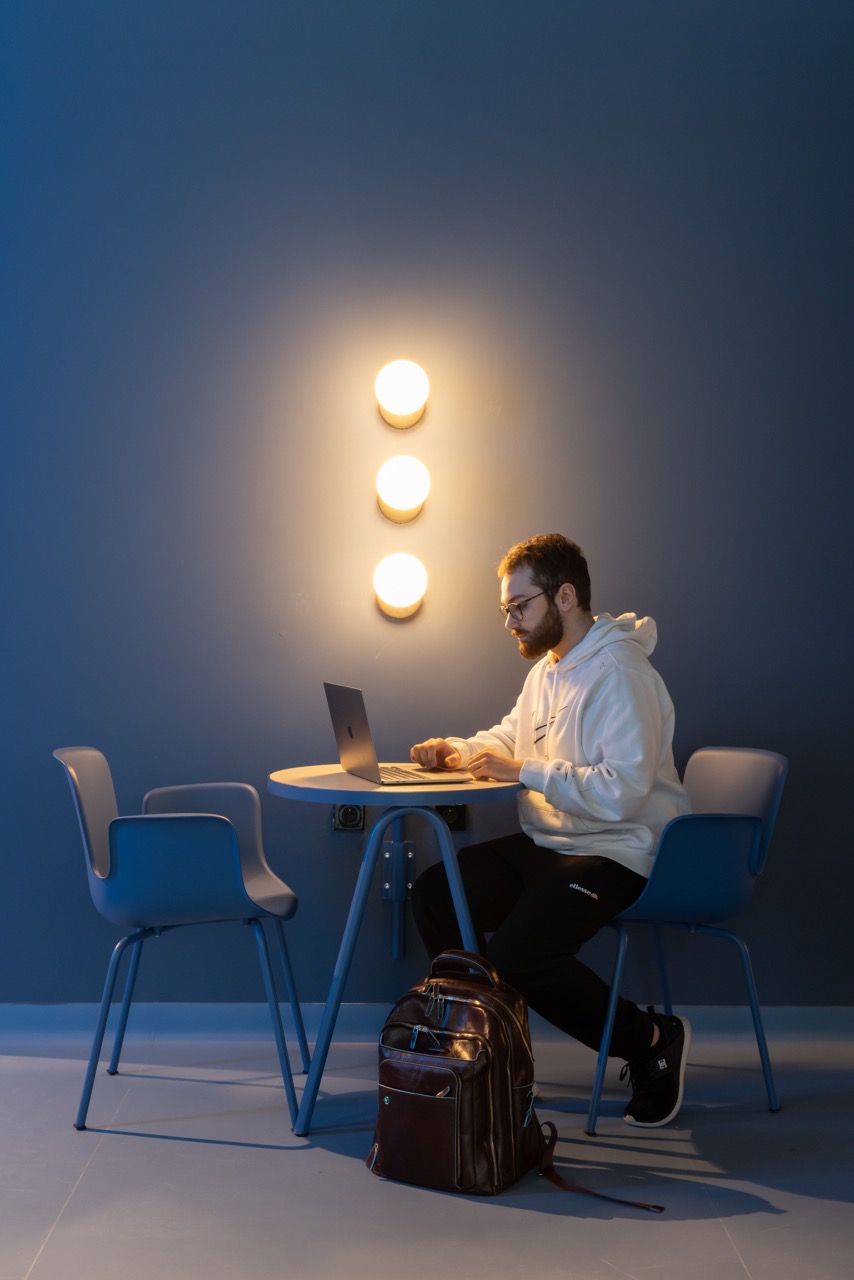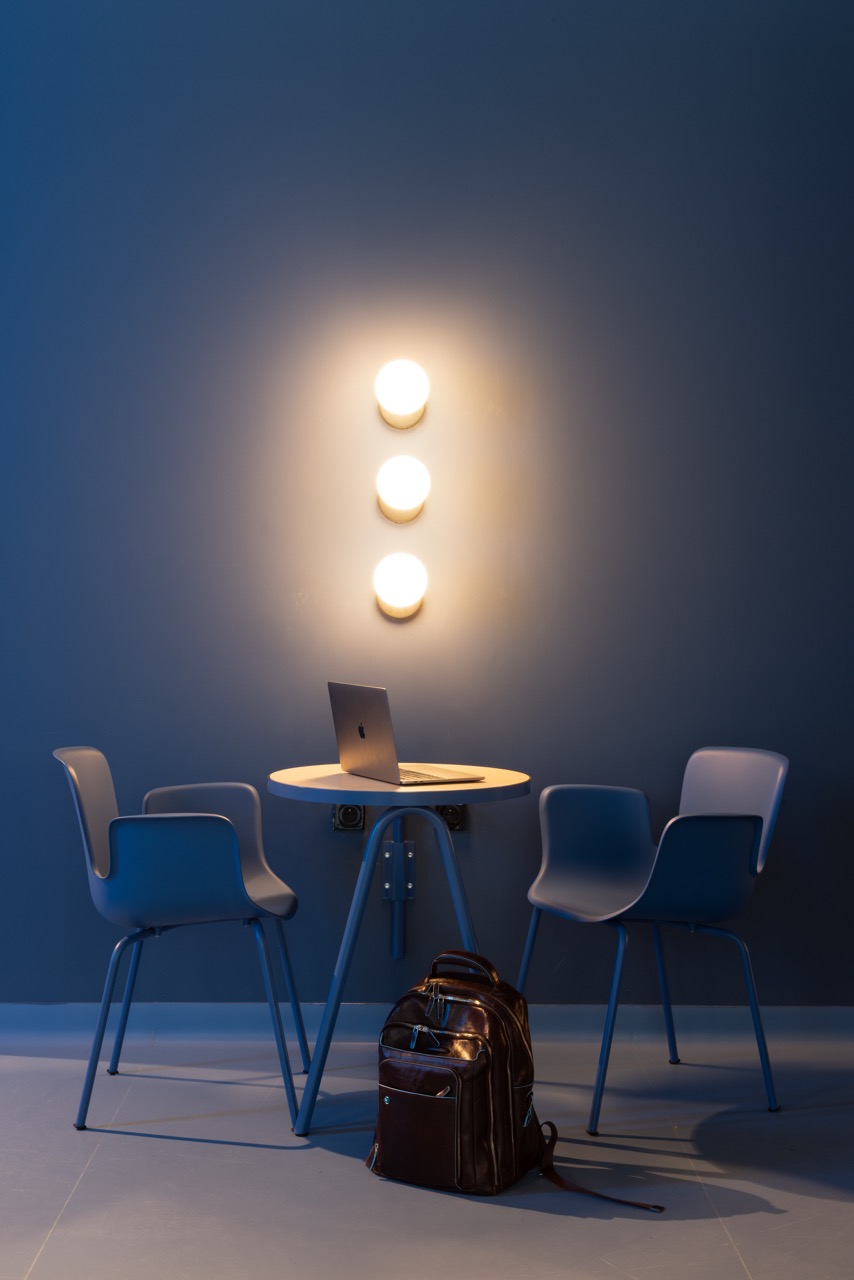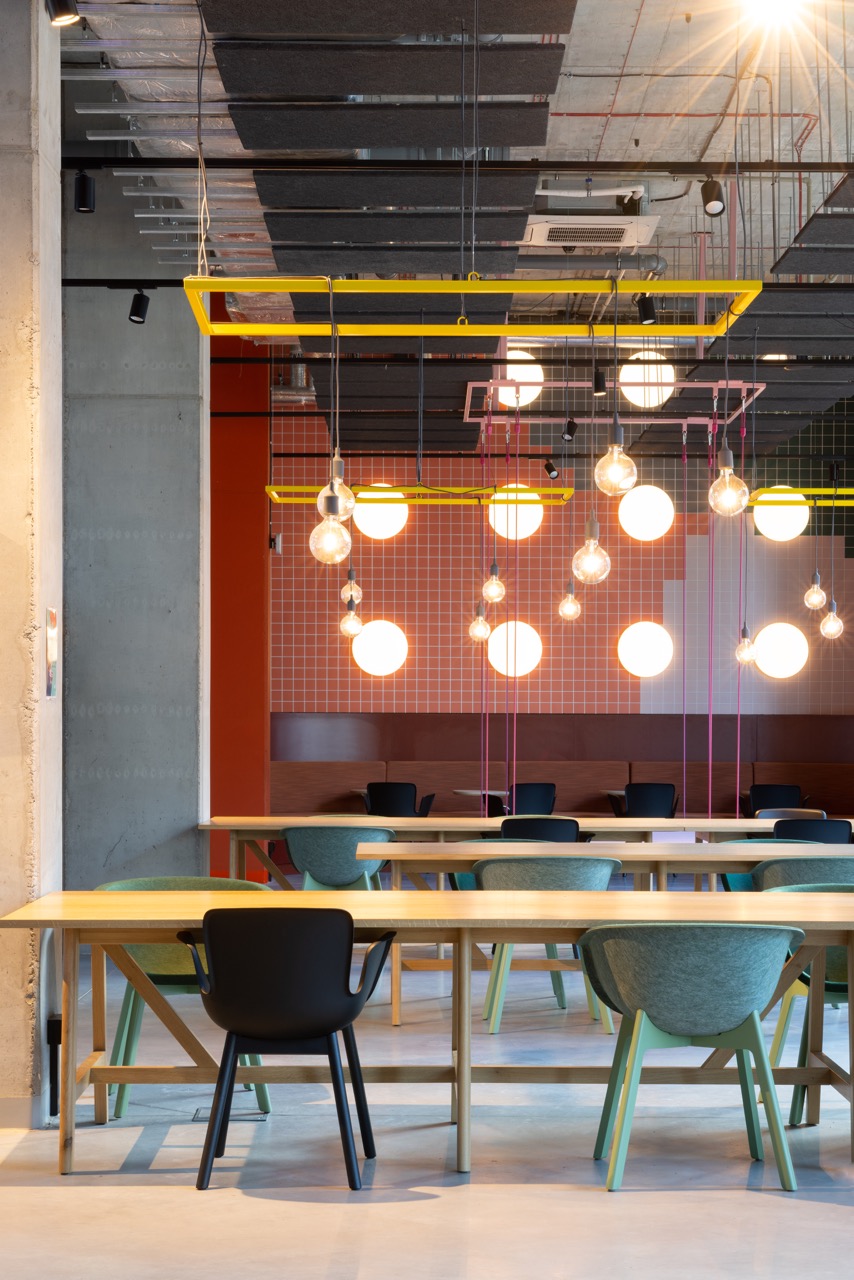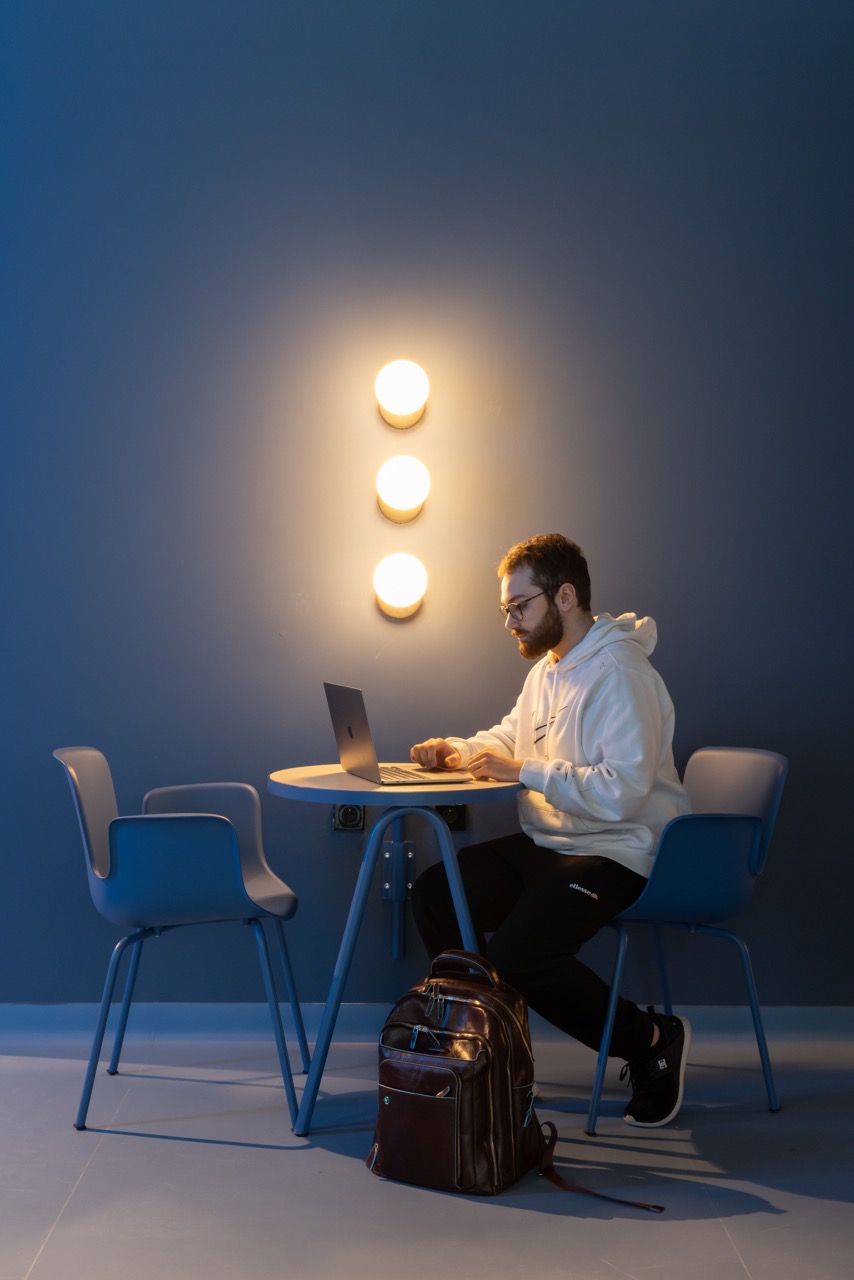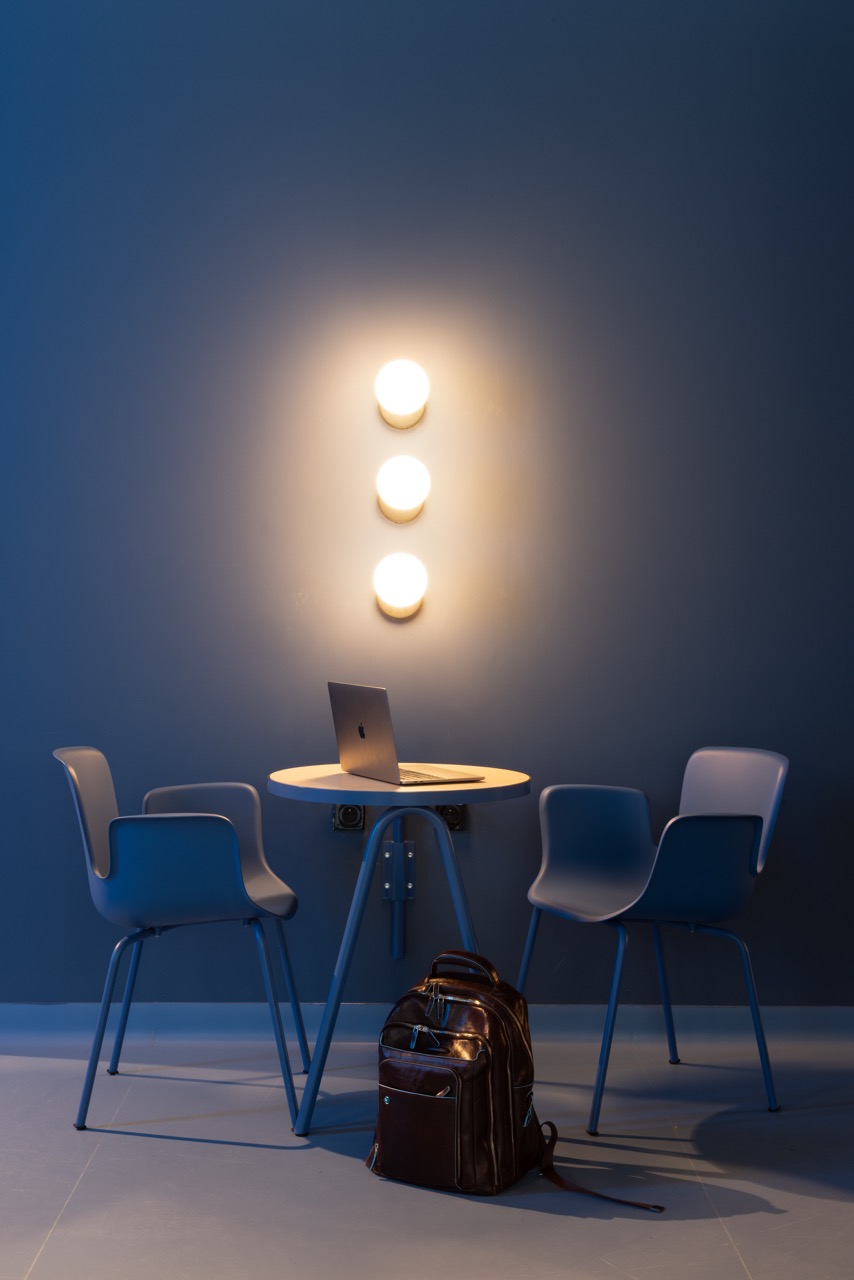 Flexible workspace for young professionals
Open desk membership is available to business people from all industries, with access to our full range of premium amenities including complimentary drinks and snacks, printing services and our gyms. Our members can choose a single space or opt for more flexibility and access our entire network.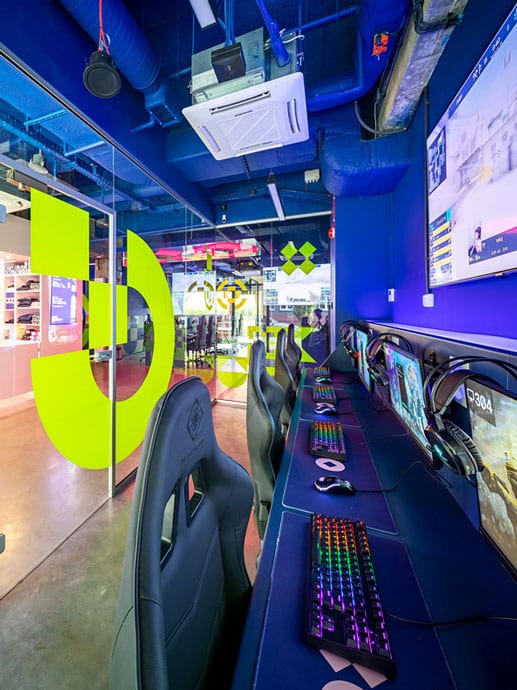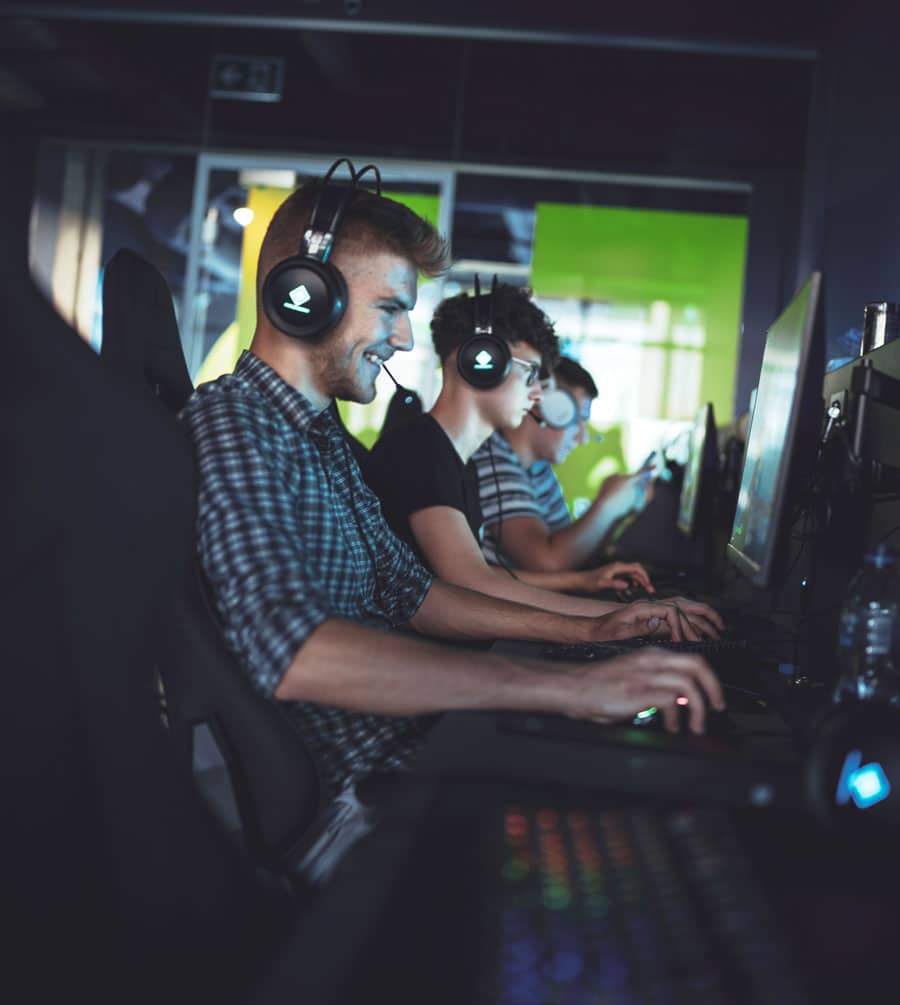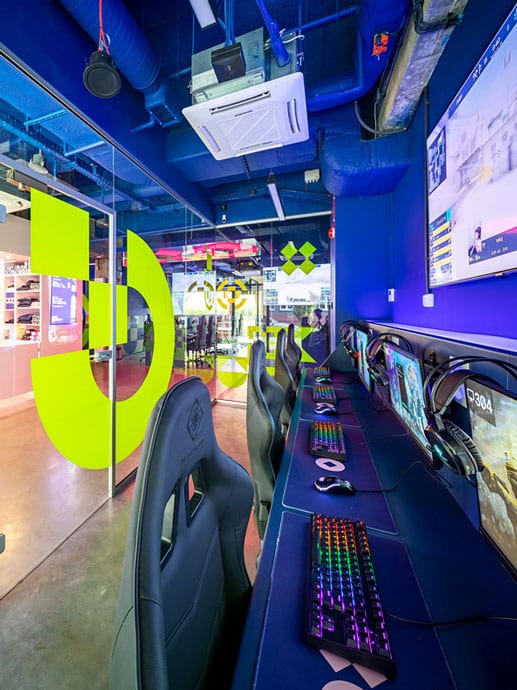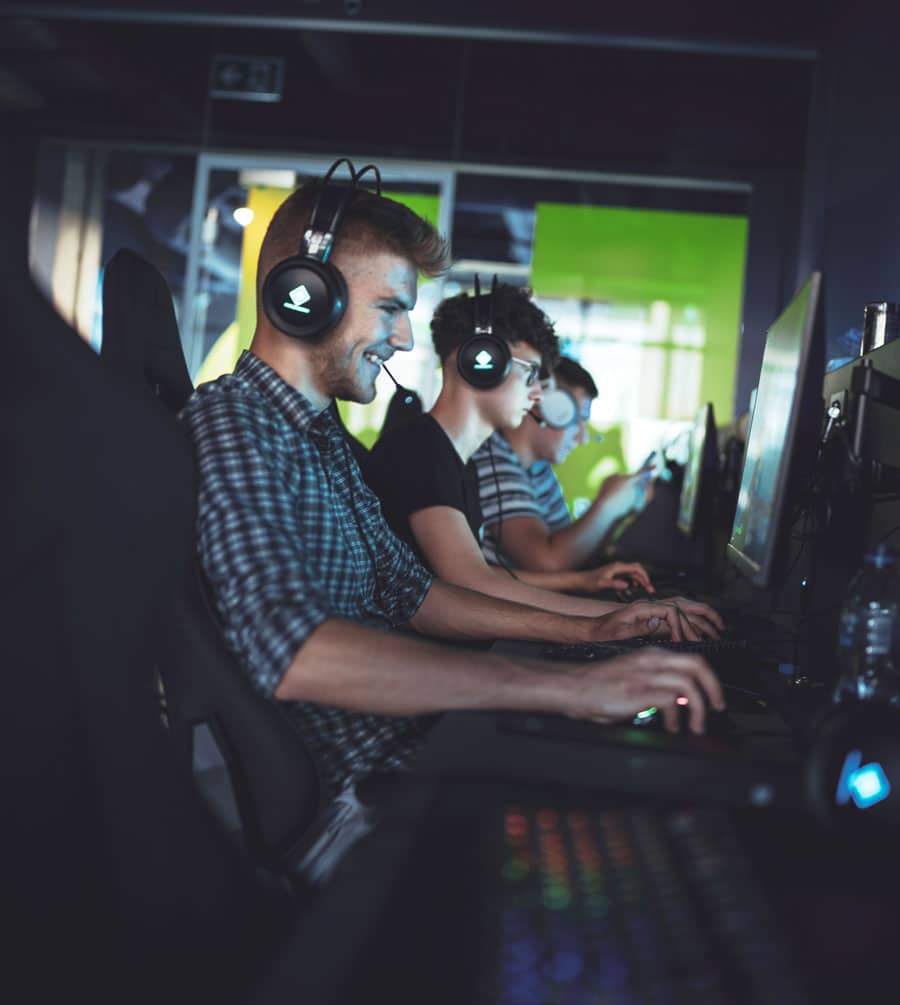 Gaming cafe and esports arena
Welcome to a gamer's paradise, where you can play your favourite games with friends, train for competition or stream your best plays to the world. Get out of your room and into the game with BaseStack.
Stay types
Find your space
Stays to suit you.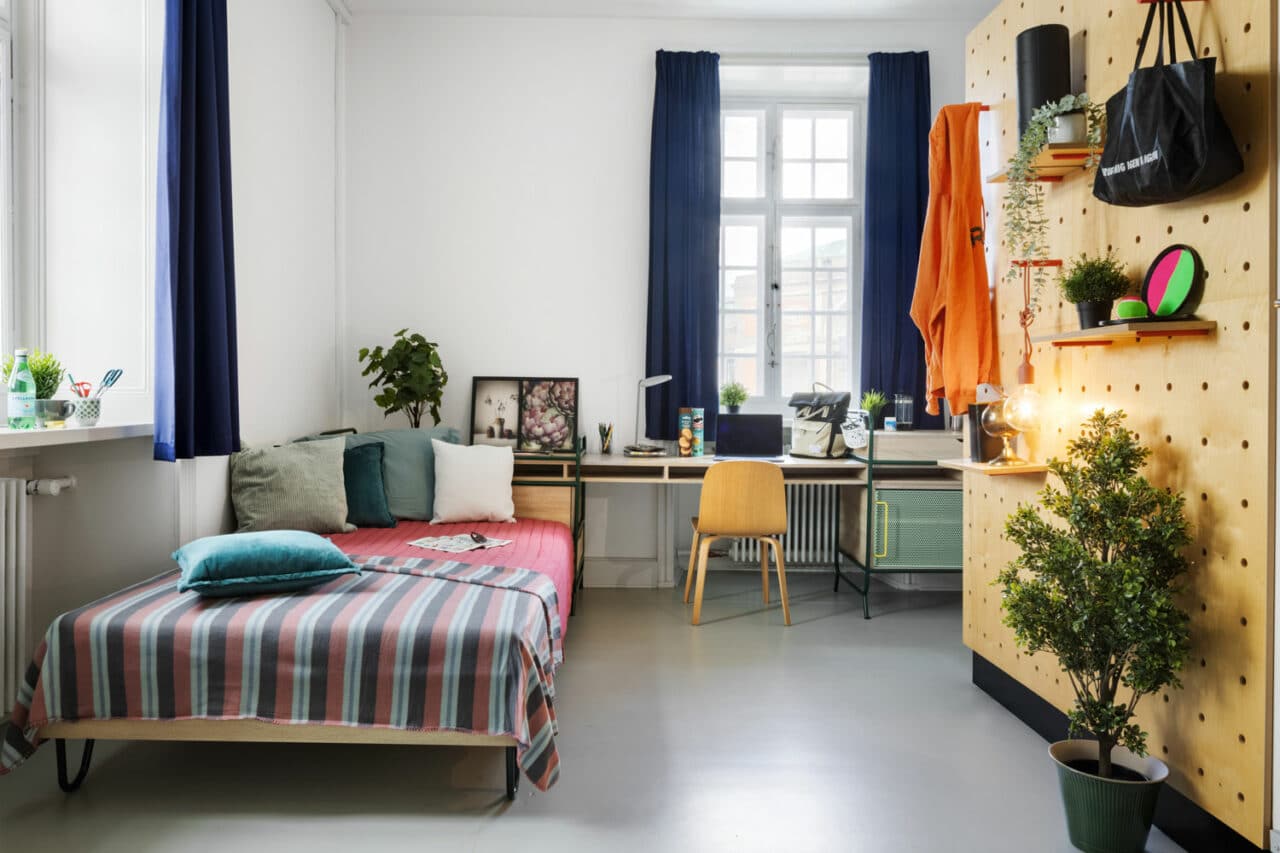 Explore our locations across Denmark, Germany and Poland
Student accommodation.
Our smart student accommodation features modern design and must-have facilities. It is the perfect space for work, study and play, with dedicated support from our Basecamp Managers available whenever you need it.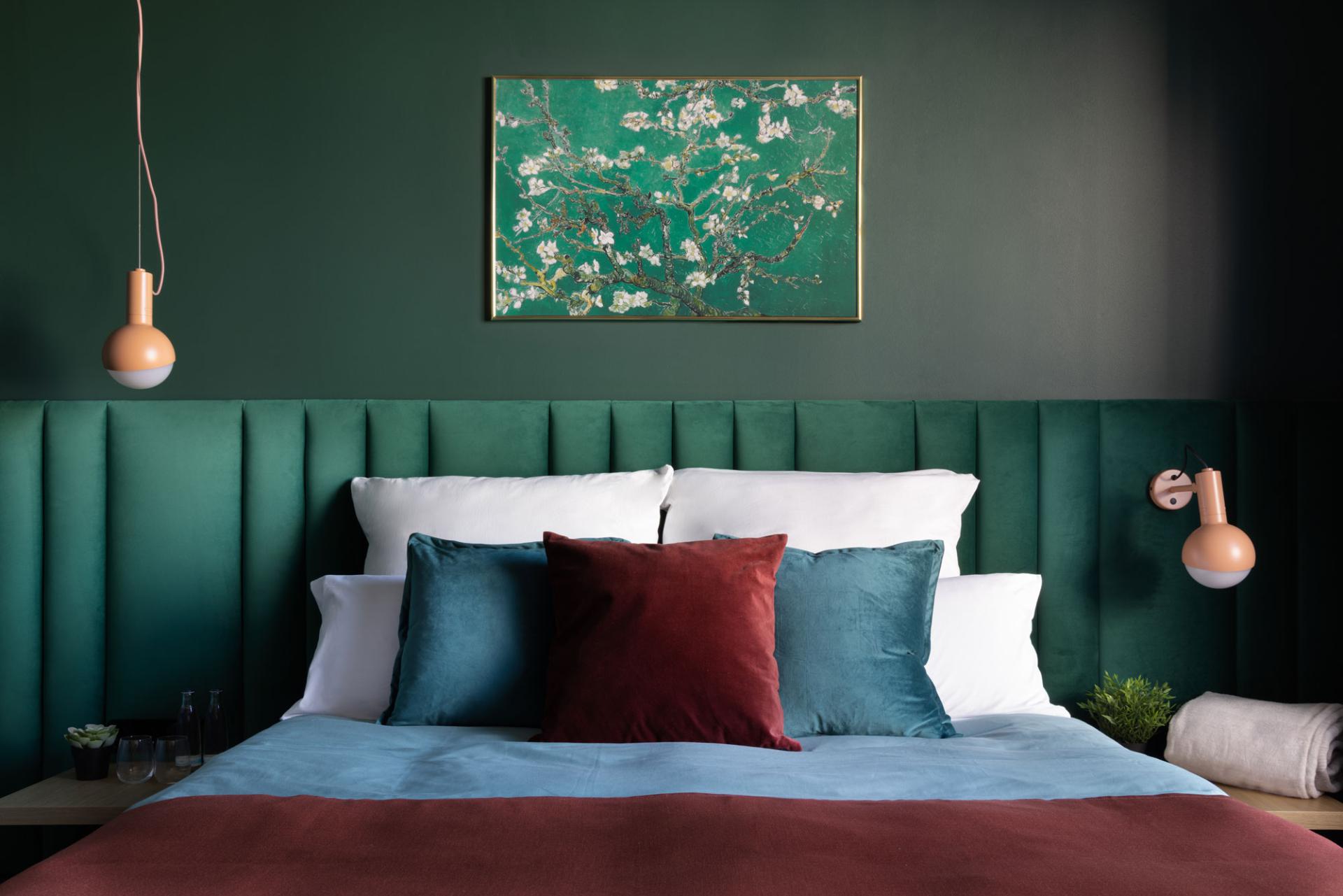 Discover our hotel locations
Hotel rooms.
At Basecamp, we're about more than transforming student living – we love to welcome tourists and business travellers through our doors too.
Short stay locations coming soon
Short stay.
Soon
Need somewhere to call home for just a few weeks? Our short stay rooms offer all the home comforts you could need, from an ensuite to a kitchenette.
Why Basecamp
What we have to offer
Why
students
love Basecamp.
FUTURE THINKING
Live climate smart at Basecamp
Our facilities have been designed with low power LED lighting and renewable energy sources in mind – so you can enjoy our facilities guilt-free.
SUPPORT
Personalised service and support available
Our residence teams are always on hand to give you any support you may need. Your safety and security is Basecamp's number one priority.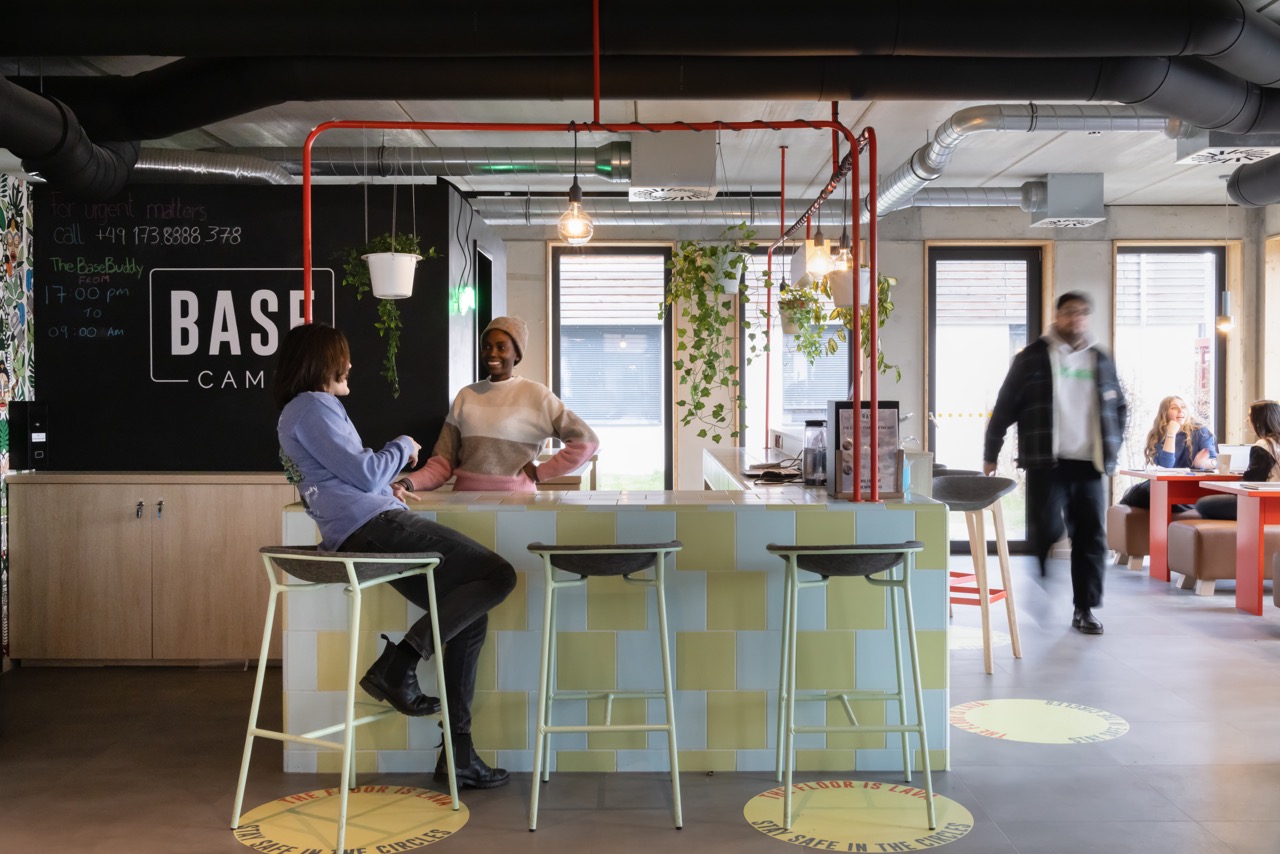 AWARD WINNING FACILITIES
Inspiring rooms and amenities as standard
From gyms and cinemas to laundries and study rooms, our one-of-a-kind spaces for work, rest and play are all included in the bill.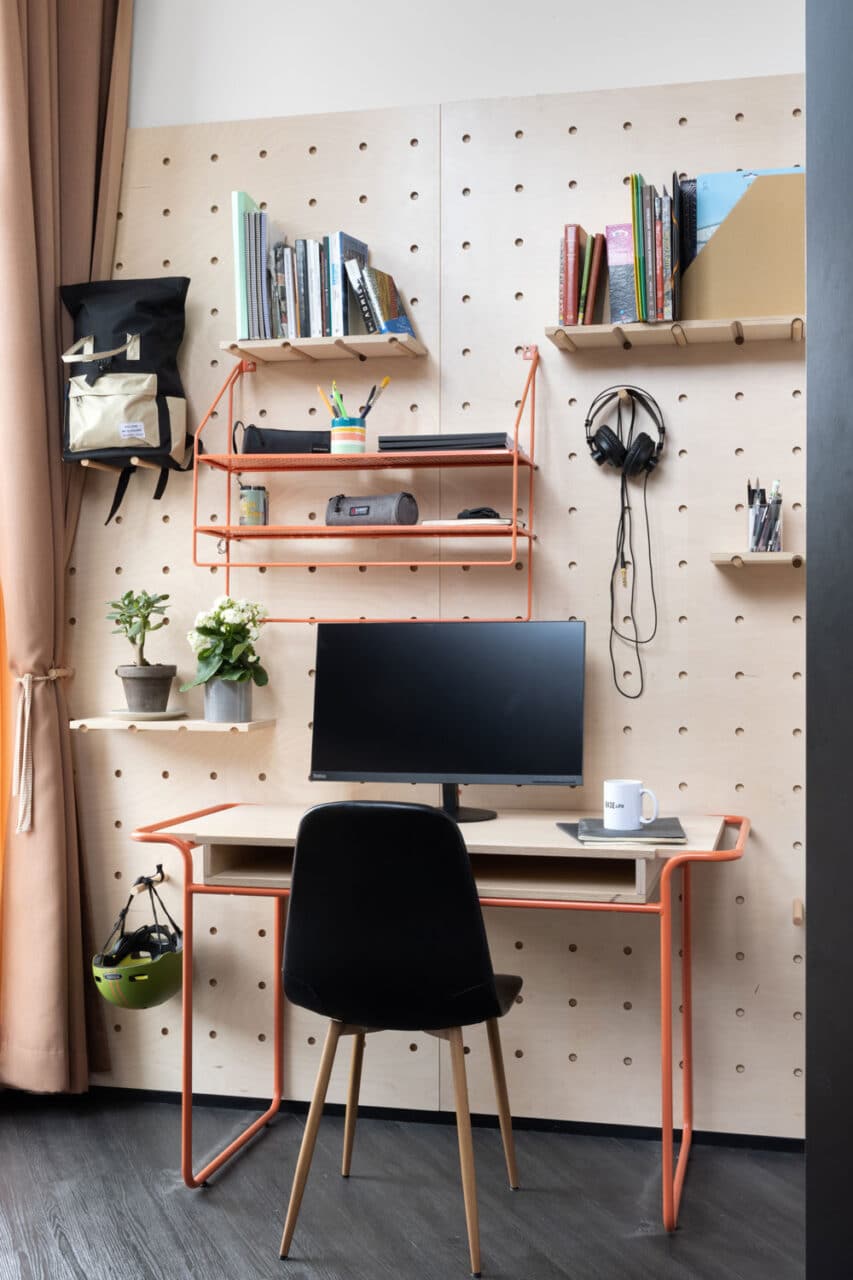 BASELIFE
A social space for community and creativity
Our events programme includes parties, social clubs, DJ nights and much more. Everything you need to get the most out of your new home.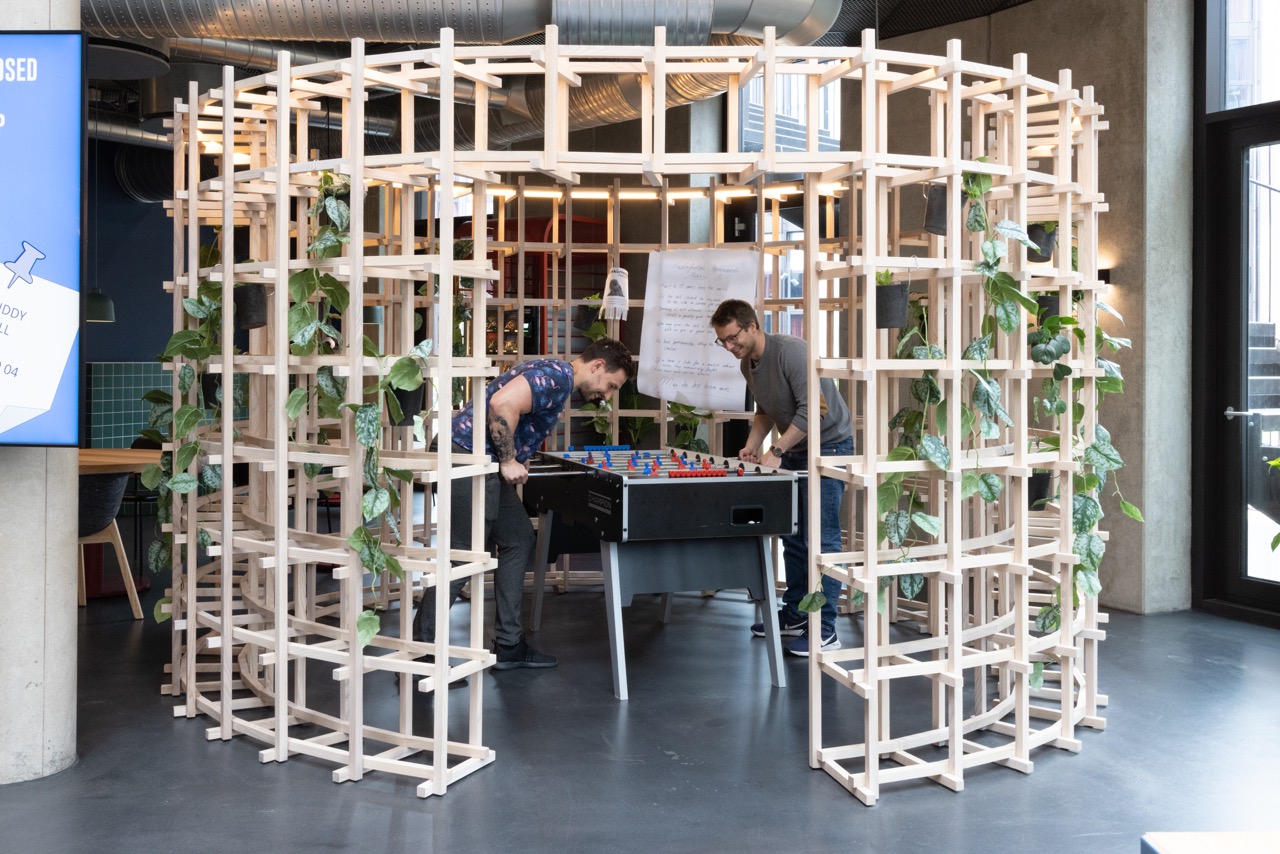 Testimonials
Why our community loves Basecamp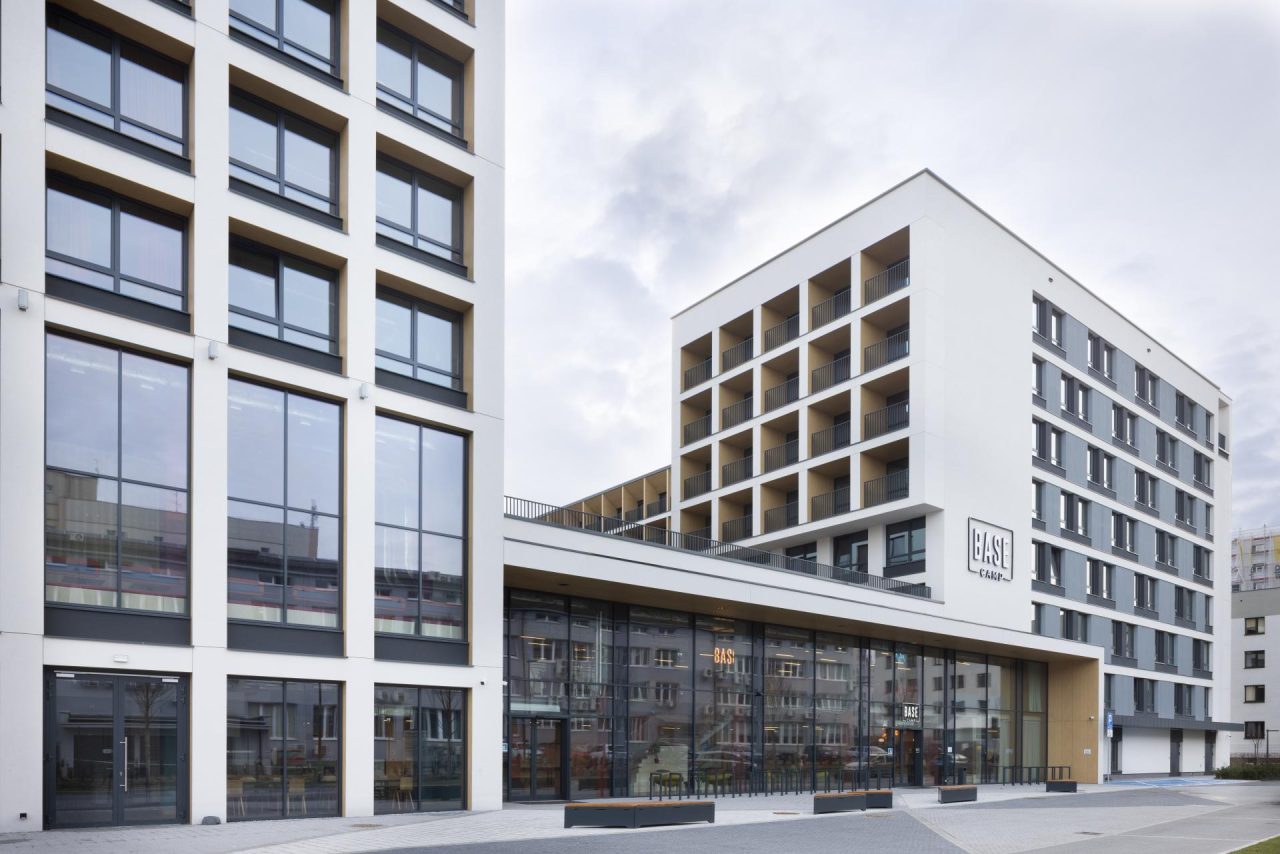 A very modern facility for students. Professional support by managers in the facility. If you think about a student residence in Katowice – Basecamp is the perfect place.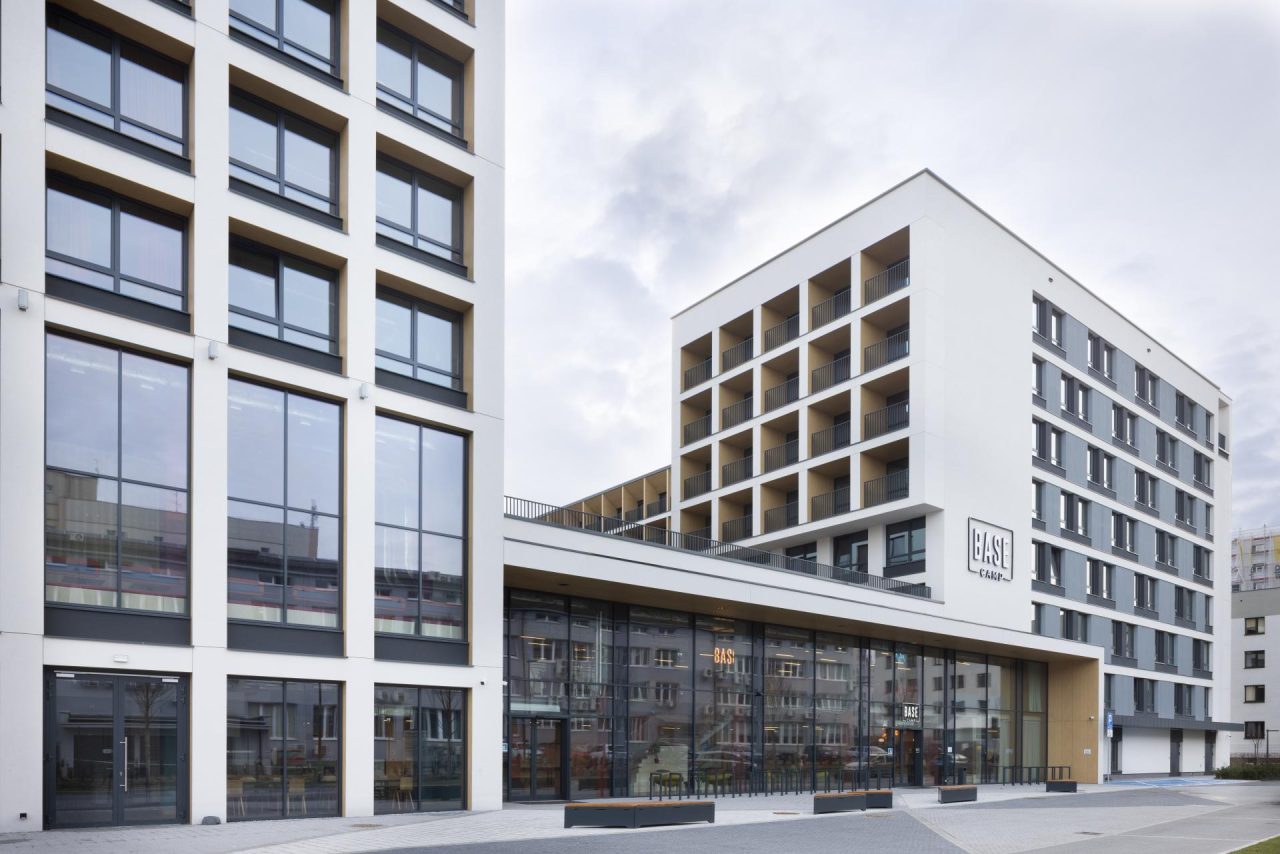 Marcin
Student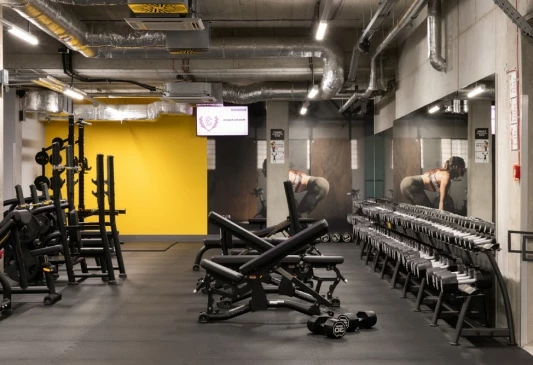 Nice place to stay with many common areas, friendly personnel, large gym and very close to the city centre. Recommend!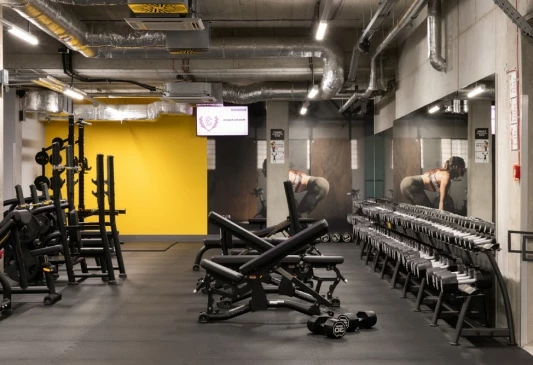 Lily
Student
I loved living here. It was a great experience and it is very modern with all the facilities that are needed i.e. Kitchenette, gym, study room.
Martyna
Student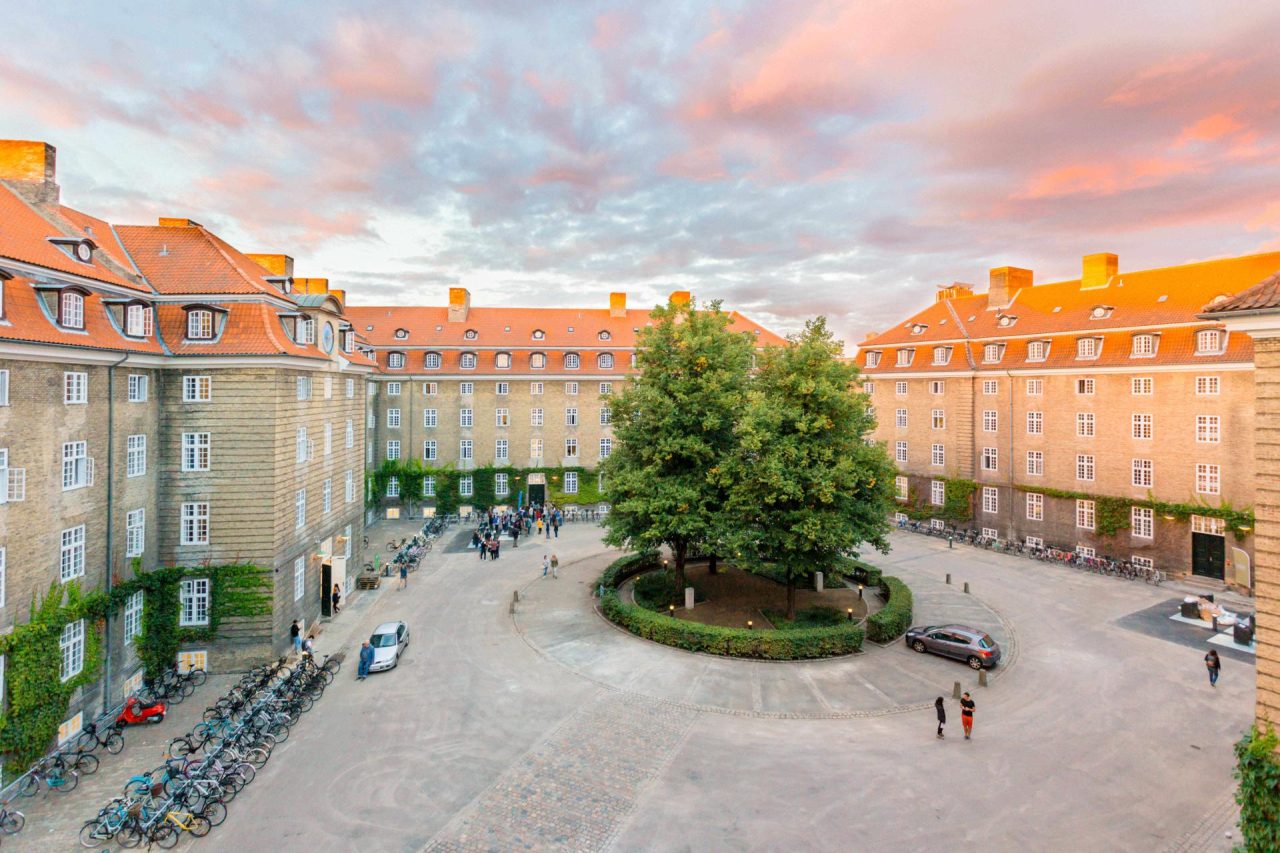 Great experience, nice staff, cool amenities… the location is also perfect in the middle of CPH, close to transport and universities.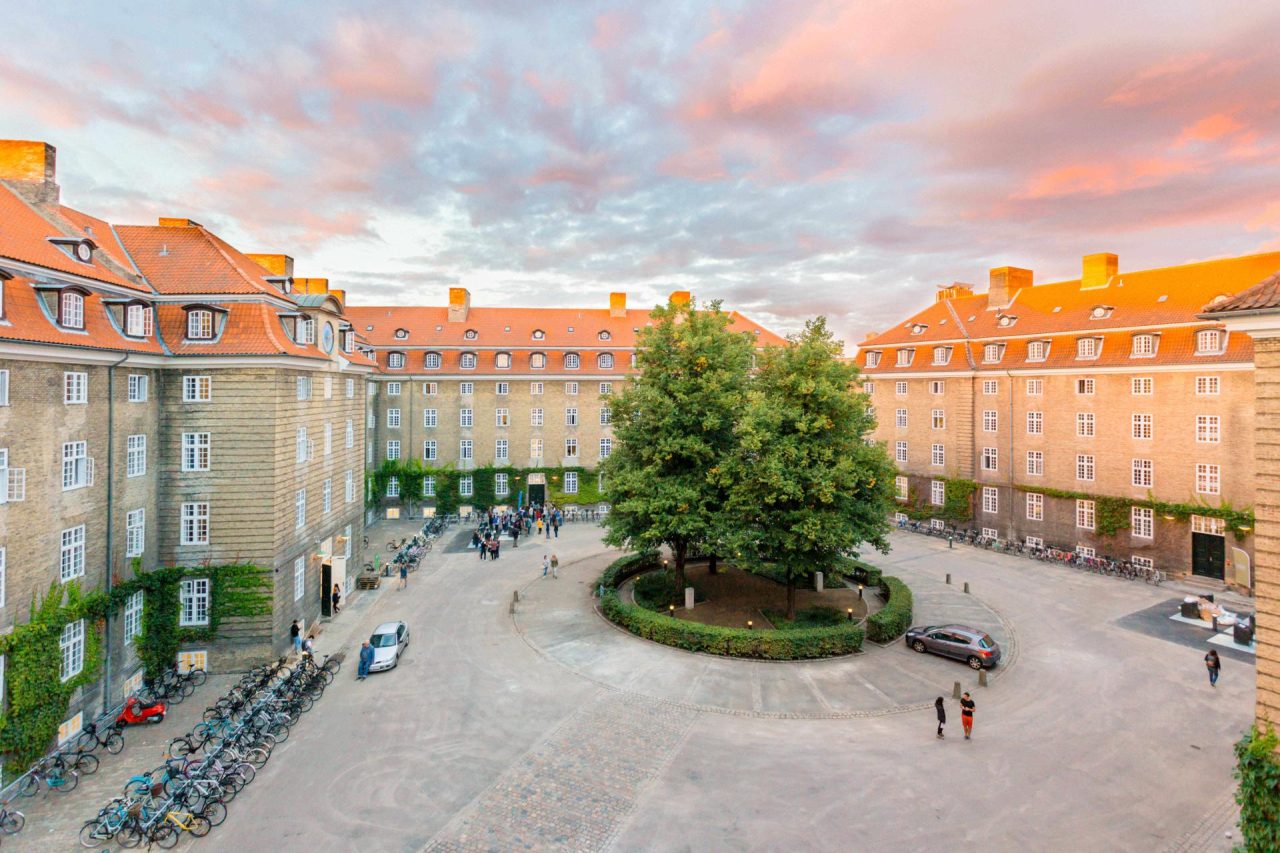 Robert
Student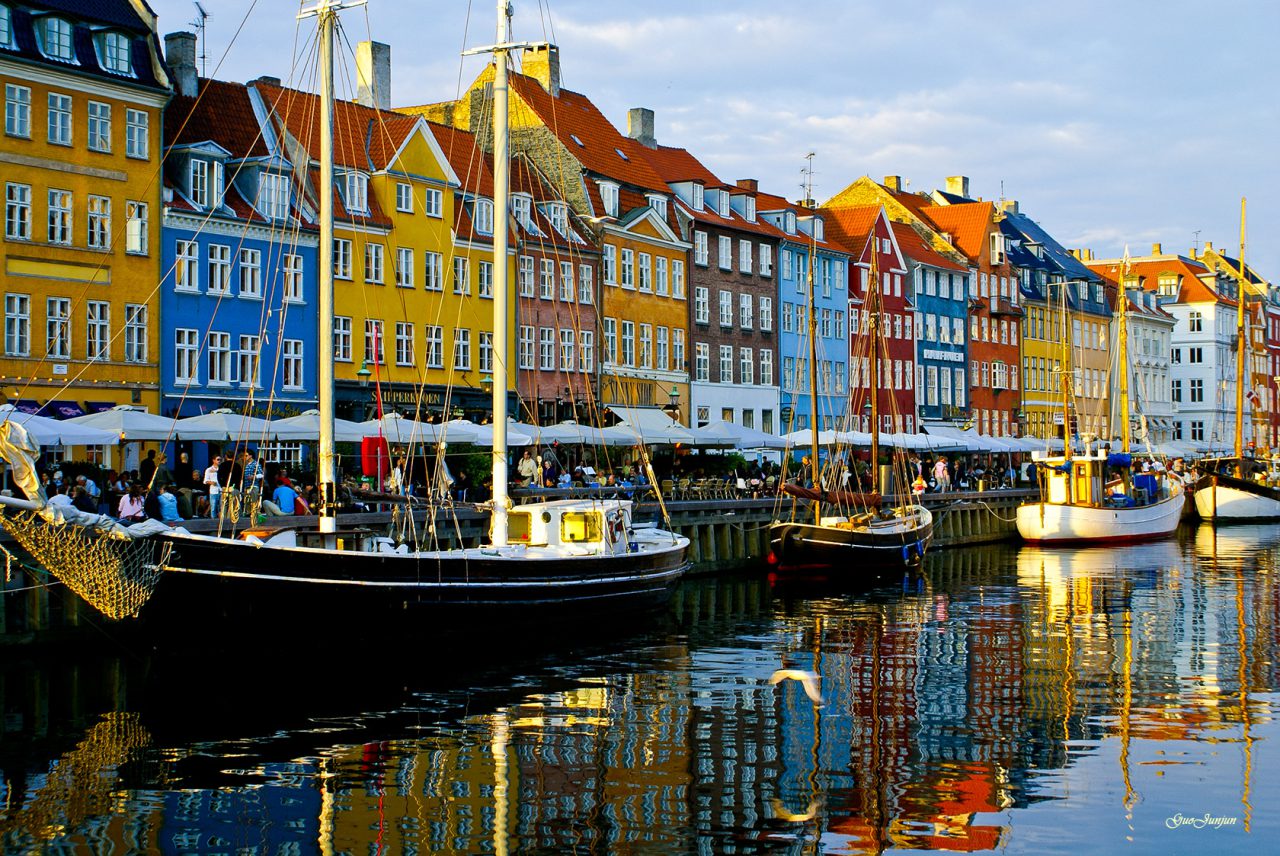 Been here for more than 2 years and cannot begin to encapsulate the amazing journey it has been here. From the 1st pumpkin carvings, to the cycling events, or gaining back the calories at the dinner clubs, Basecamp has been one of the most ideal and lively places to live in Copenhagen as an international Masters student.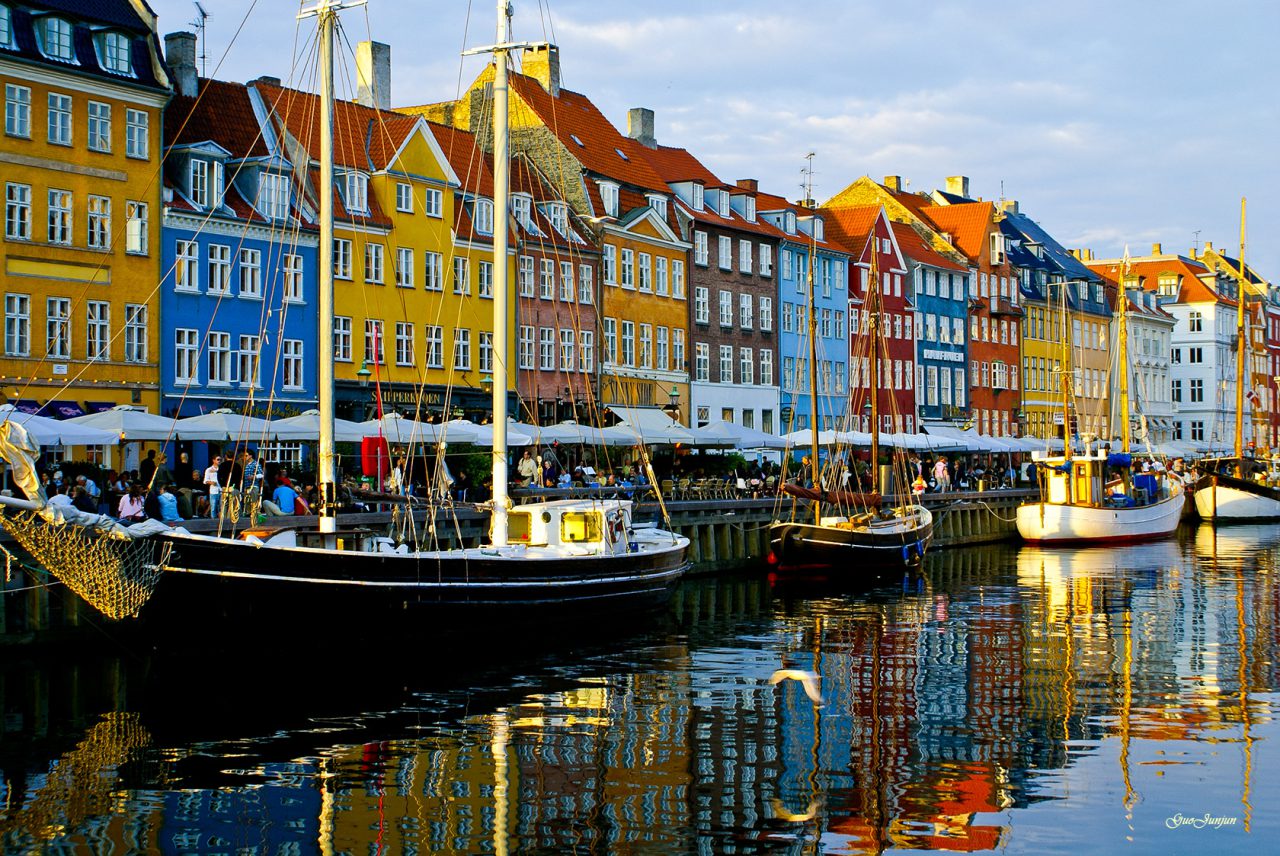 Vinjansh
Student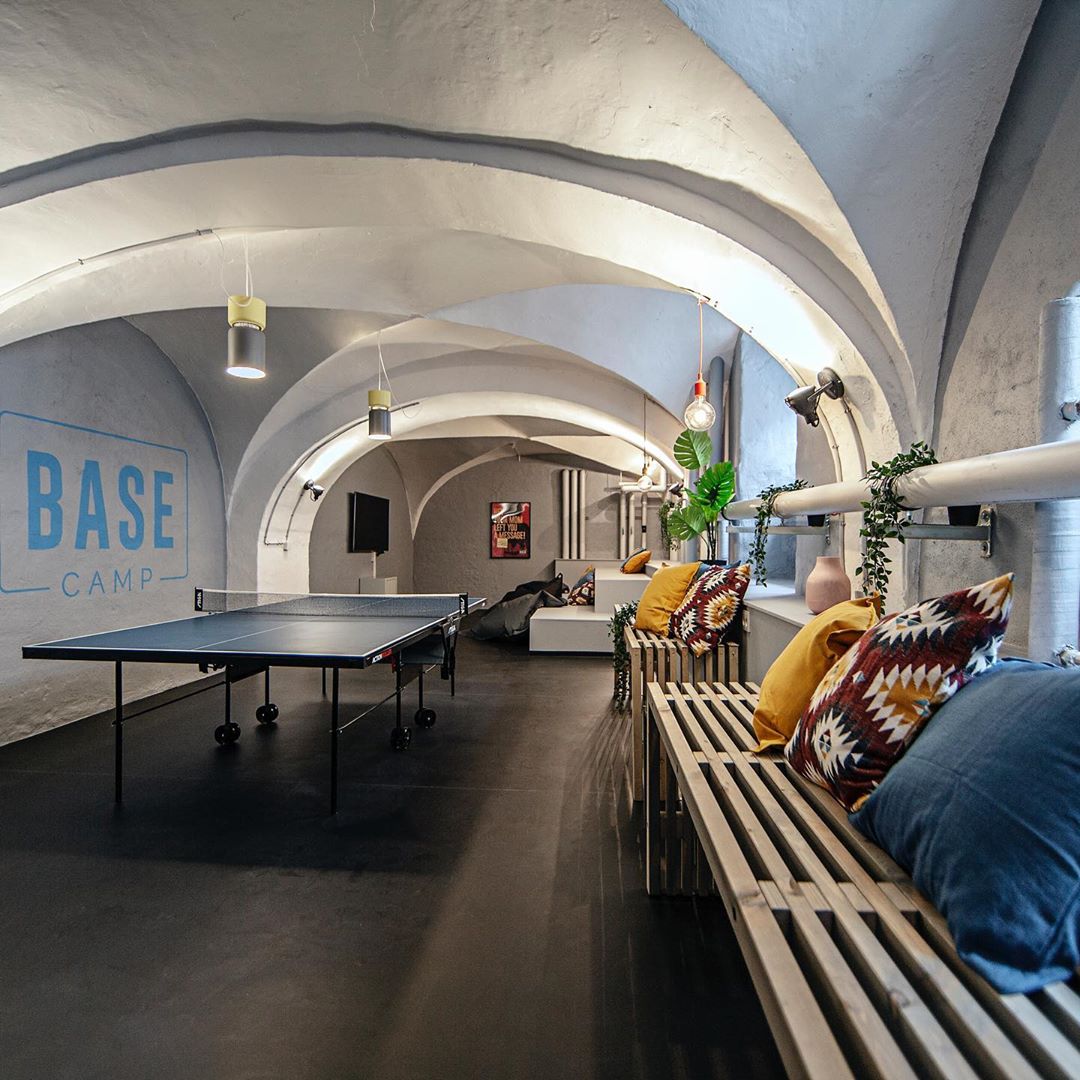 I had a great experience living at Basecamp. Besides being centrally located and an absolutely beautiful building, Basecamp has lots of great facilities that are available 24/7, including laundry and WIFI but also lots of leisure stuff like a gym and a cinema room.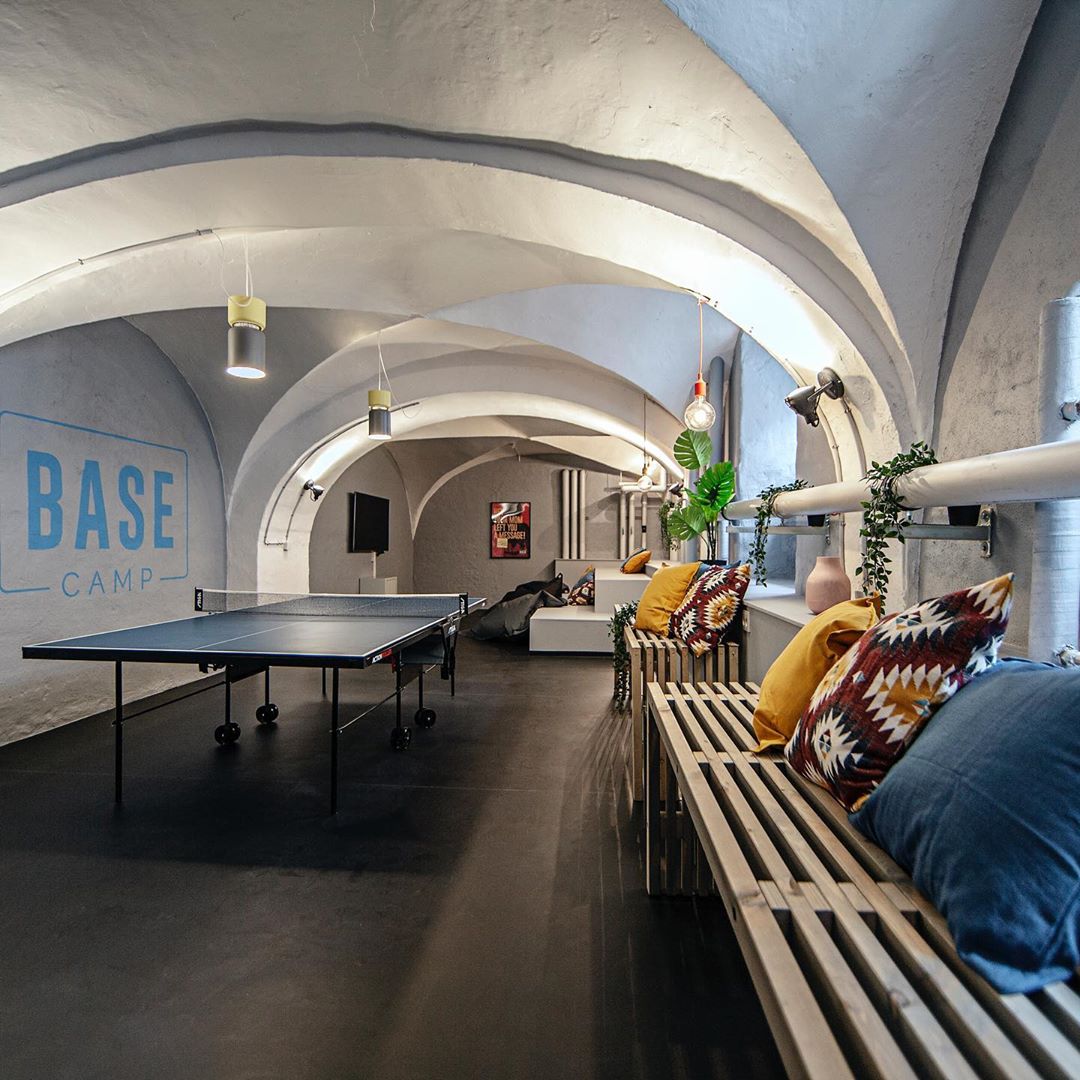 Nitsan
Student
I had a wonderful experience with the dorm and the staff at the dorm. The actual accommodation is very nice and homey, and they provide you with the essential appliances. Not only that, but the location is unbelievable.
Gabe
Student
I think it's one of the best places to live in the city. My room was spacious and very comfortable. The staff are super friendly and always willing to help us. The facilities are new and there's a huge sense of community. There is always something going on in the common areas. Definitely recommend!
Luis
Student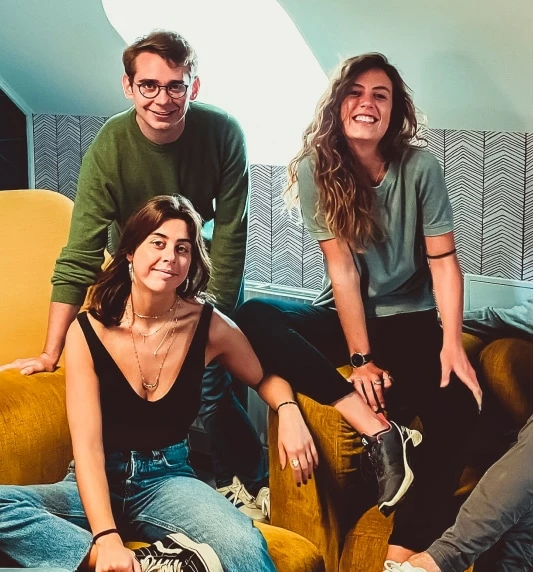 Love it, love it, love it!
Best dorm I have ever had!
Location is just right, the people are kind, the staff are super obliging and the living conditions are so fantastic!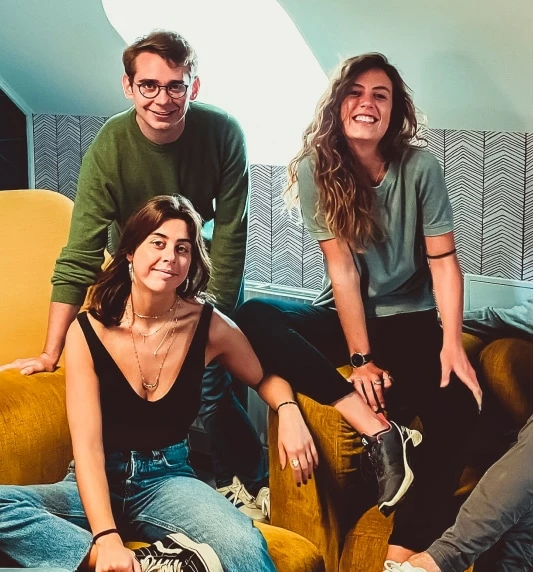 Kaidi
Student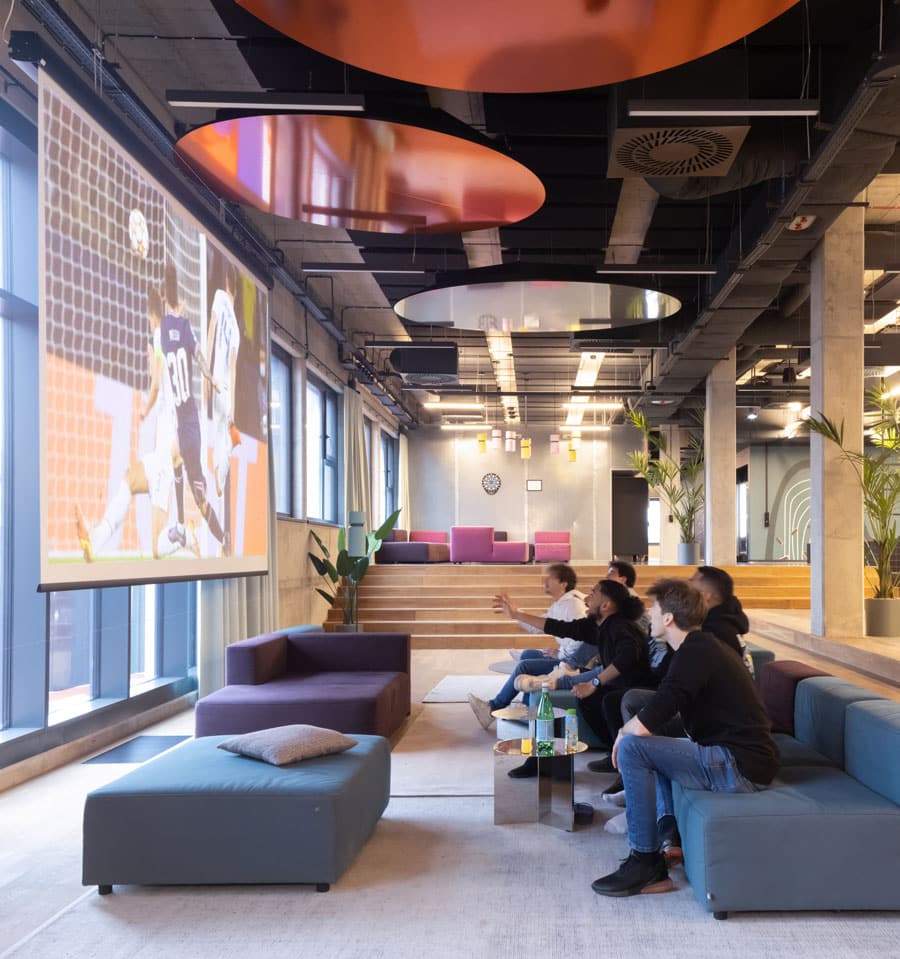 The residence is amazing, the facilities are in very good condition, the staff are attentive and very nice and the location is great as it is close to the university. It also has a gym, ping pong, common rooms, and a lot of things to socialise.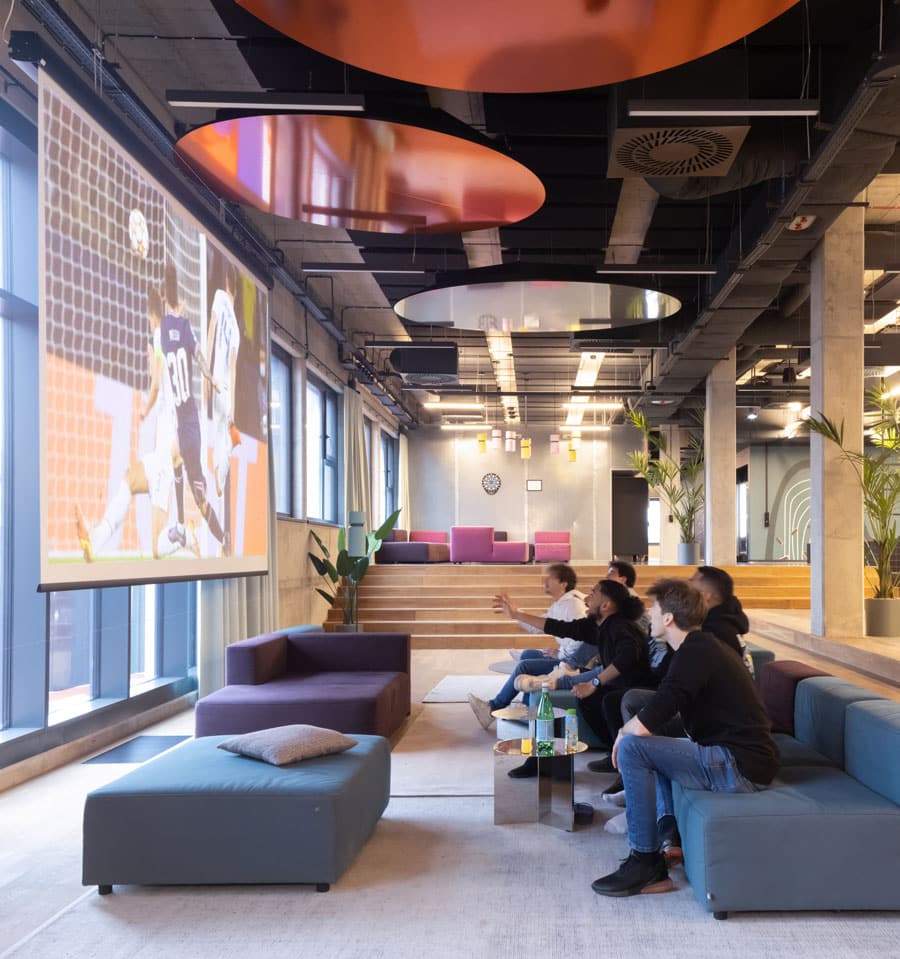 Júlia
Student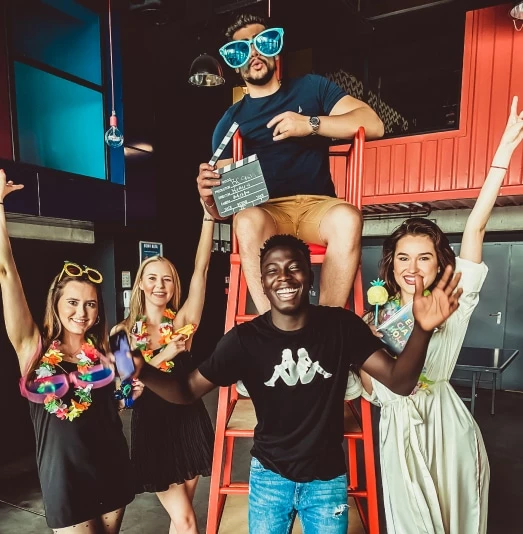 Very nice welcoming place for students. I'm having a wonderful experience with both common and personal kitchens, big bed and beautiful building. Tram is nearby for shopping, cinema and more too.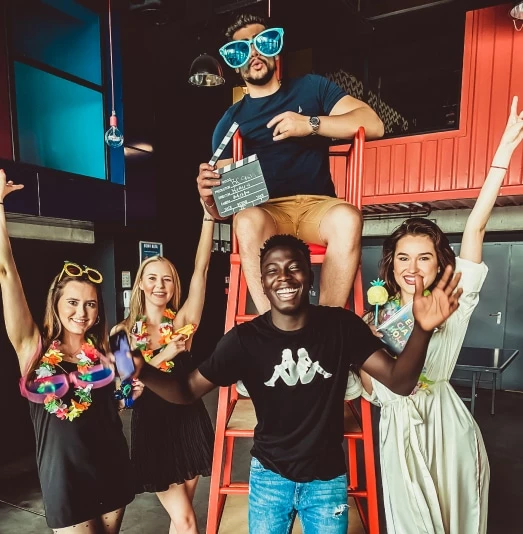 Ziad
Student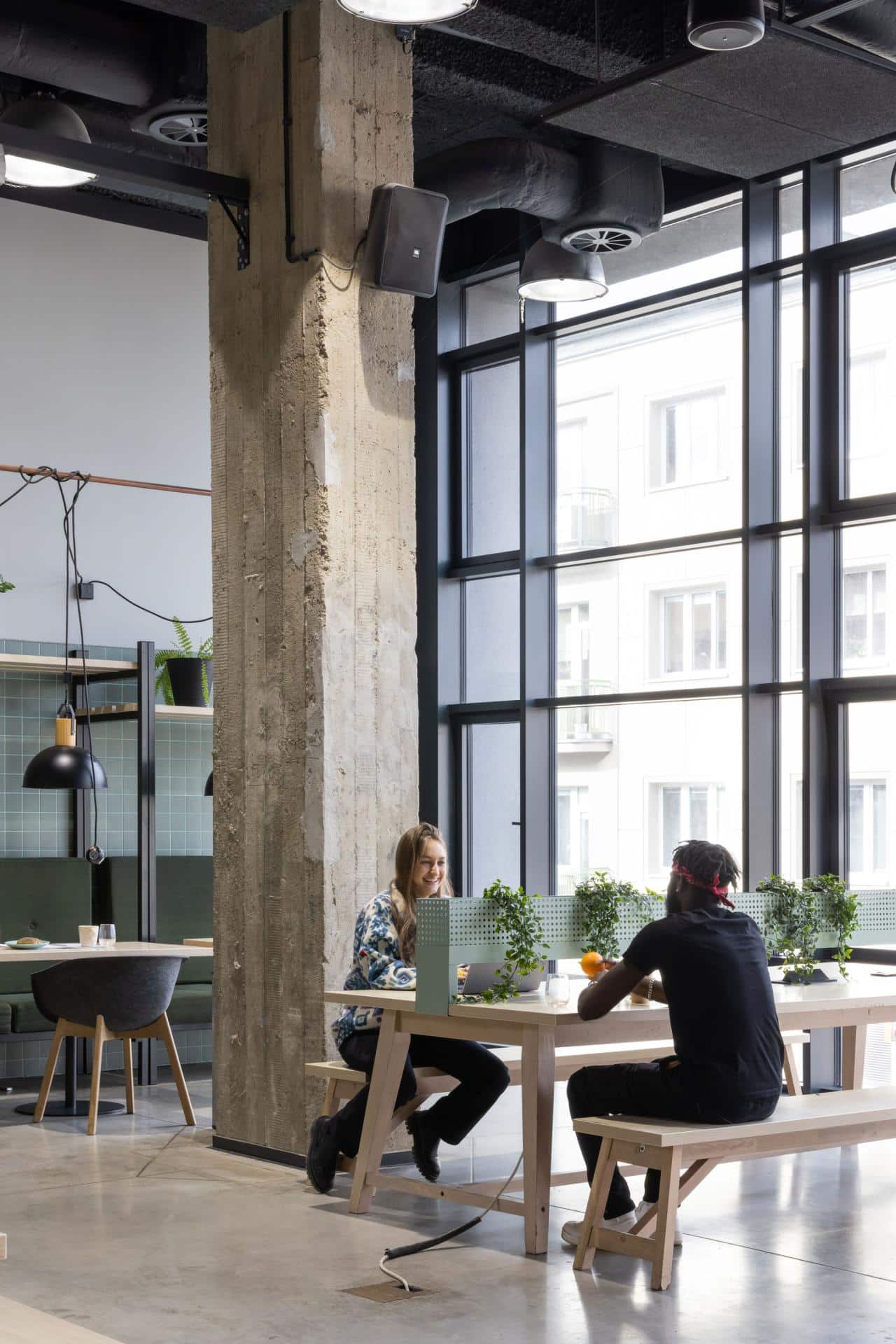 The most beautiful dorm in Łódź. It is cleaned every day, the common areas, common kitchens on each floor, and study areas make it very functional. The rooms are also very well designed and comfortable. I recommend it to all students who love comfort.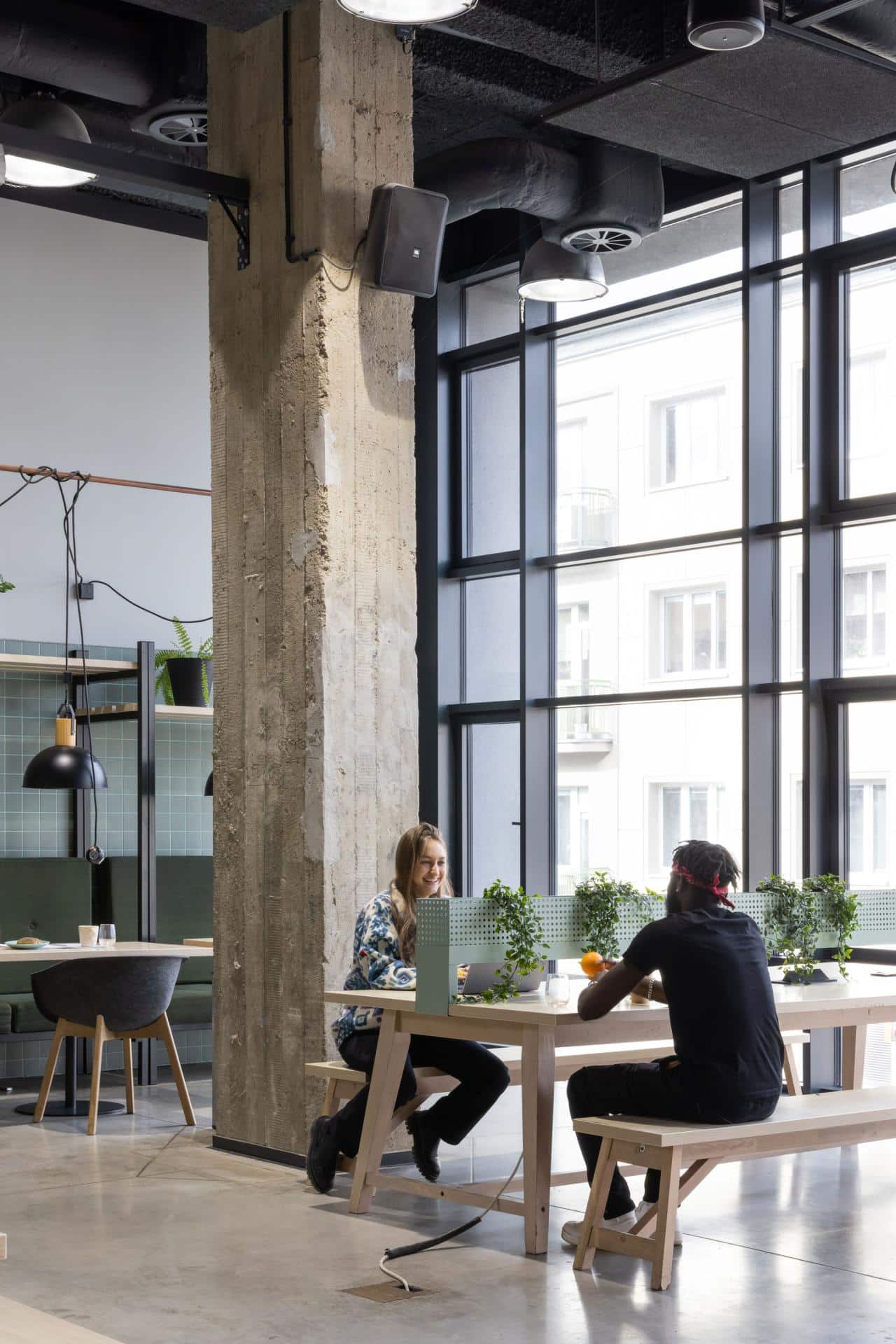 Hasan
Student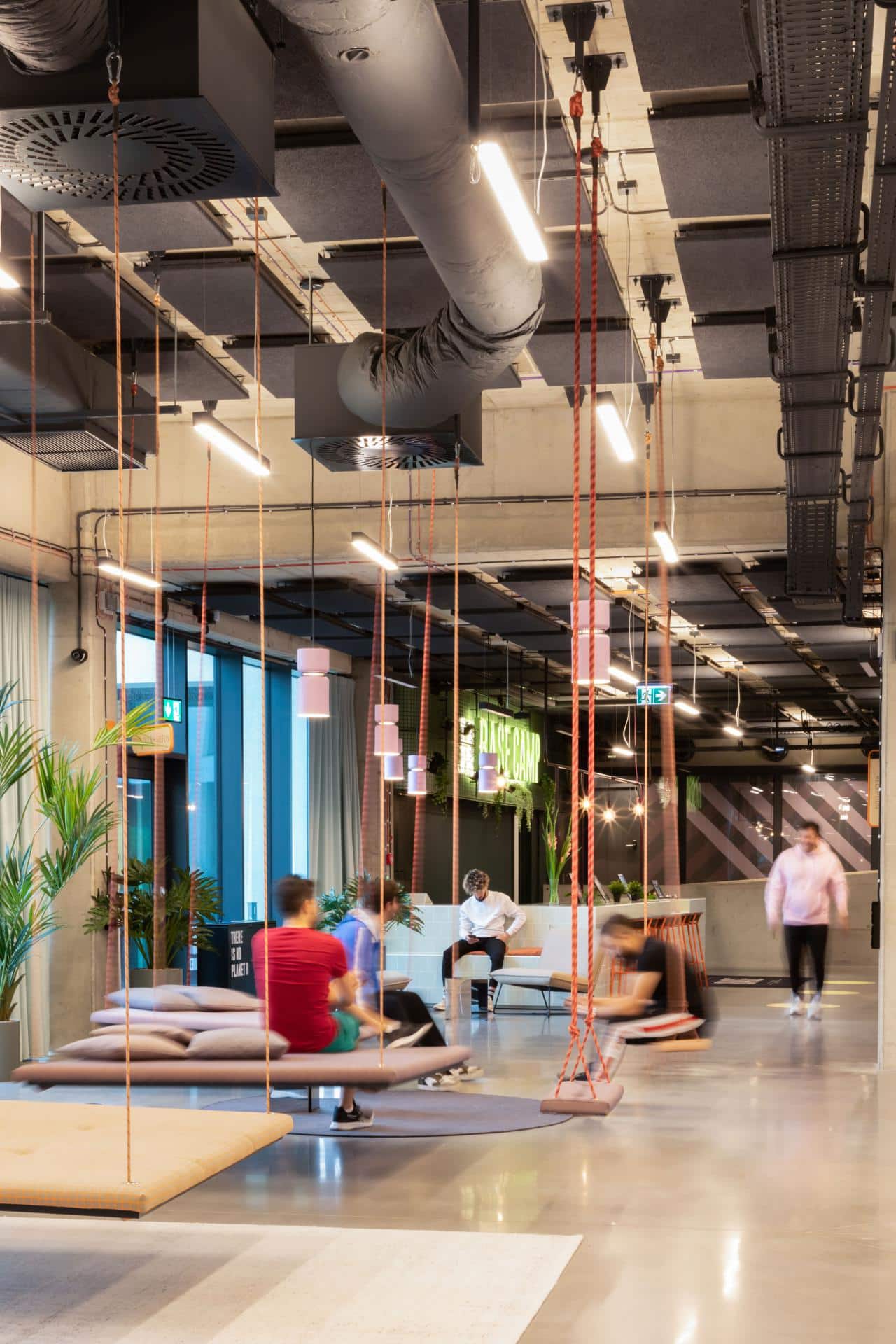 Possibly the best place to stay for a student in Łódź. LOOK NO FURTHER. I've stayed in Basecamp for almost a year and it was definitely the best choice. The Basecamp community is absolutely wonderful. I've met a lot of great people and made a lot of new friendships.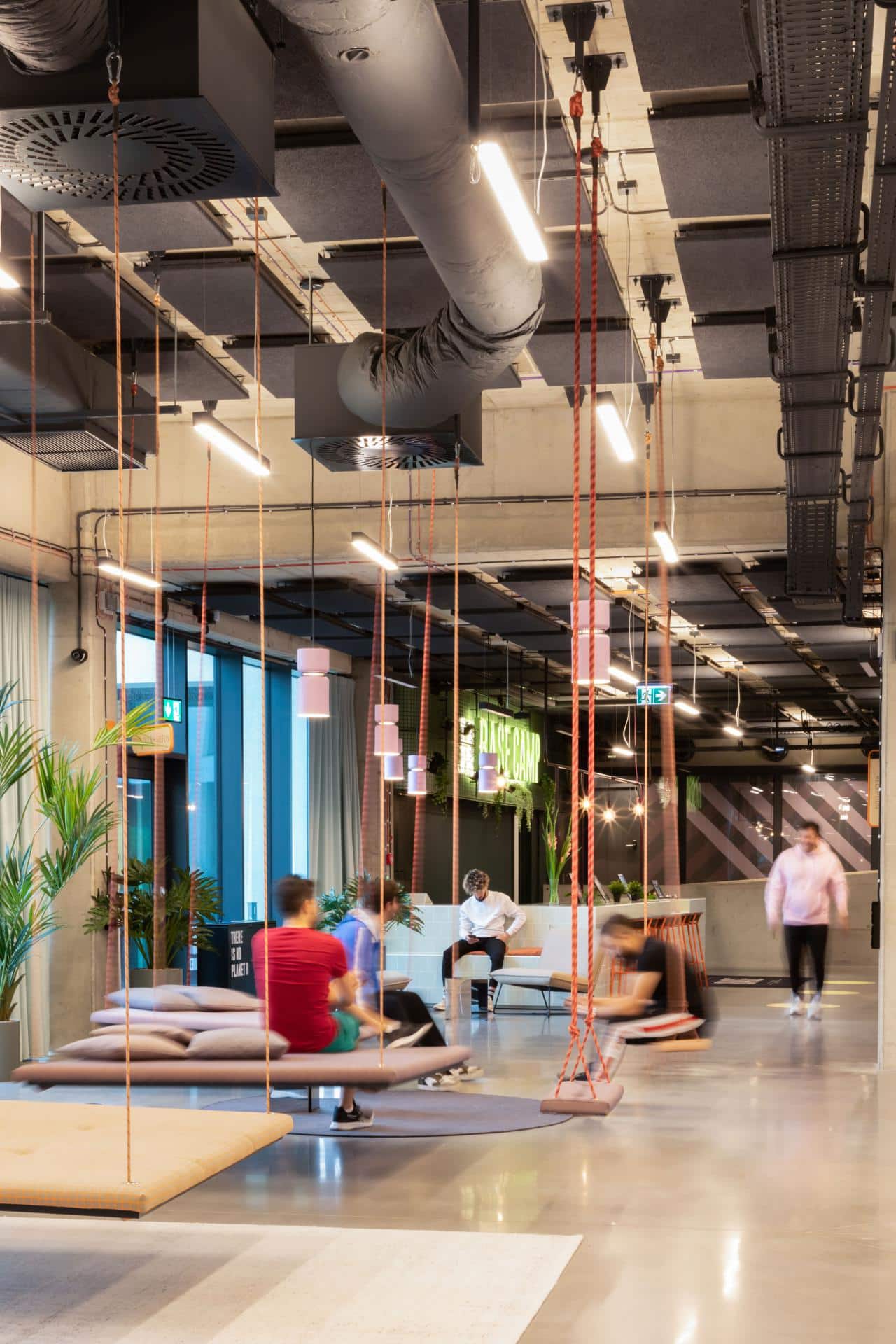 Jakub
Student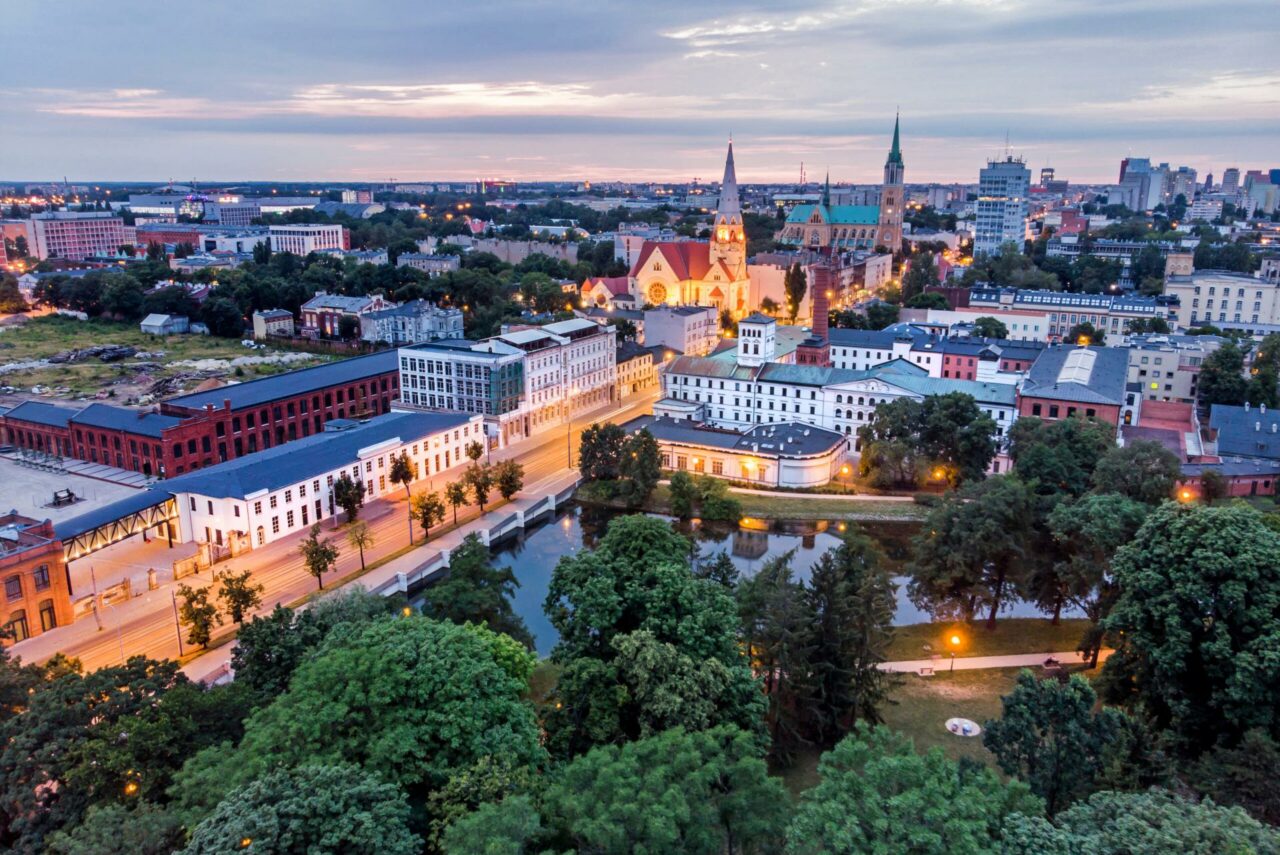 If you're looking for a place to stay in Łódź look no further, trust me. This place is as good as it gets. Don't hesitate to get in touch with Piotr and his team to see the place for yourself.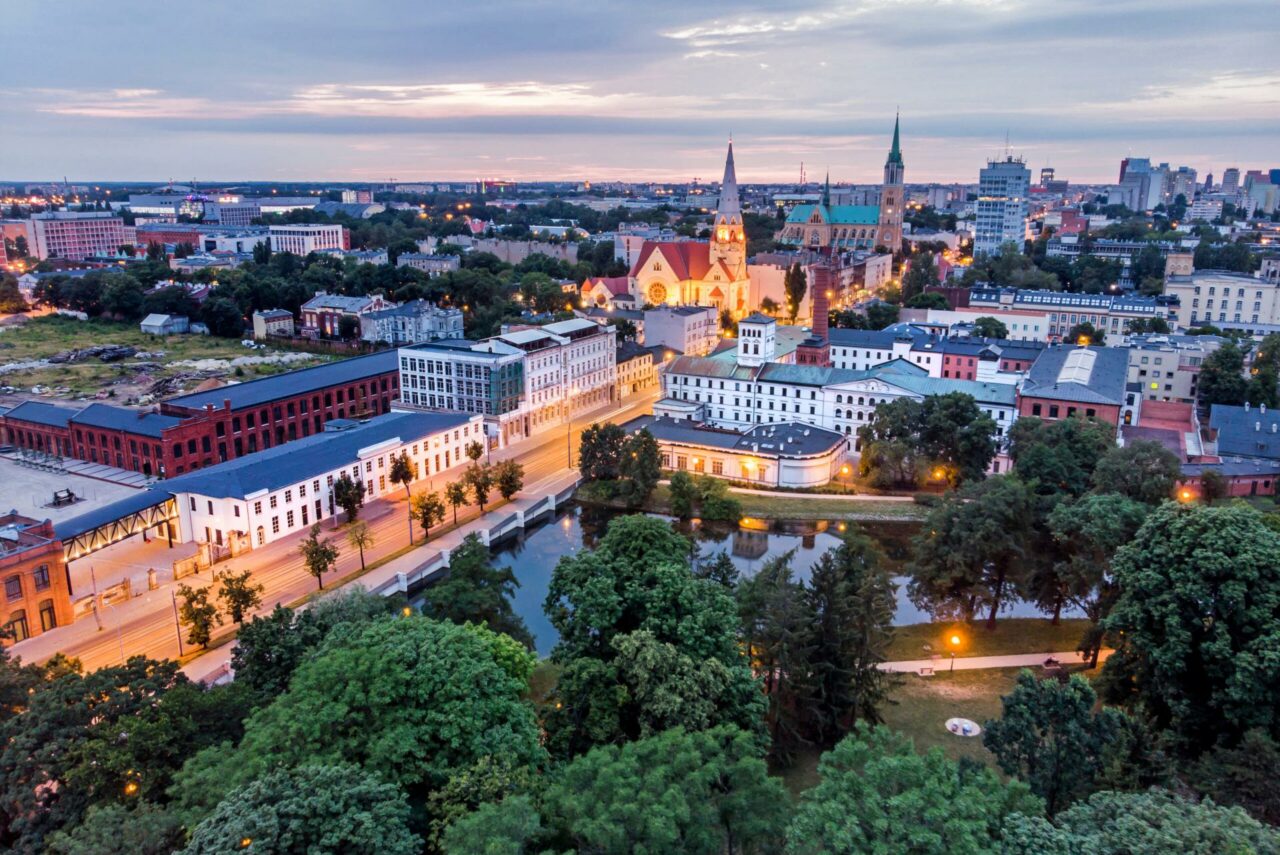 Jakub
Student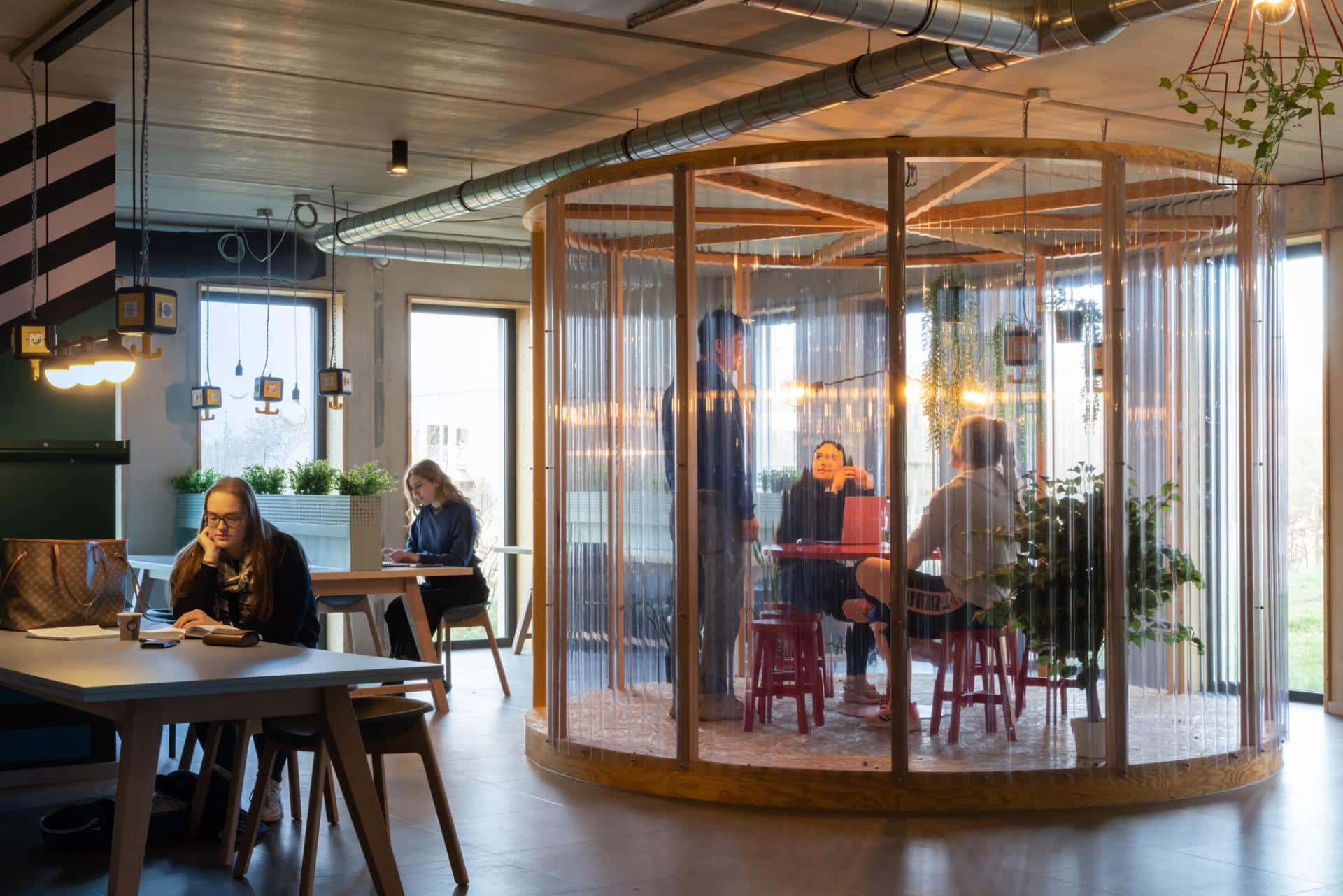 The service overall is amazing. The community is amazing and the concept as well. Basecamp will forever remain an unforgettable experience in my life.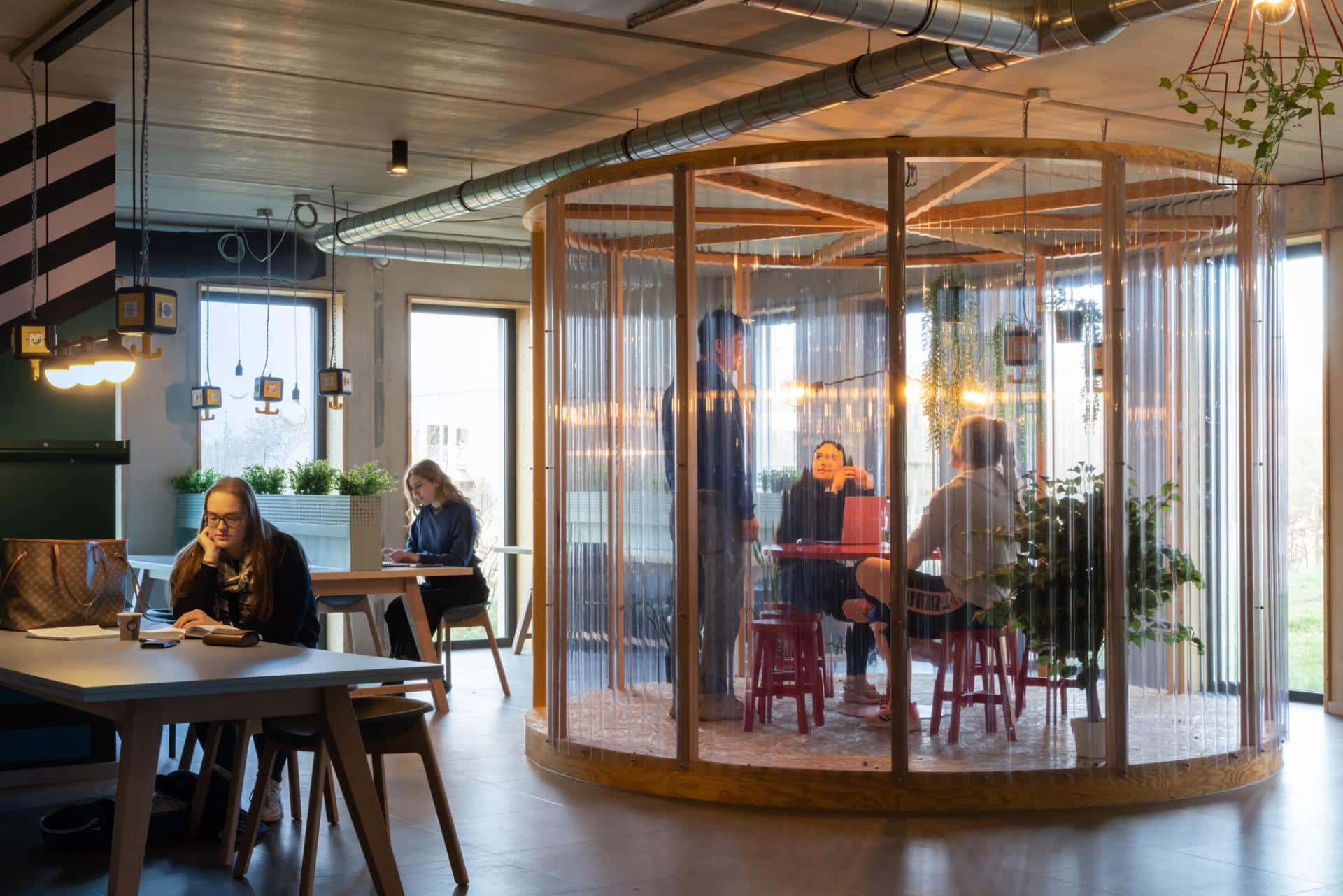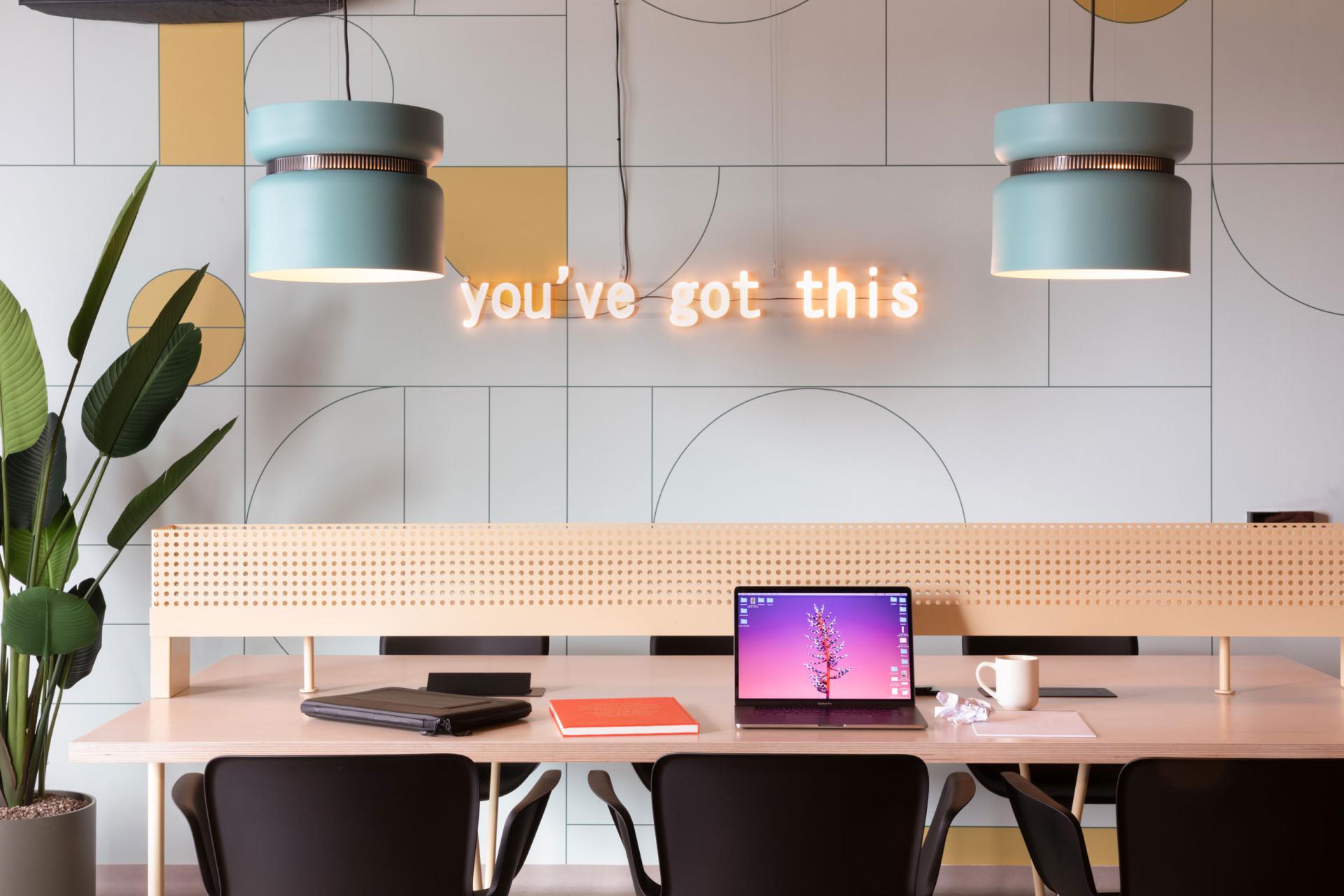 Basecamp is the best place to stay where the facilities, security and privacy are in the best condition. Worth the value for money. Totally recommend for students to stay.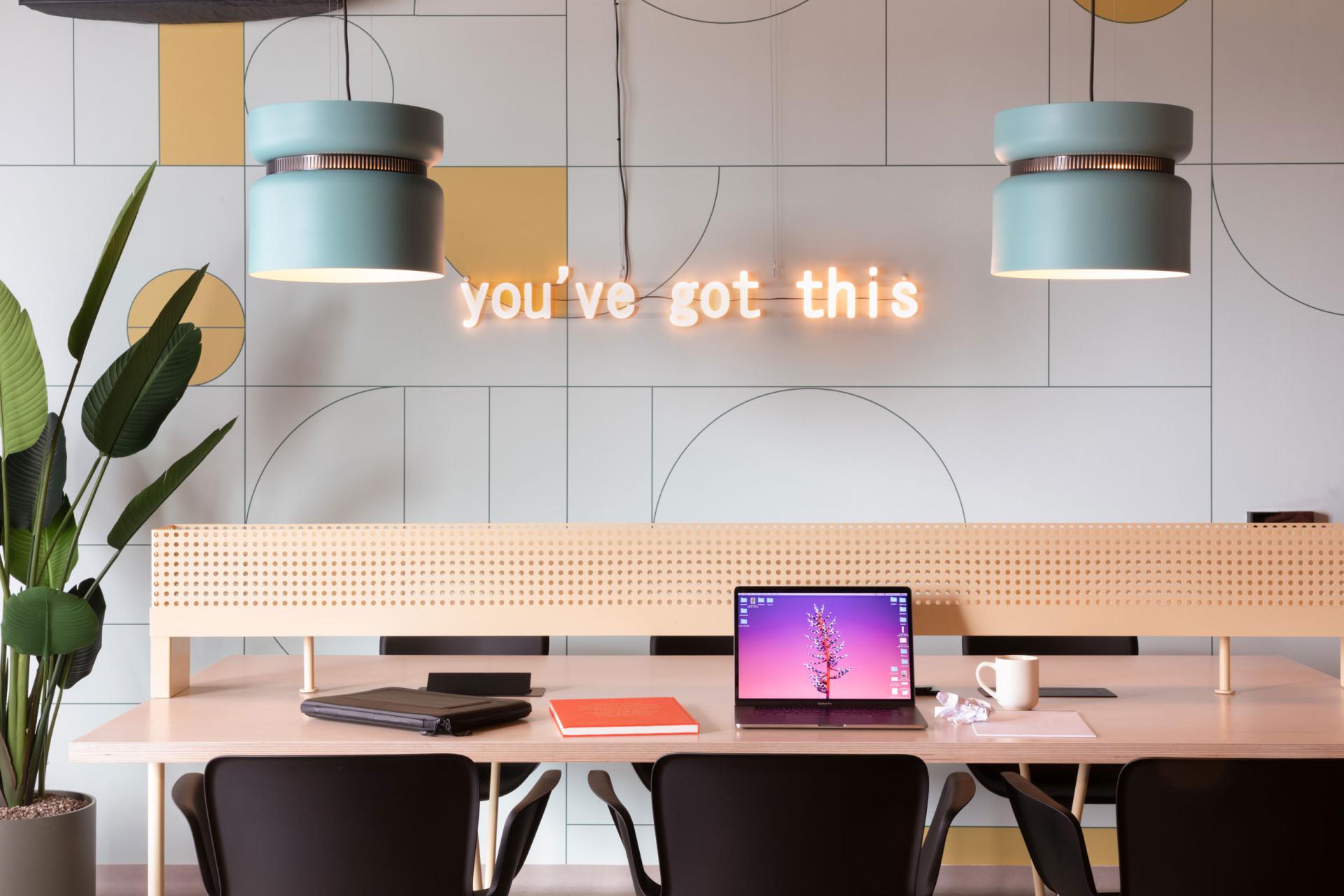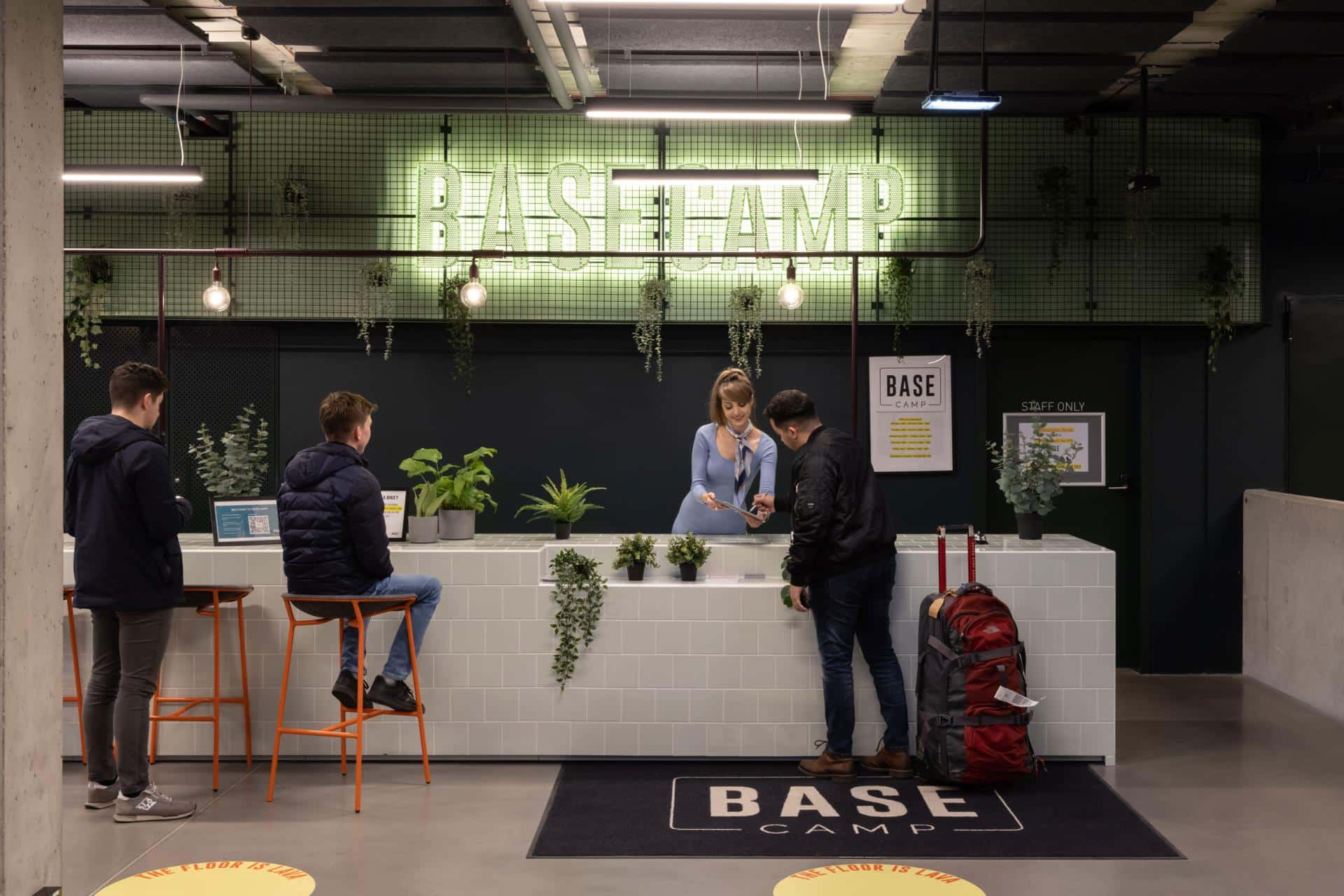 For me, being away from my family, it has been a difficult period. Thanks to all of you, the situation has been much more bearable. Thank you very much!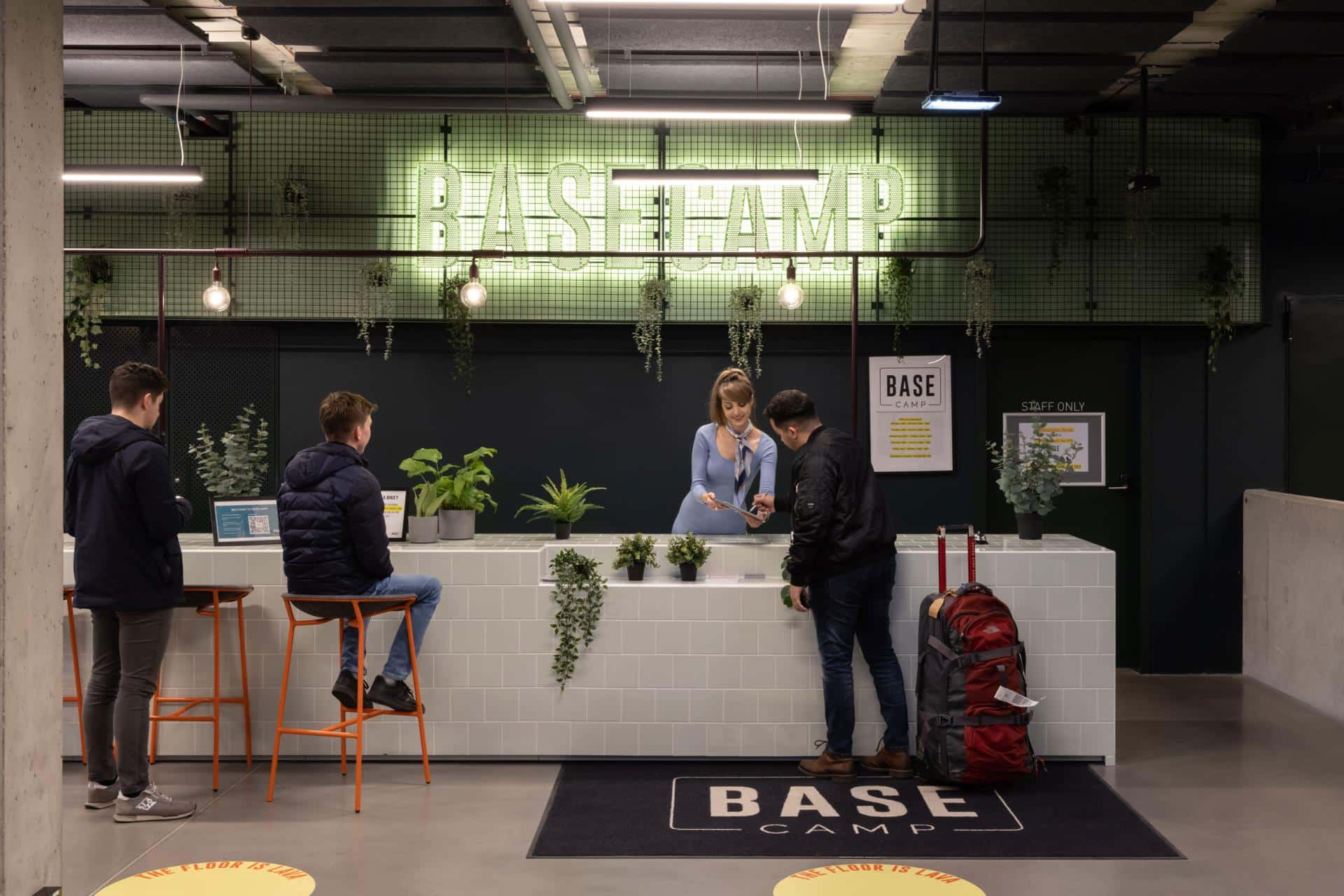 Alejandro
Student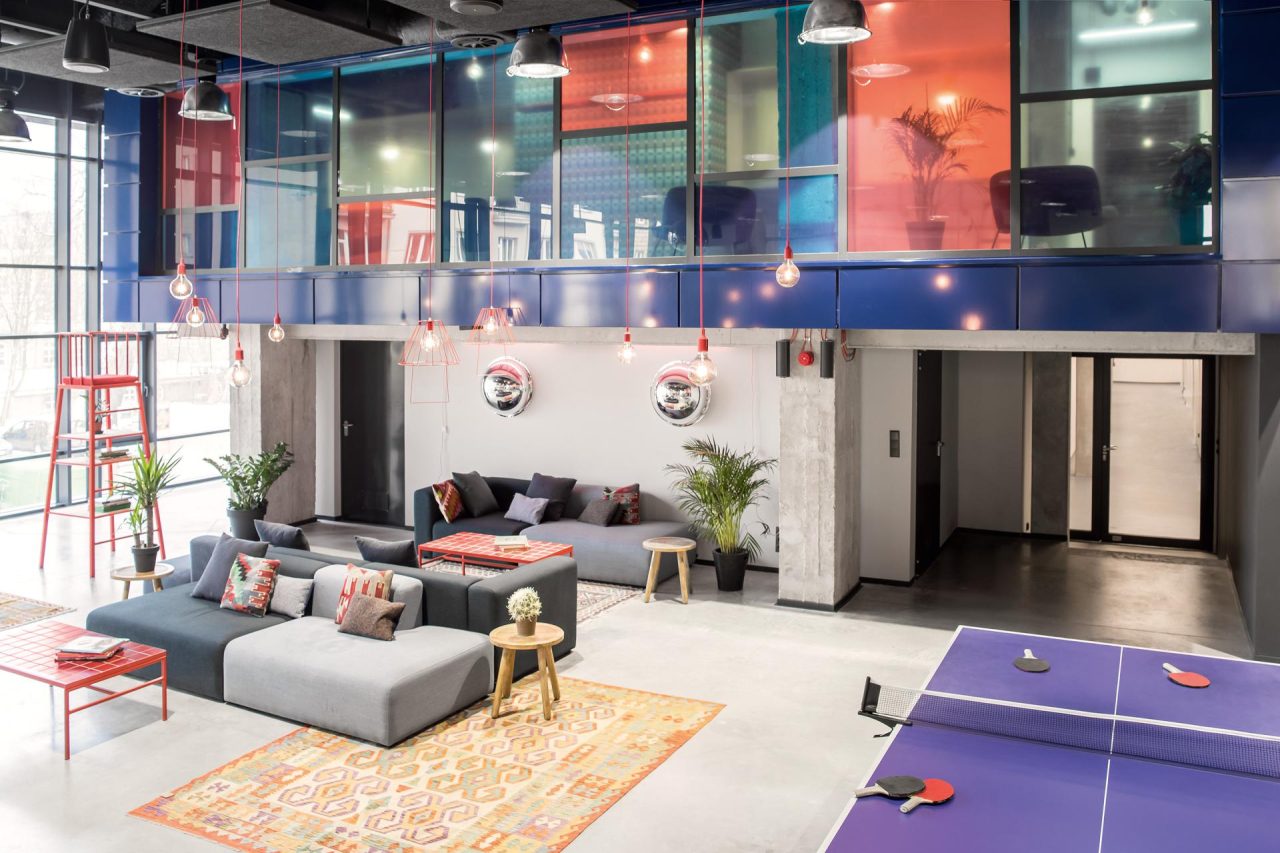 In circumstances such as those that all of use have had to experience in recent months due to covid-19, the effort made by all of you is even more valuable than normal.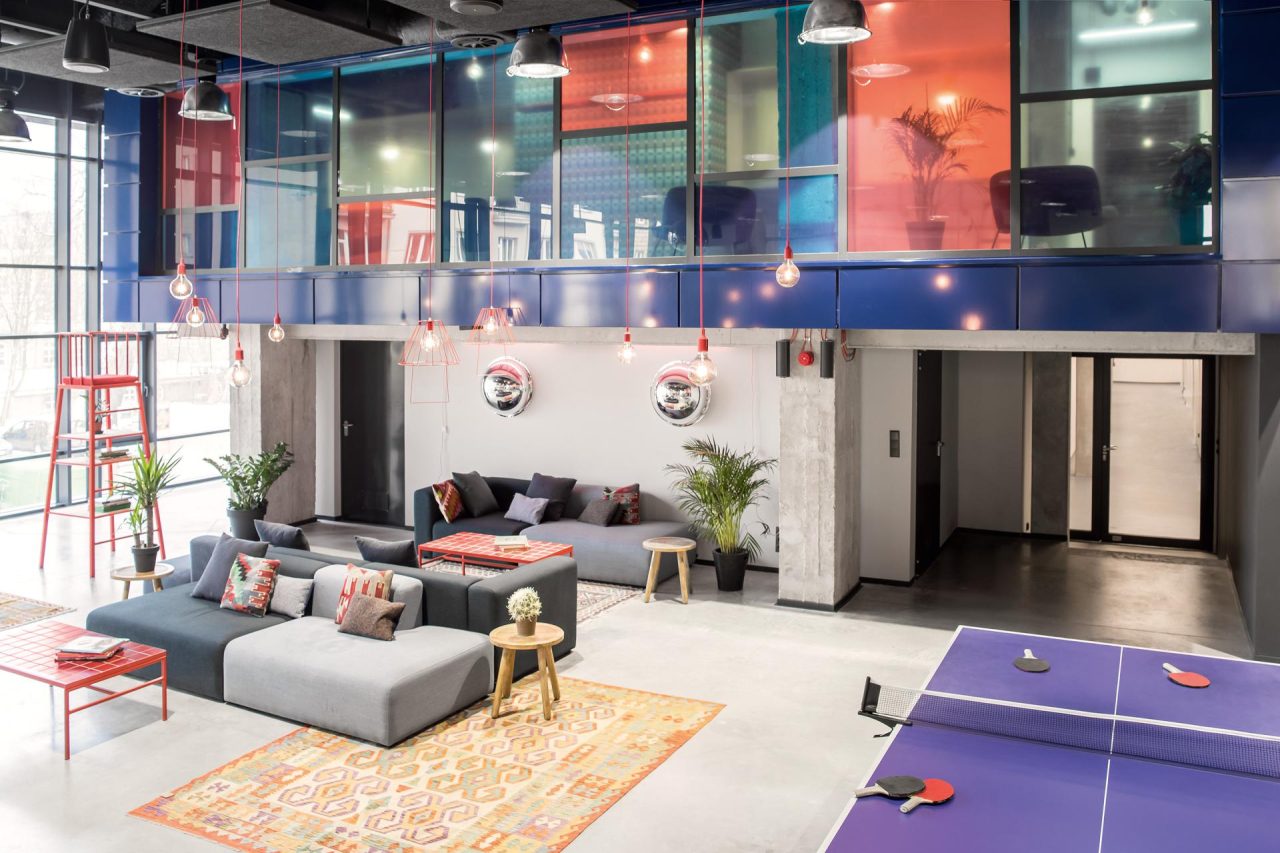 Alejandro
Student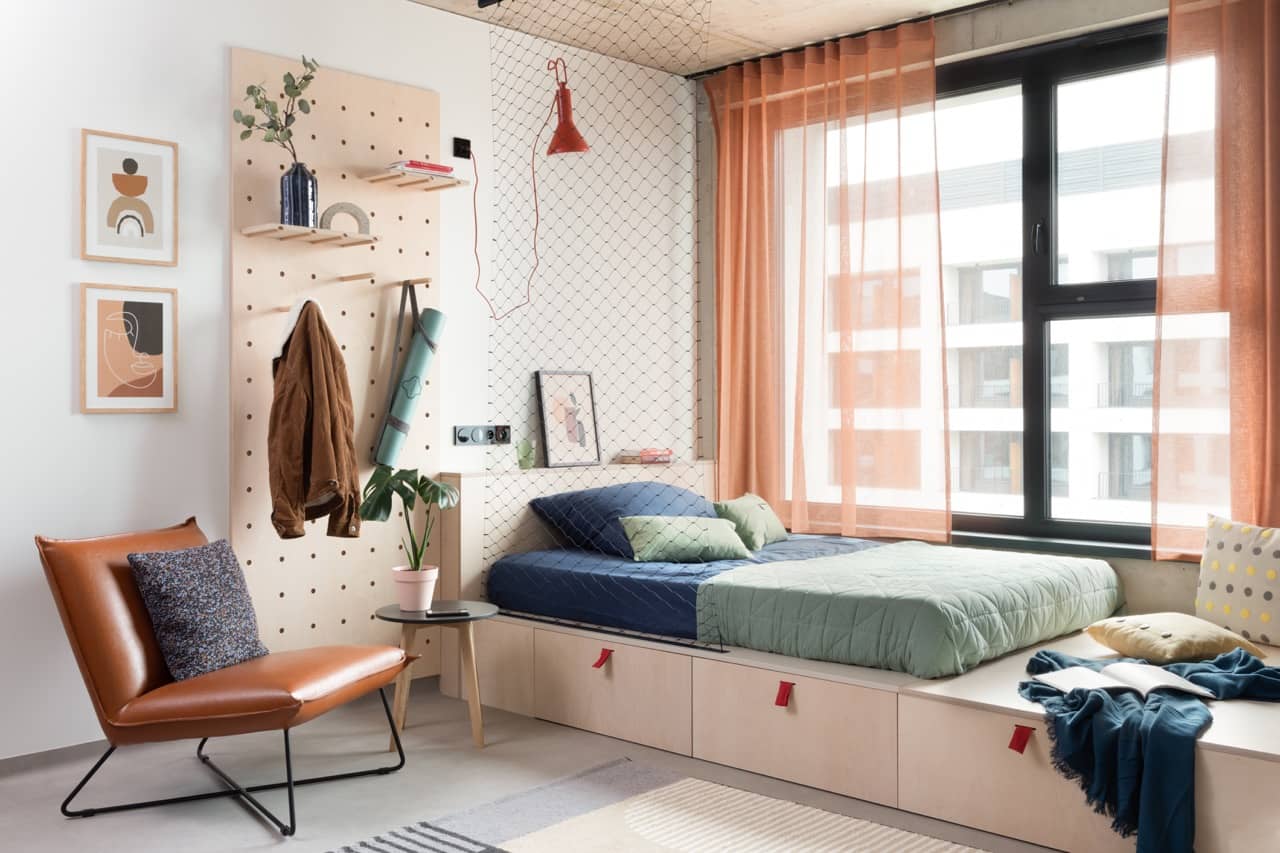 I want to thank you and all the members of your team for the affection and professionalism with which you have treated me during my stay.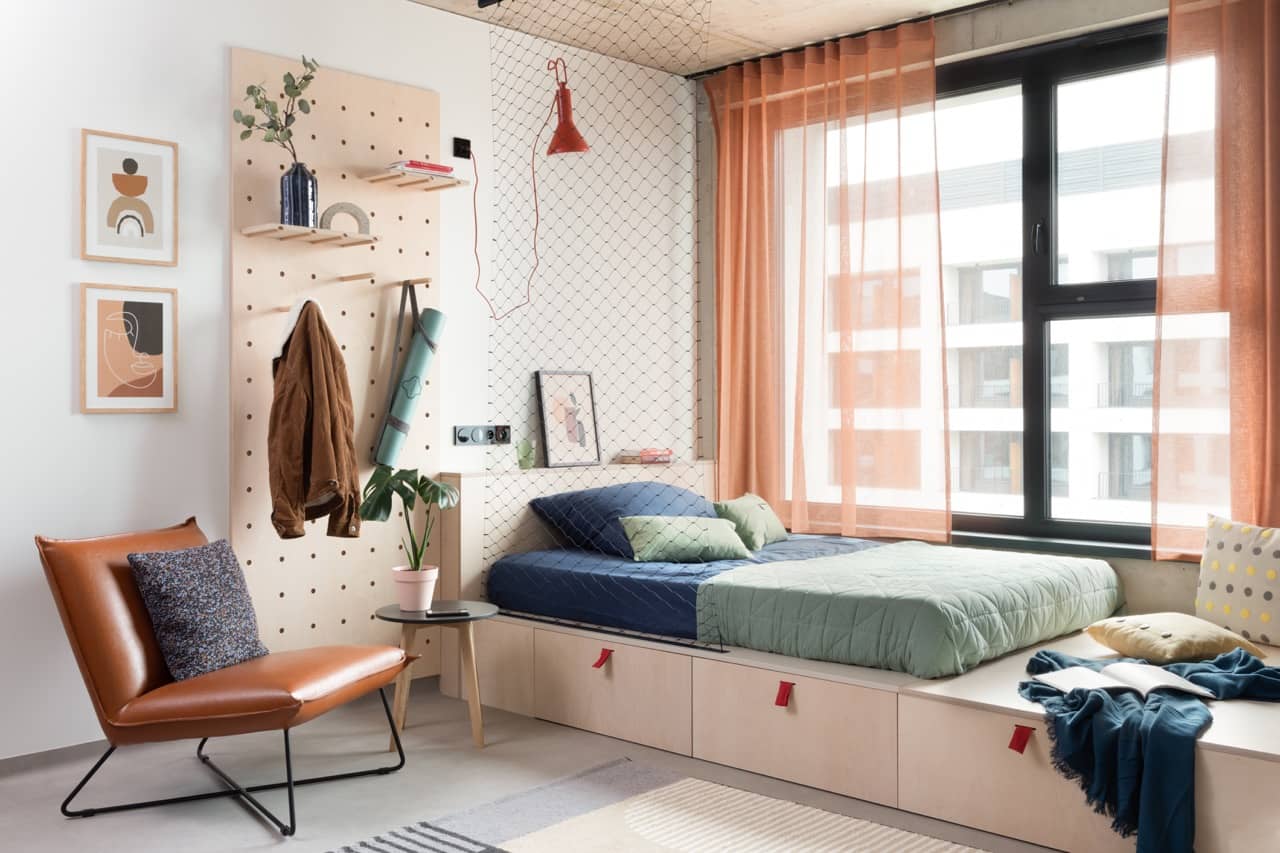 Carlos
Student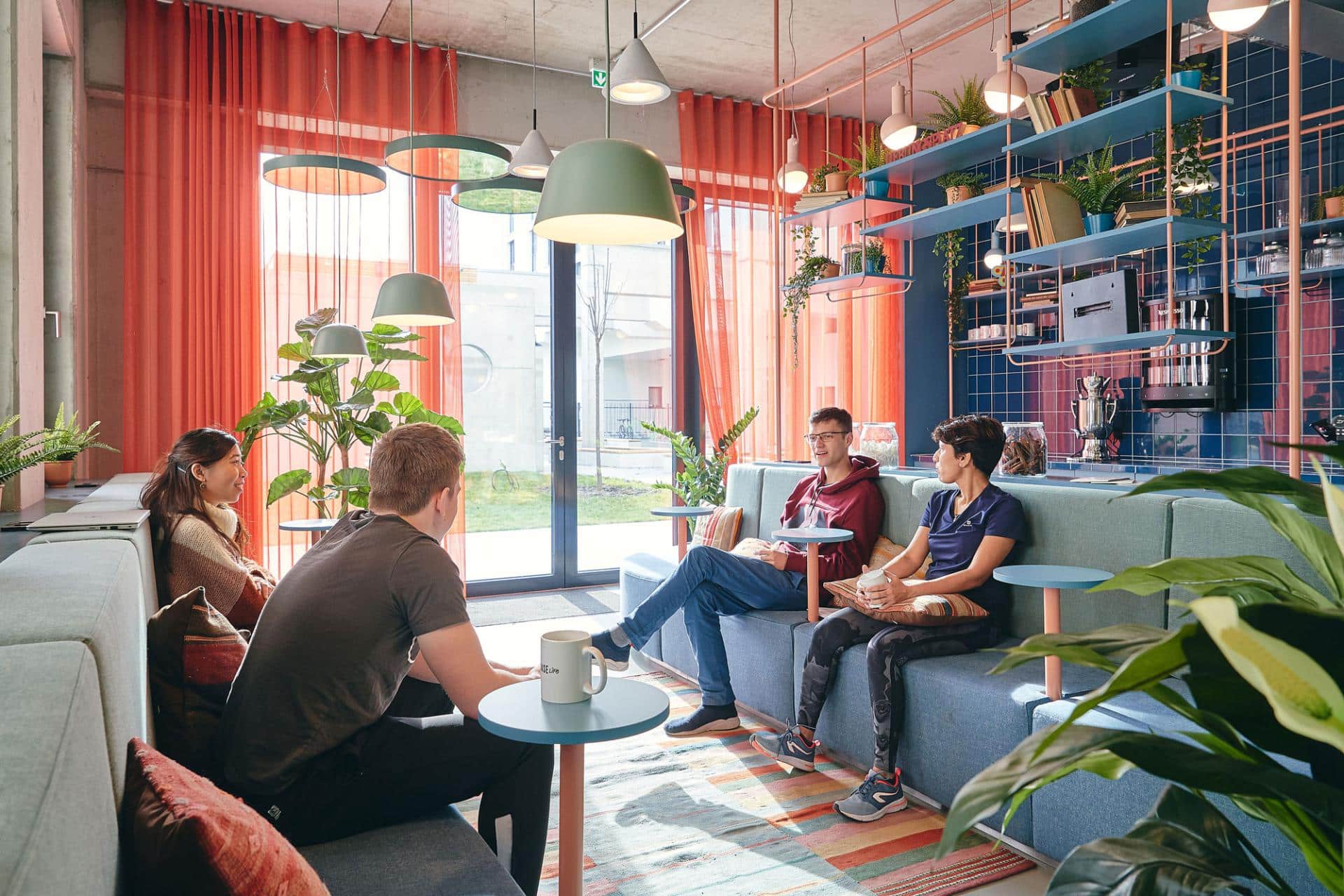 What I like about Basecamp is that it gives you the chance to meet new people. They organise events every week that you can participate in and get to know others.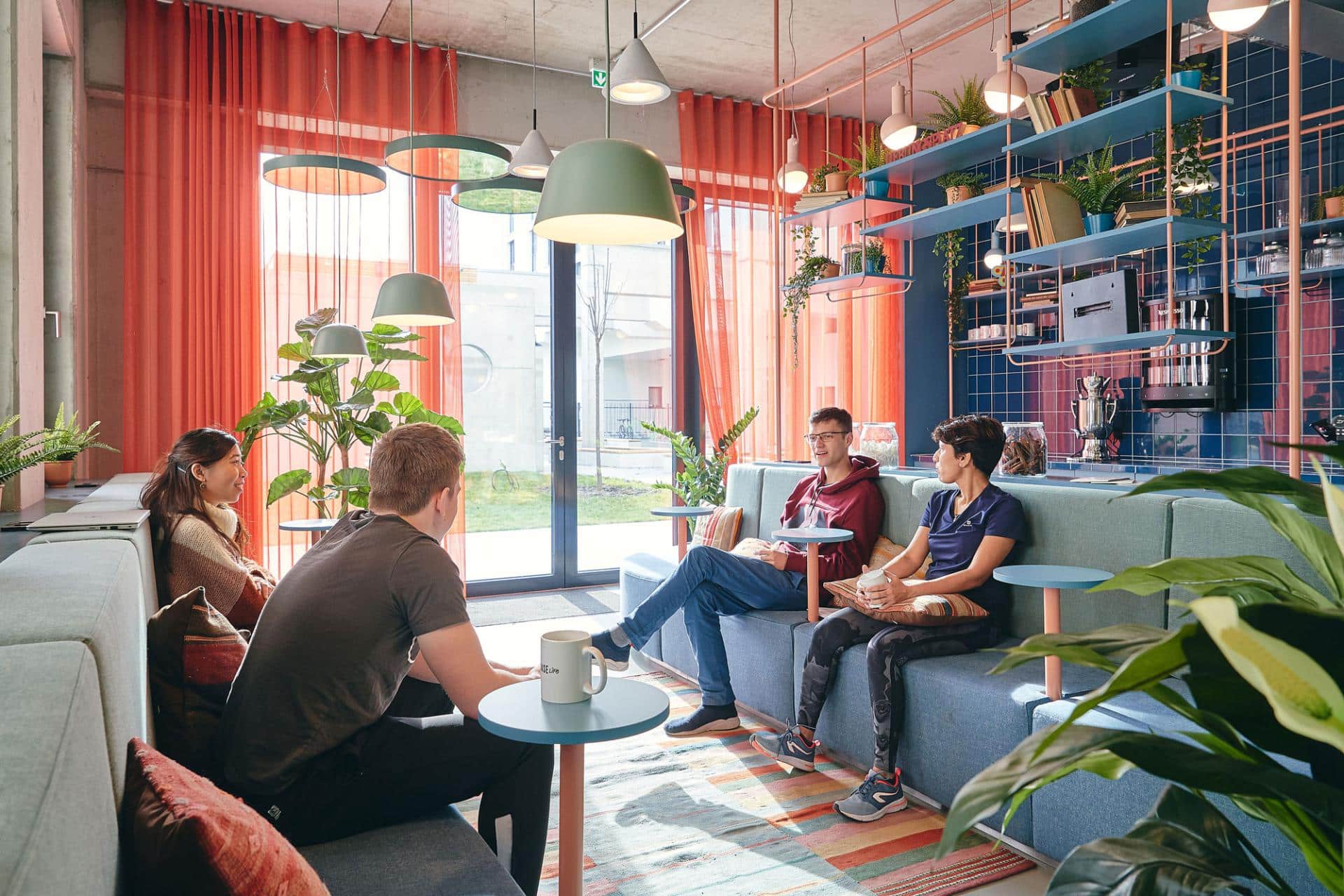 Georgia
Student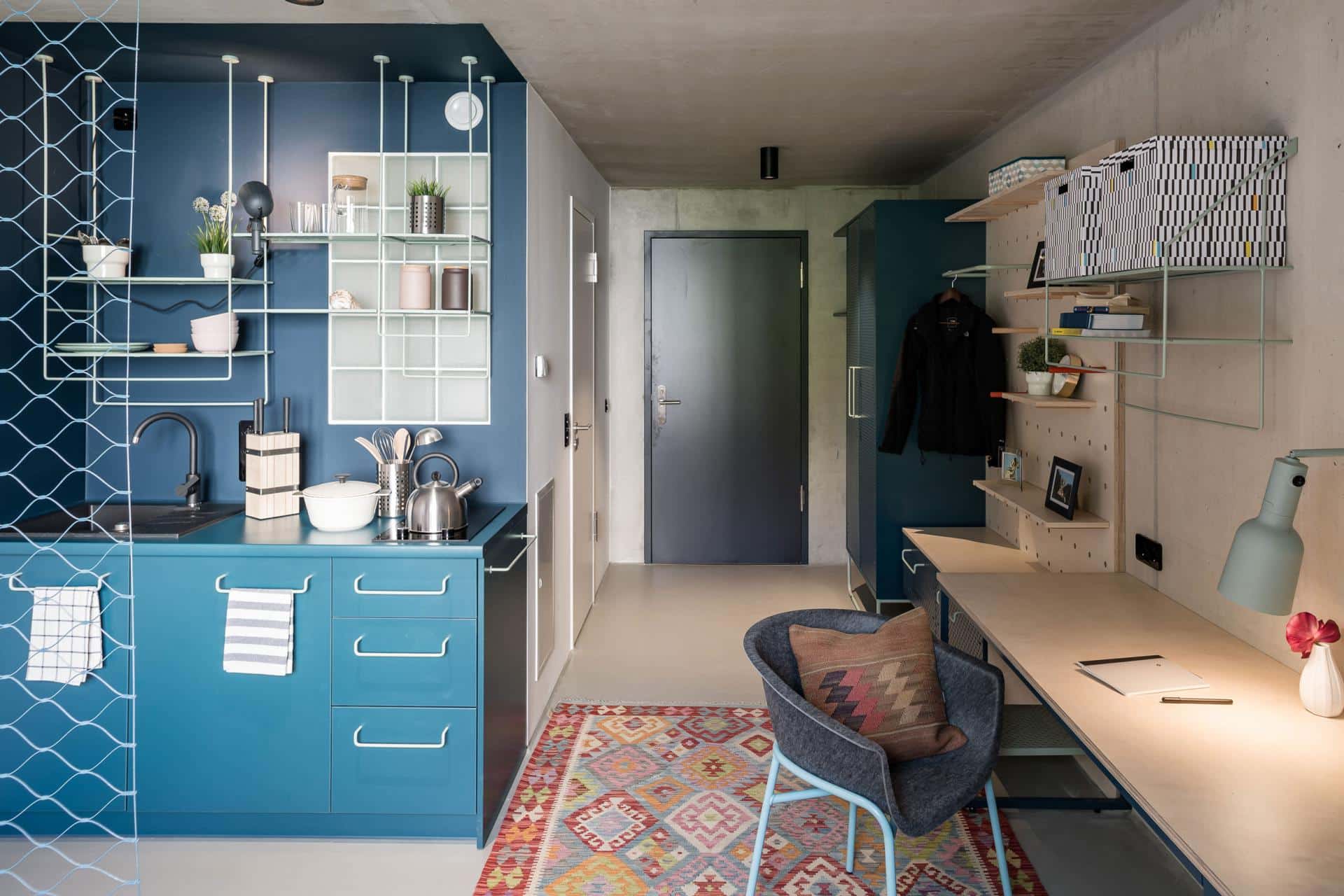 Amazing place to live. I've been living here for more than three months and Basecamp was the perfect choice for an apartment to rent in Leipzig.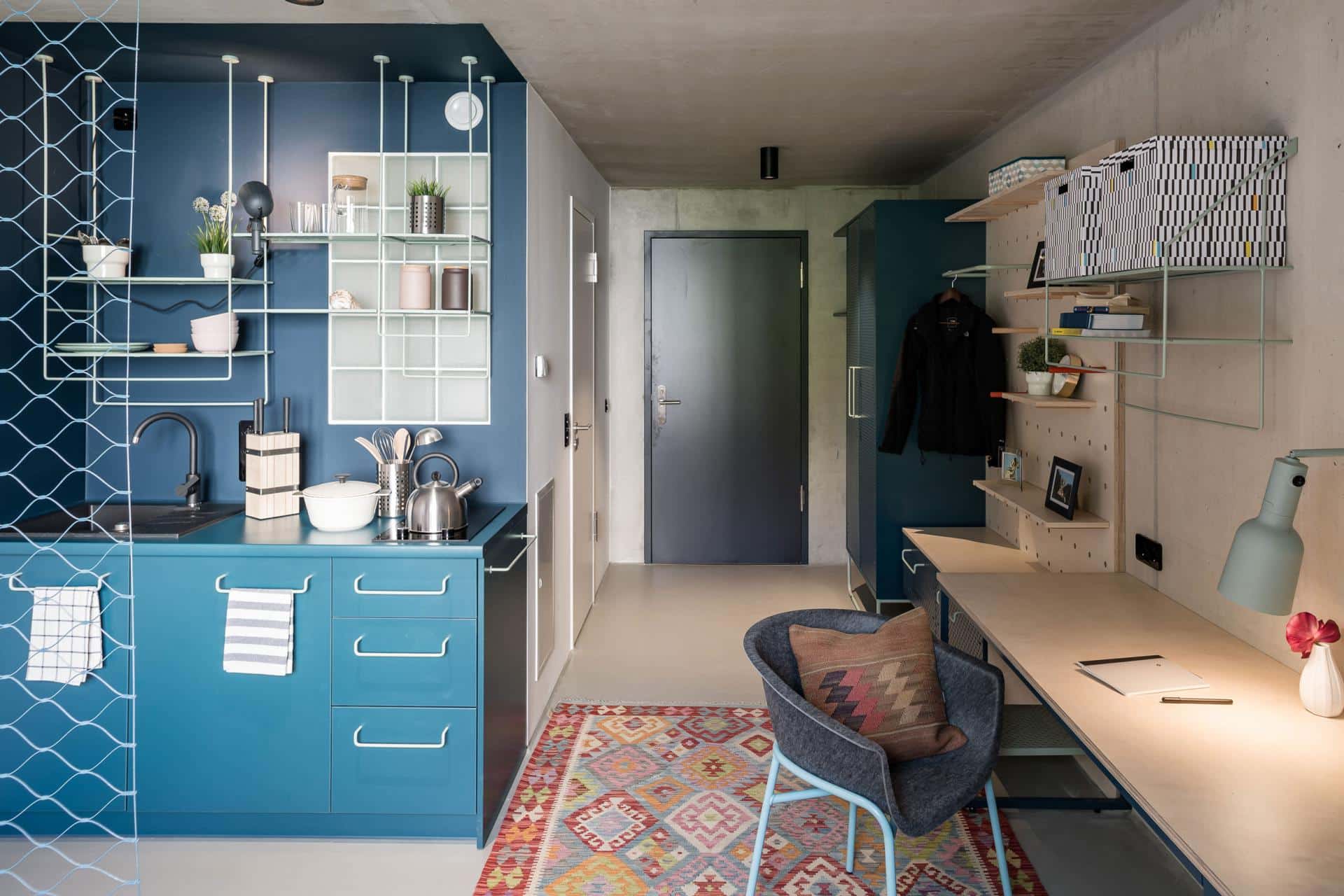 Georgia
Student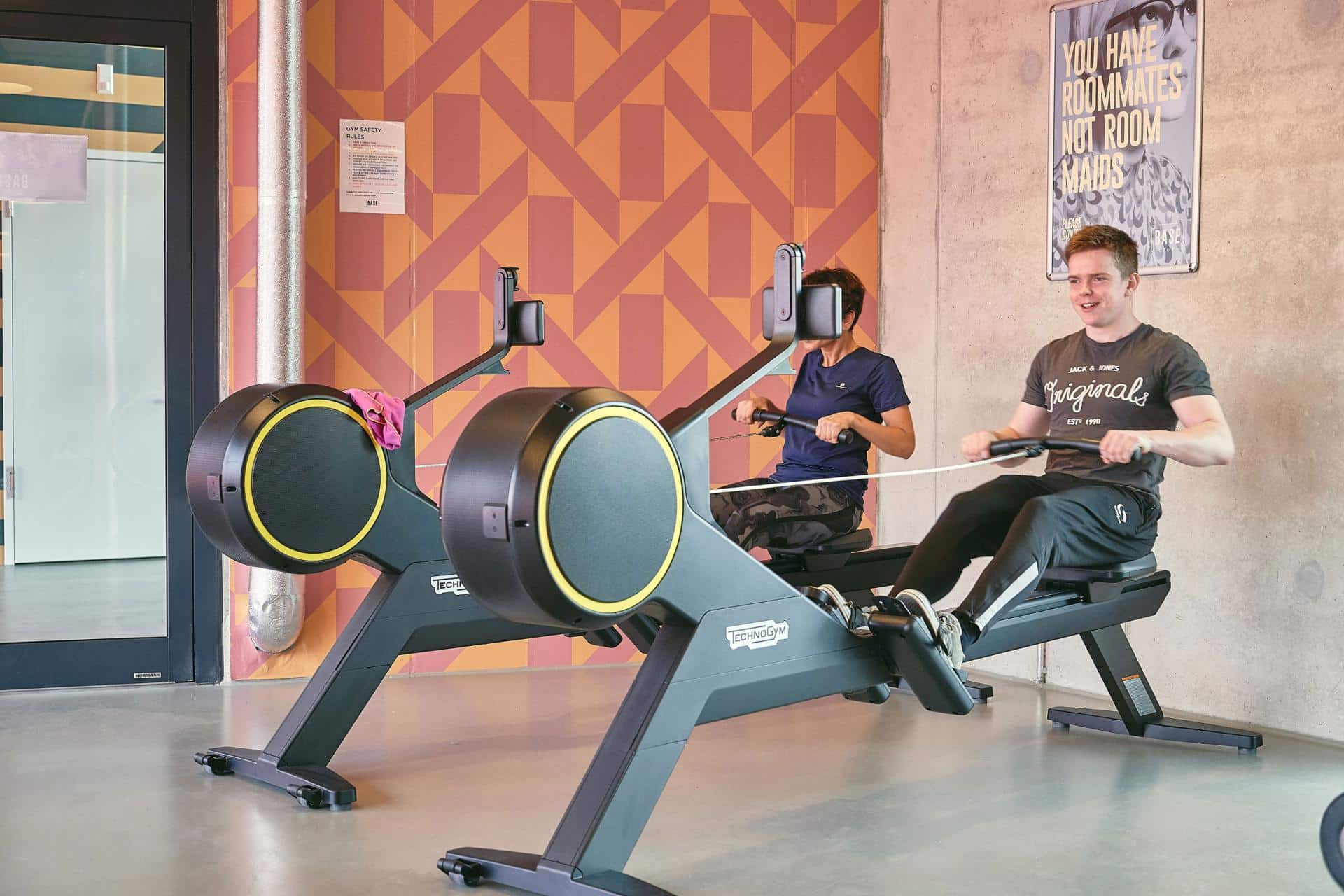 Basecamp is a community, so you know you are never alone. You can ask for help whenever you want and you know they will give it to you with joy. Totally recommended.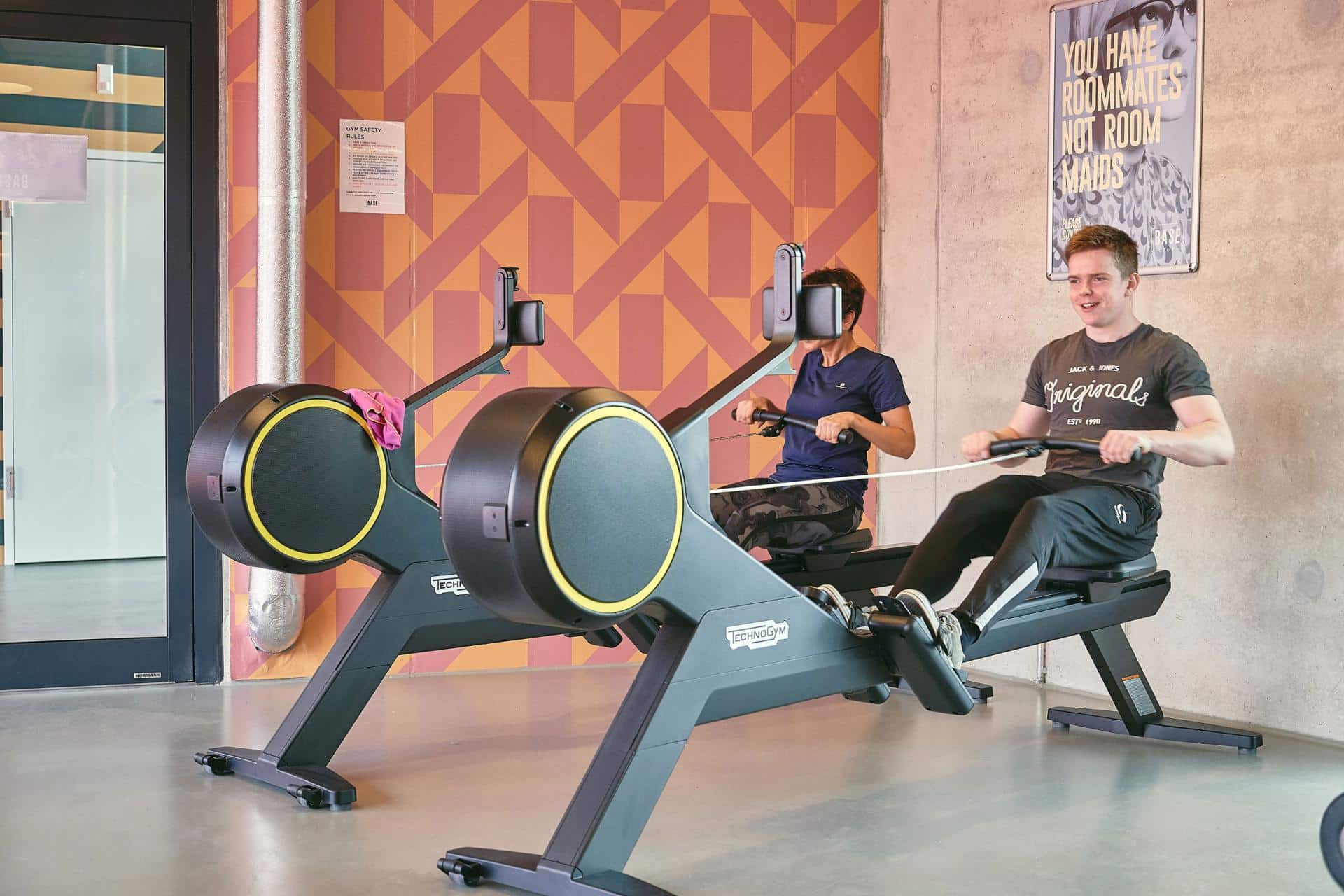 Georgia
Student
BASECAMP STUDENT
the best years of your life
Baselife is the heart and soul of the Basecamp experience.

It's a thriving and supportive 'living community', and we aim to inspire everyone to join in and be part of it.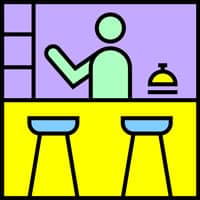 Personalised support
Residence teams available to help you
Personalised service and support
Your health, safety and security are our priority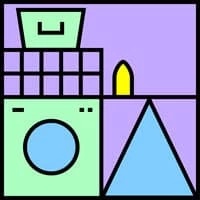 Amenities
Fitness facilities and cinema room
Study spaces, laundry and more
On-site parcel collection and bike rentals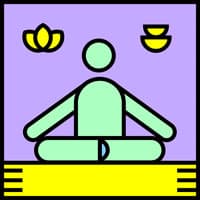 Fitness & wellbeing
Running clubs, dance classes and yoga
Peak physical and mental wellbeing
Unique offer at every property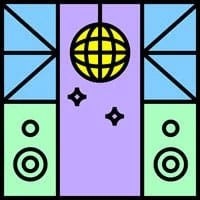 Social
Parties, days out, social clubs – you name it
Mix, mingle and meet new people
Discover your new city and live like a local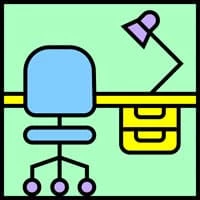 Careers
Expand your network locally and globally
Meet Ups, guest speakers and mentoring
Explore career opportunities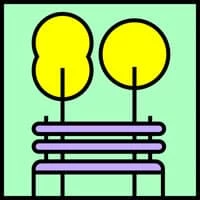 Climate smart
Energy saving lights
Recycling bins and green roofing
Live climate smart at Basecamp