Living spaces for dreamers, thinkers and go-getters.
Student Accommodation
Hotel
Study term/semester*
Start Date
Loading Results…
This may take a moment
Location
Where are you going?
STUDENT ACCOMMODATION IN GERMANY, DENMARK, POLAND & SWEDEN
Near everything, far from ordinary. Whether you are looking to stay in Germany, Poland, Denmark or Sweden, all of our centrally-located accommodations come equipped with fully furnished rooms and a dedicated Base Team to help you settle into your new home – whether you're with us as a Student or Hotel guest.
What's included in the rent
What's included in the rent
Fast WiFi

Surf, study and connect to the world

Private rooms with bathroom

Fully furnished rooms with plenty of storage

Private Kitchenette in most rooms

Including a fridge, sink and stove

Weekly social events

Organised by our in house team

State of the art gym

The latest and best equipment

Close to universities

And easy access to city centres

24/7 security

Keeping you and your belongings safe

24/7 low cost laundry

Washing machines, dryers, ironing station

Cinema

Watch films or game together

Social areas

Foosball, table tennis, event spaces and more

Study spaces

Flexible, co-working solutions and study areas

Community Areas

Shared kitchens, chill out areas and outdoor spaces

International community

Be part of our friendly community from around the world
ROOM TYPES
Find a room at Basecamp
Explore our rooms.
Single.

Perfect for members of our community who prefer a little privacy. Our fully furnished single rooms come equipped with a private bathroom and kitchenette, plus access to the modern amenities that you can expect at all of our Basecamp dormitories.

Studio.

Our Studio rooms feature everything that's included in our Single Rooms, with added floor space and extra storage. A great choice for those planning on staying with us for a while.

Mezzanine.

With an elevated platform for your bed, our mezzanine rooms have enhanced spaced to work, play and unwind, as well as a private bathroom, kitchenette and workspace.

Apartment.

Our apartments are suitable for double occupancy and include a separate living area and bedroom with a 160cm bed, as well as a private bathroom, kitchenette and workspace.

Penthouse.

Located on the top floor, you can find our exclusive penthouse apartments at a few Basecamp locations. As well as a spectacular view of the city, they also feature a 140-160cm size bed, kitchenette, private bathroom and some even have a balcony!
Facilities at Basecamp
Explore Basecamp's modern, must-have facilities
Facilities available at Basecamp.
Gym
LAUNDRY
Study spaces
Cinemas
Common Kitchens
Event & Game Zones
Relax Areas
Outdoor area
Yoga
Gaming Rooms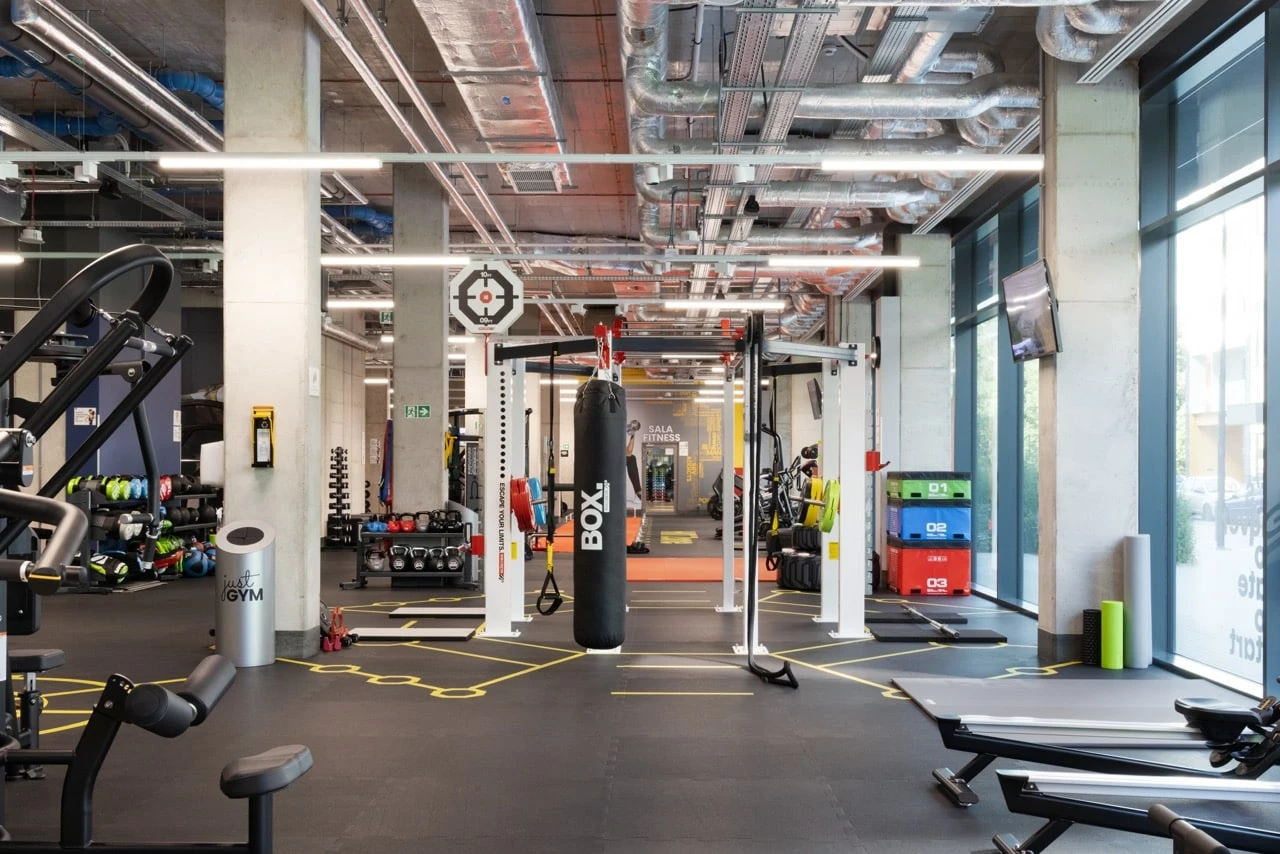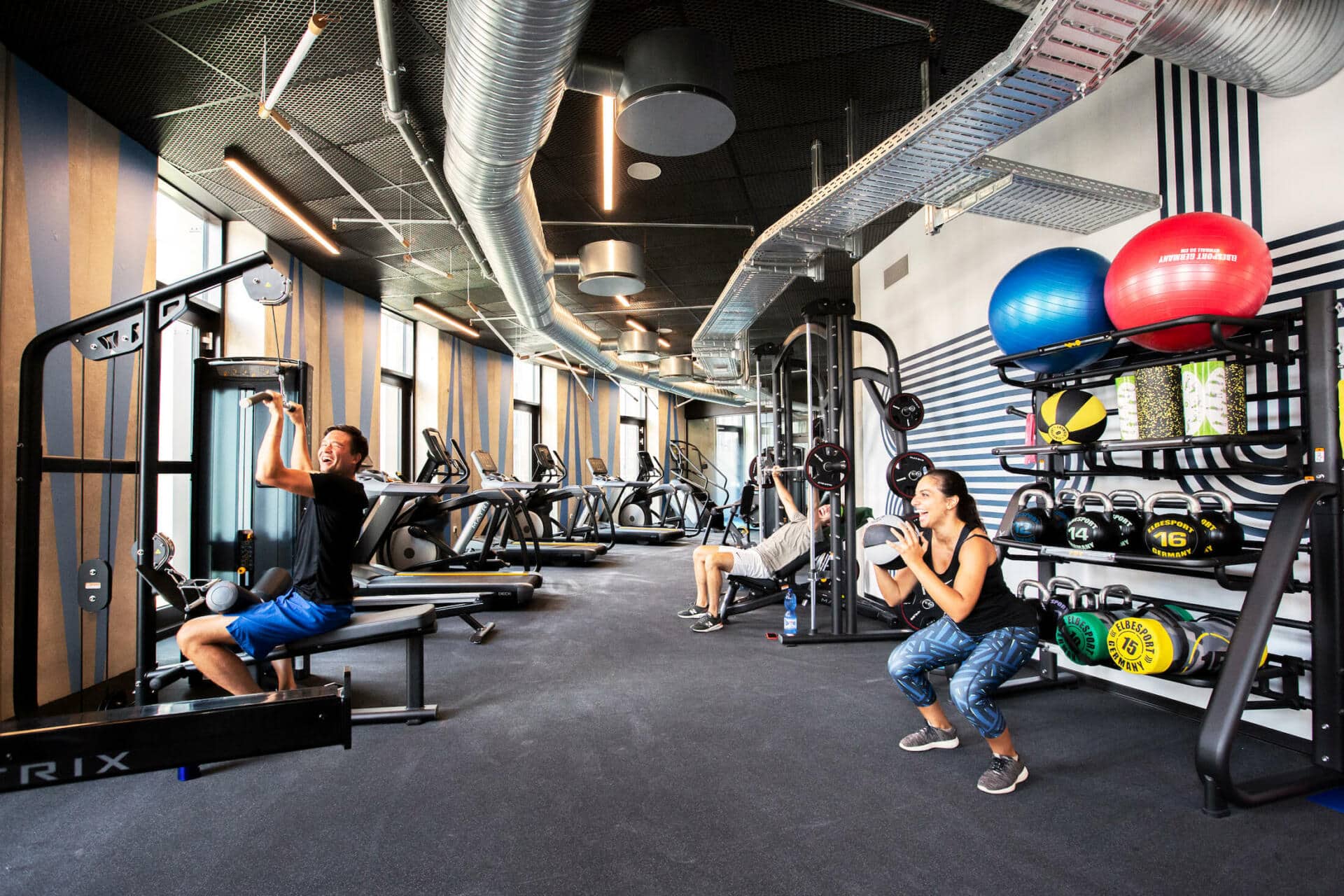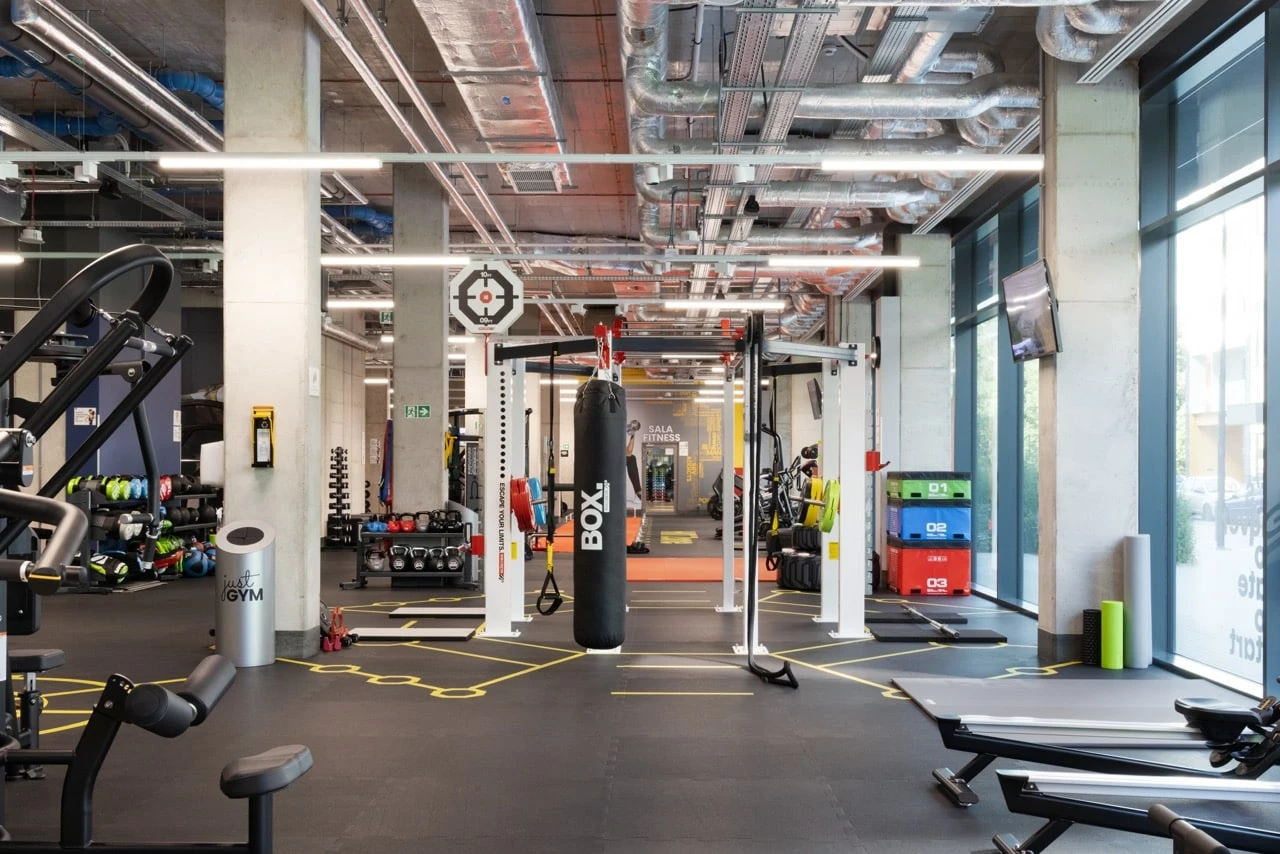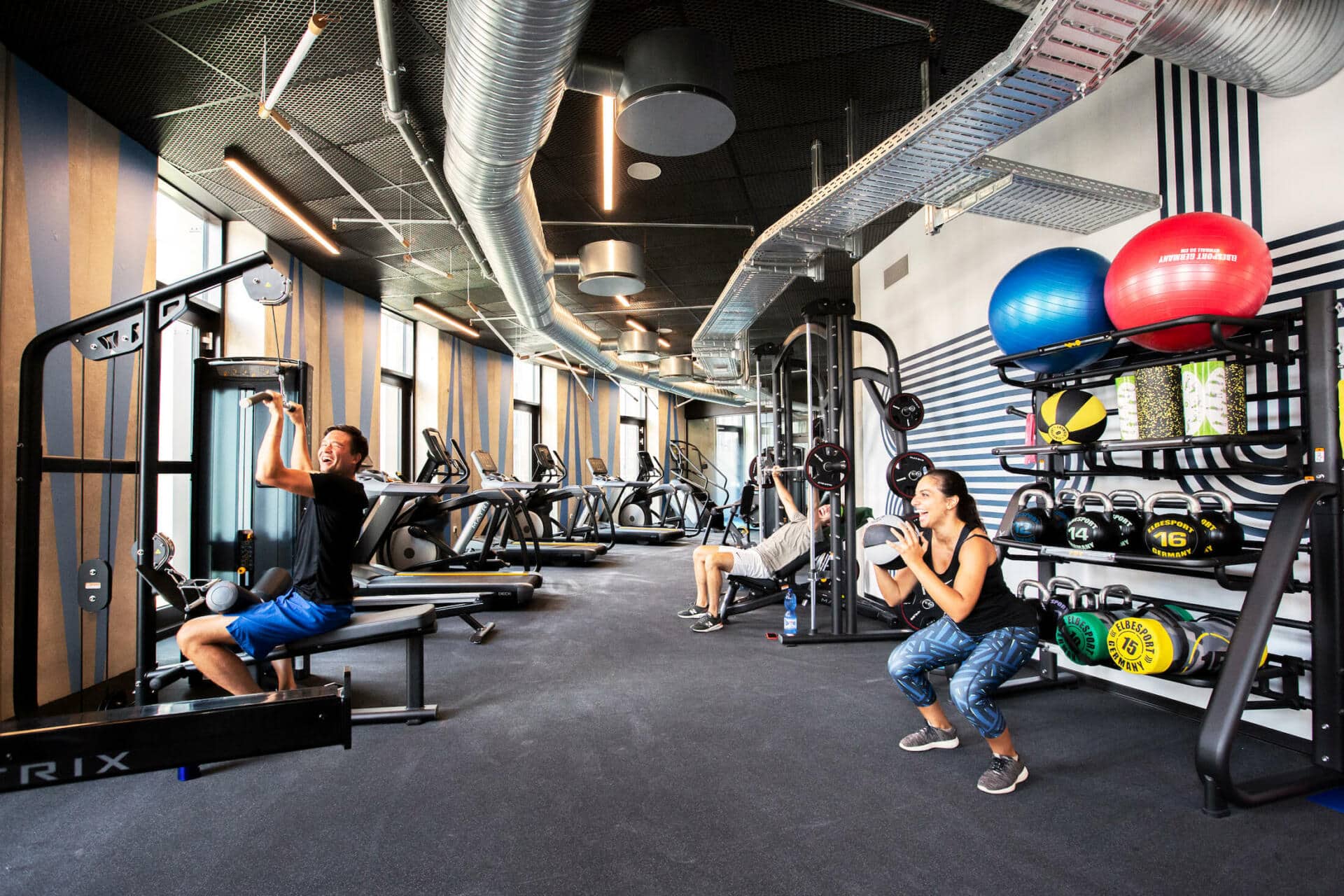 Get fit for free
Our student accommodations in Germany, Poland, Denmark and Sweden feature the latest in fitness and gym equipment to help our Basecamp community keep fit and health. Better still, the kit is available 24/7 and free of charge – so it's ready when you are.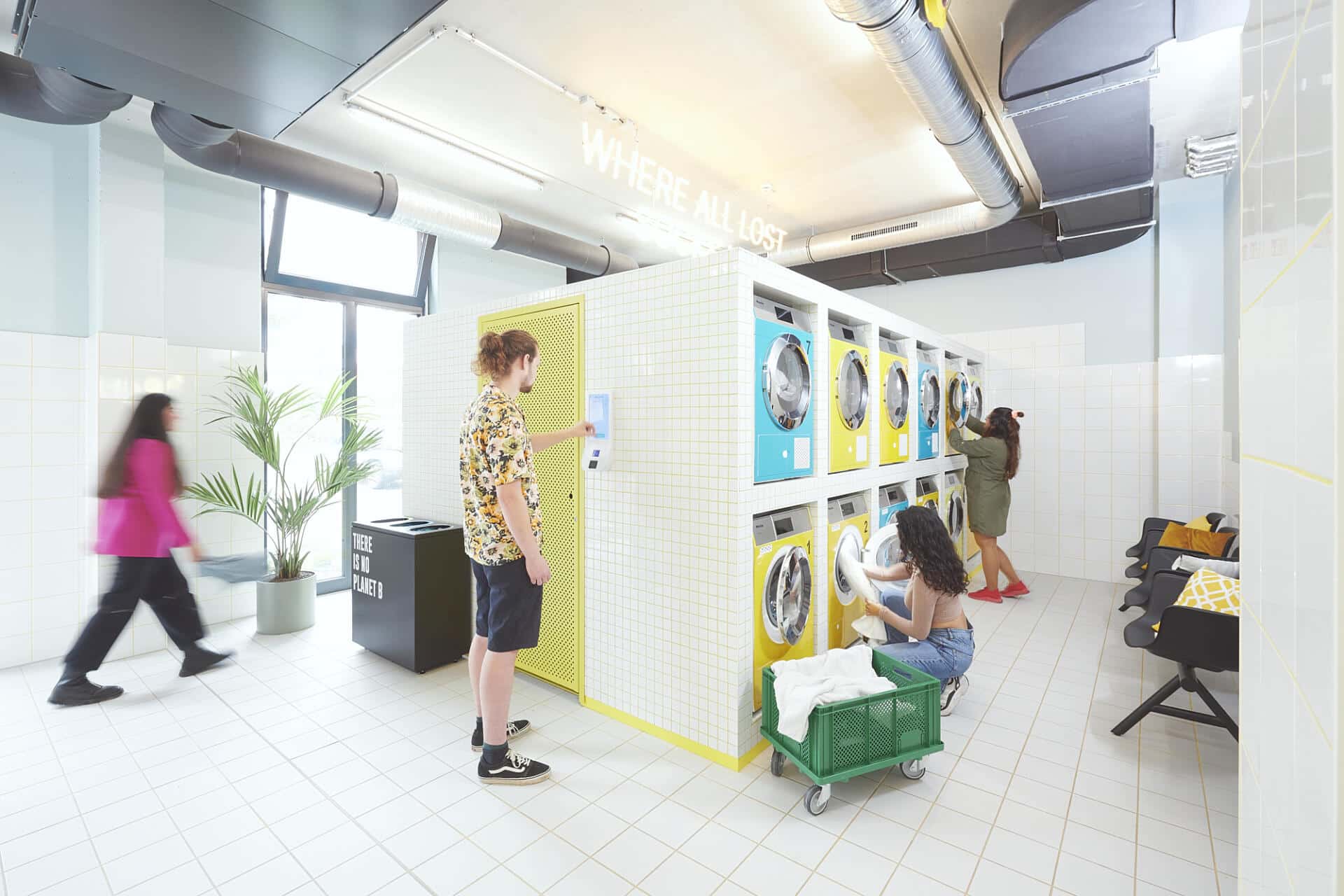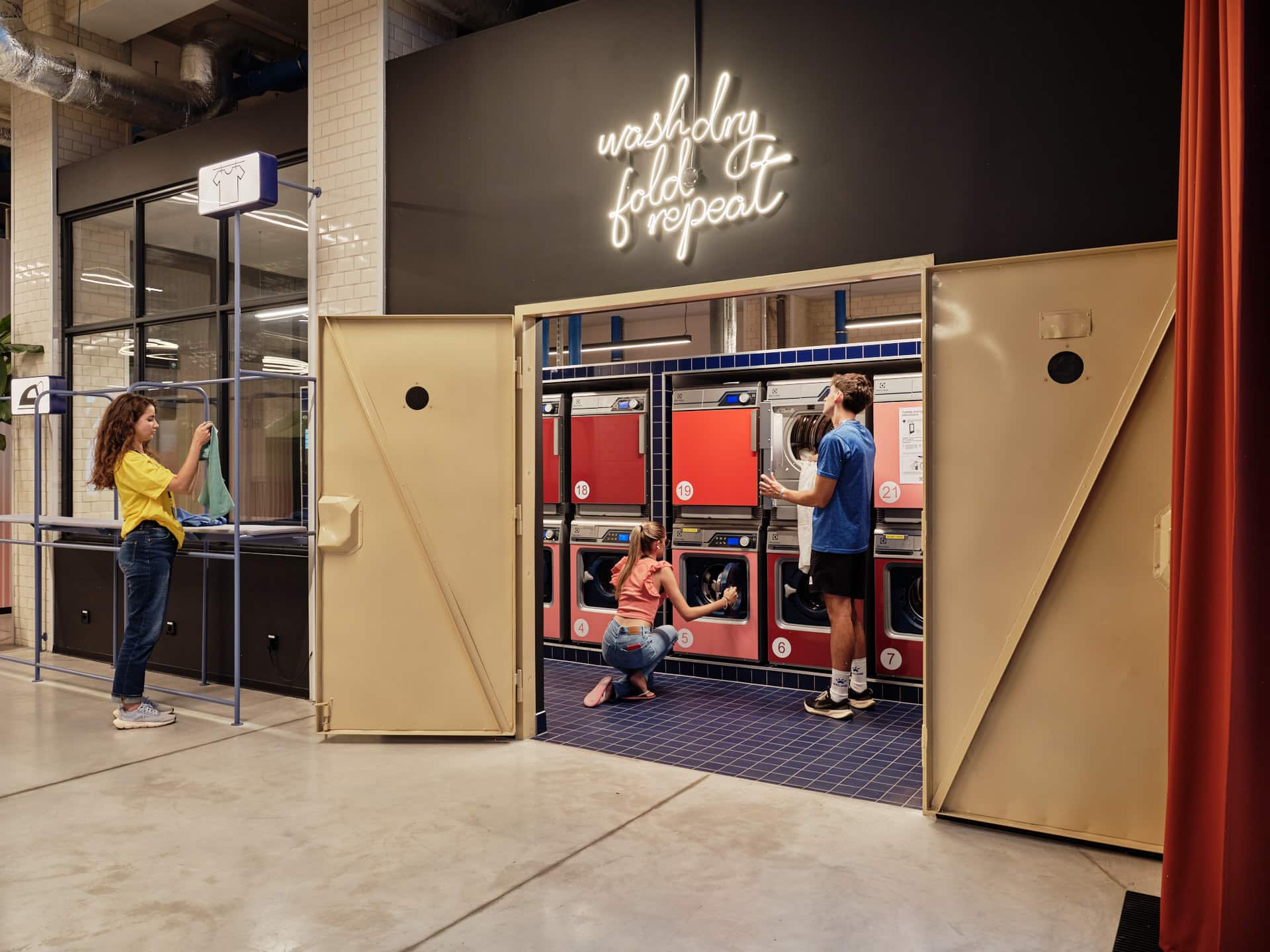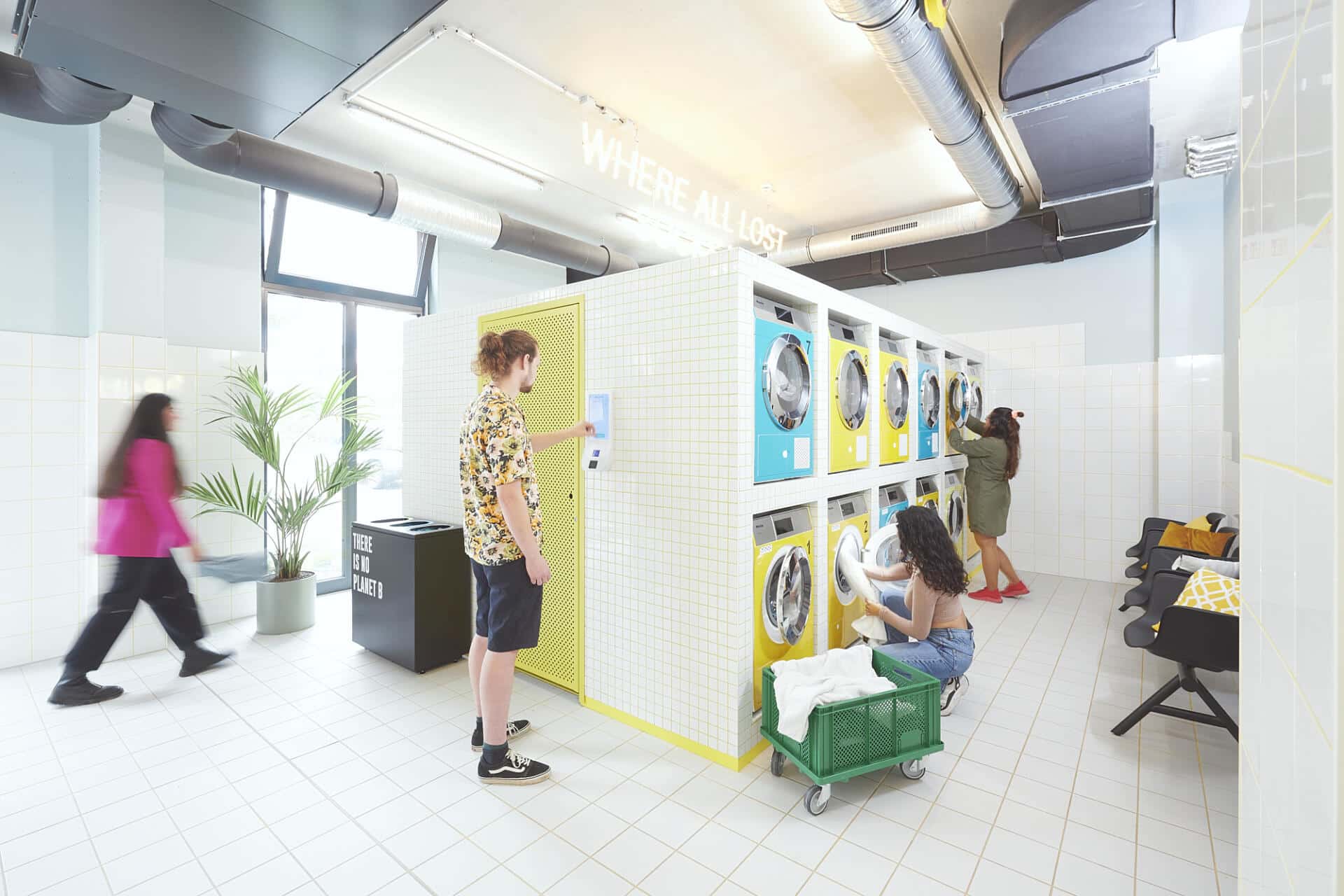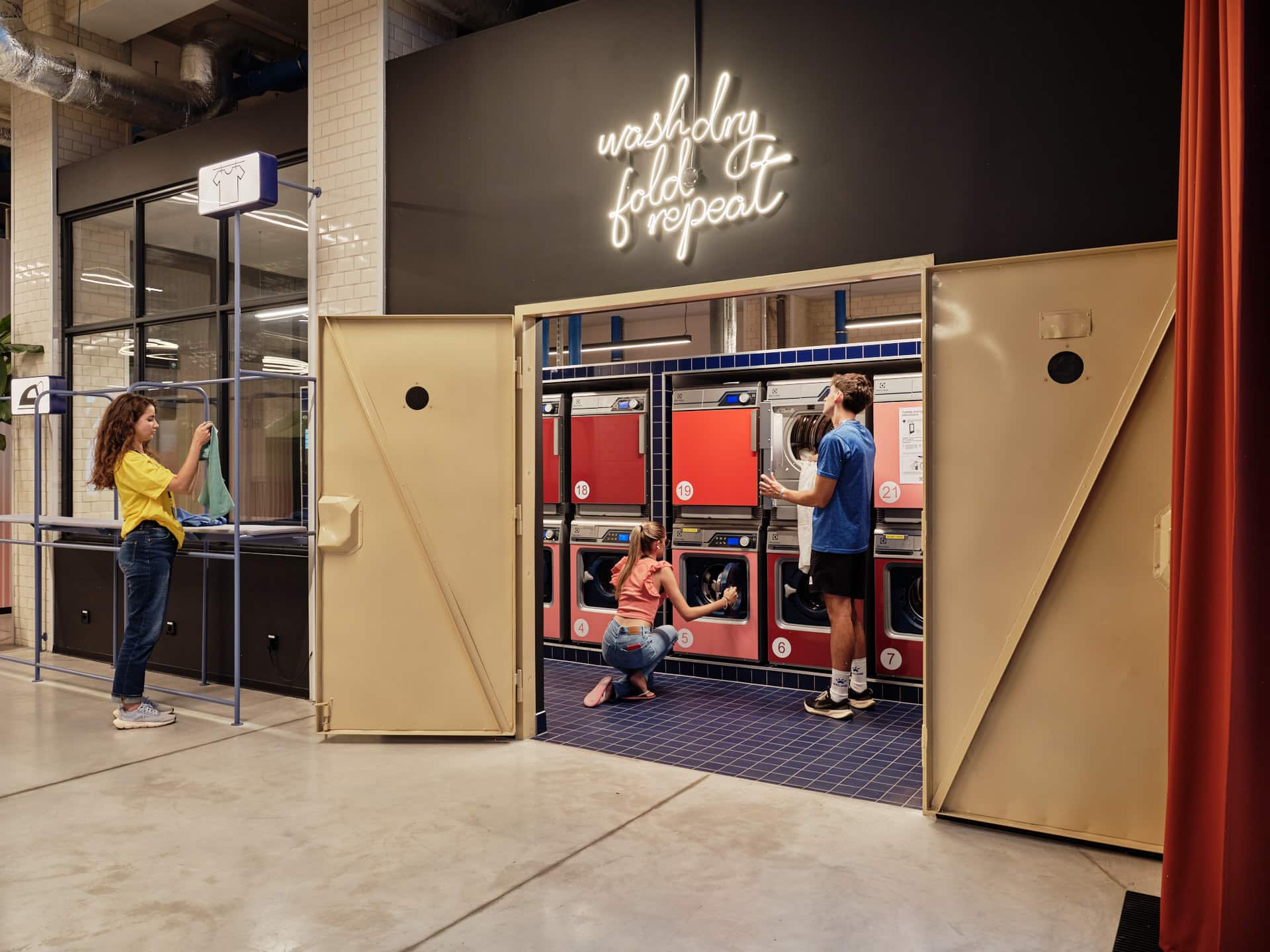 Daily living made easy
At your Basecamp, you'll find everything you need for day to day living – including a modern laundry room. So there's no need to hunt around your local city for a laundrette. Please note, the cost of laundry is extra.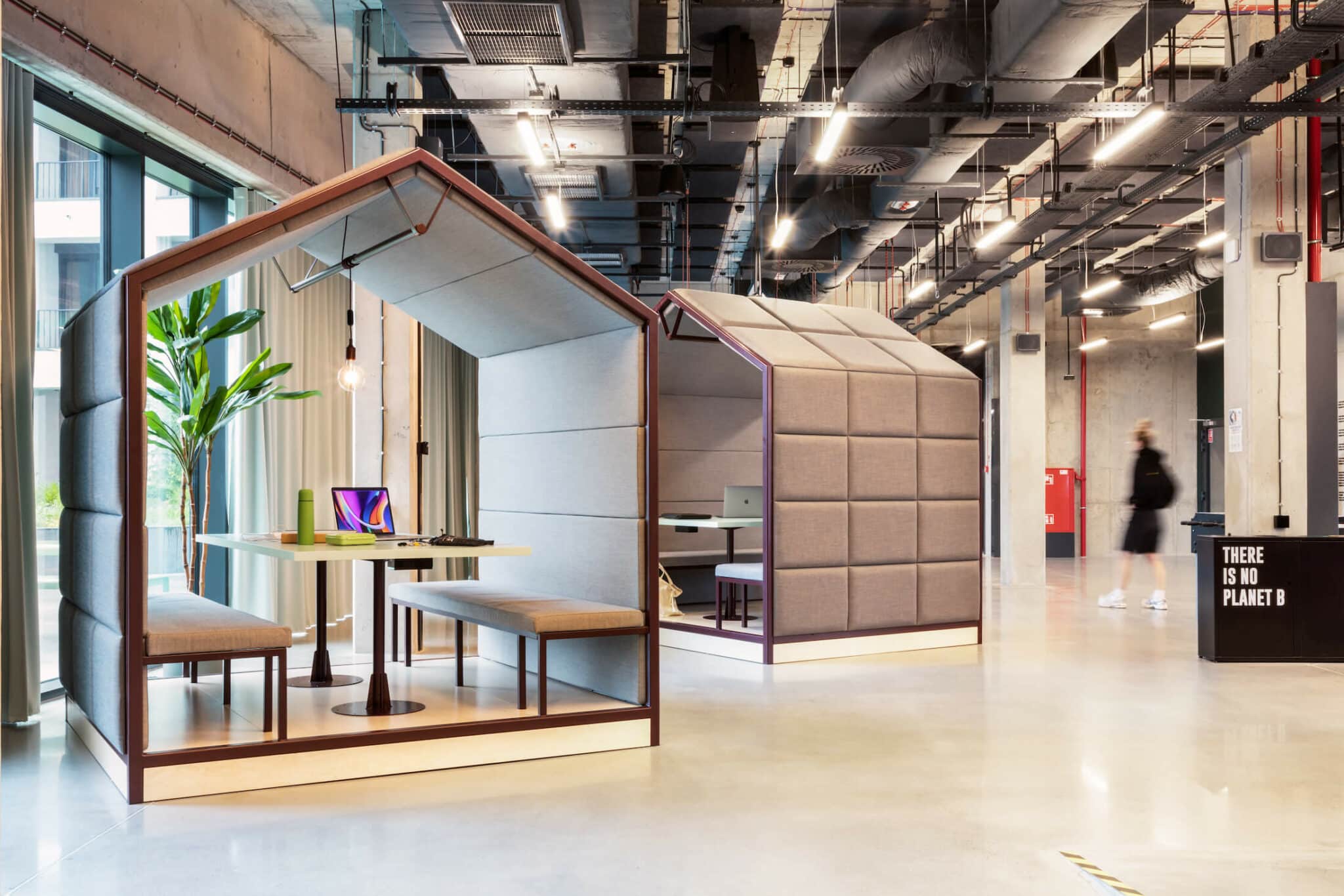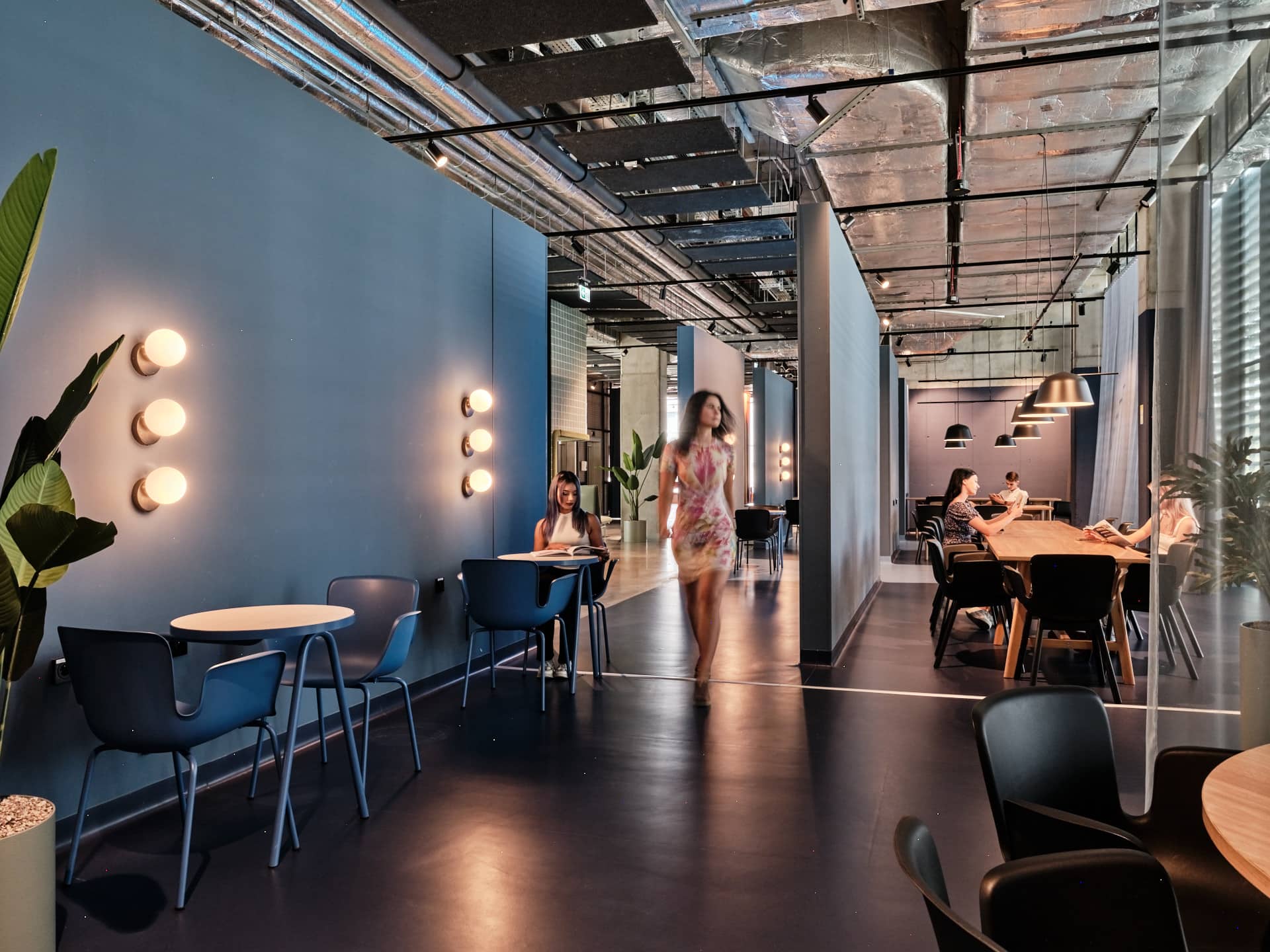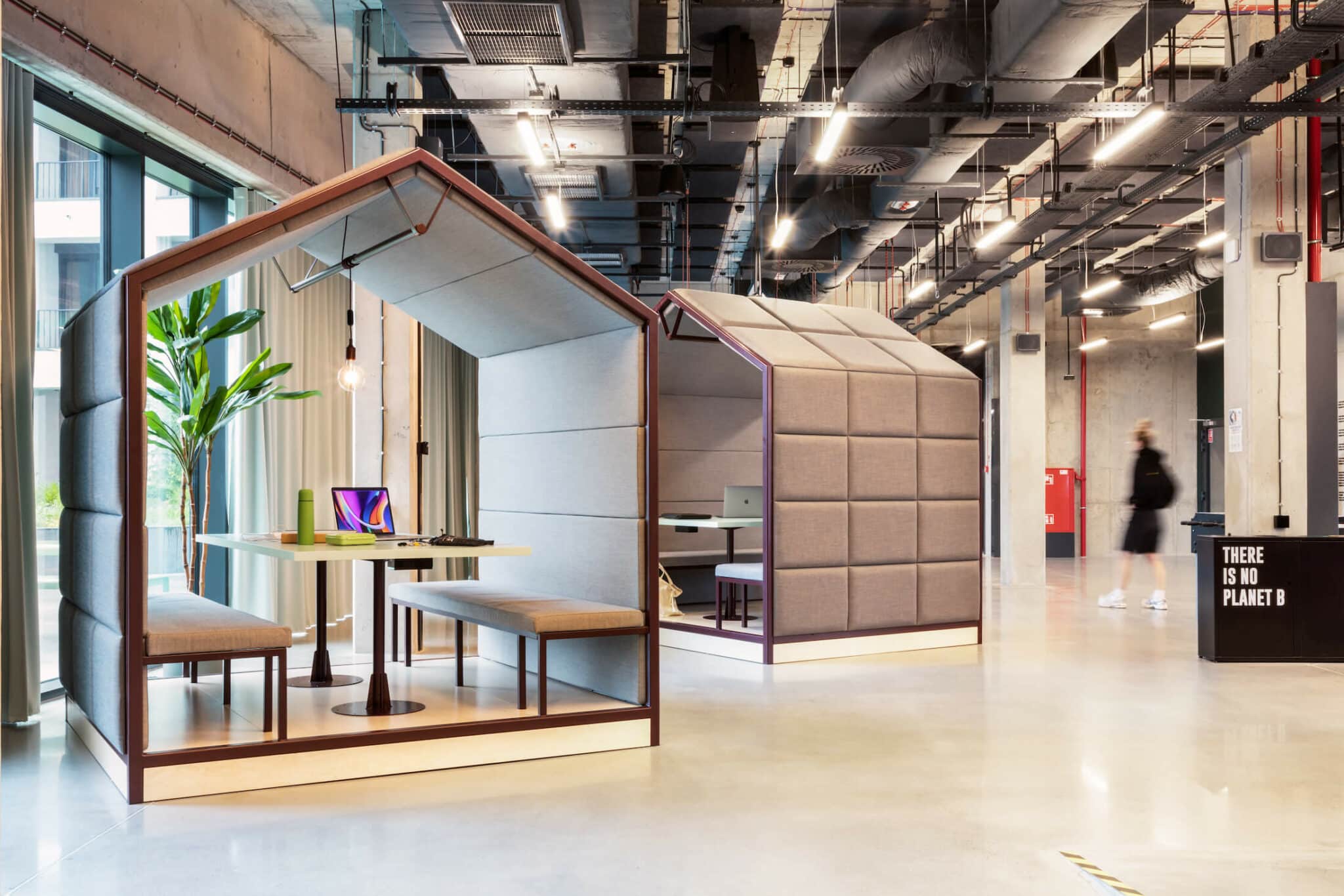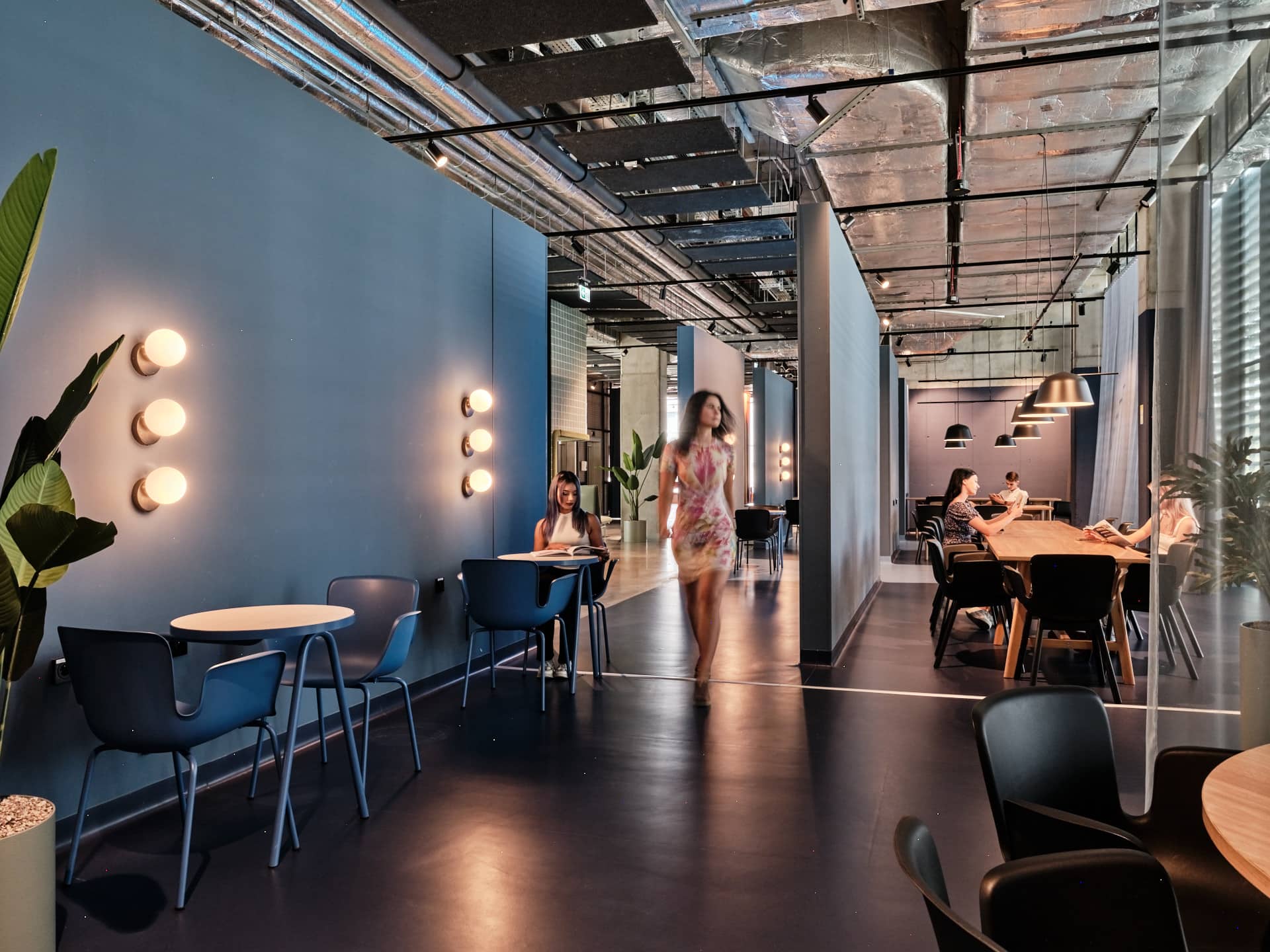 Versatile study rooms
A place where great minds meet and work. Whether you need to study solo or gather your team for collaborative group sessions, Basecamp has flexible co-working solutions for all the ways you work.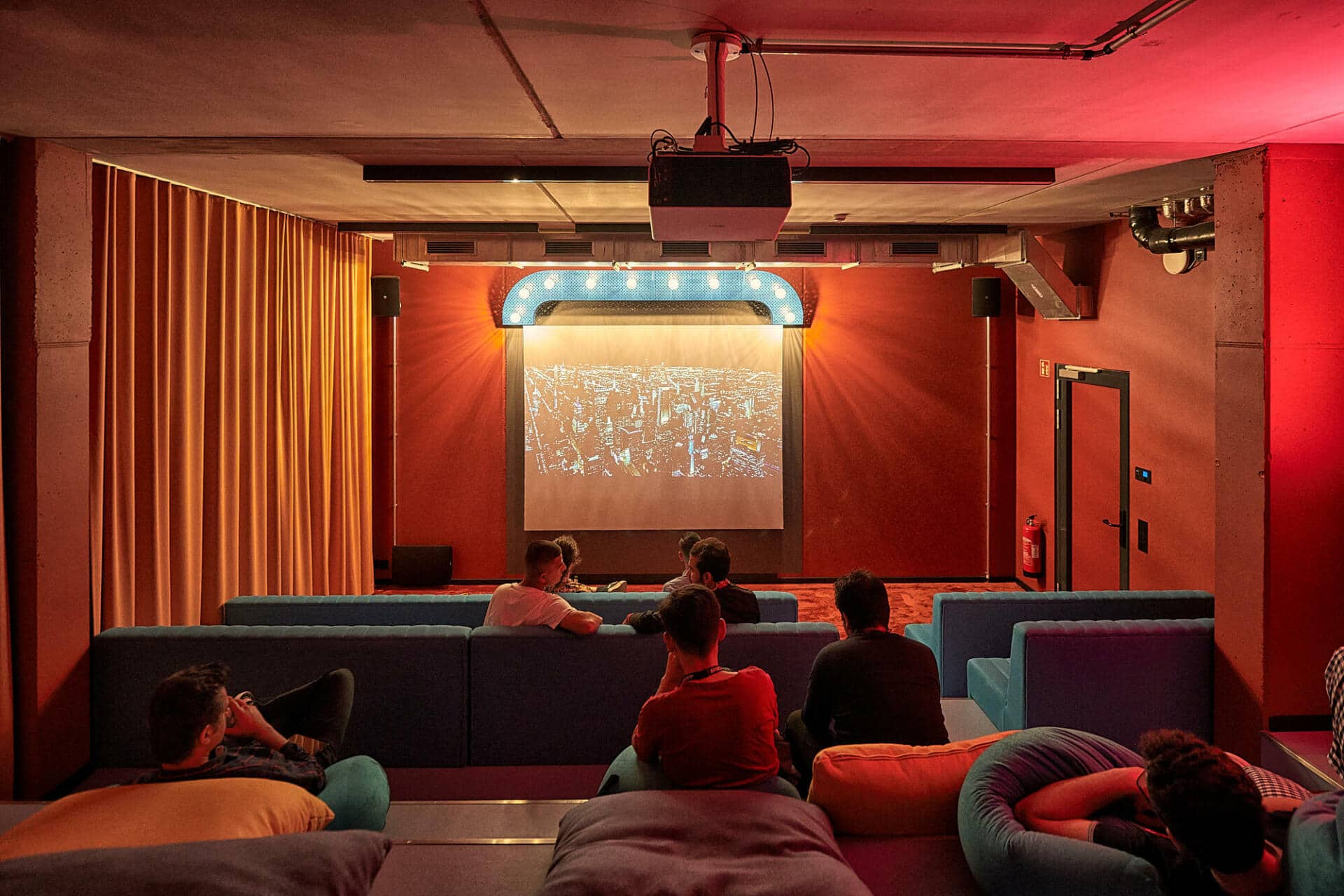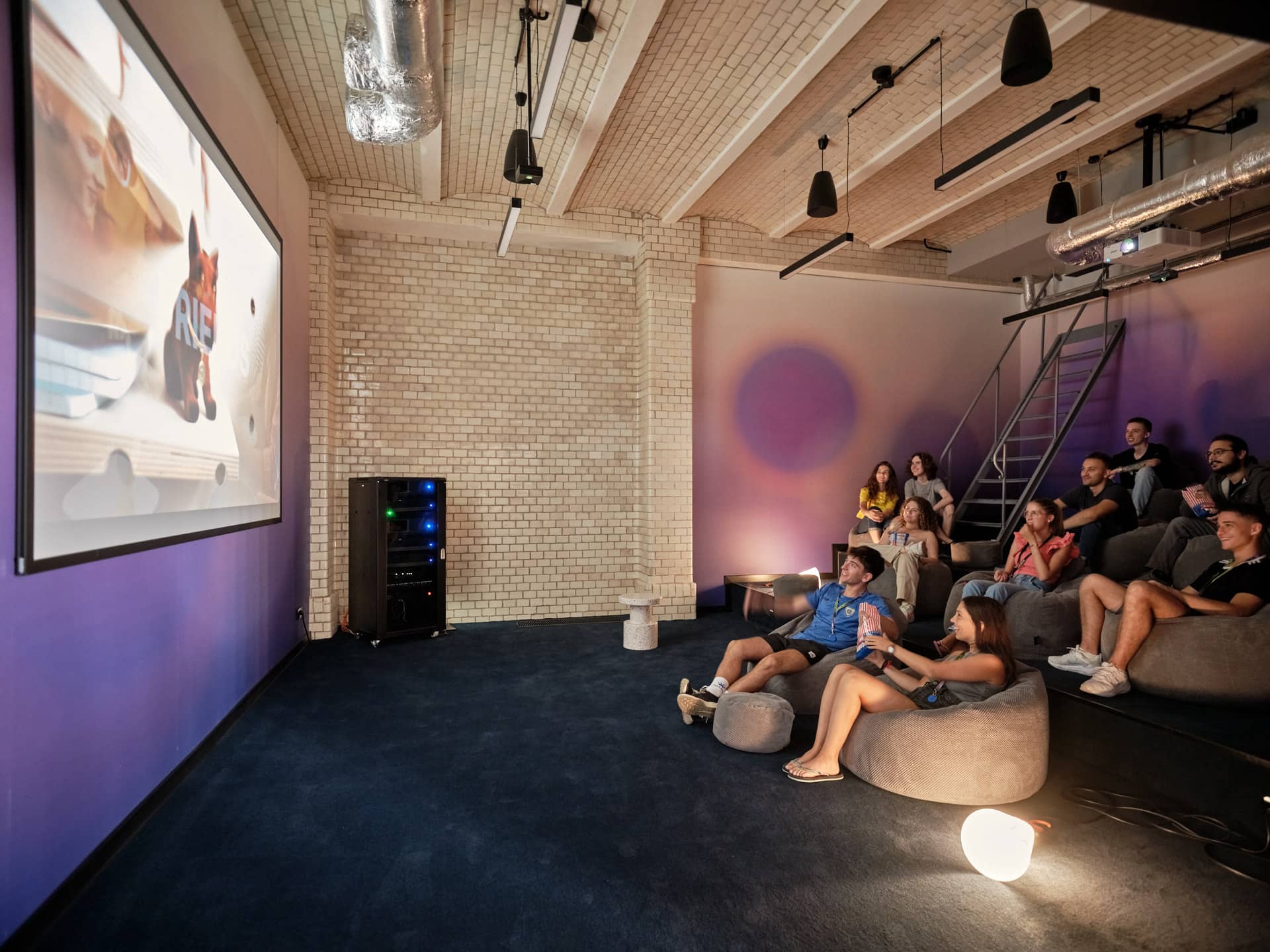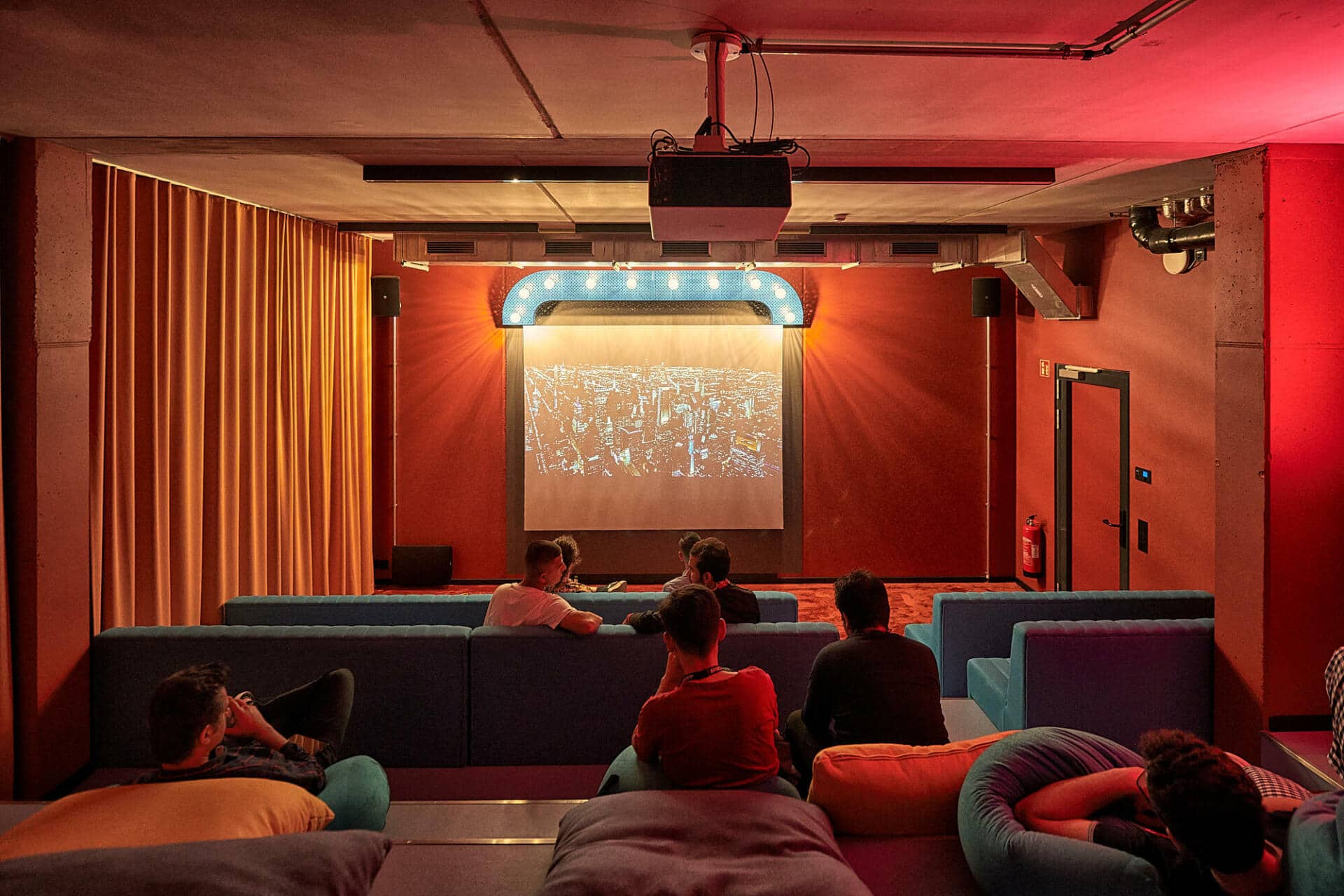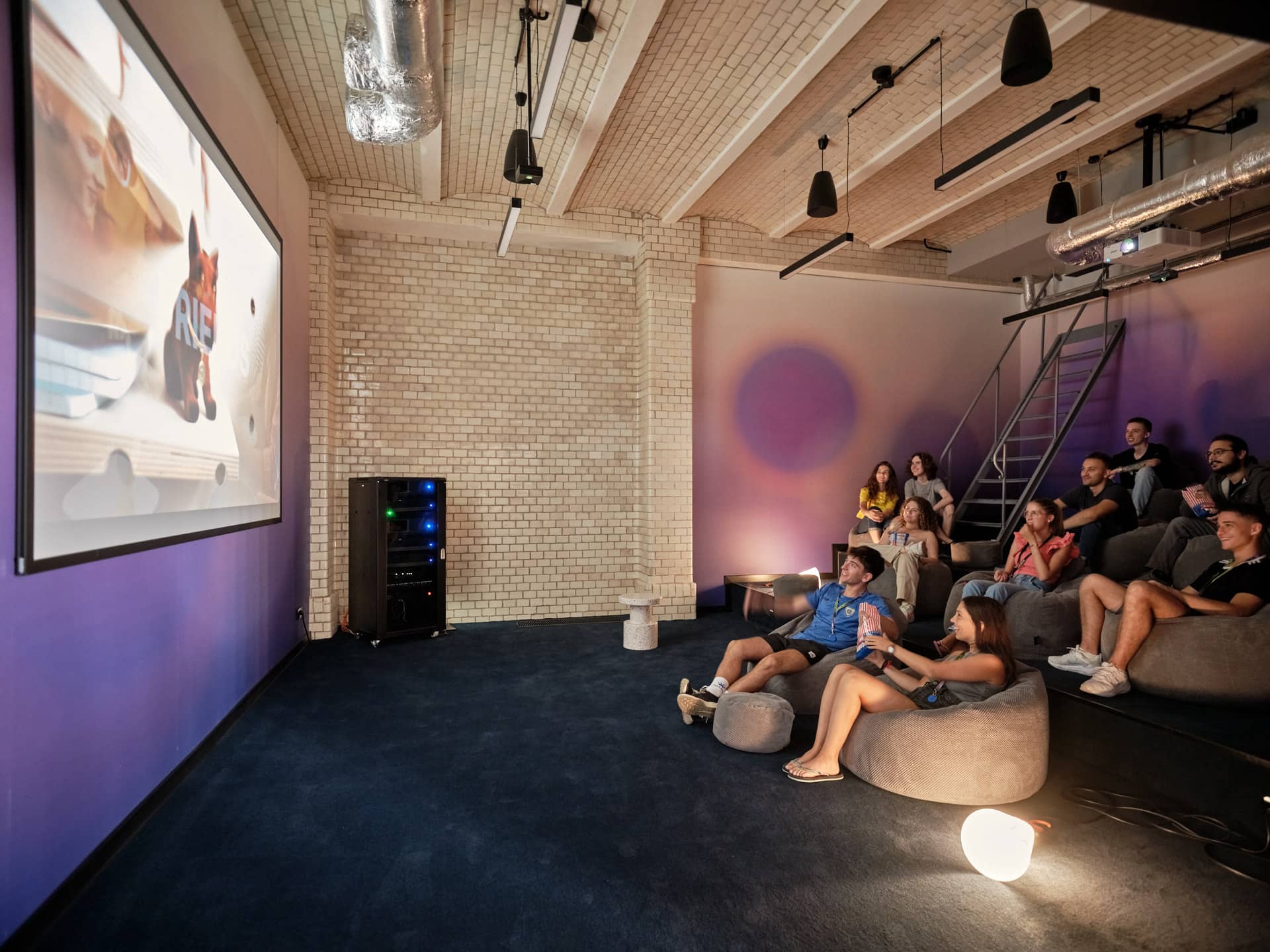 Time to relax
Our cinema rooms are the perfect space to unwind with your fellow Basecampers after a long day of work and catch up on the latest releases.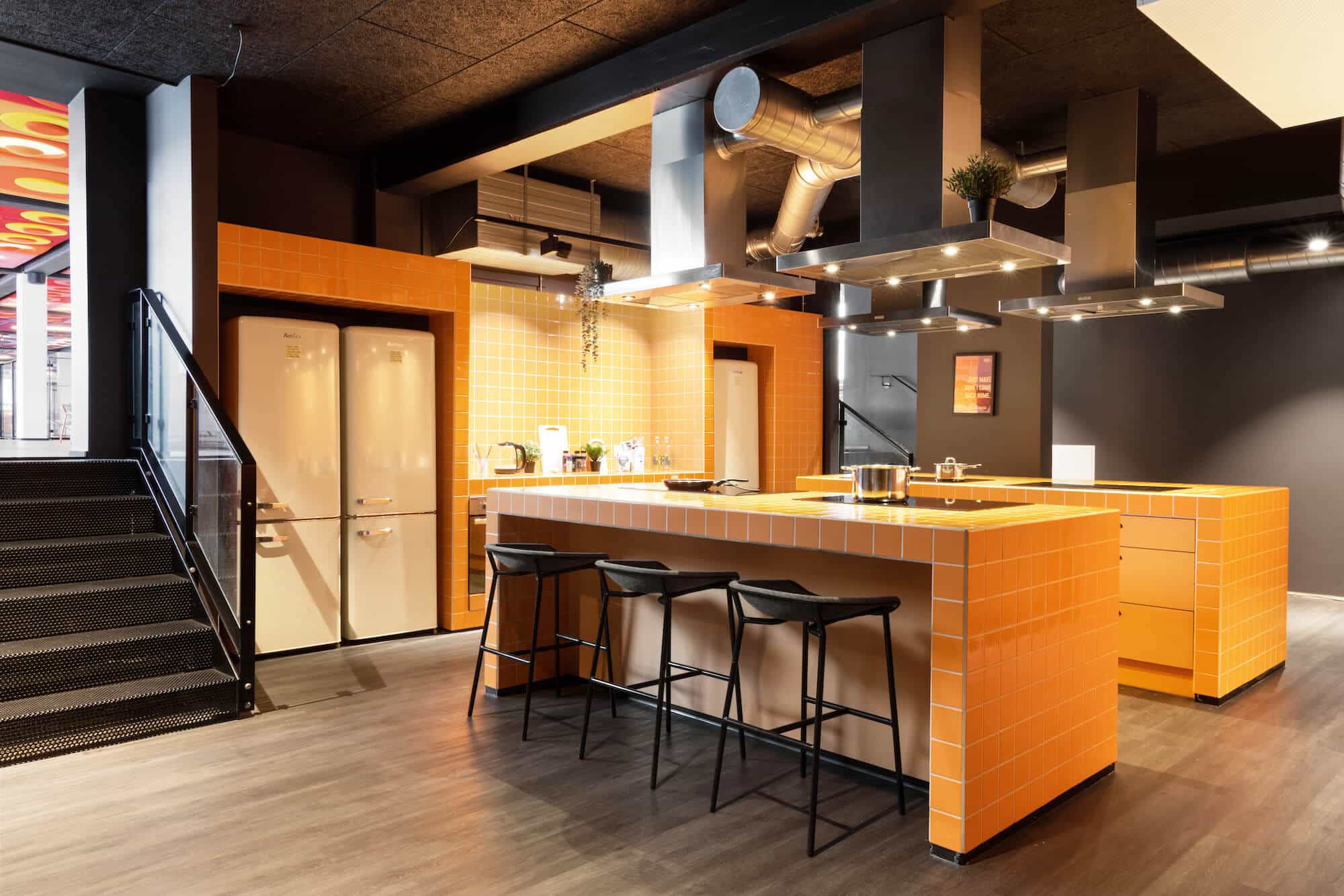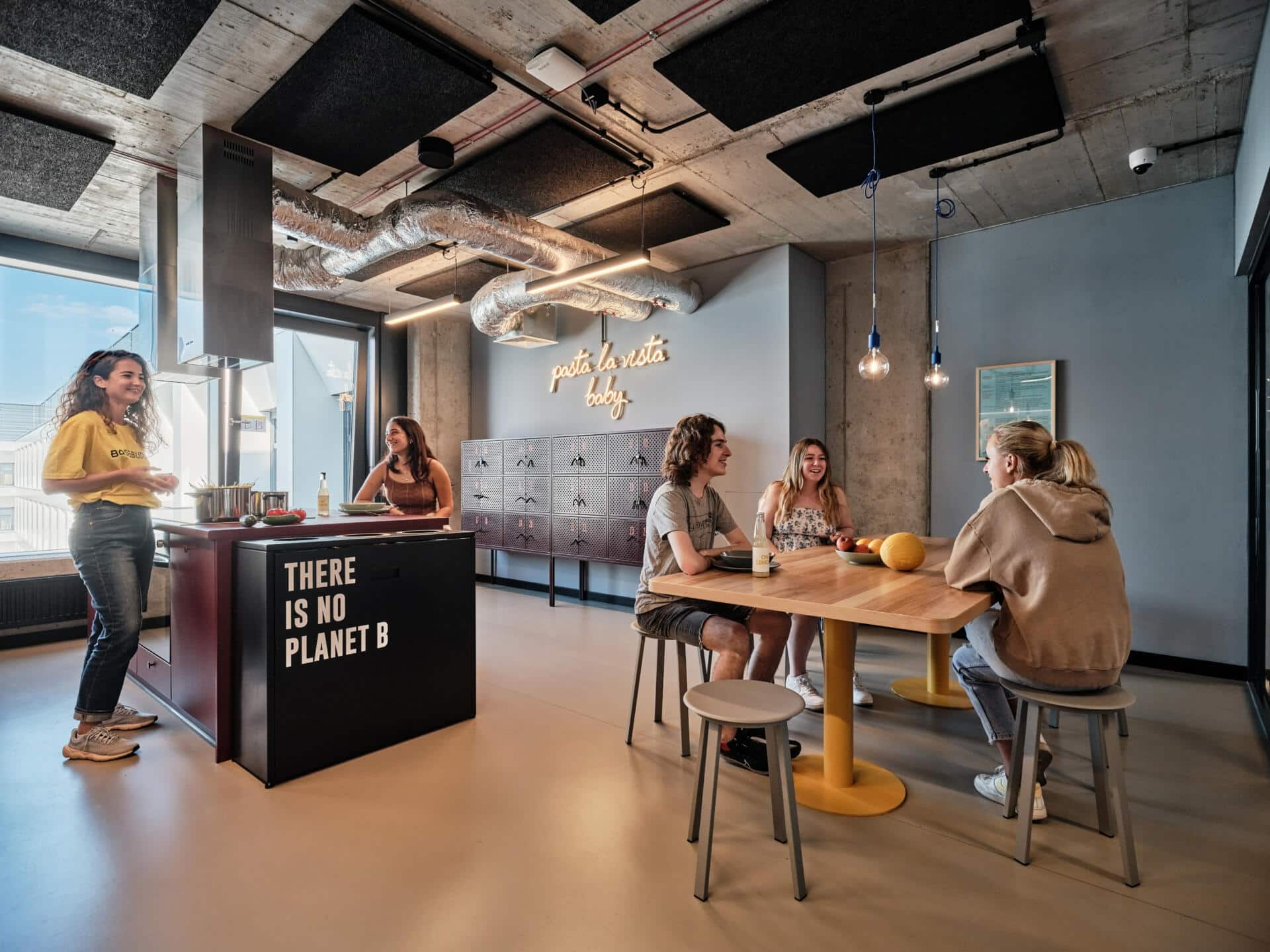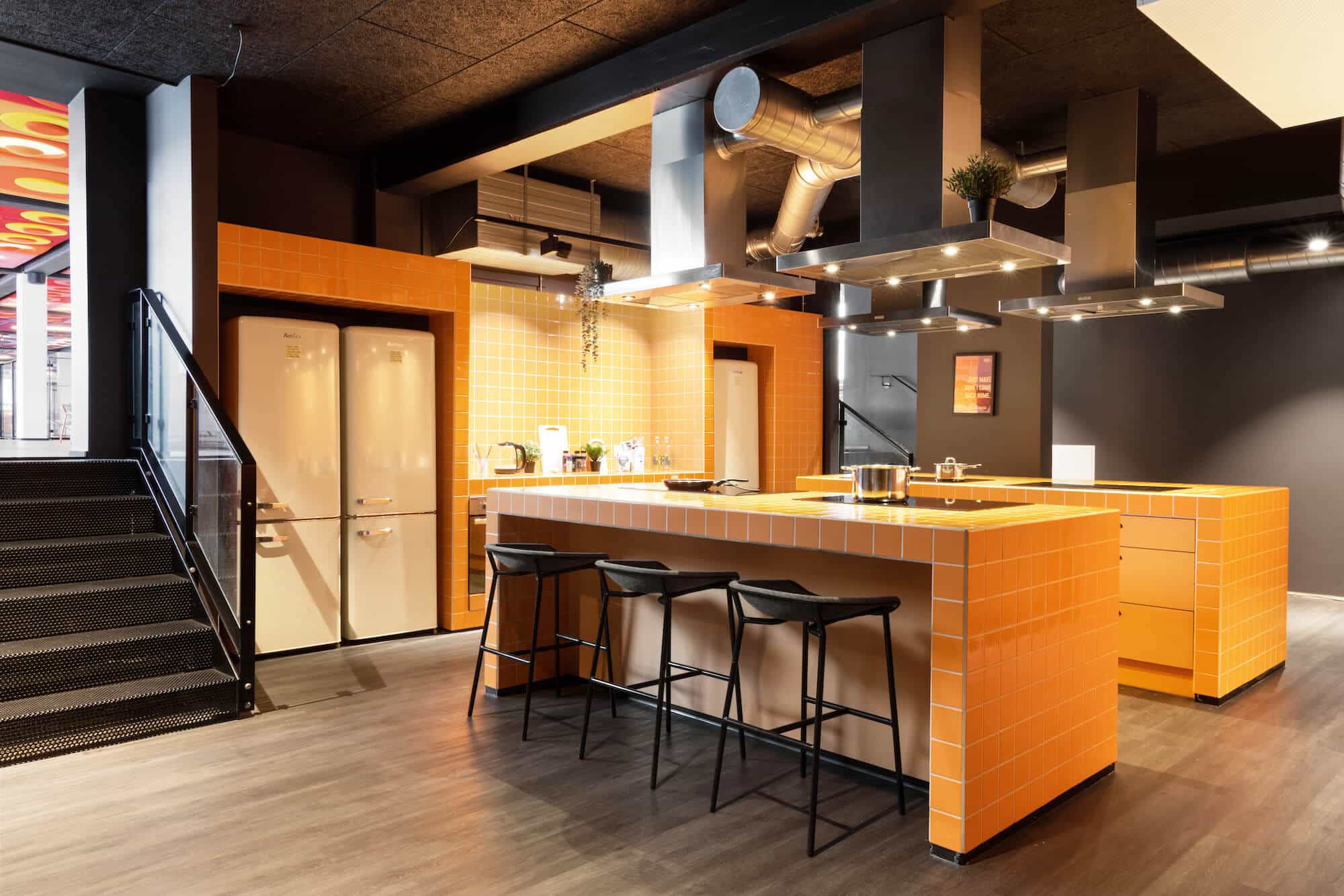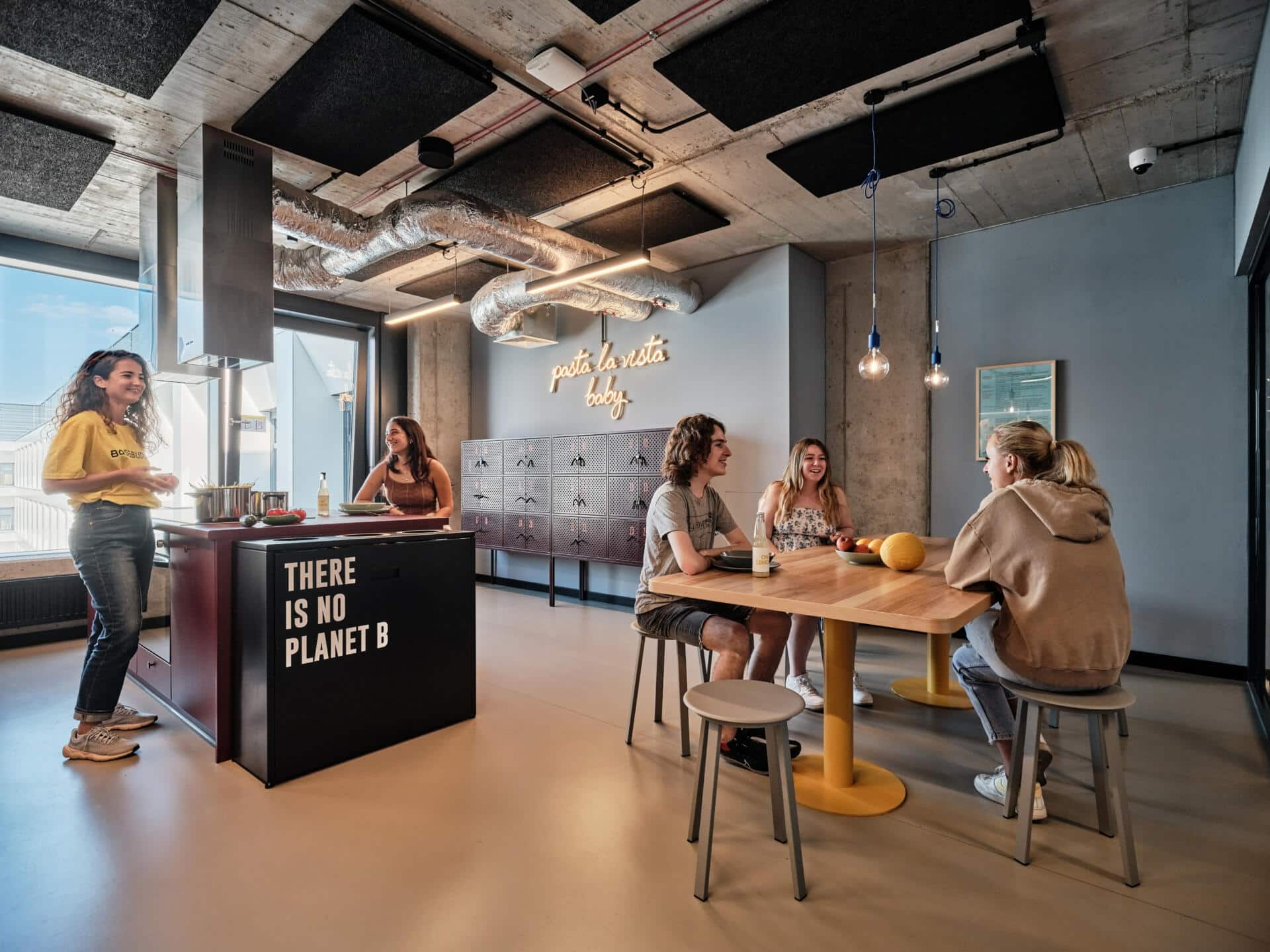 Cook. Eat. Meet. Repeat.
Our modern, spacious shared kitchens are at the heart of our Basecamp community. They are a place for meeting, a place for eating, a place for laughing and a place to spend quality time together.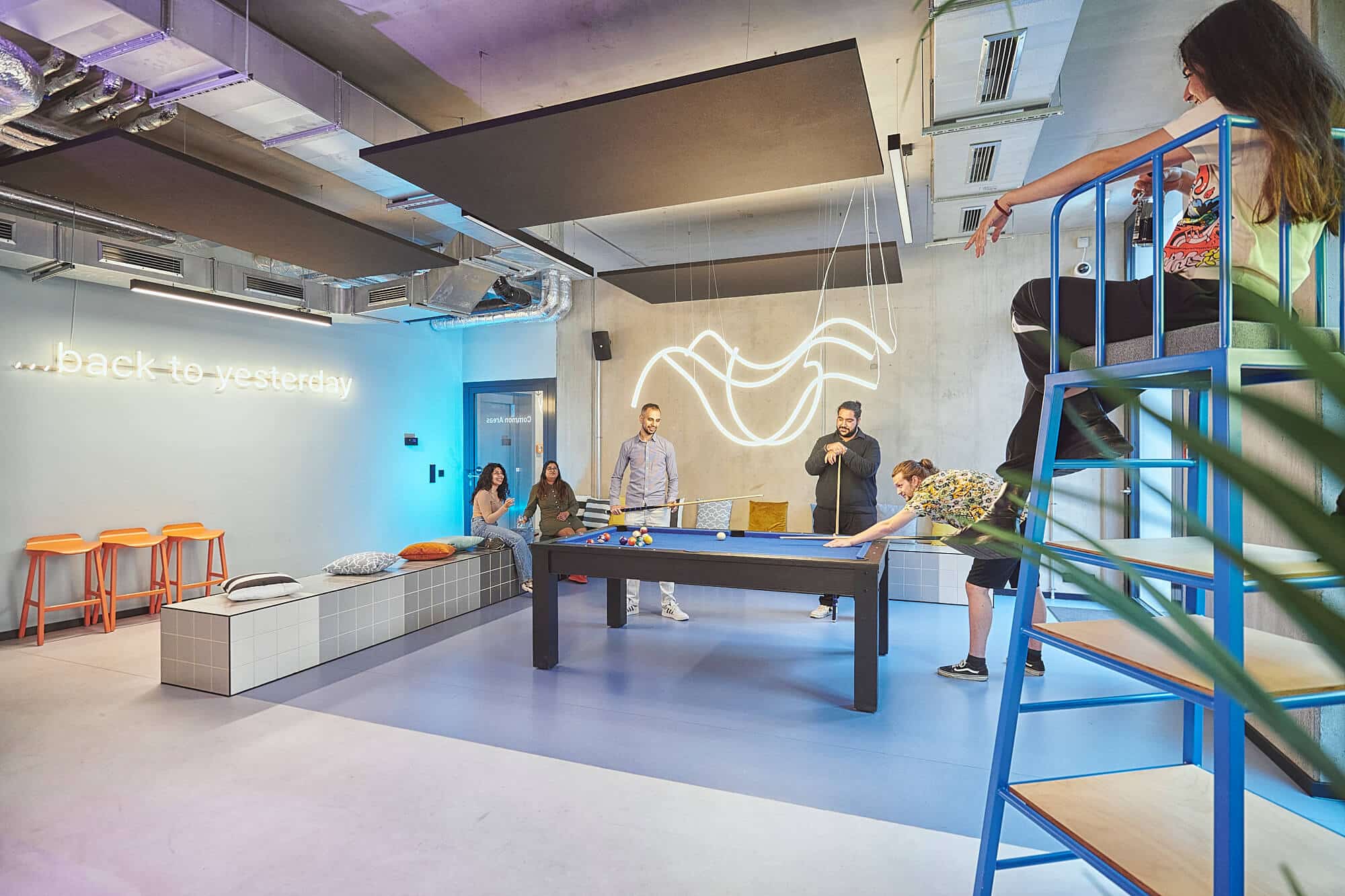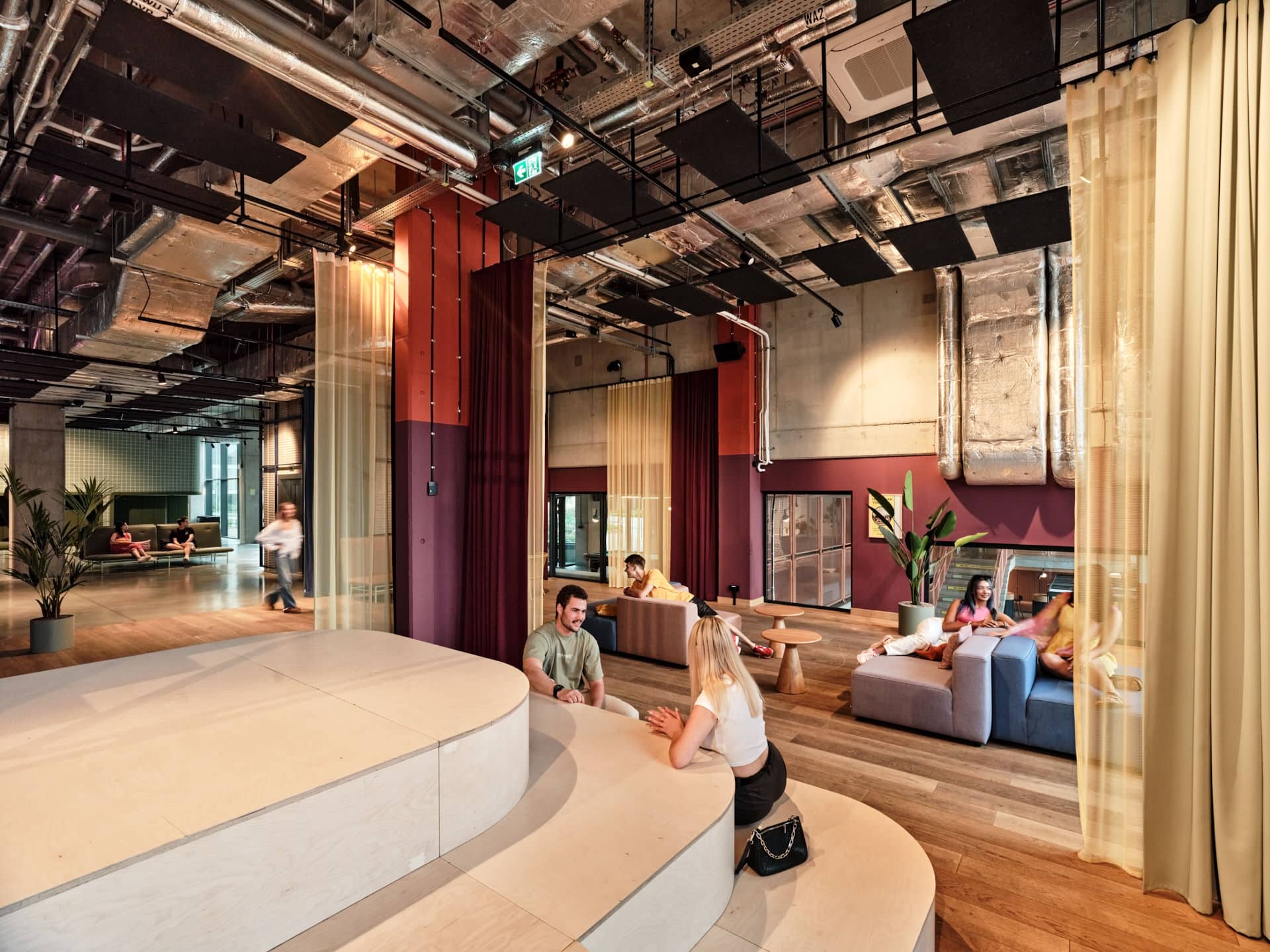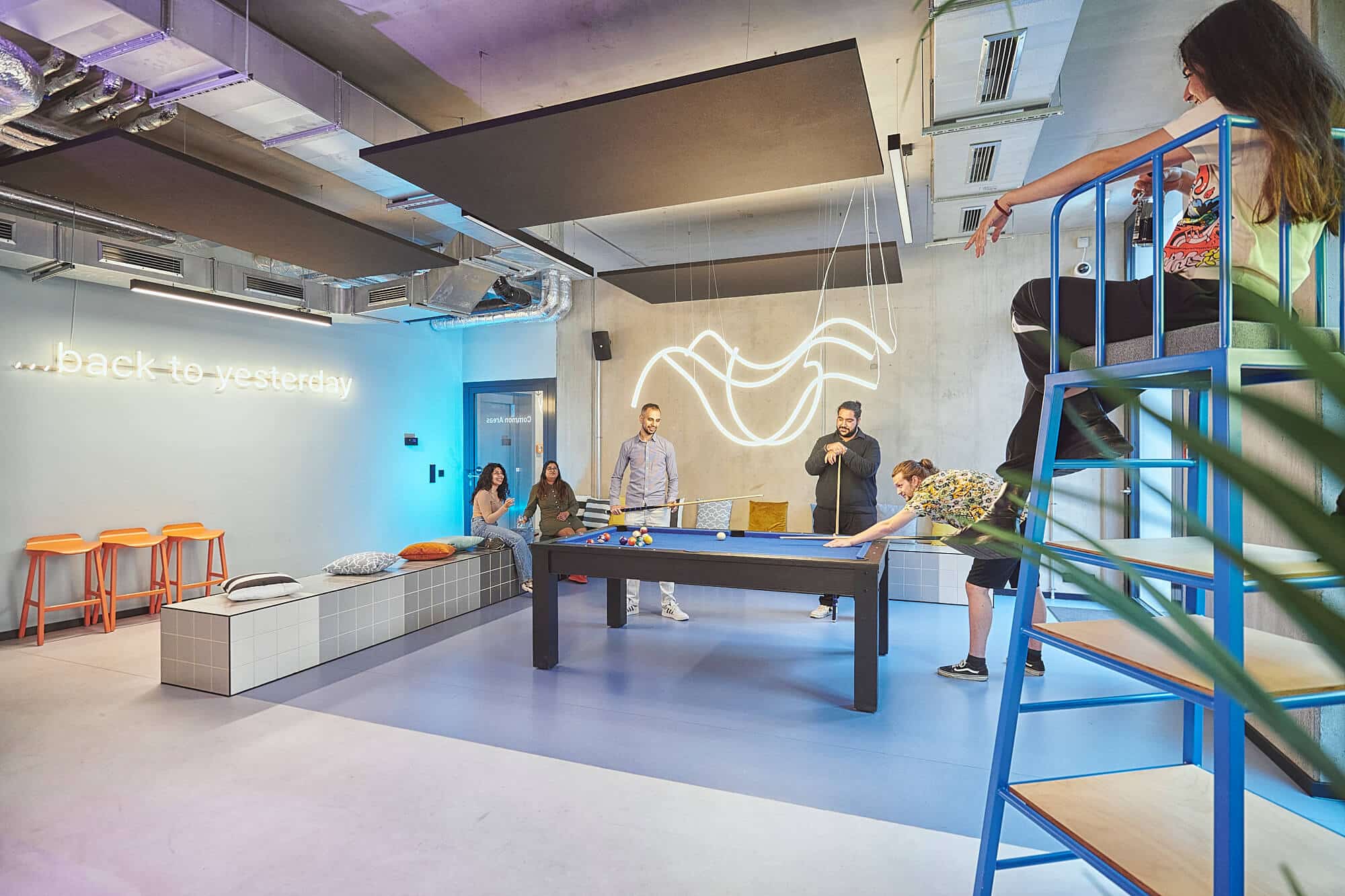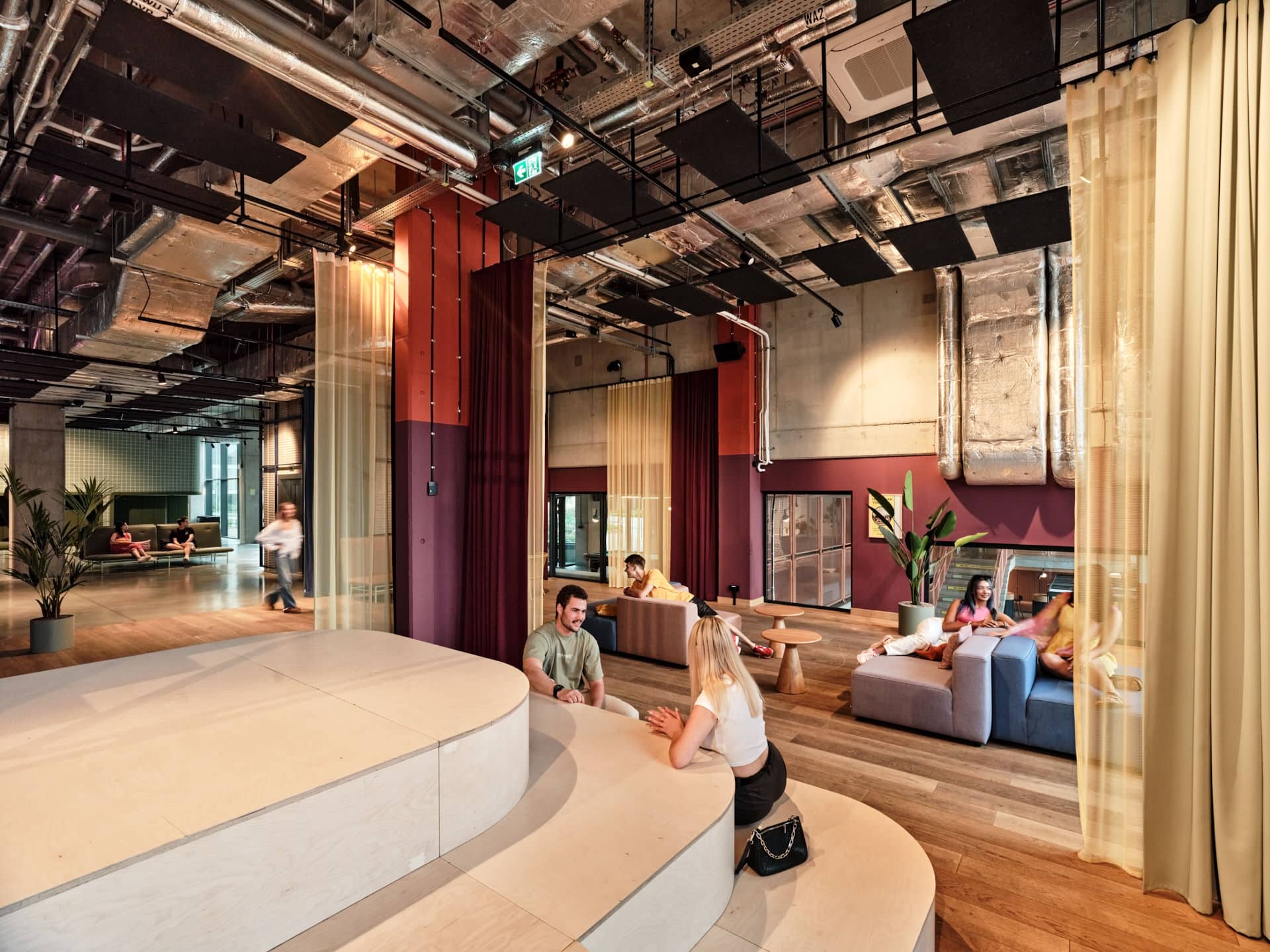 Fun, shared spaces
Our community spaces are the hub of Basecamp with table tennis and table football, making them perfect for making and building friendships (and have LOTS of fun!).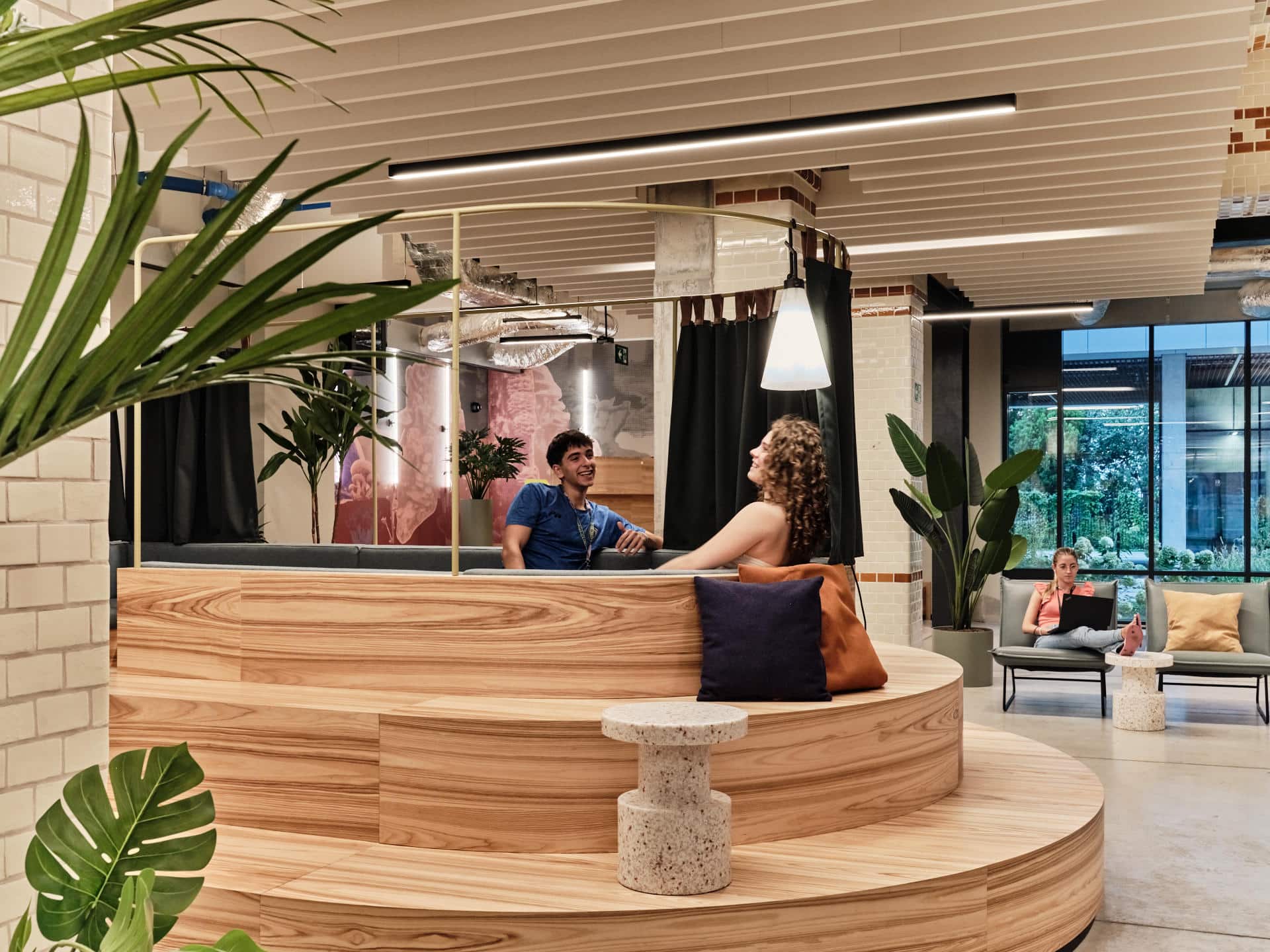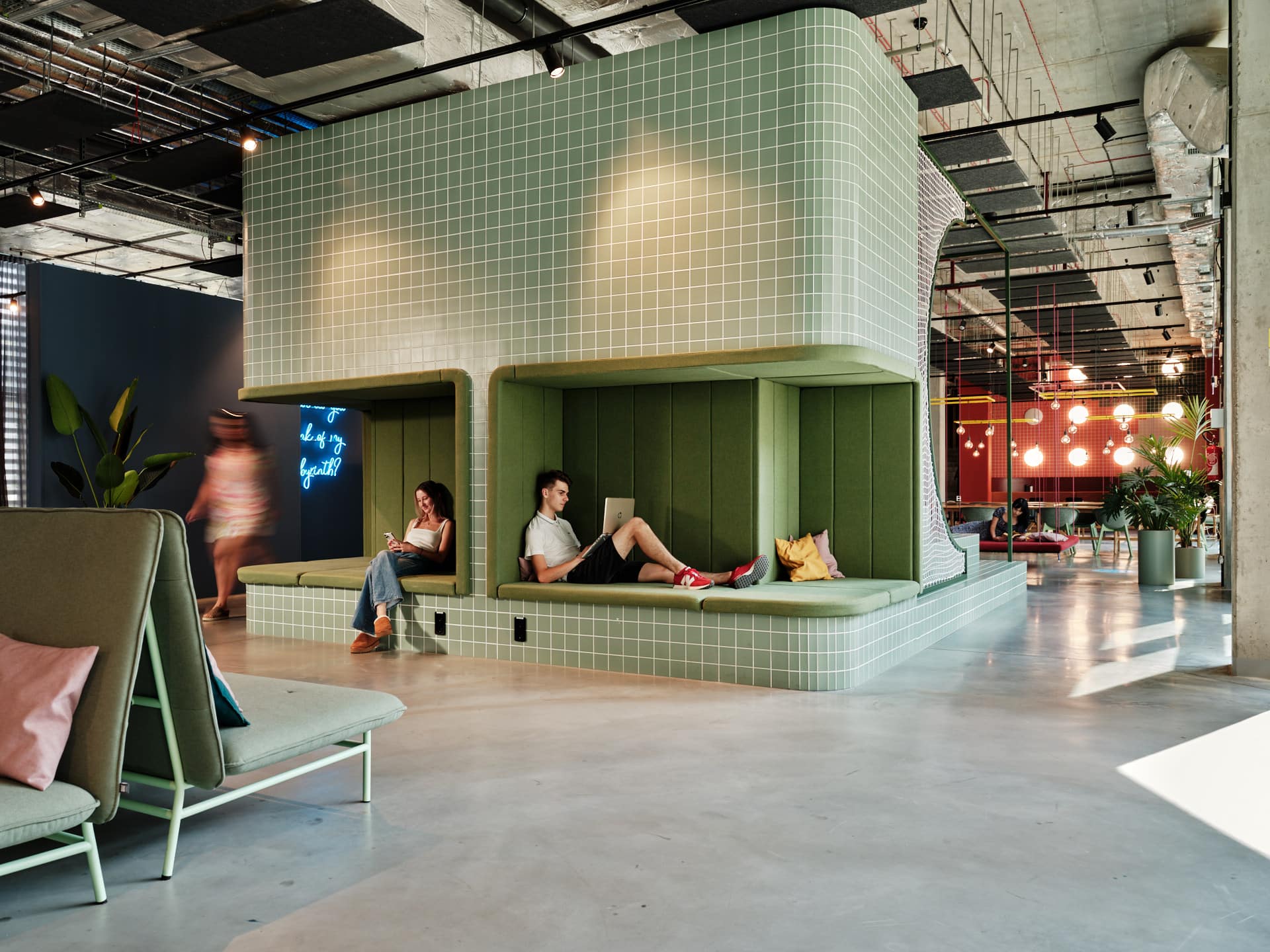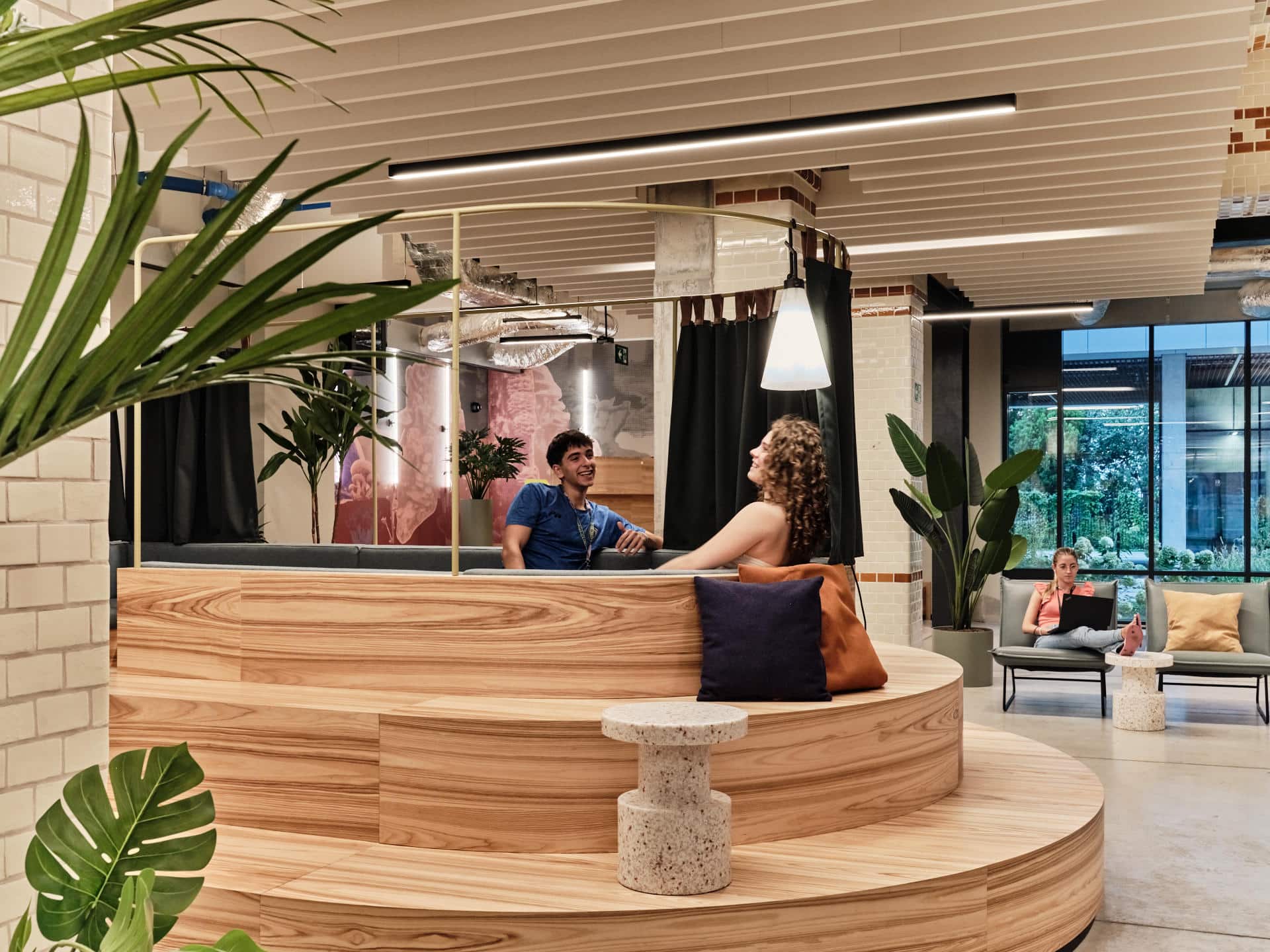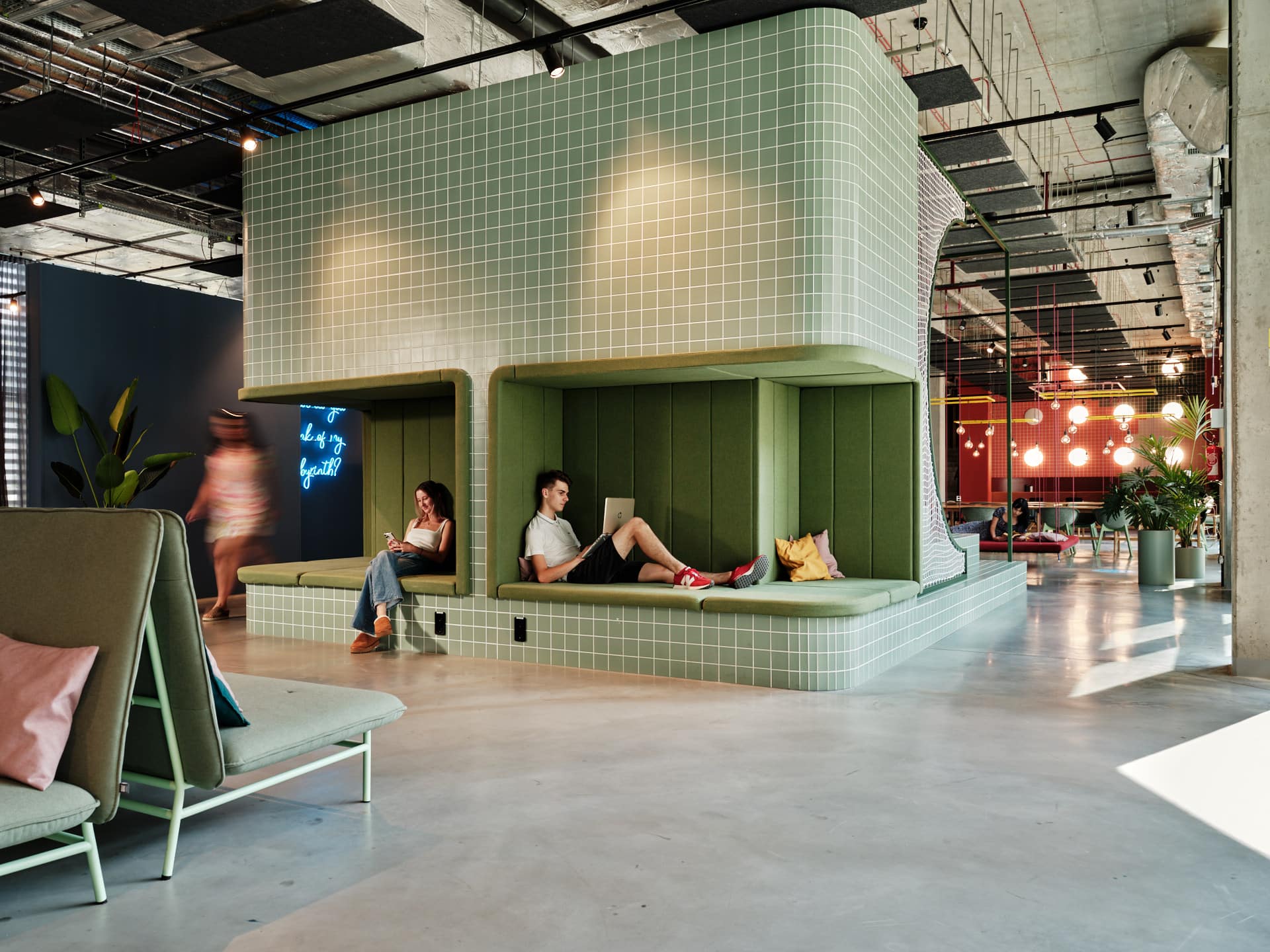 Chill out and unwind
In need of some chill time? Grab your favourite book and unwind in our reading room or chill out with friends on our sofas.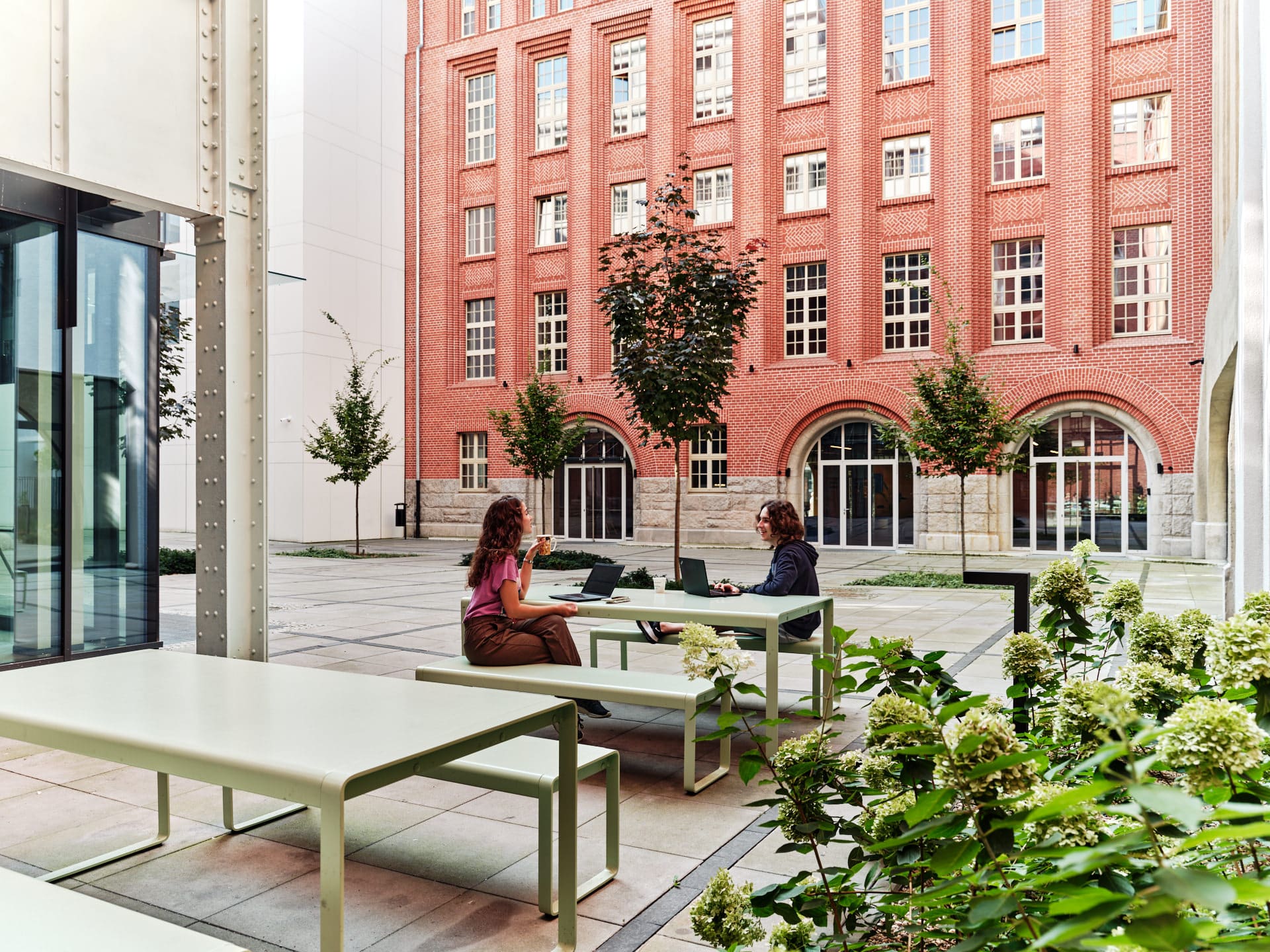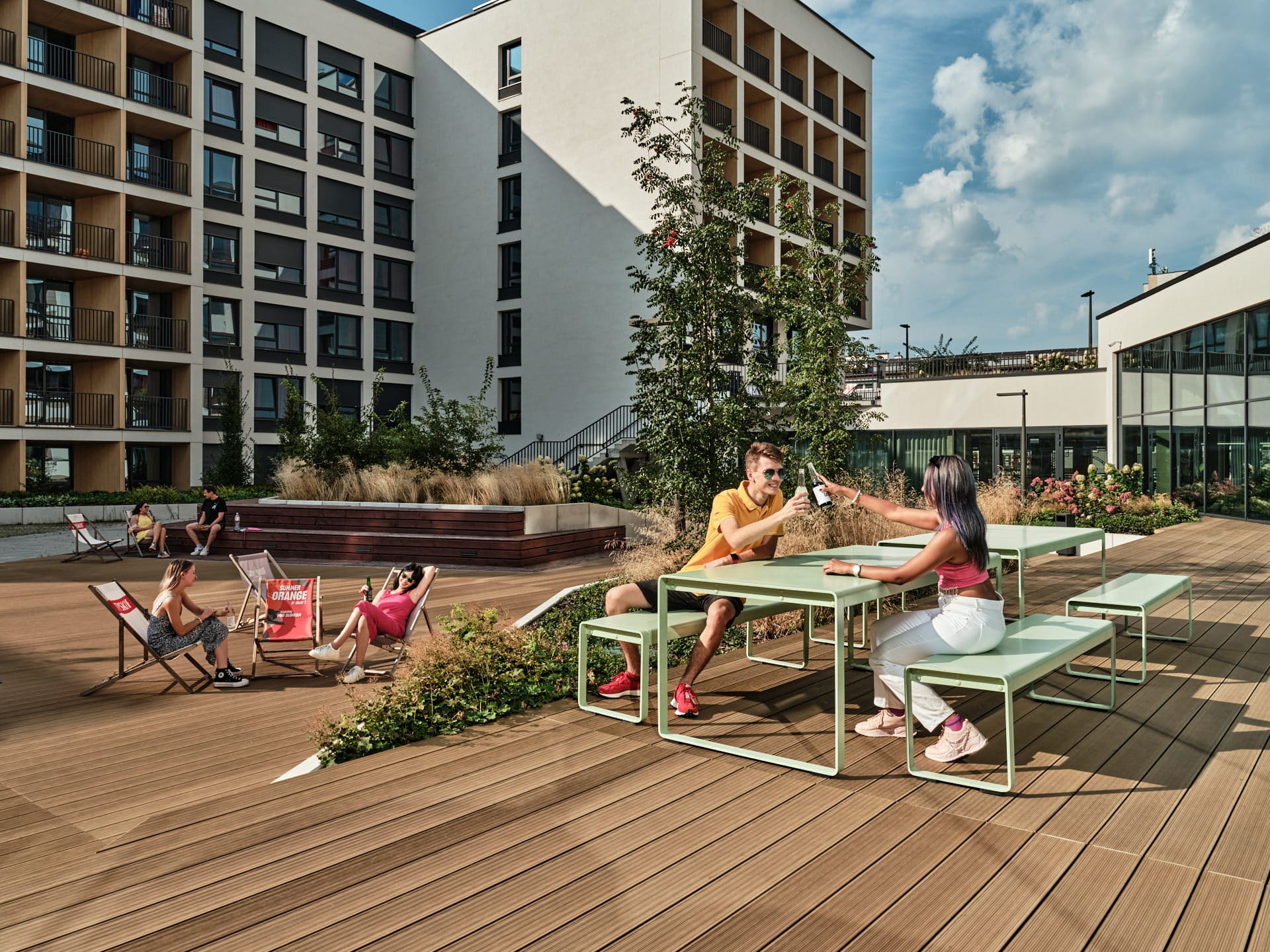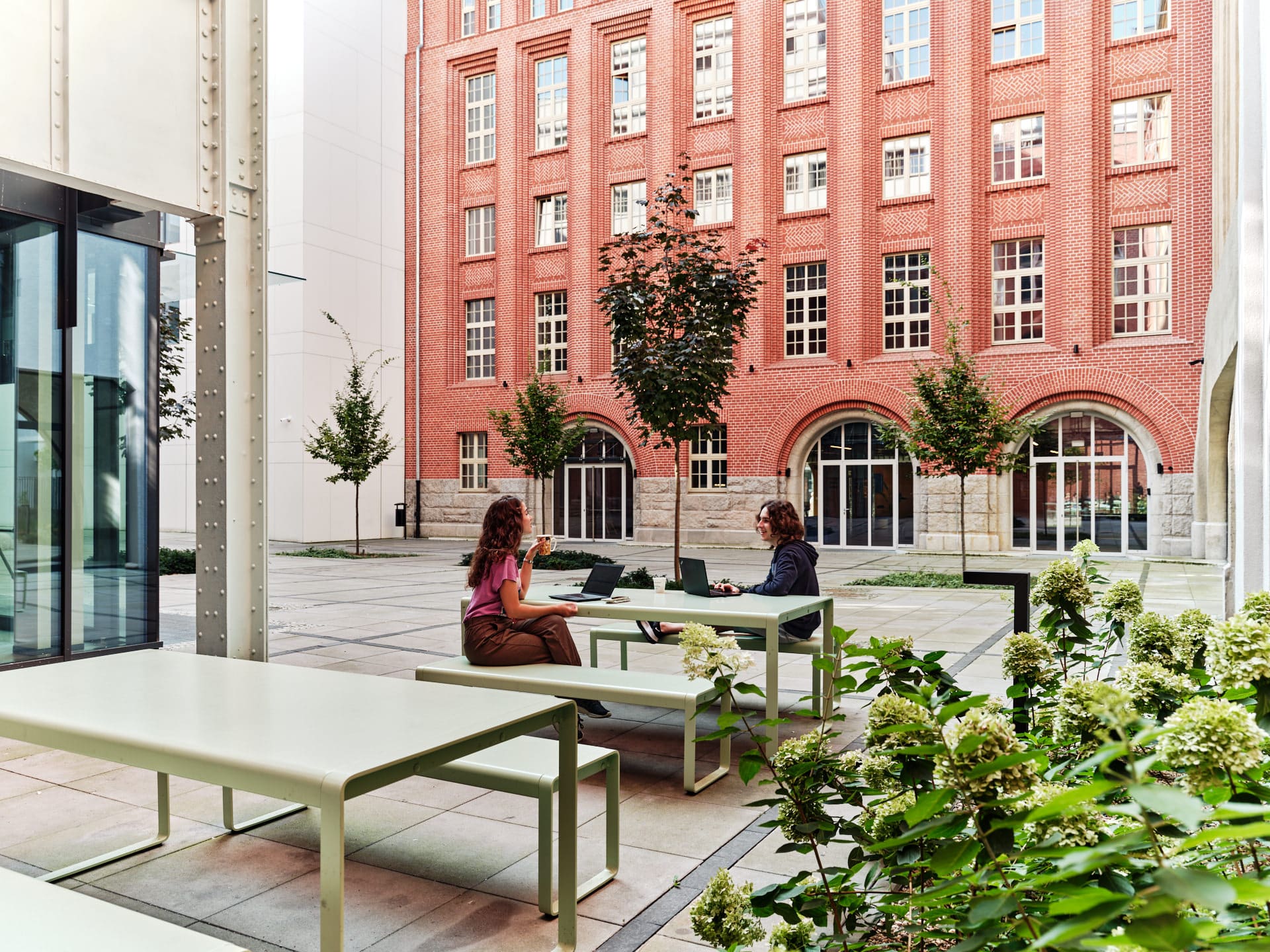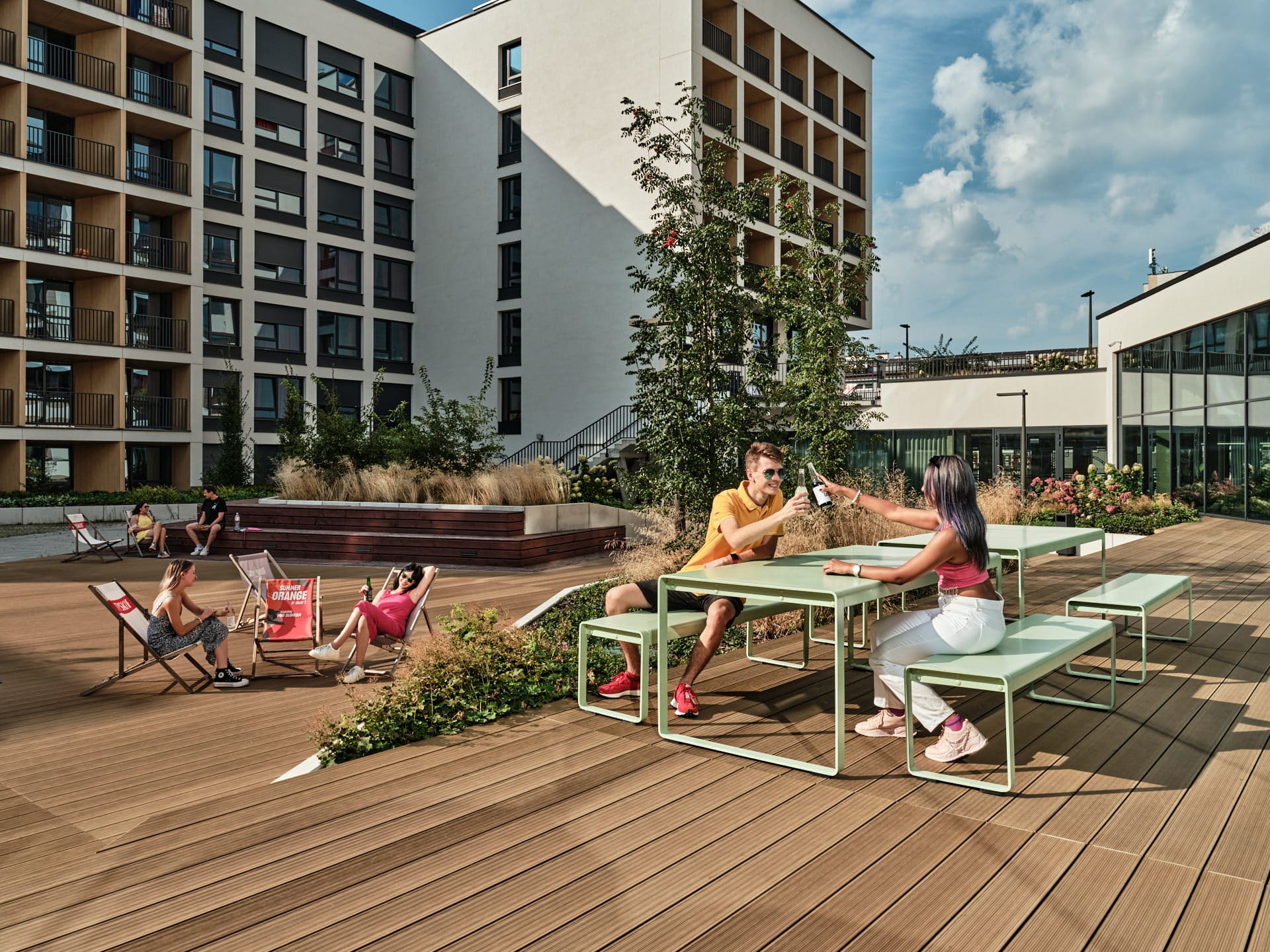 Breathe in the fresh air
Kick back and relax in our outdoor areas. Whether you want to soak up the rays, have a picnic or some evening drinks, this is the place to be!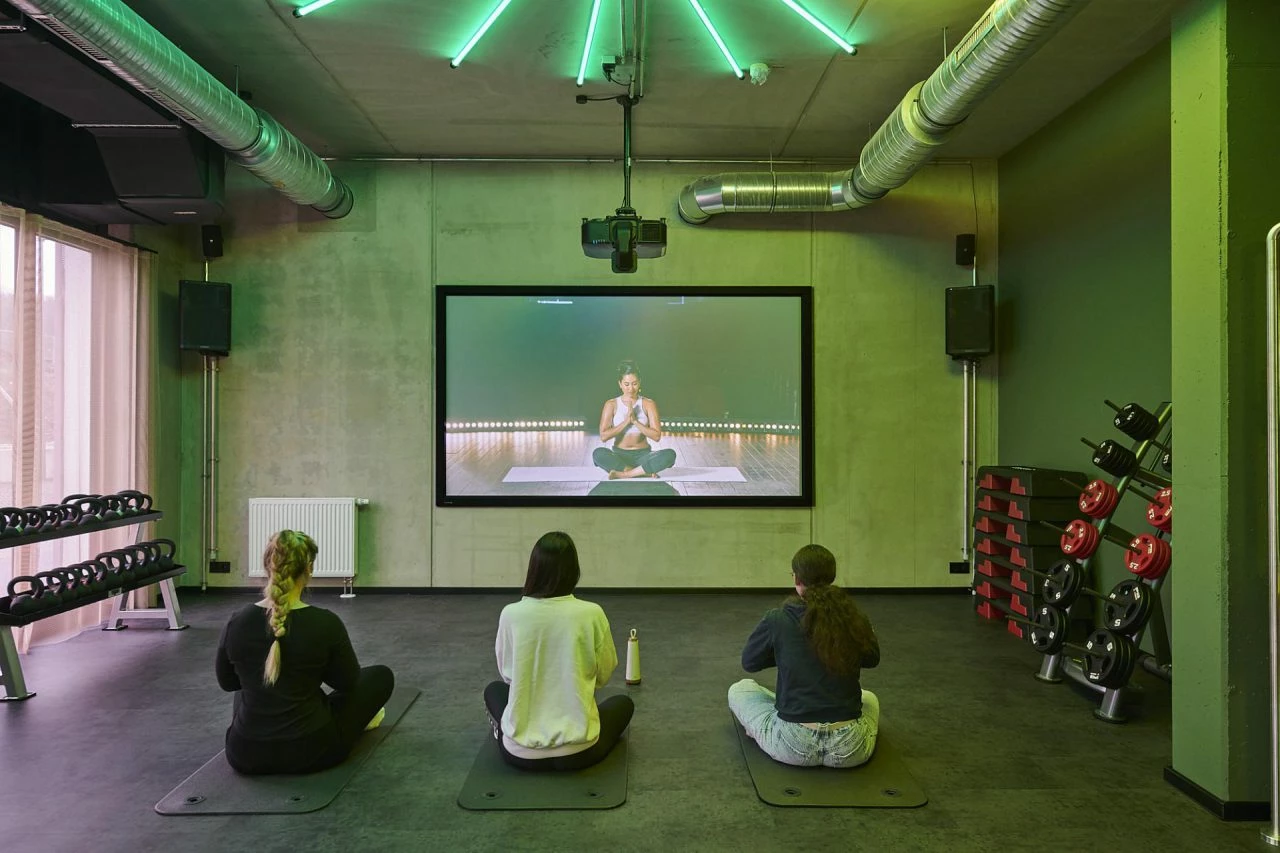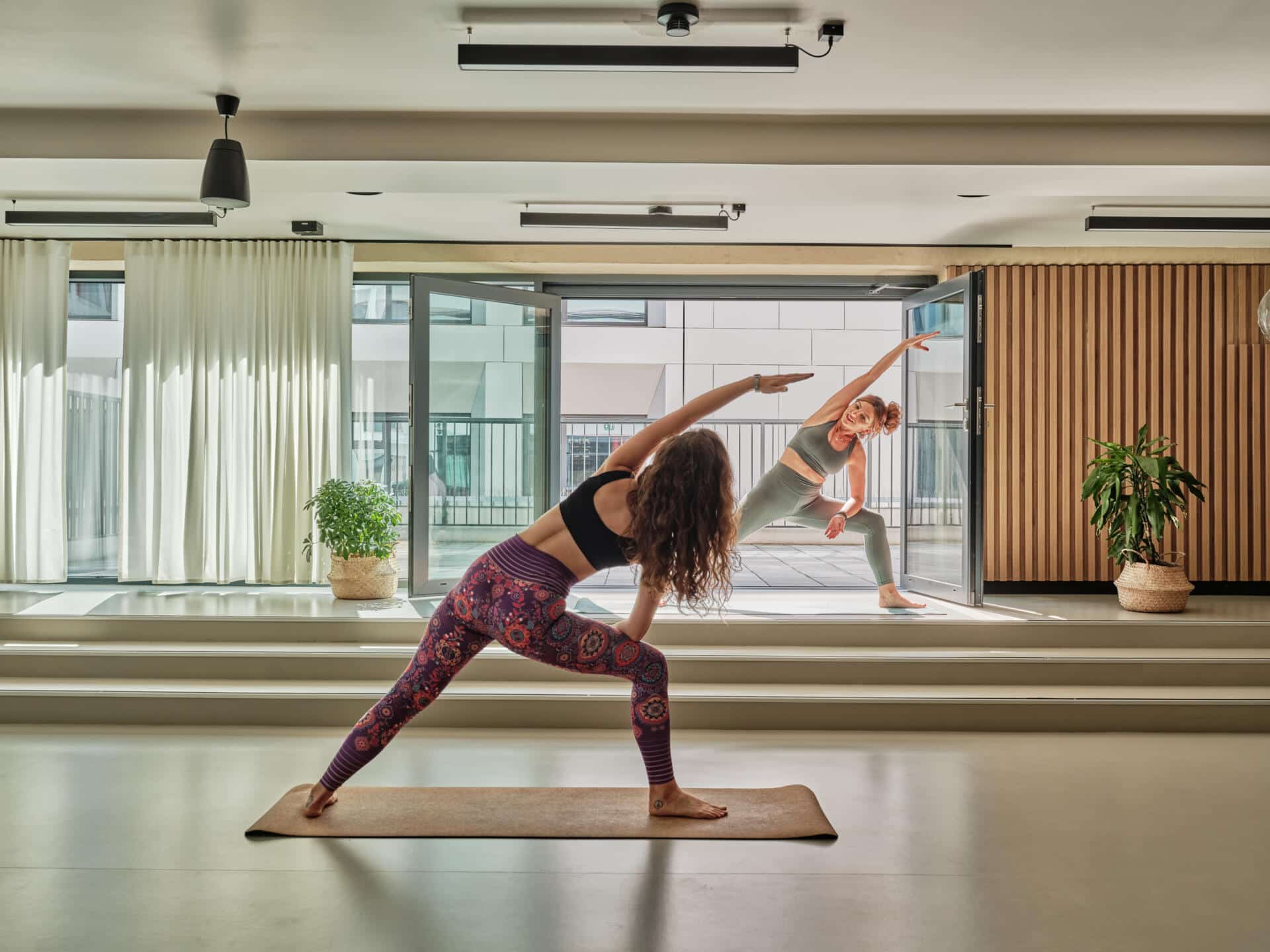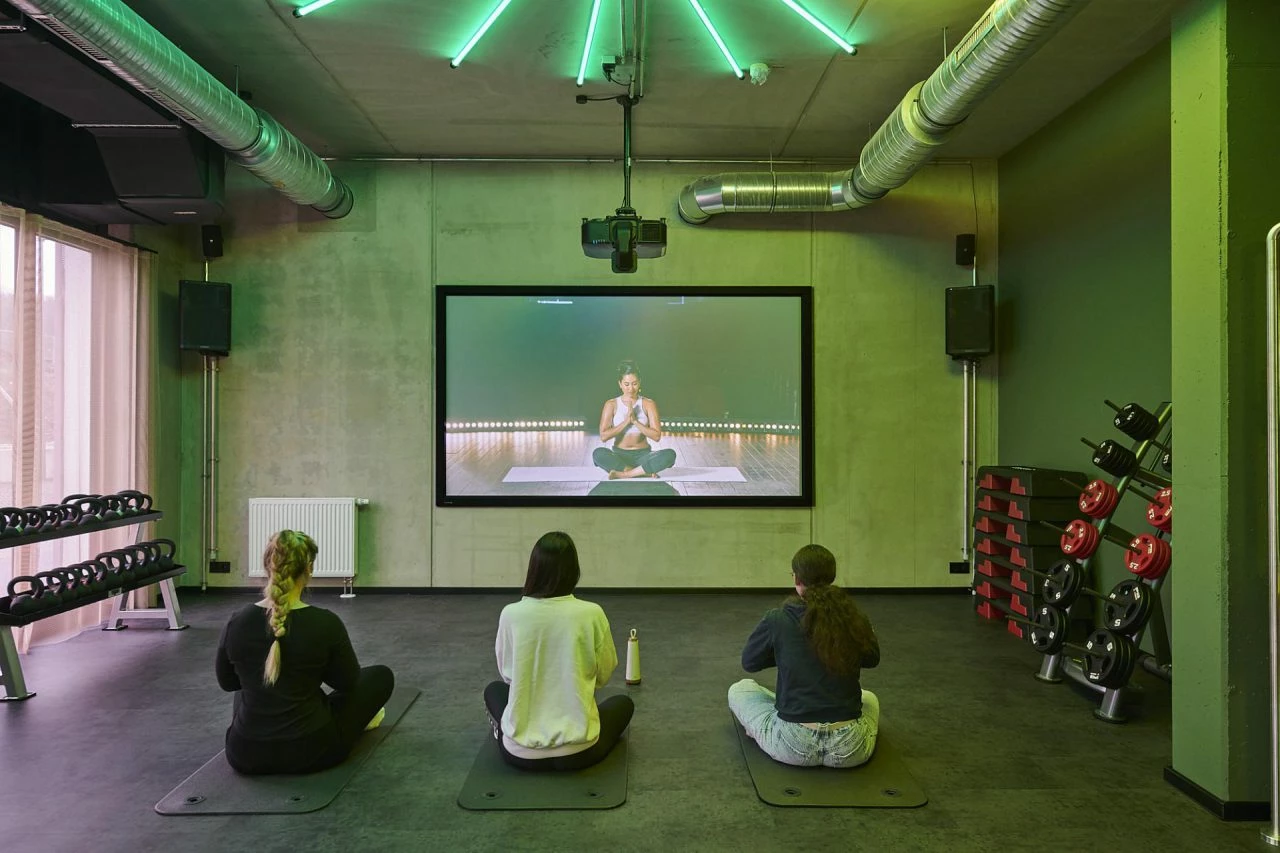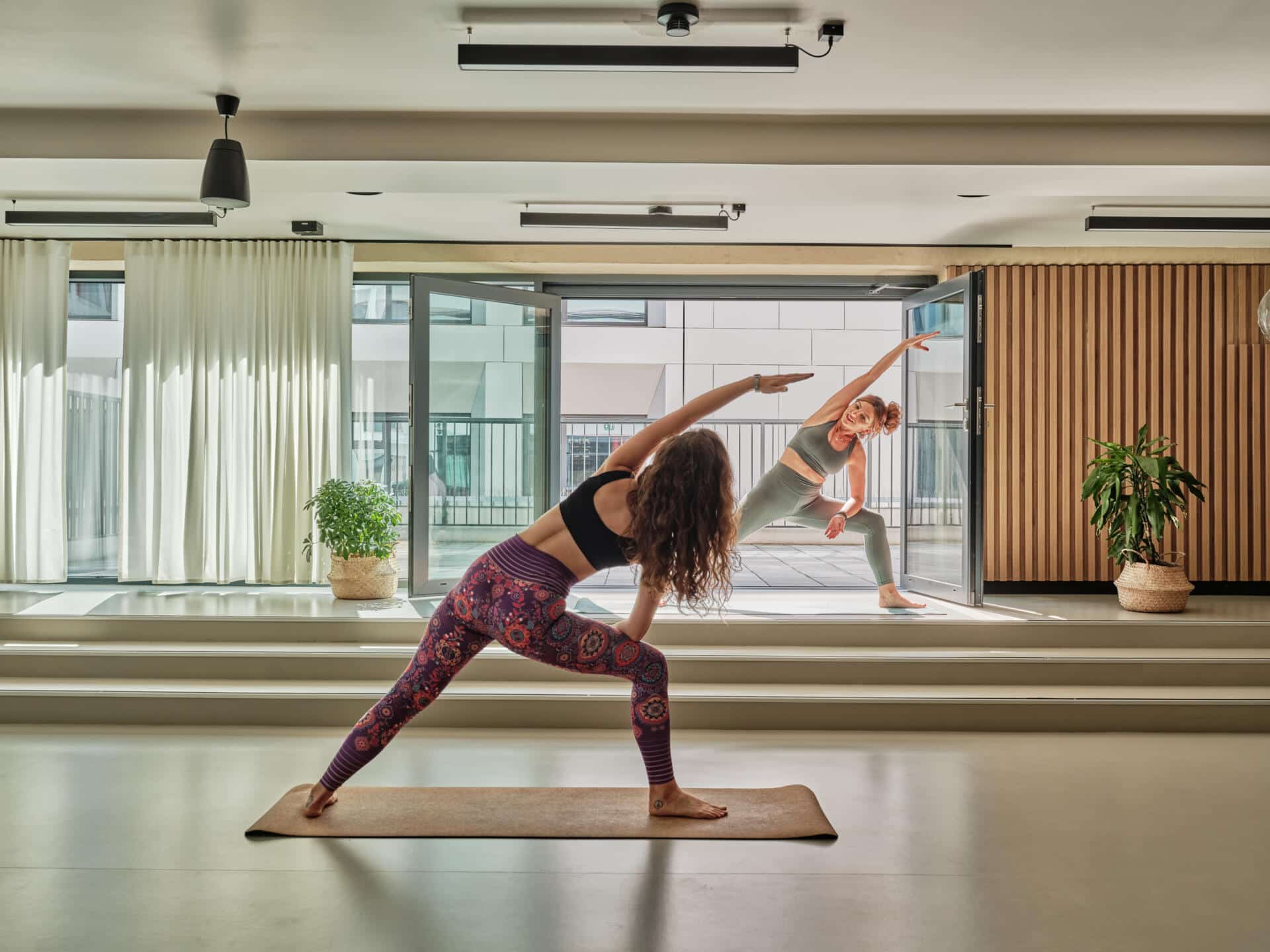 Get your zen on
In need of some relaxation? Unwind, stretch, and find your inner balance at our yoga studio. Namaste!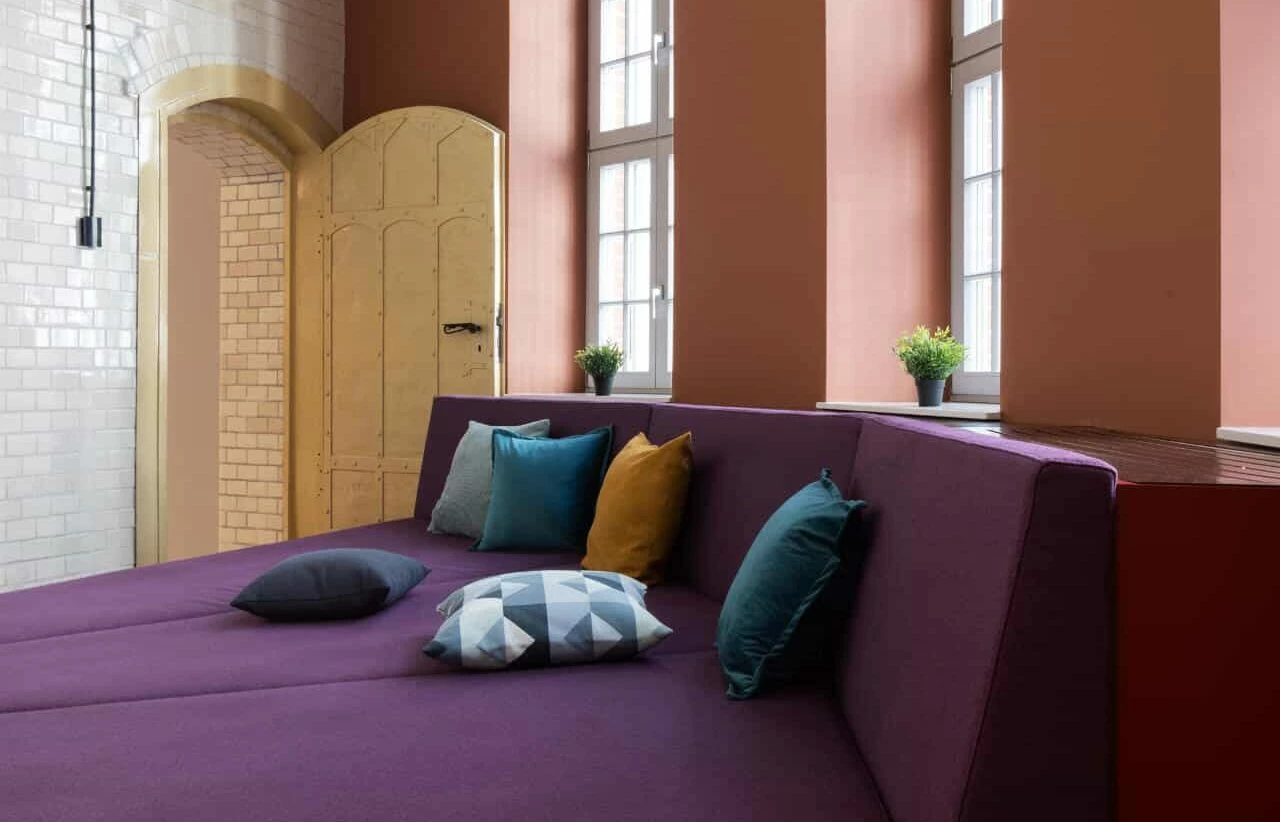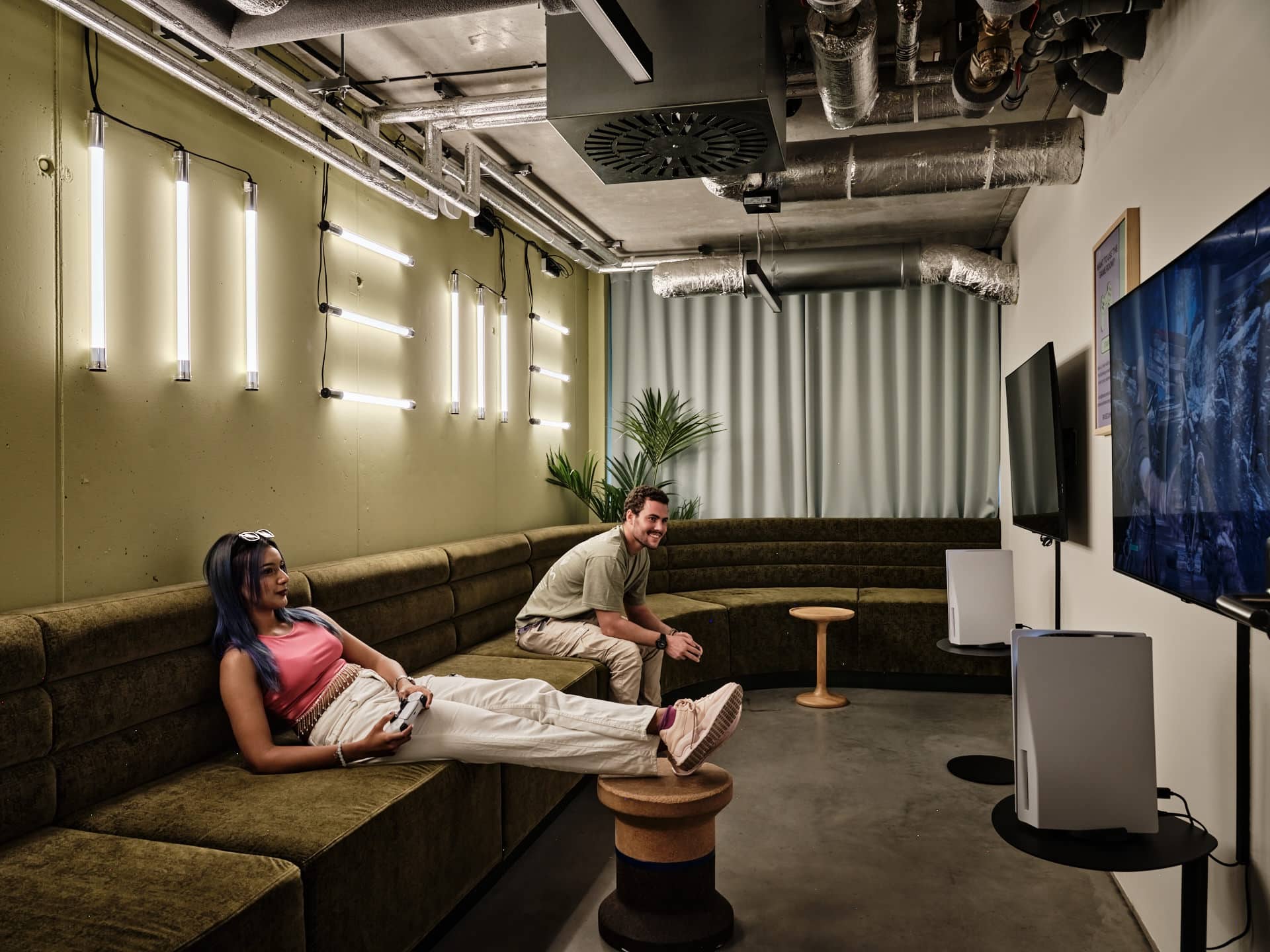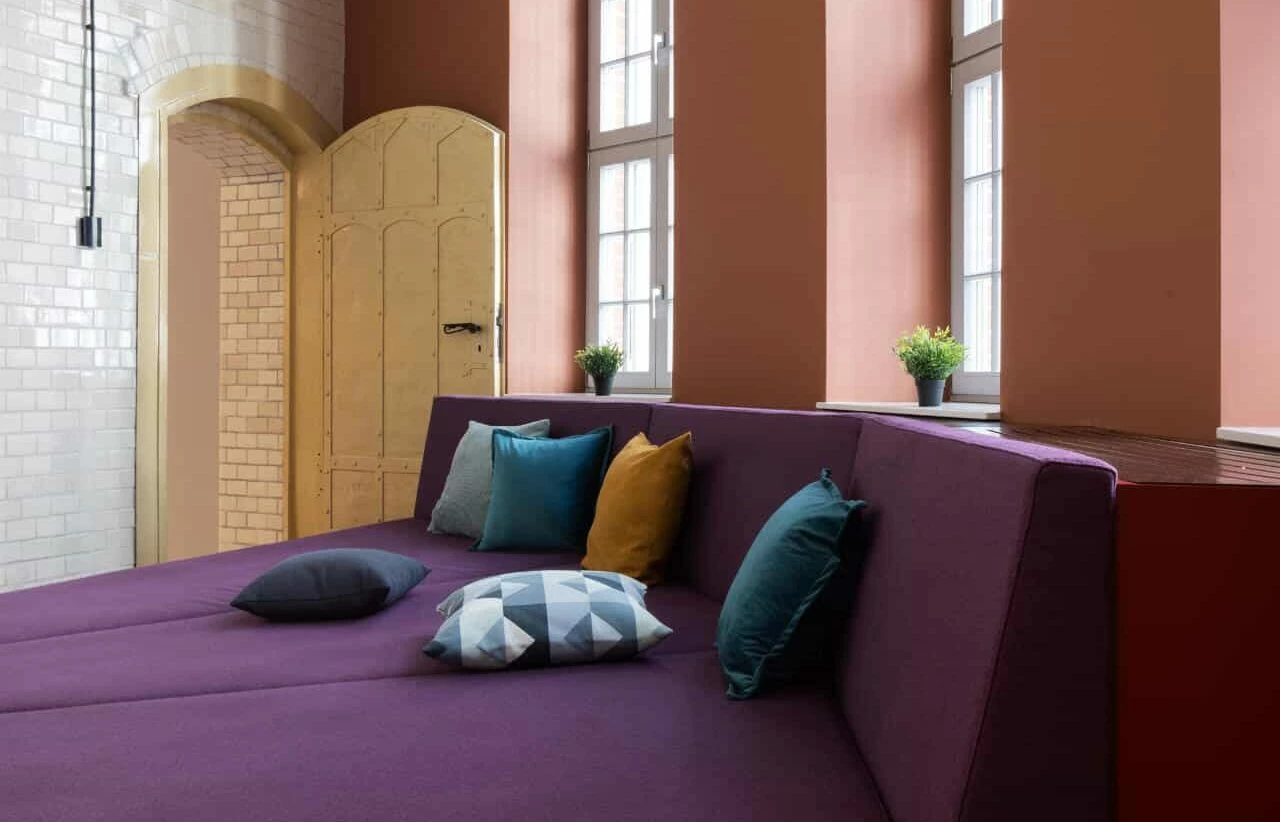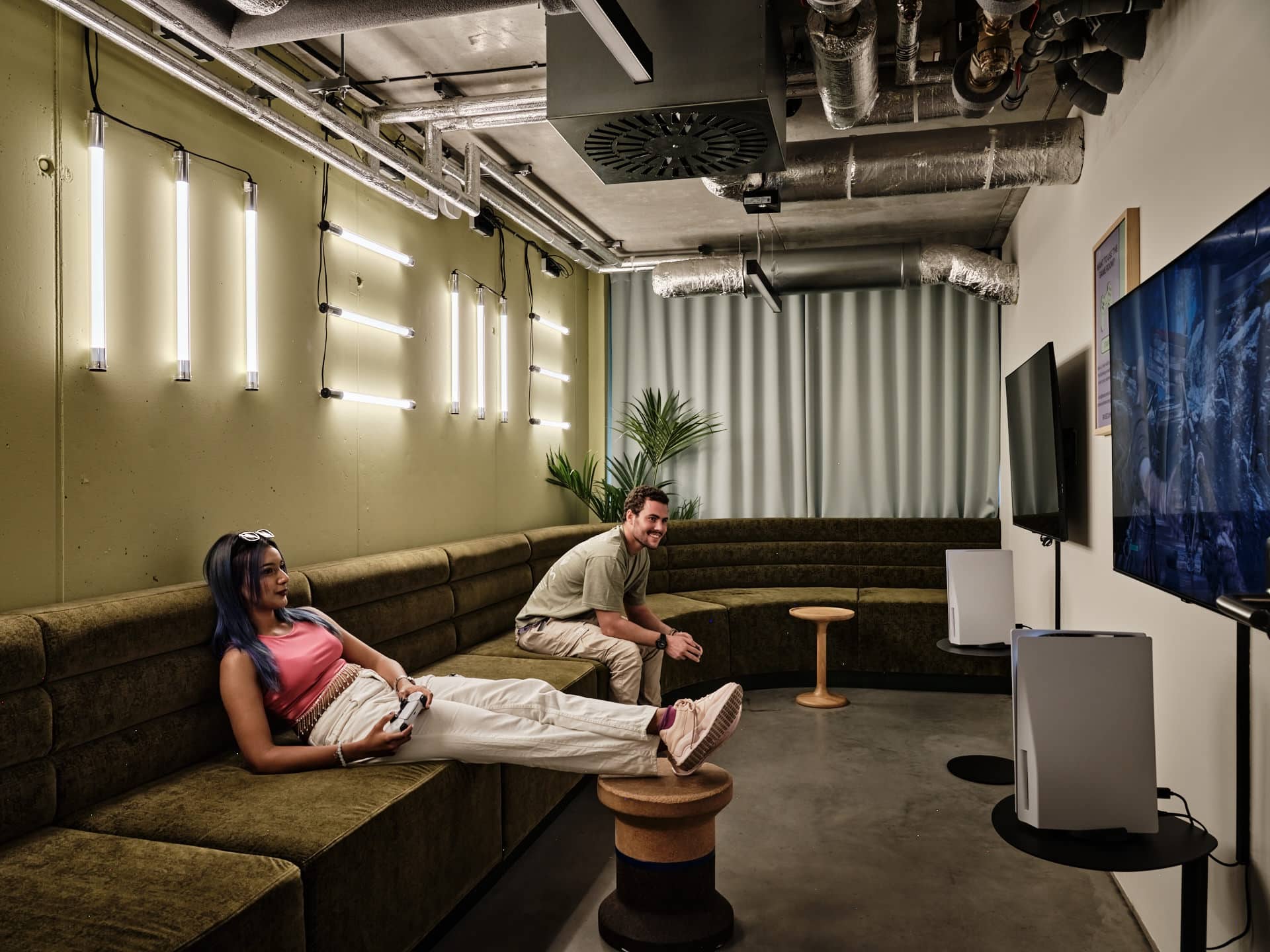 Dive in to the virtual gaming world
Our gaming rooms are fully equipped with comfy sofas, big screens and state of the art consoles ready for you to game by yourself or with friends.
Basecamp is revolutionizing urban living with its purpose-built residences that not only provide comfortable accommodation, but also serve as hubs for social interaction and personal growth.
Why Basecamp
What we have to offer
Why
students
love Basecamp.
FUTURE THINKING
Live climate smart at Basecamp
"Our dormitories have been designed with low power LED lighting and renewable energy sources in mind – so you can enjoy our facilities guilt-free. "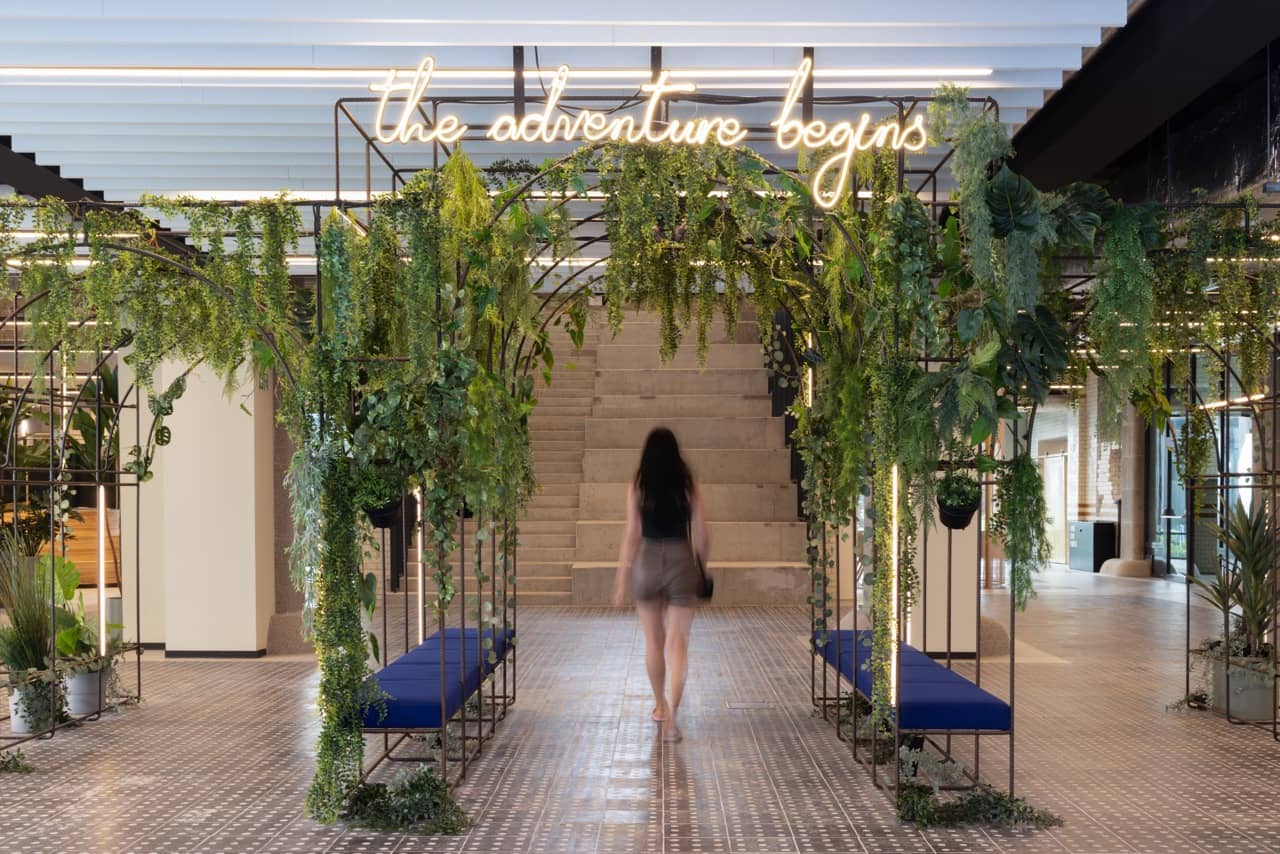 SUPPORT
Personalised service and 24/7 support
Our residence teams are always on hand to give you any support you may need. Your safety and security is Basecamp Student's number one priority.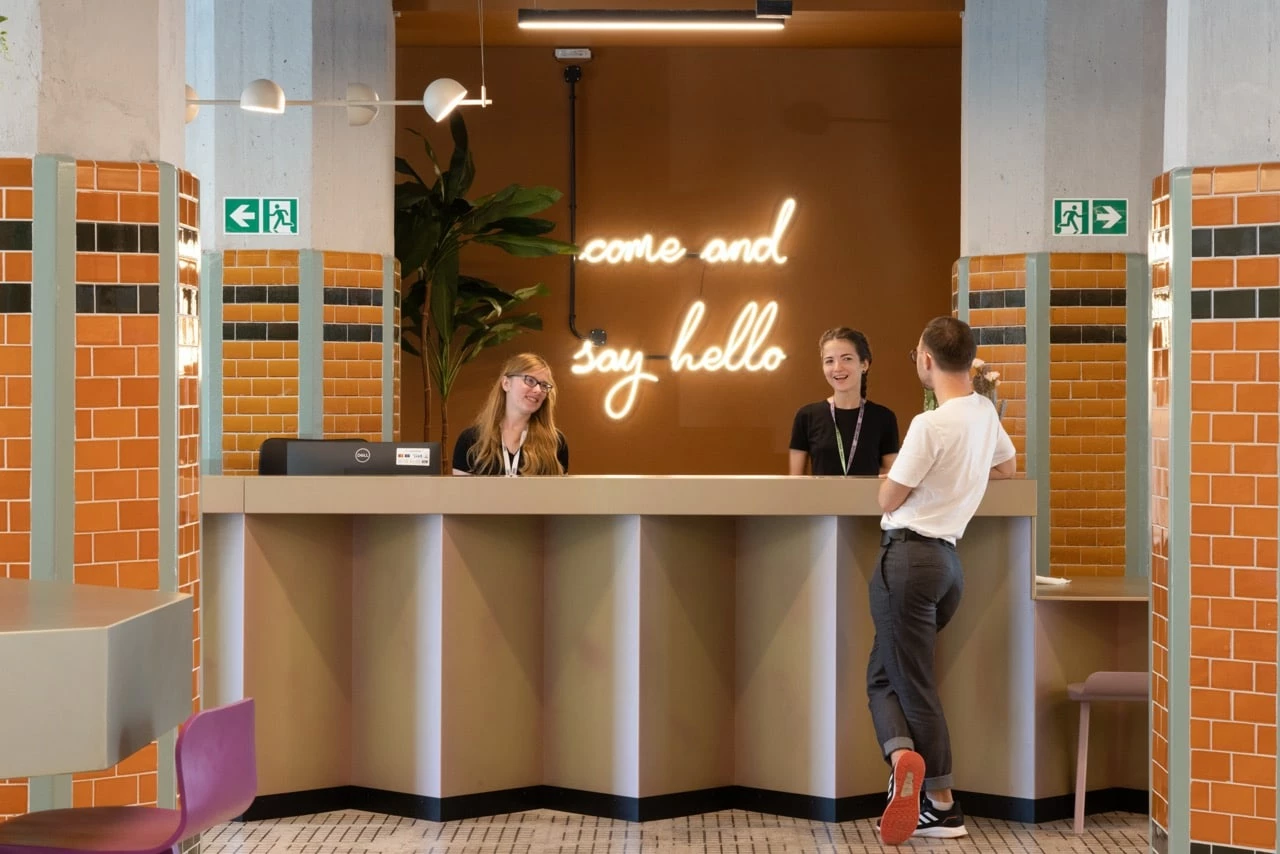 AWARD WINNING FACILITIES
Inspiring rooms and amenities as standard
From gyms and cinemas to laundries and study rooms, our one of a kind spaces for work, rest and play are all included in the bill.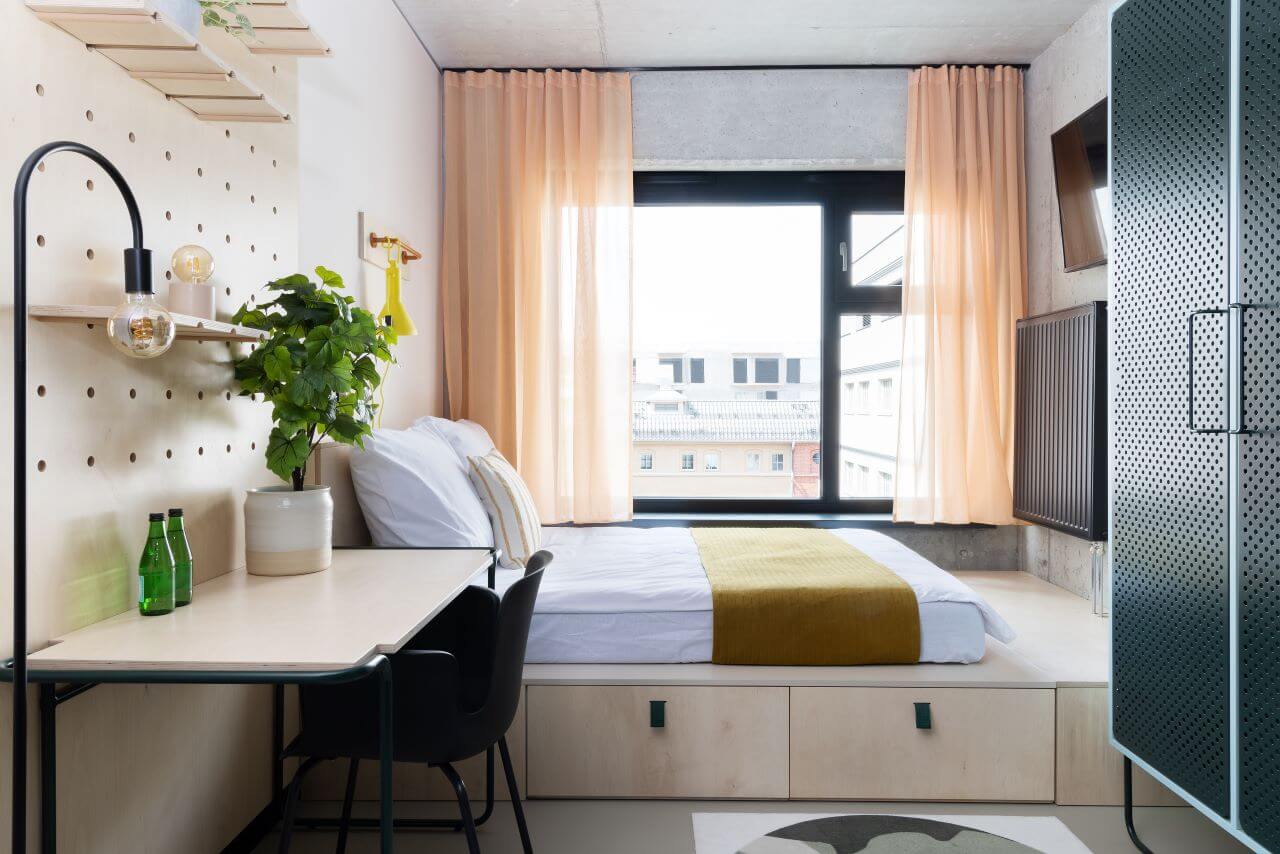 BASELIFE
A social space for community and creativity
Our events programme includes parties, social clubs, DJ nights and much more. Everything you need to get the most out of your new home.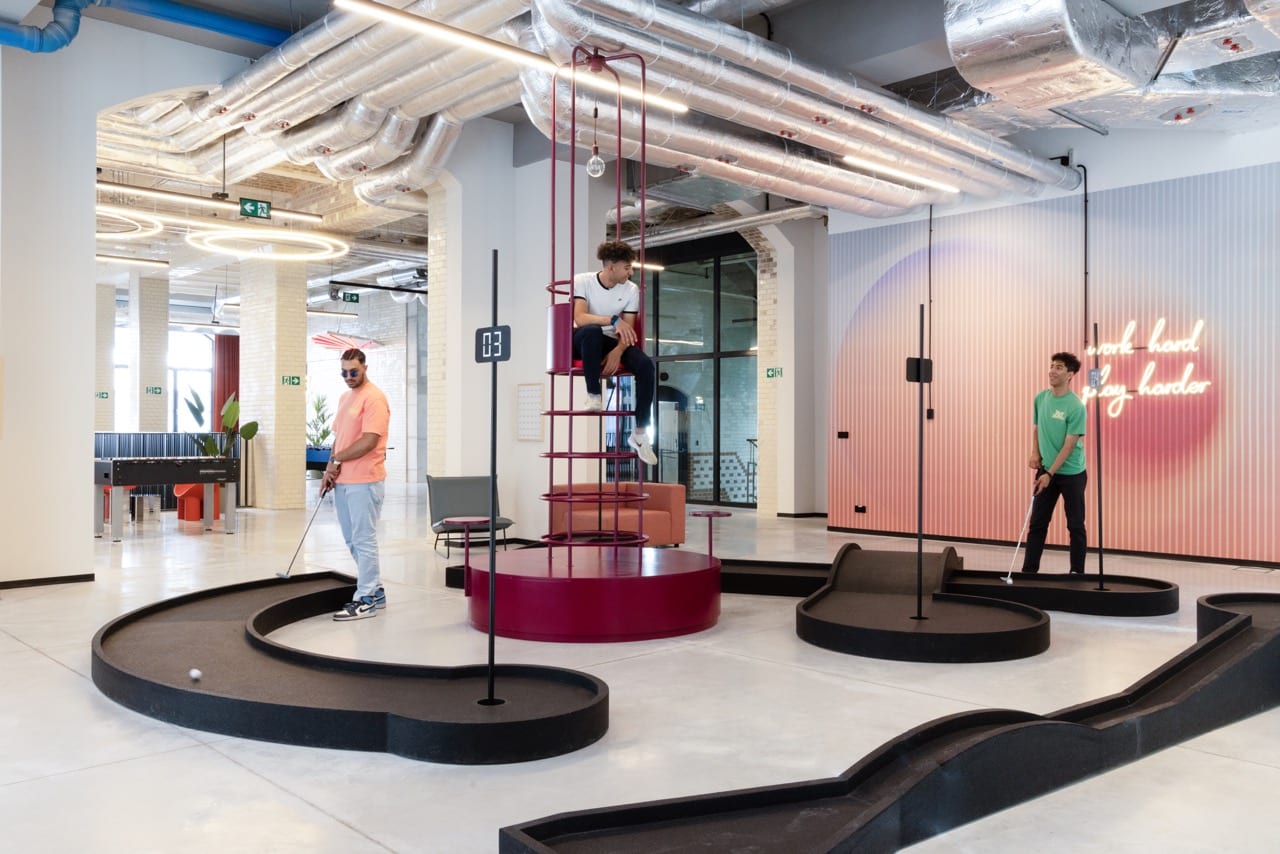 Testimonials
Why our community loves Basecamp
BASECAMP STUDENT
the best years of your life
Baselife is the heart and soul of the Basecamp experience.

It's a thriving and supportive 'living community', and we aim to inspire everyone to join in and be part of it.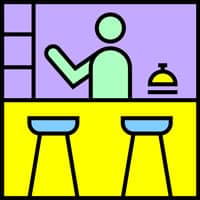 Personalised support
Residence teams available to help you
Personalised service and support
Your health, safety and security are our priority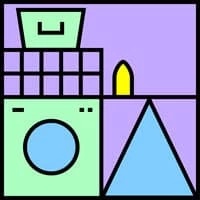 Amenities
Fitness facilities and cinema room
Study spaces, laundry and more
On-site parcel collection and bike rentals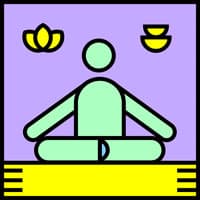 Fitness & wellbeing
Running clubs, dance classes and yoga
Peak physical and mental wellbeing
Unique offer at every property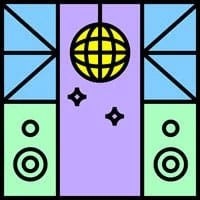 Social
Parties, days out, social clubs – you name it
Mix, mingle and meet new people
Discover your new city and live like a local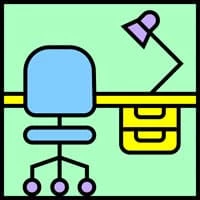 Careers
Expand your network locally and globally
Meet Ups, guest speakers and mentoring
Explore career opportunities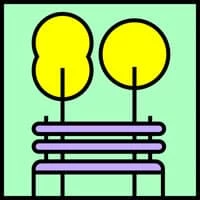 Climate smart
Energy saving lights
Recycling bins and green roofing
Live climate smart at Basecamp
Stay types
Find your space
Stays to suit you.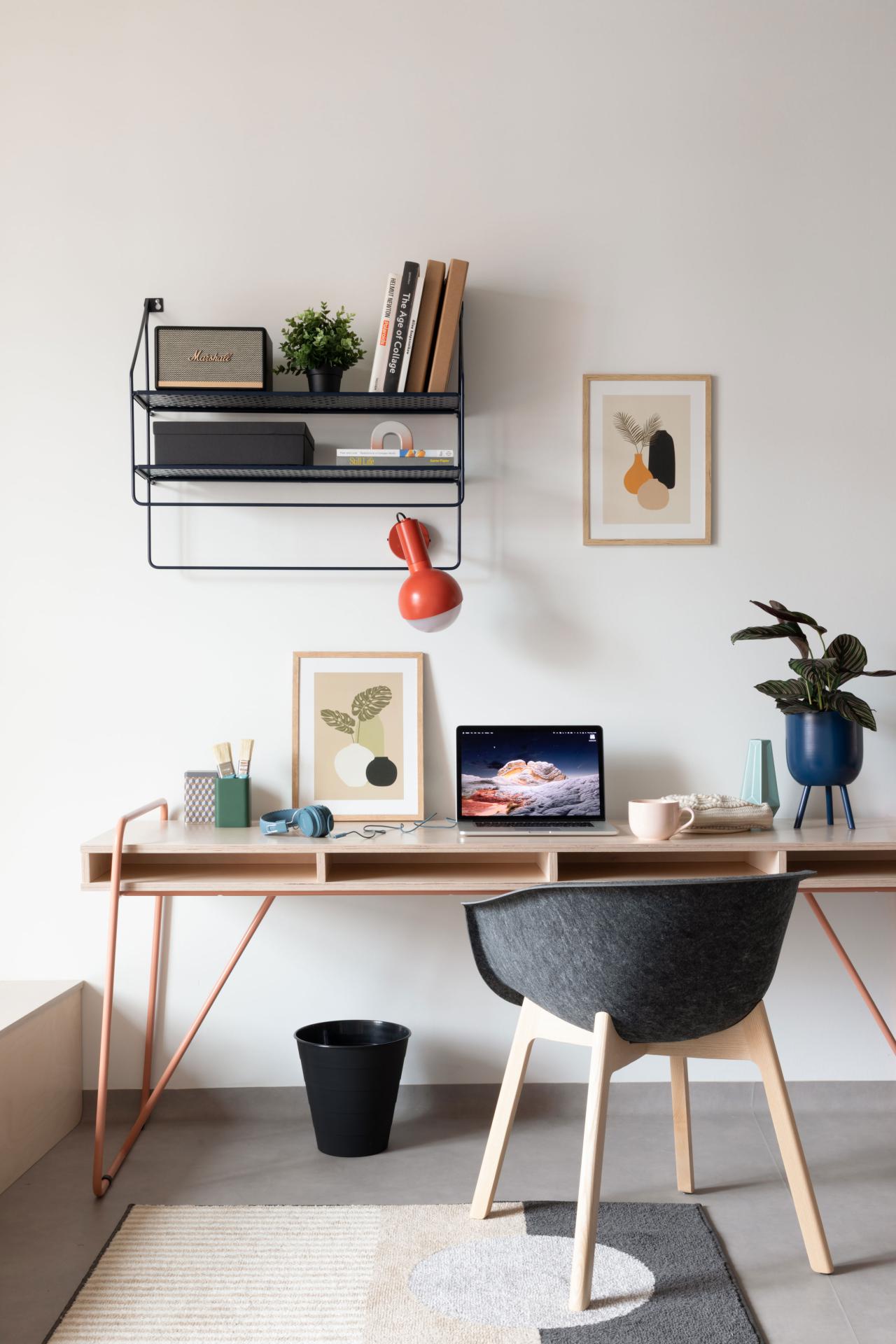 Explore our locations across Denmark, Germany, Poland and Sweden.
Student accommodation.
Our smart student accommodation features modern design and must-have facilities. It is the perfect space for work, study and play, with dedicated support from our Basecamp Managers available whenever you need it.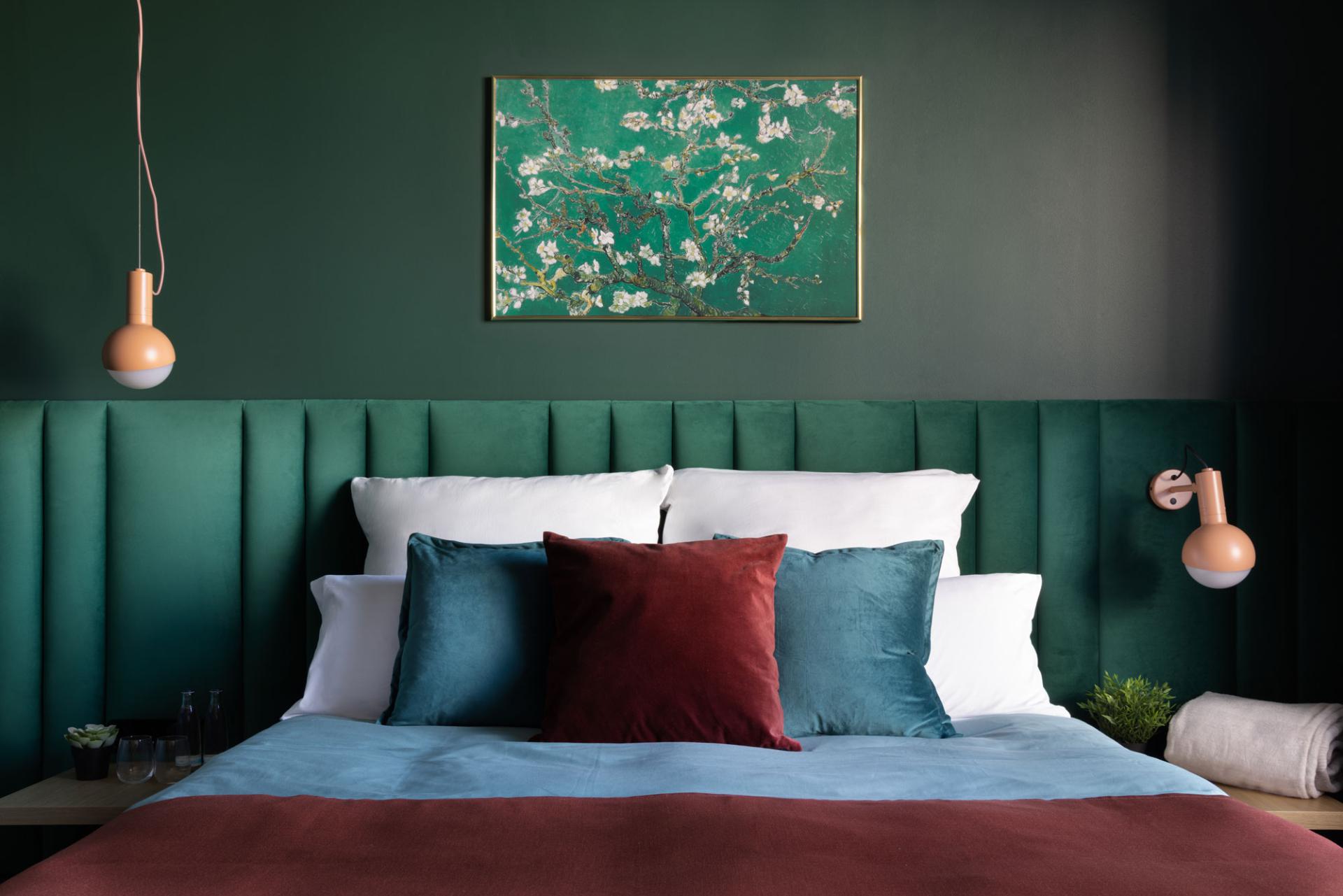 Discover our hotel locations.
Hotel rooms.
At Basecamp, we're about more than transforming student living – we love to welcome tourists and business travellers through our doors too.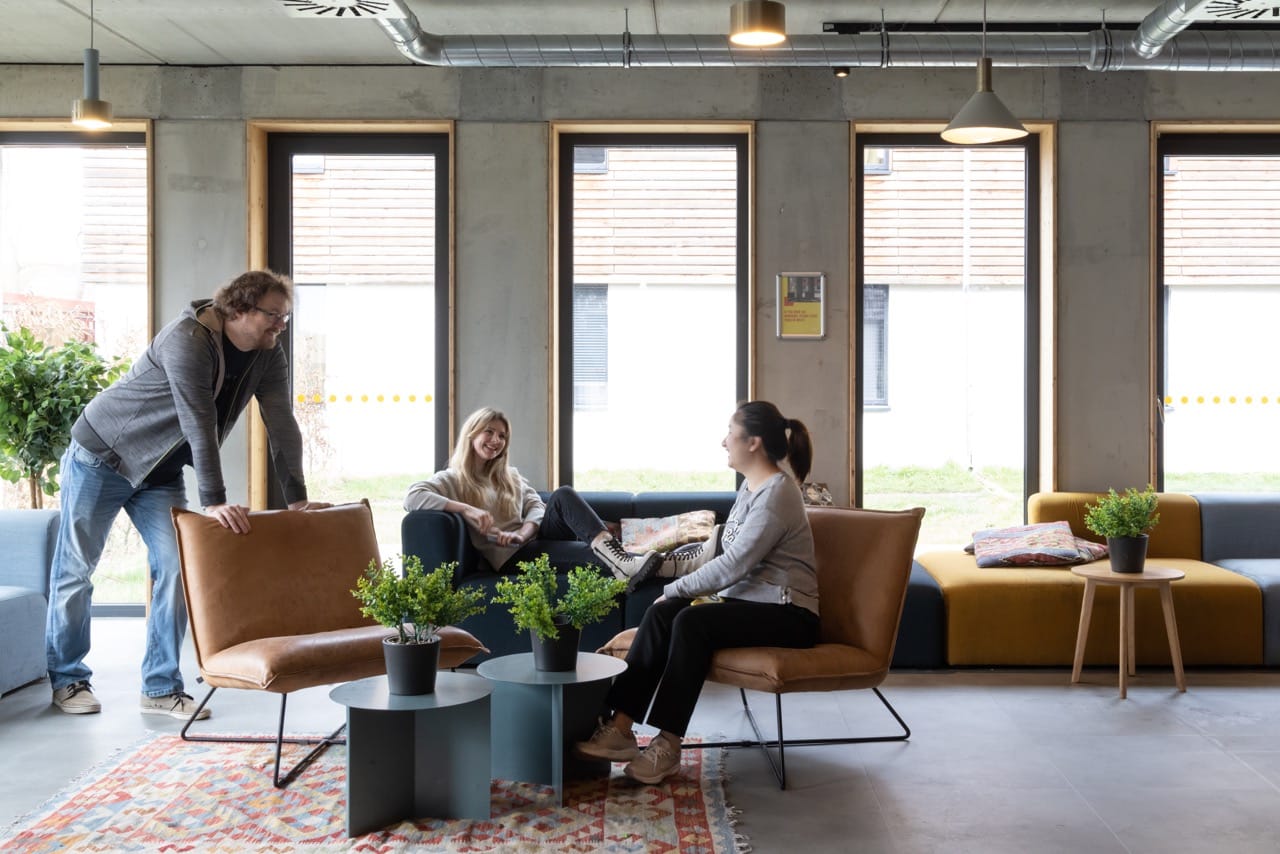 Discover our short stay locations.
Short stay.
Need somewhere to call home for just a few weeks? Our short stay rooms offer all the home comforts you could need, from an ensuite to a kitchenette.